Below is a list of a few of the recent shows commissioned or co-commissioned by Norwich Arts Centre.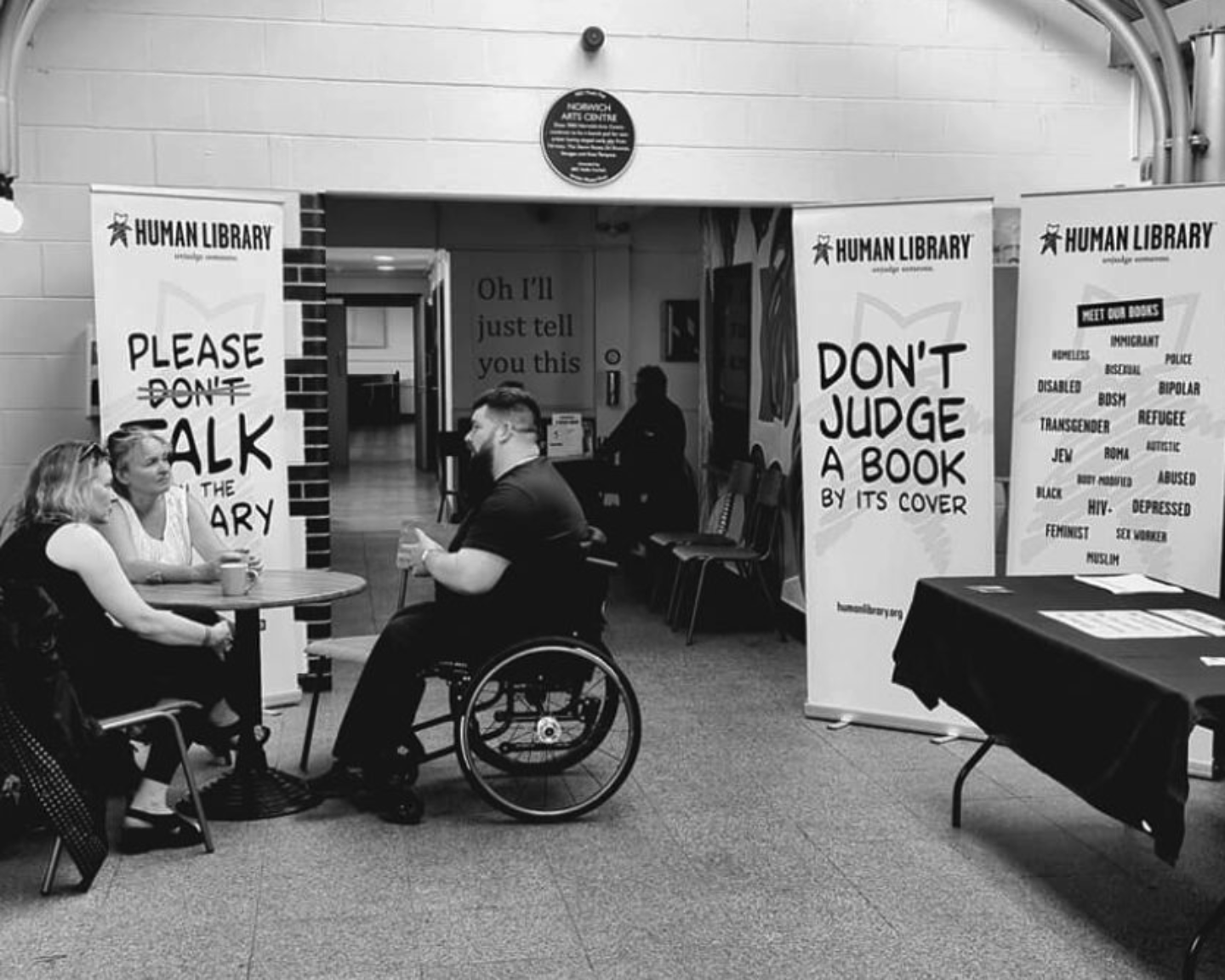 Human Library UK
The Human Library held their first UK in-person Human Library Book Café at Norwich Arts Centre, and we continue to be a partner venue.
At the Human Library volunteers become human books and can be 'borrowed' to share their personal experience. It is an opportunity to 'un-judge someone', ask any question, be curious, see beyond labels and meet the Human.
UK Human Library Facebook.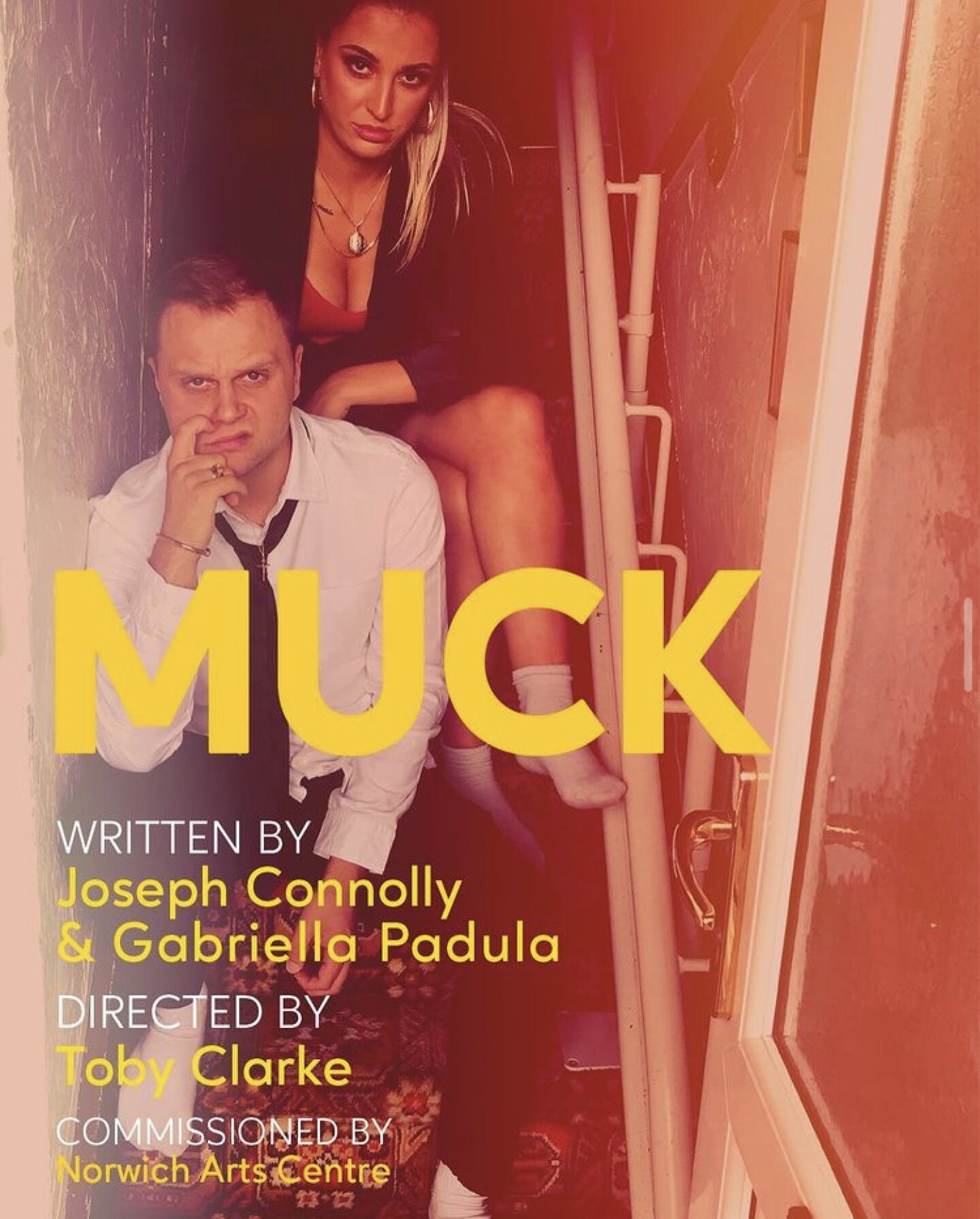 MUCK
MUCK is the creation of FenCity Players, a new London/East of England theatre company committed to making socially significant work. It is directed by Olivier Award nominated Toby Clarke (Warheads), commissioned by Norwich Arts Centre and produced by LJ Hope Productions.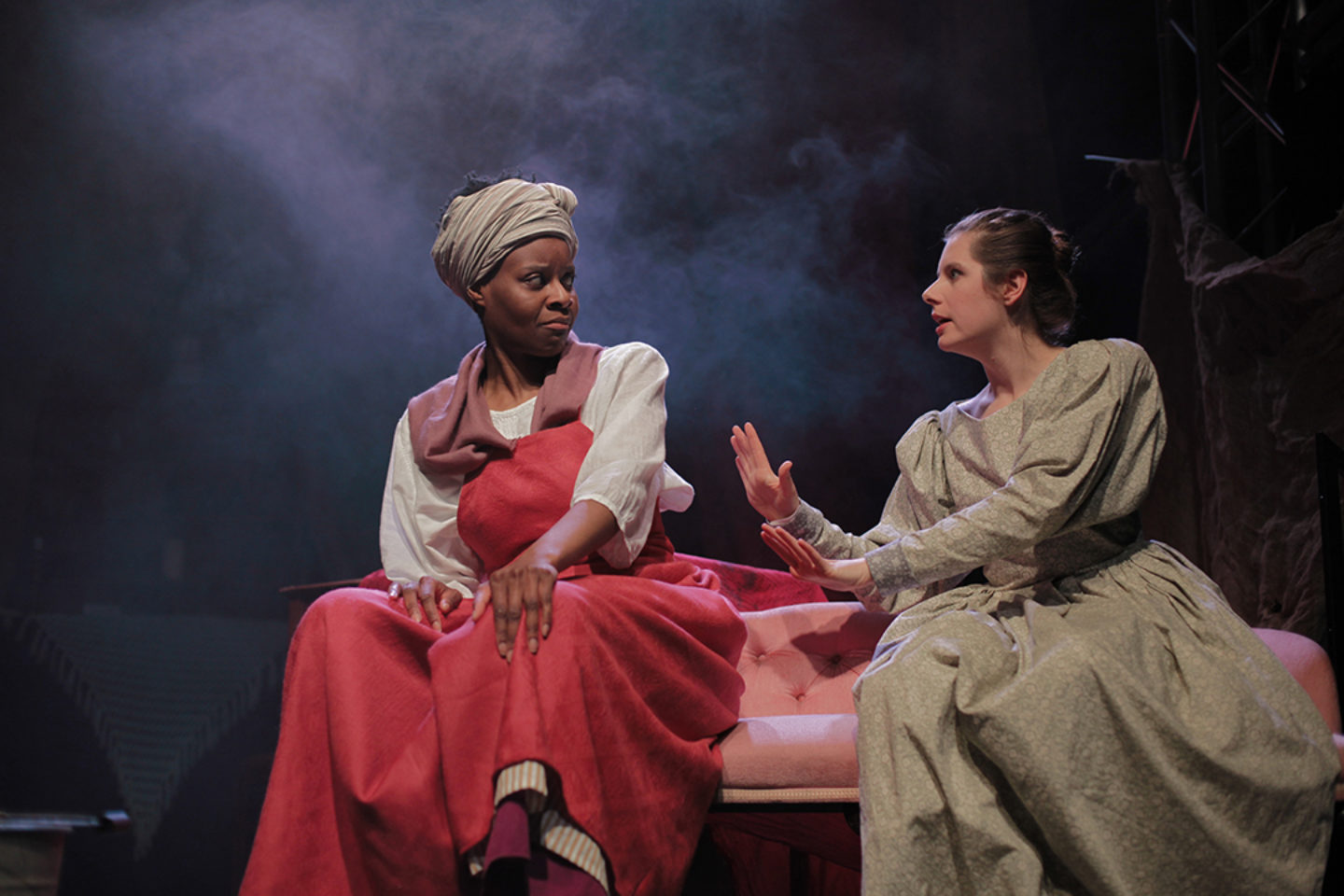 Mother Country
Mother Country was born from a collaboration between descents of enslaved African people and of European enslavers. Acclaimed director, Sonia Williams is from Barbados, writer Mags Chalcraft-Islam's ancestors owned plantations in the West Indies.
Read more about Mother Country HERE.
Kure Kure, Faraway
Anna Mudeka's one-woman production Kure Kure, Faraway is an epic tale addressing themes of identity, migration, assimilation and empowerment framed in the legends of her Shona ancestors and her own highly personal story of settling in the UK. Told through music, dance and traditional ululation.
Anna Mudeka website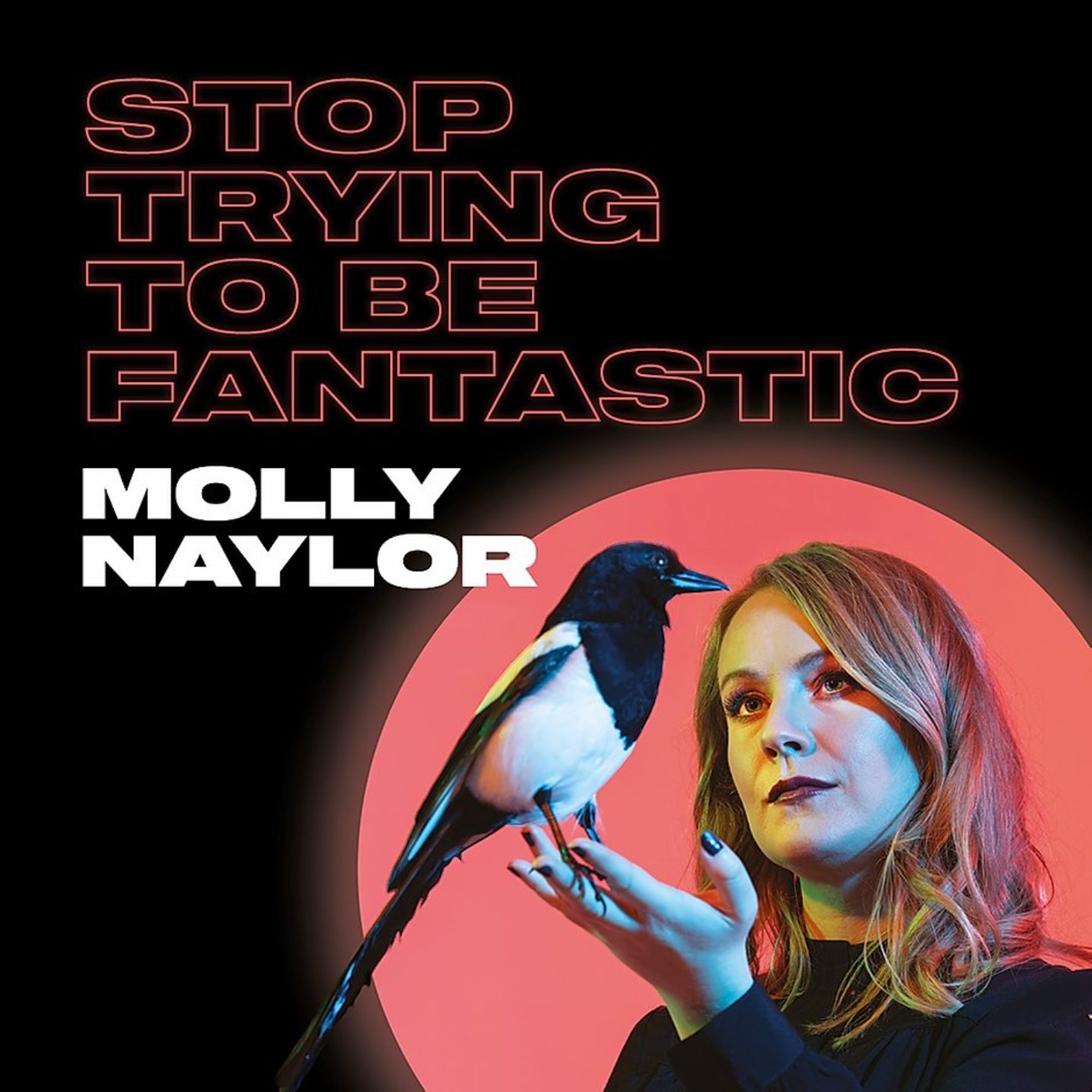 Stop Trying to be Fantastic
Writer, performer and director Molly Naylor's latest spoken word show and accompanying poetry collection.
Co-commissioned with Inn Crowd.
NAC also co-commissioned Molly's previous show LIGHTS! PLANETS! PEOPLE!
'A show that reminds that change is possible, failure is human… – LYNN GARDNER
Molly Naylor website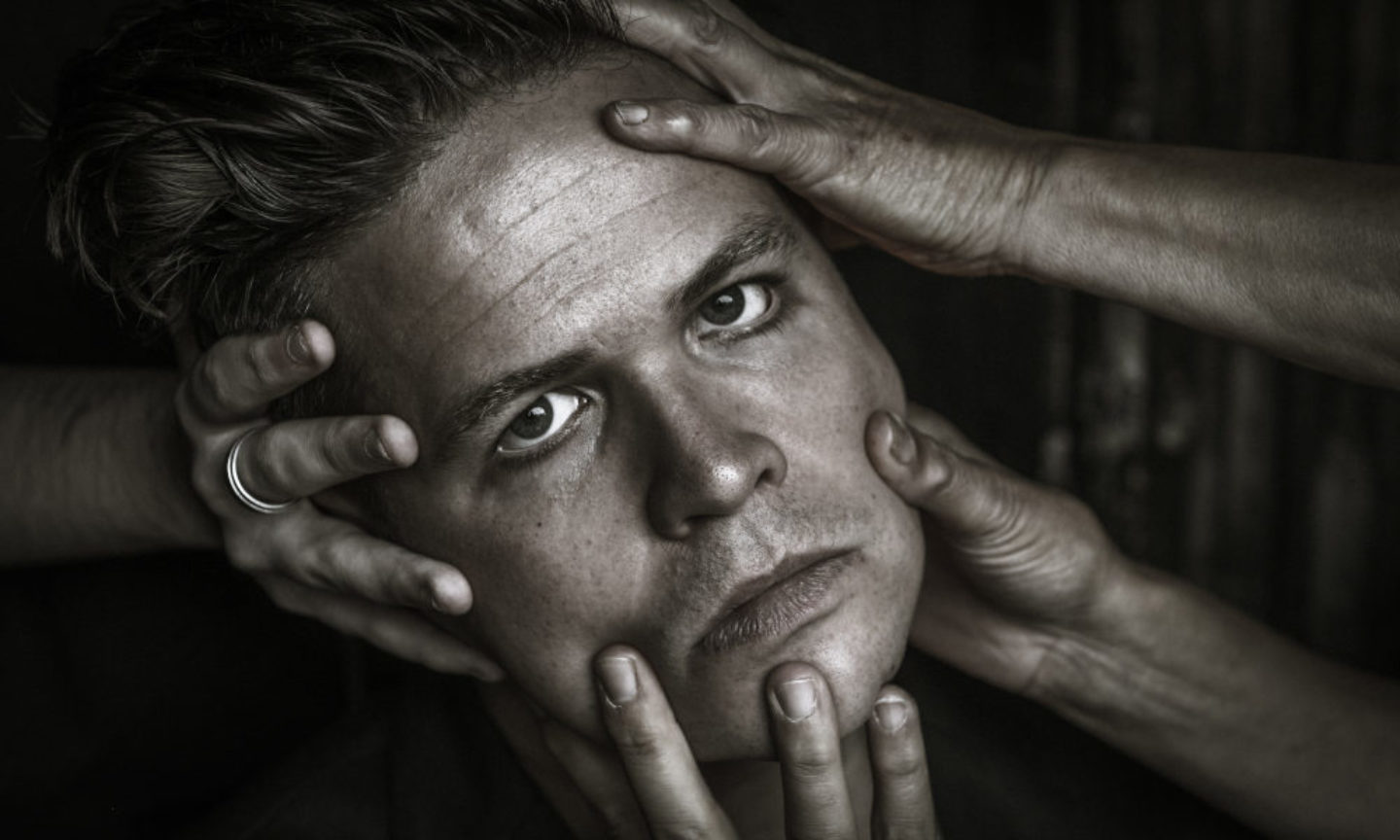 The Remains of Logan Dankworth
The third of Luke Wright's trilogy of political verse plays looks at trust and privilege in the age of Brexit.
Co-commissioned with National Centre for Writing, Colchester Arts Centre and Freedom Festival.
Luke Wright website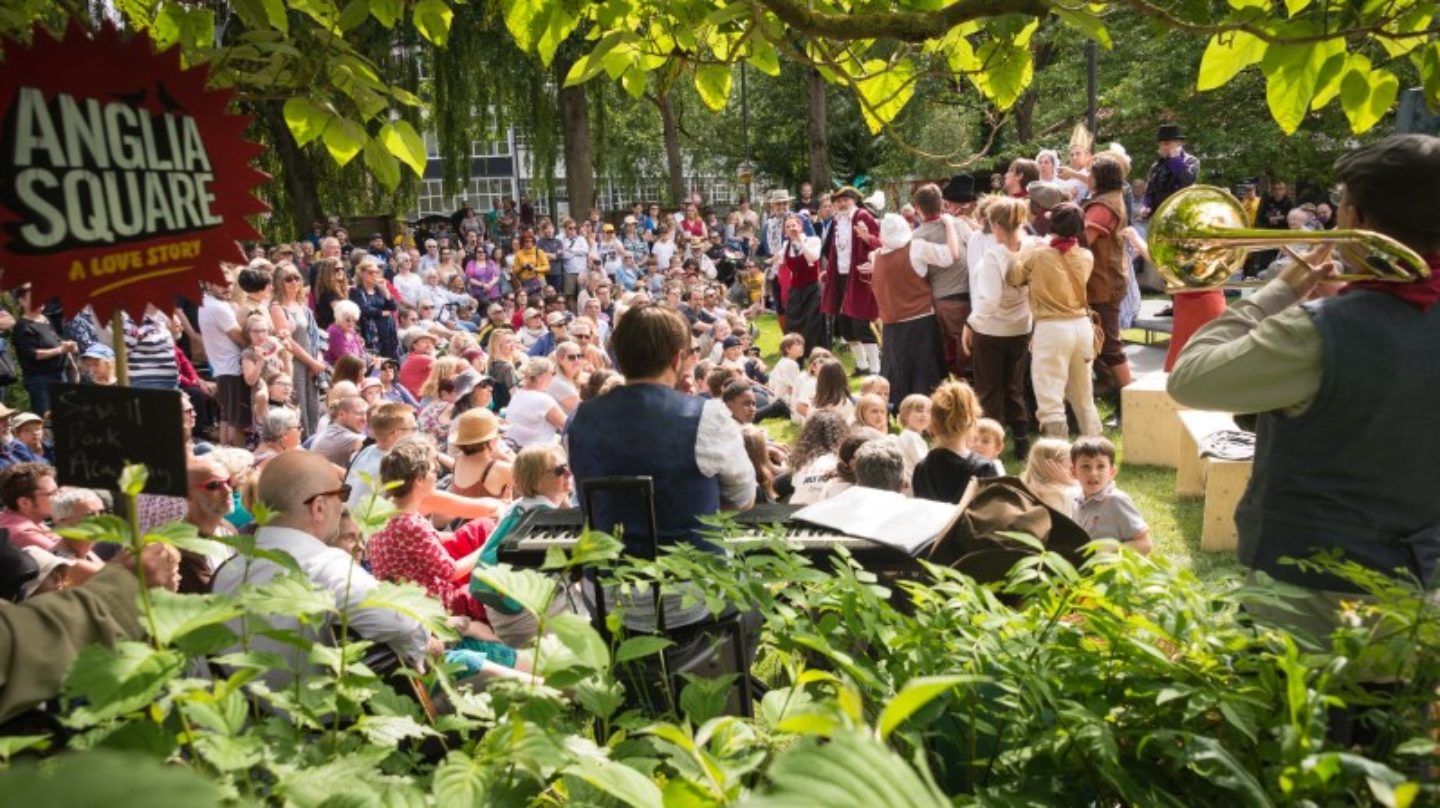 Anglia Square: A Love Story
Anglia Square: A Love Story was a year-long funded multi-partner, participatory research, music and theatre project designed to respond to contemporary and historical changes to an iconic area of Norwich at a time of radical redevelopment.
Anglia Square: A Love Story website
[UNIT]
[UNIT] is a collective of artists working to create immersive audio/visual music and video performances and installations.
Their recent show [Reach The Moon] was a site specific work celebrating the 50th anniversary of the 1st manned moon landing, part of Norwich Science Festival.
[UNIT] website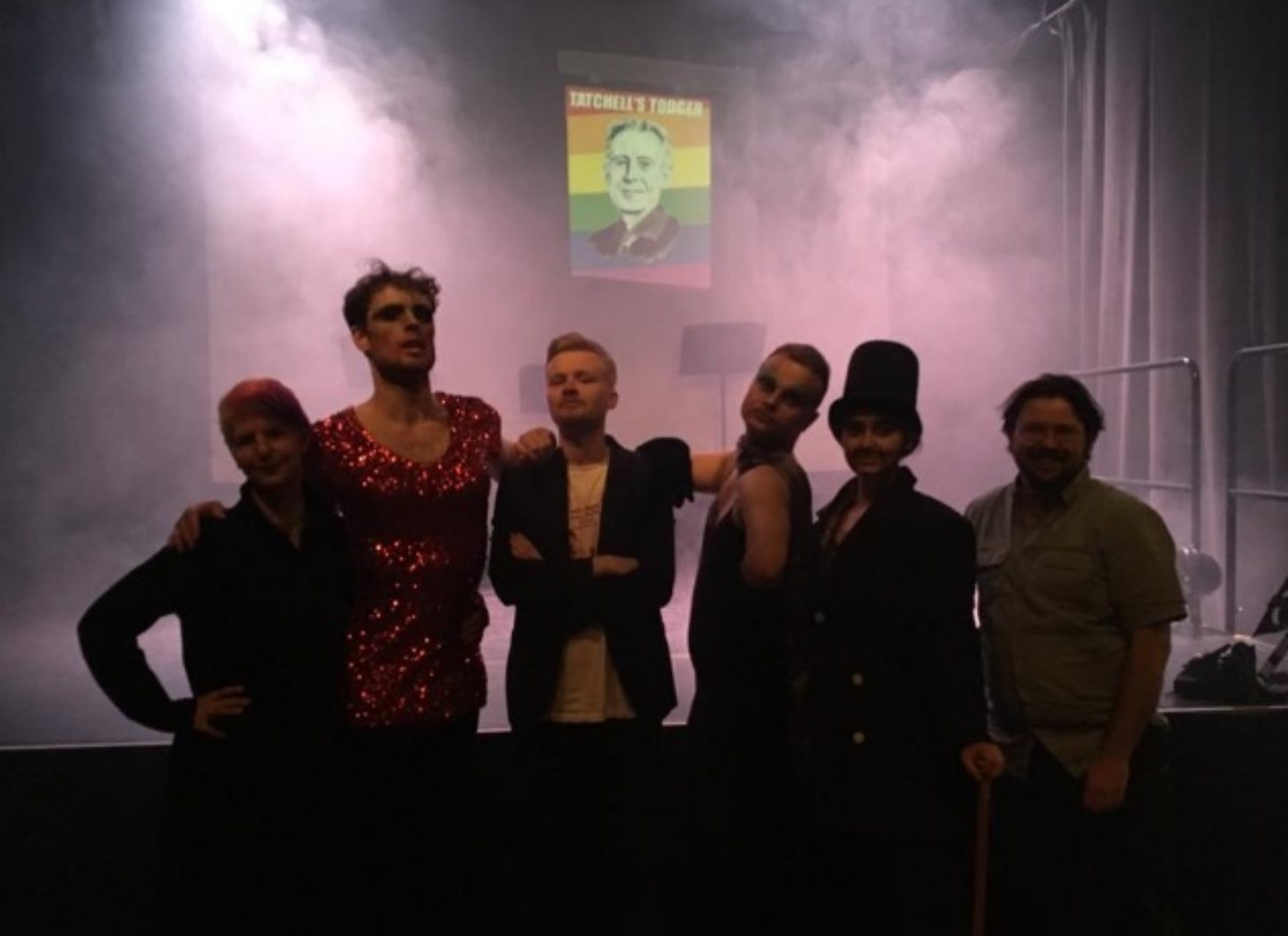 CAMP!
CAMP! by Norfolk-based writer James McDermott is a cabaret play which makes a song and dance about the media's silence on the state-sanctioned anti-gay purges in Chechnya.

James also hosts an accompanying series of workshops around the theme of representing minorities in drama.
Co-commission with Norwich Theatre Royal.
James McDermott Twitter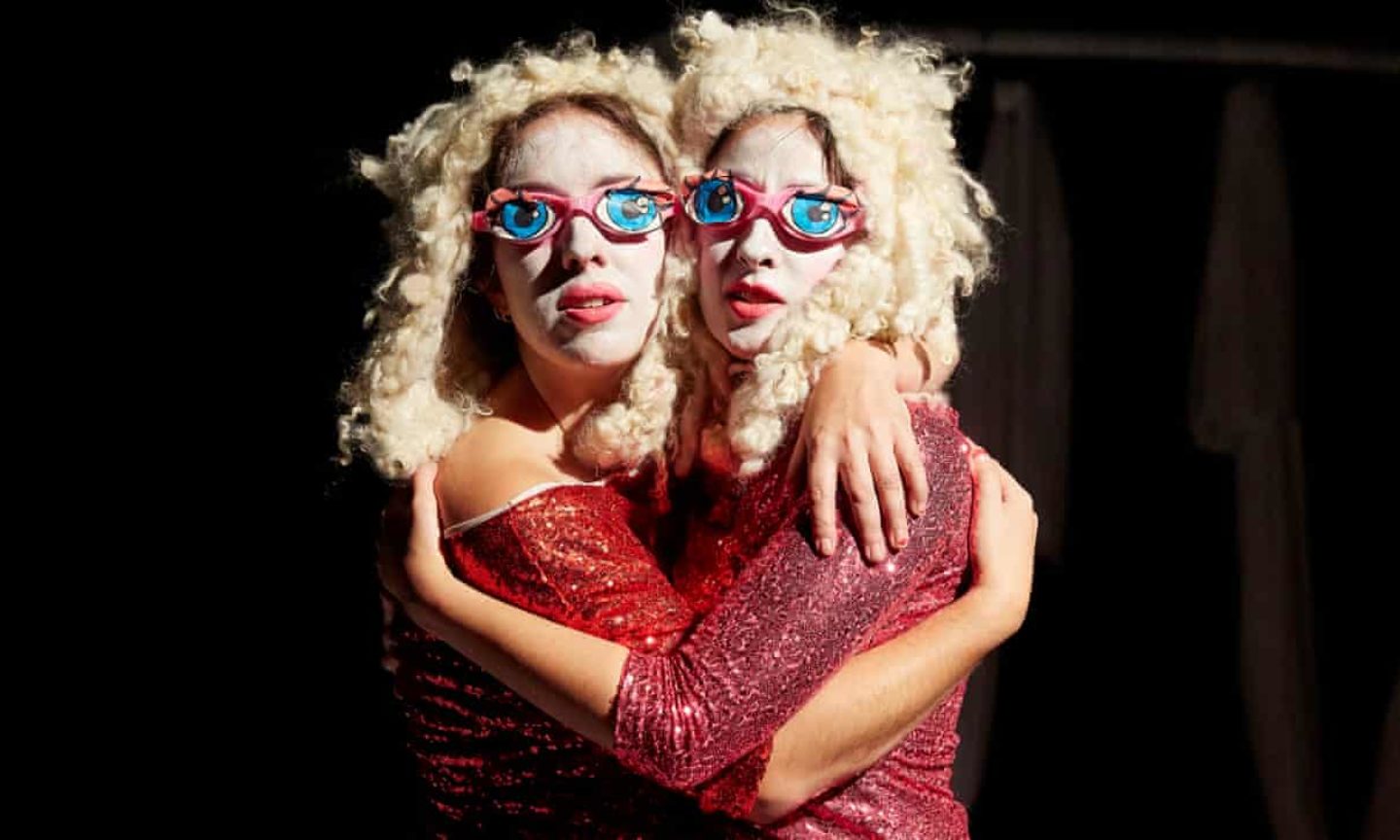 DollyWould
Sh!t Theatre, Louise Mothersole and Rebecca Biscuit, make award winning theatre, often with a political theme.
DollyWould, their tribute to the country singer and the cloned sheep, was 'one of the stand out shows of this year's Fringe'(2017) -The Observer.
Supported by NAC.
Sh!t Theatre website
KlangHaus
KlangHaus is a partnership between musicians/sound artists The Neutrinos and visual artist Sal Pittman. The show blends a wide spectrum of moving image, light, live music, sound design and staging to accentuate and enhance the inherent qualities and attributes of iconic buildings to create an intimate and exciting journey.
The show had great success at the Edinburgh Festival Fringe in 2014, winning the ThreeWeeks Editors' Award, and went on to play multiple sell-out runs at London's Southbank Centre.
'A revolutionary new way of staging live music' – The Guardian
KlangHaus website