NAC Home Service Broadcasts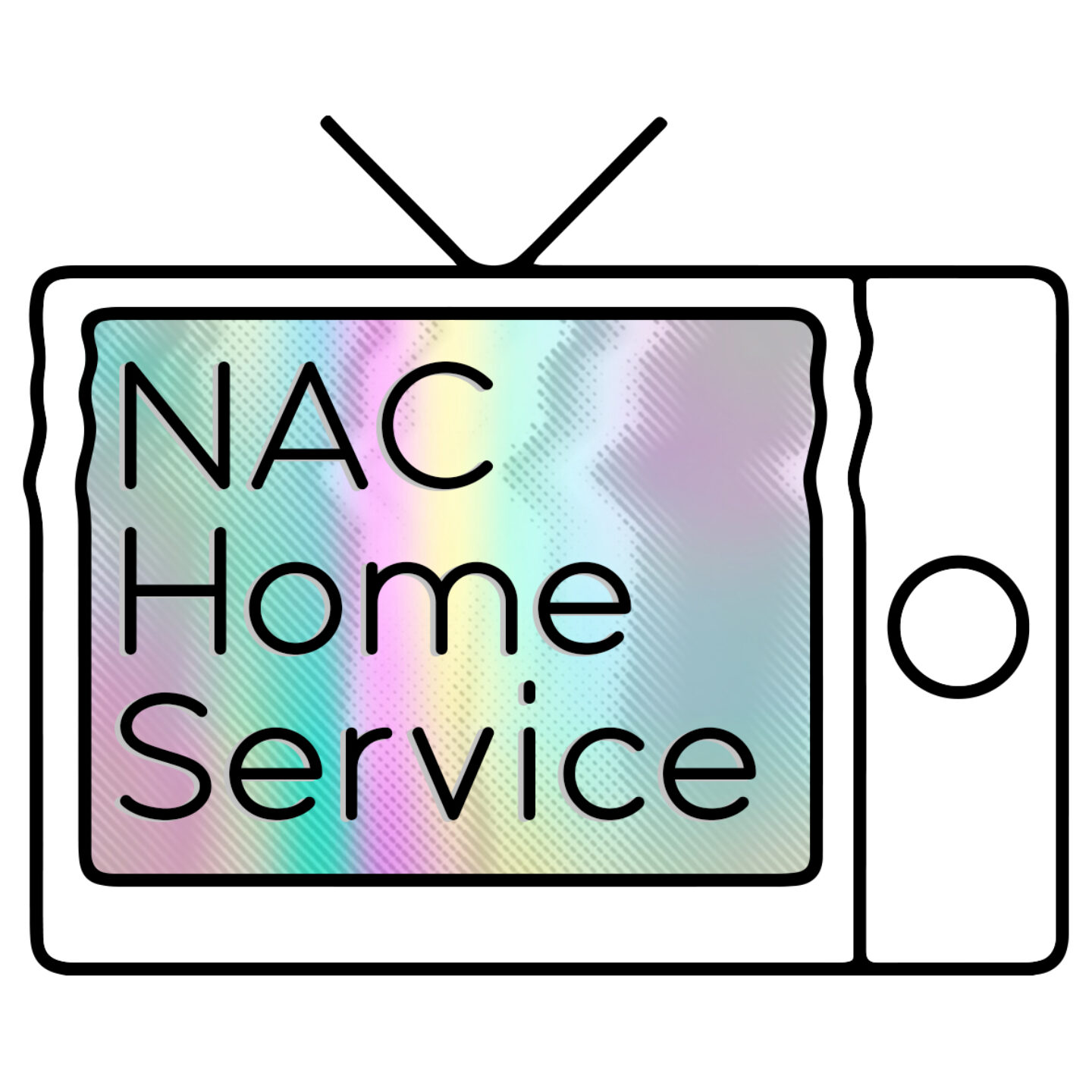 Welcome to the NAC Home Service Broadcasts page.
Subscribe to our YouTube channel and keep up to date with all of our latest live streamed shows.
"We have invested heavily into creating high quality digital broadcasts and we need you to support us and tell us what you think. We know nothing can beat the joy of a live performance but until we can do that we have tried to make sure we are still creating really interesting moments and sharing them with you digitally. It would be helpful and encouraging if you did subscribe to our youtube channel, just so that you can keep an eye on what we are up to." NAC Director Pasco-Q
If you able to donate to support this work it is hugely appreciated.
Watch previous broadcasts and subscribe >>>
Live streams will be posted here on the day.