NAC Home Service Broadcasts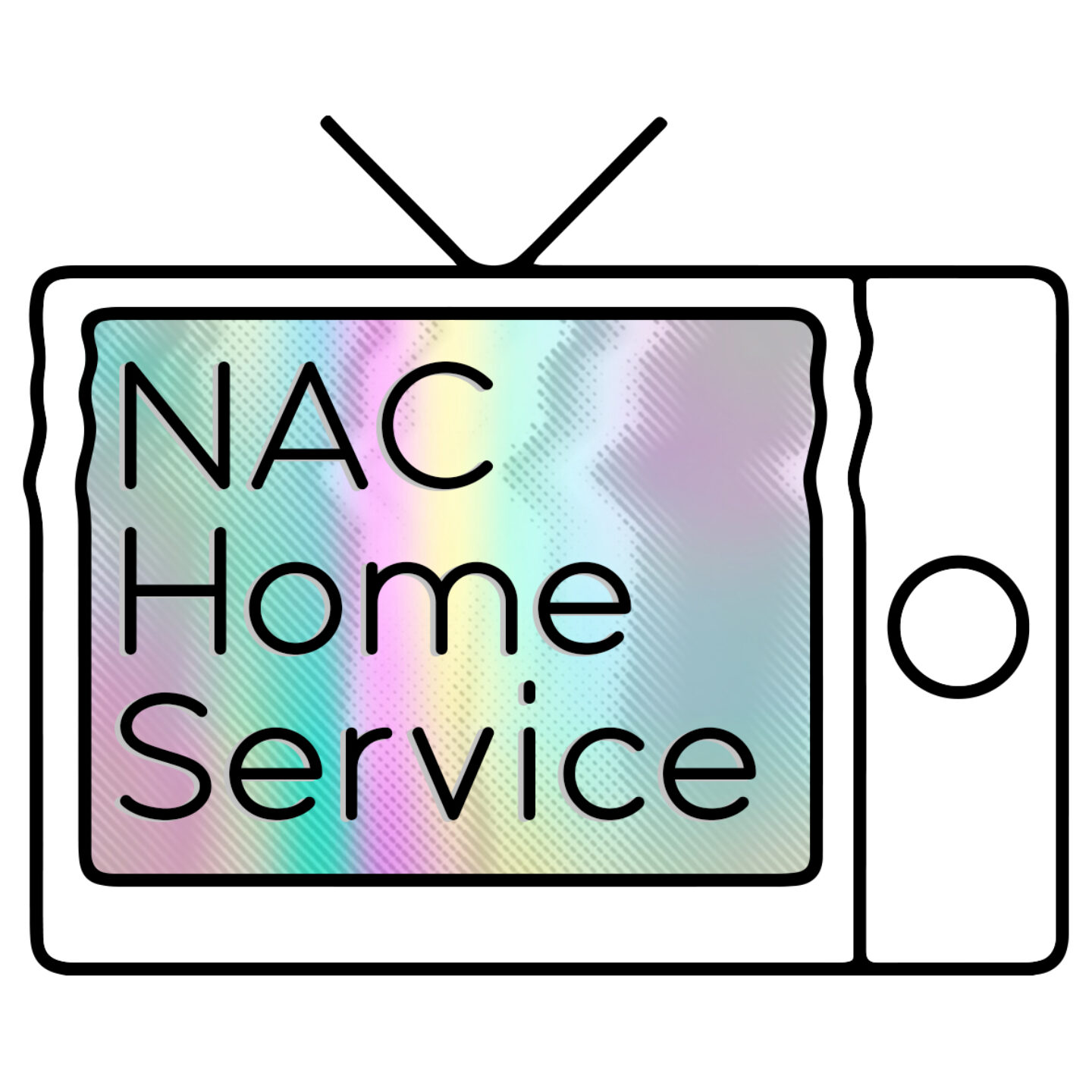 Welcome to the NAC Home Service Broadcasts page.
You can watch live streamed shows from the comfort of your own home from this webpage on our YouTube channel. For the best visual and aural experience we recommend streaming from your smart TV.
If you lose connection to this live stream, please refresh the page.
If you able to donate (below) to support this work it is hugely appreciated.
Subscribe to our YouTube channel and keep up to date with all of our latest live streamed shows.
Watch live broadcasts, previous broadcasts and subscribe >>>