Supported Artists & Companies
Below is a list of a few of the artists who have recently received support from Norwich Arts Centre.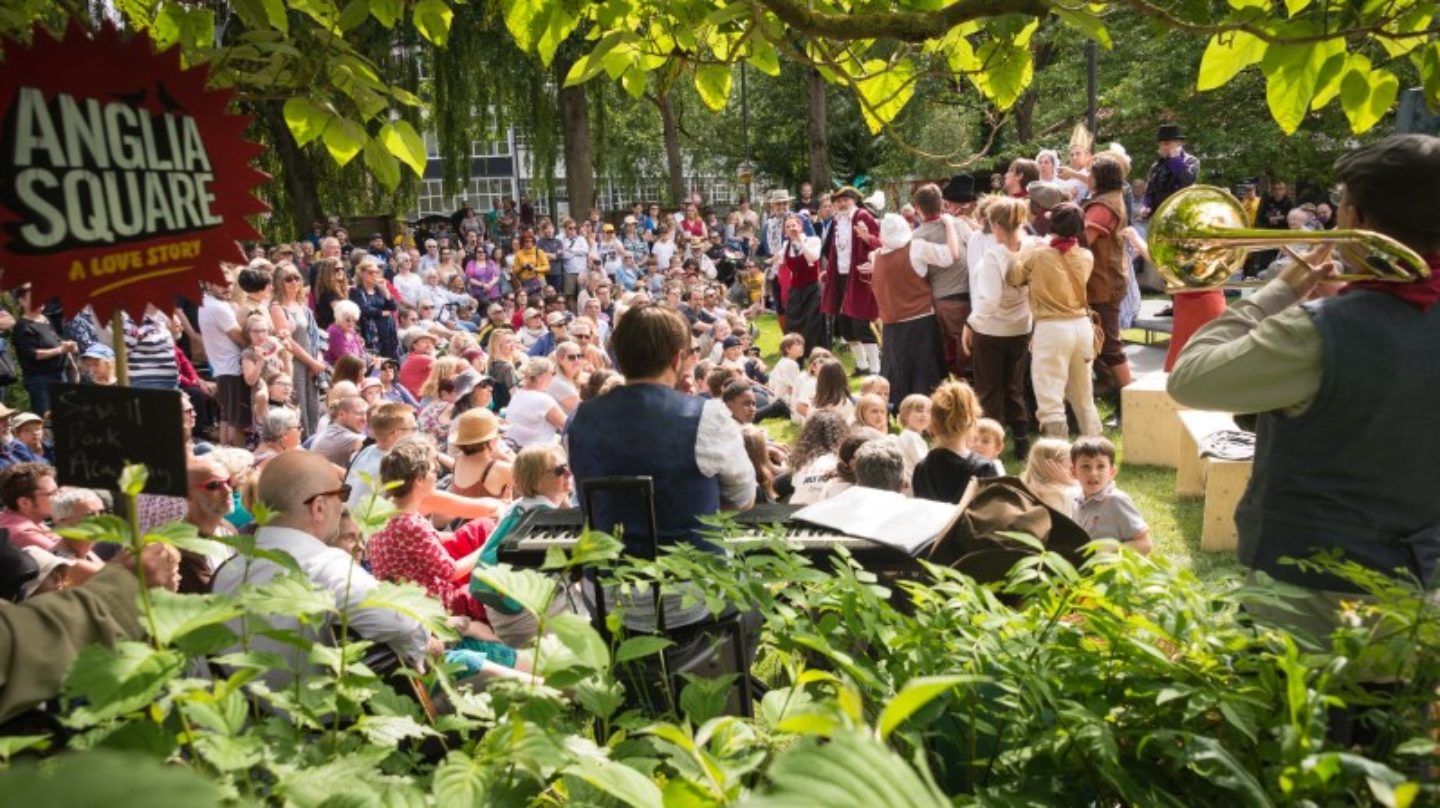 The Common Lot
The Common Lot is truly a community theatre company. They make theatre that matters to people: relevant, home-grown, original and accessible.
NAC have supported The Common Lot since their first production. In 2019 they produced Anglia Square: A Love Story, a year-long participatory research, music and theatre project, co-commissioned by Norwich Arts Centre.
The Common Lot website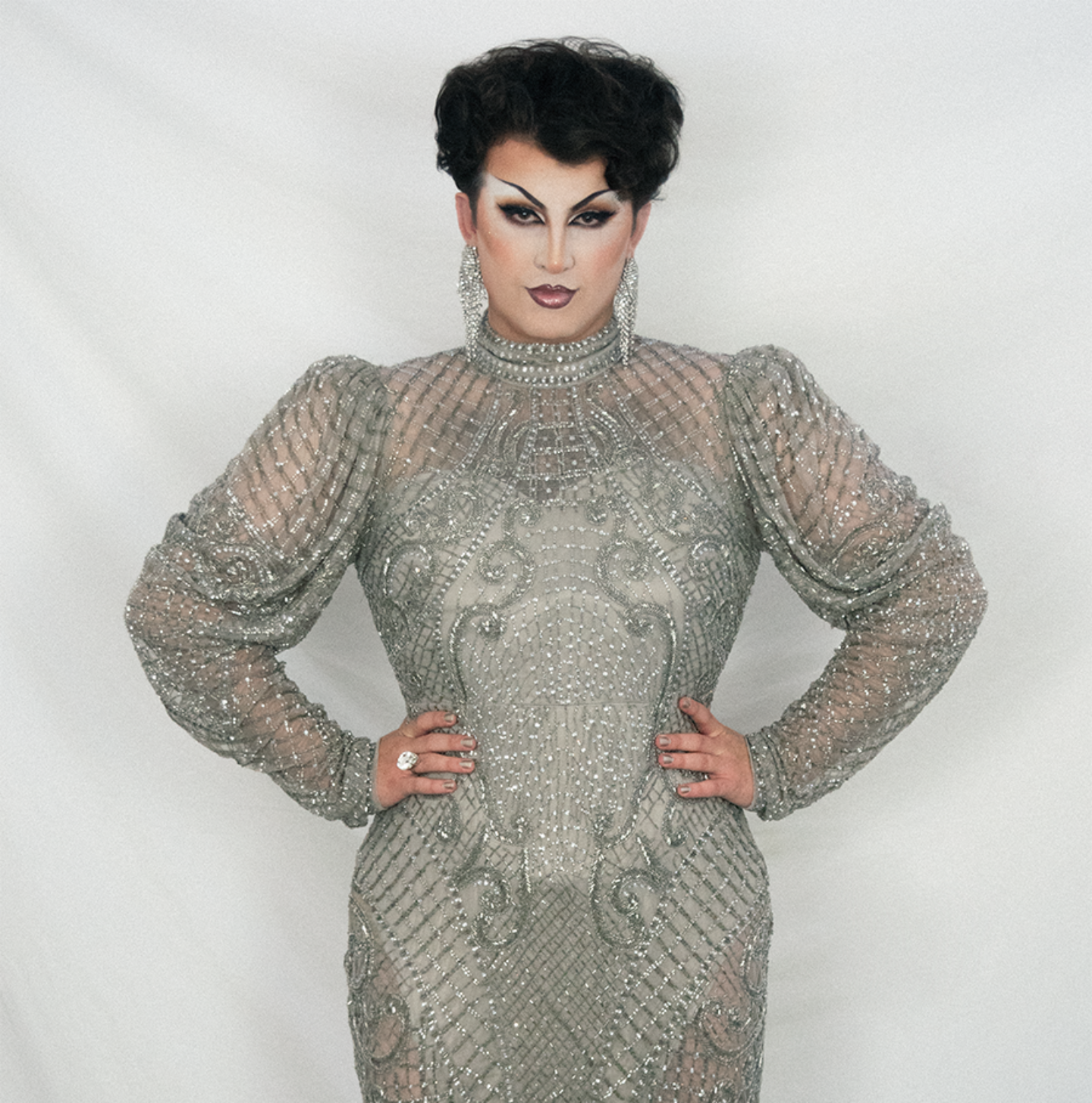 Liv
Liv is a nonbinary performer and drag artist from Nottingham. They began performing in Norwich during their fine art degree at Norwich University of the arts and has since helped to cultivate a vibrant drag scene in the city.
They curate showcases of drag and queer performance art at the Norwich Arts Centre, enriching audiences with forward-thinking perspectives on gender and queerness. Their work centres around community, creating platforms for local talent and holding space for Norwich's thriving LGBTQ+ community.
In 2019 they were a finalist in The Glory's Lipsync1000 and are currently touring their revue 'Cabaret Liberté' across UK venues, originally commissioned post-lockdown by the Norwich Arts Centre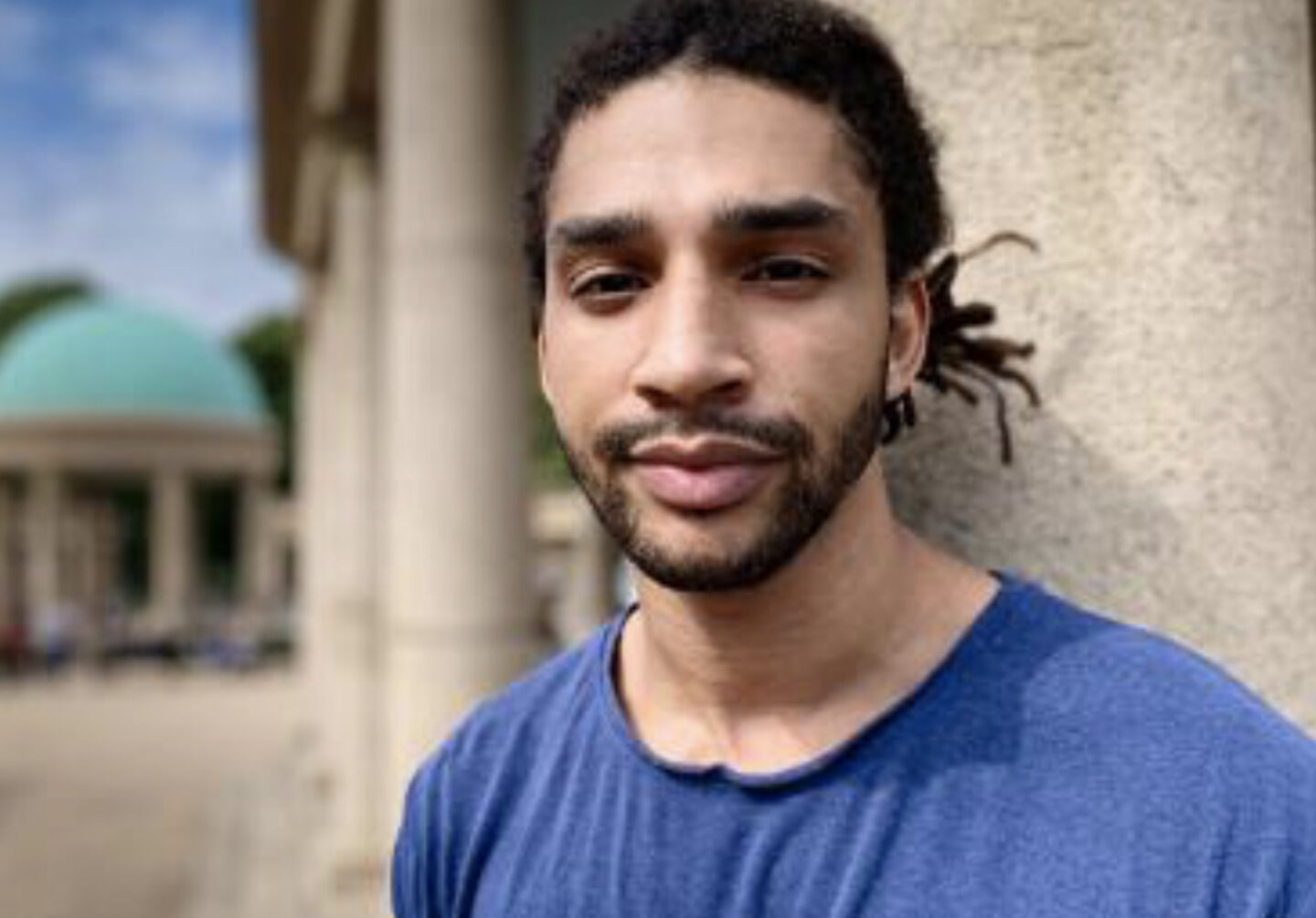 Piers Harrison-Reid
Piers Harrison-Reid is a performance poet and nurse. His viral love poem to the NHS 'Love is for the brave', was nominated for a Royal Television Society Award.
Piers is working with NAC as part of Here and Now, a Future Arts Centres project with Arts Council England to mark the 25th anniversary of the National Lottery. Piers has also performed at NAC with Benjamin Zephaniah, one of his childhood heroes.
In 2020 he performed poems 'My Black Life Matters' for CNN International and 'More Blacks, More Dogs, More Irish' for BBC News.
Piers Harrison-Reid website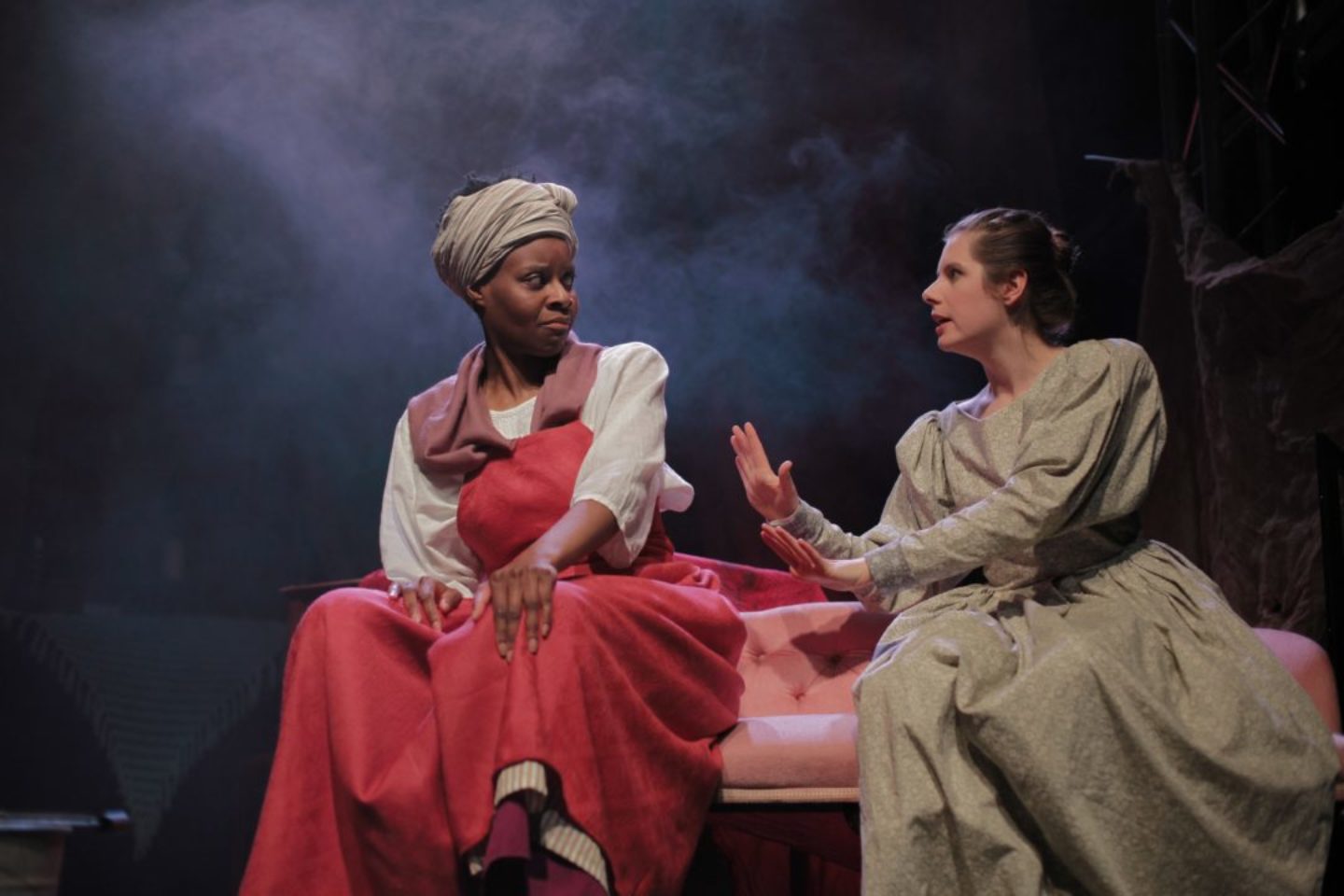 Mags Chalcraft-Islam
Mags Chalcraft-Islam is an award-winning writer who writes about cultural encounters: about ordinary people caught up in extraordinary political situations.
She's currently doing a playwriting PhD focusing on women and slavery in 19th century London.
Her play with acclaimed director, Sonia Williams, Mother Country was co-commissioned by Norwich Arts Centre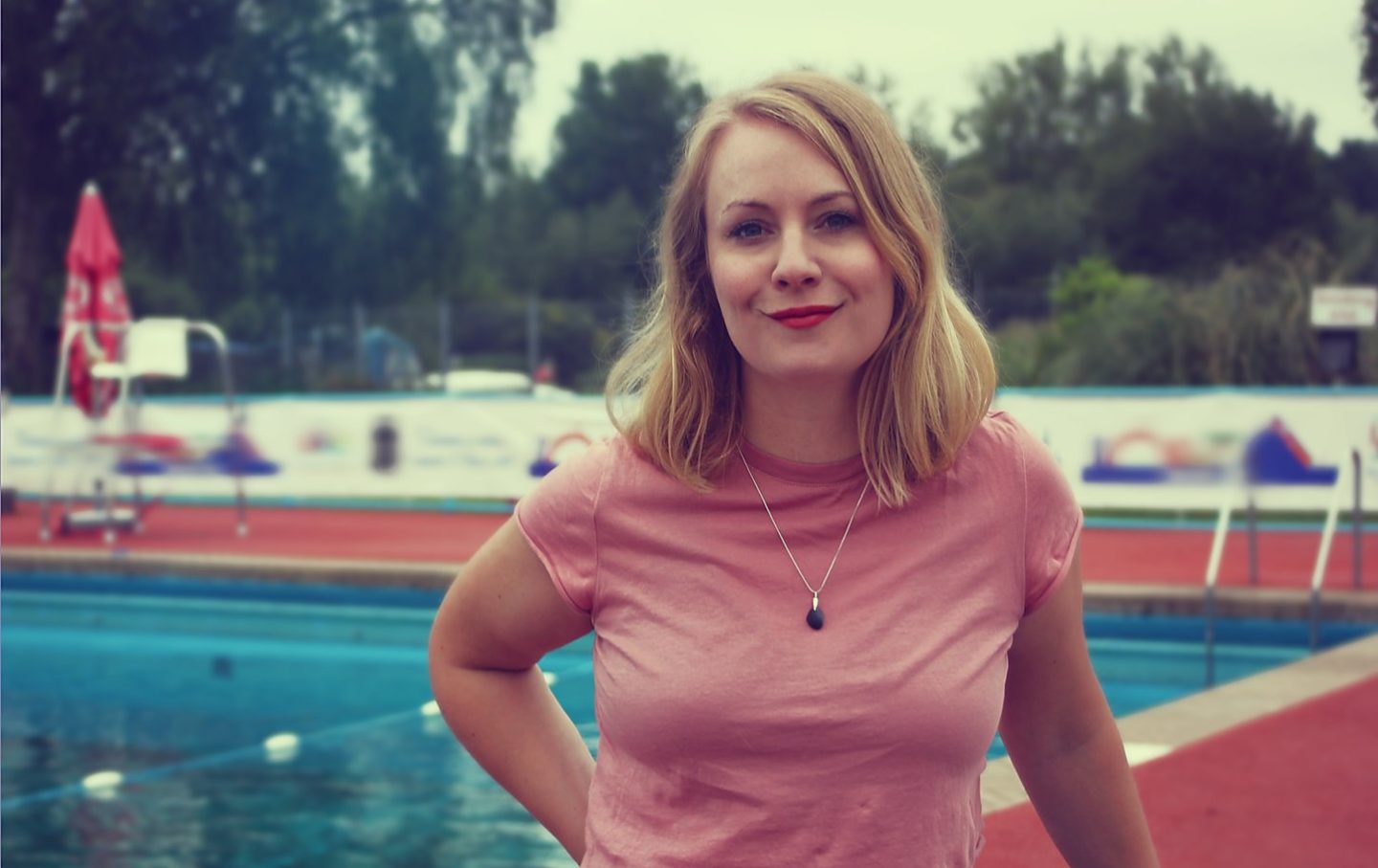 Molly Naylor
Molly Naylor is an award-winning writer, performer and director.
Her theatre work includes Whenever I Get Blown Up I Think Of You (writer/performer), My Robot Heart (writer/performer) and LIGHTS! PLANETS! PEOPLE! (writer/director).
Her new poetry collection Stop Trying to be Fantastic is published by Burning Eye Books. She is the co-director of sell-out storytelling night True Stories Live.
Molly Naylor website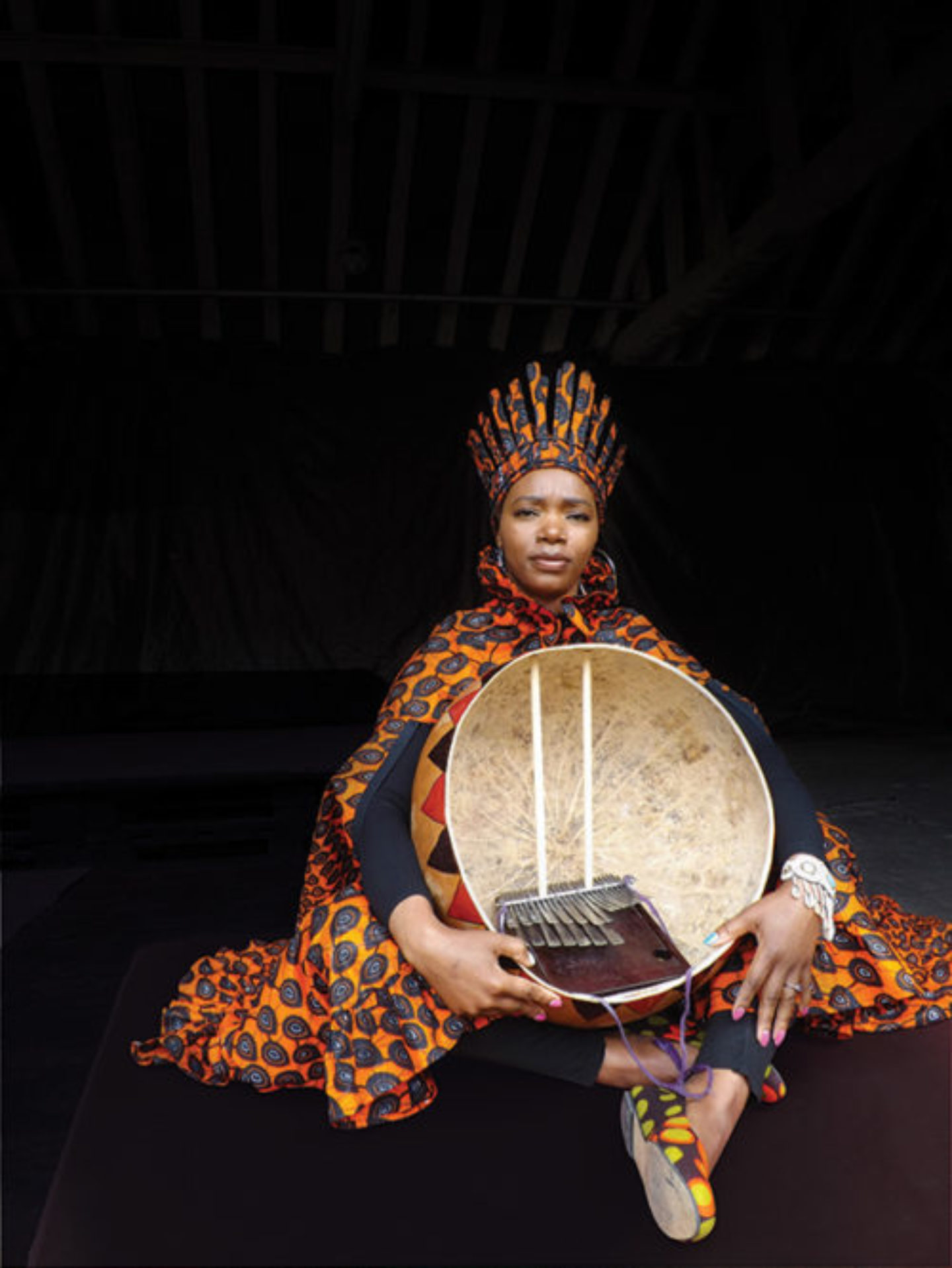 Anna Mudeka
Anna Mudeka is a multi-instrumentalist, actress, singer, writer and educator. She is a passionate and charismatic ambassador for the arts and culture of the sub-Saharan continent.
In 2019 Anna toured throughout the UK over 45 dates with her one-woman production Kure Kure, Faraway, co-commissioned by Norwich Arts Centre.
Anna Mudeka website
Roger Eno
Roger Eno is a composer, musician and sound artist who's recording career began with David Lynch's Dune soundtrack in 1983.
Roger has released over 30 solo and collaborative albums, in March 2020 he and his brother released their first ever duo album, Mixing Colours.
During the COVID-19 lockdown Roger created a lo-fi film with live sound track especially for NAC. You can watch the film HERE.
Roger Eno website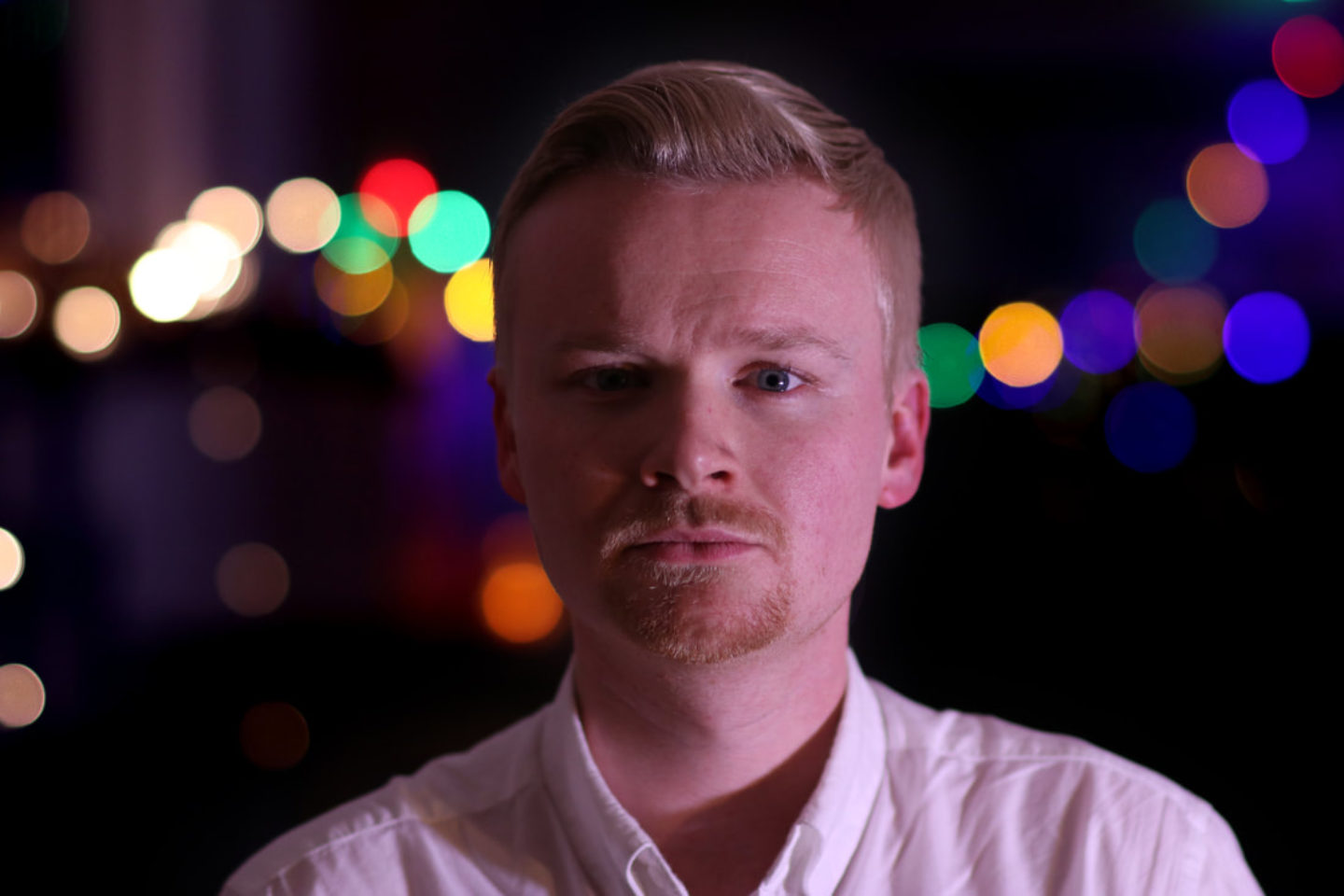 James McDermott
James McDermott is a writer from Norfolk.
He has two published plays Rubber Ring and Time & Tide and a poetry collection Manatomy.
His play CAMP!, about the media's silence on the state-sanctioned anti-gay purges in Chechnya was co-commissioned by Norwich Arts Centre.
James McDermott website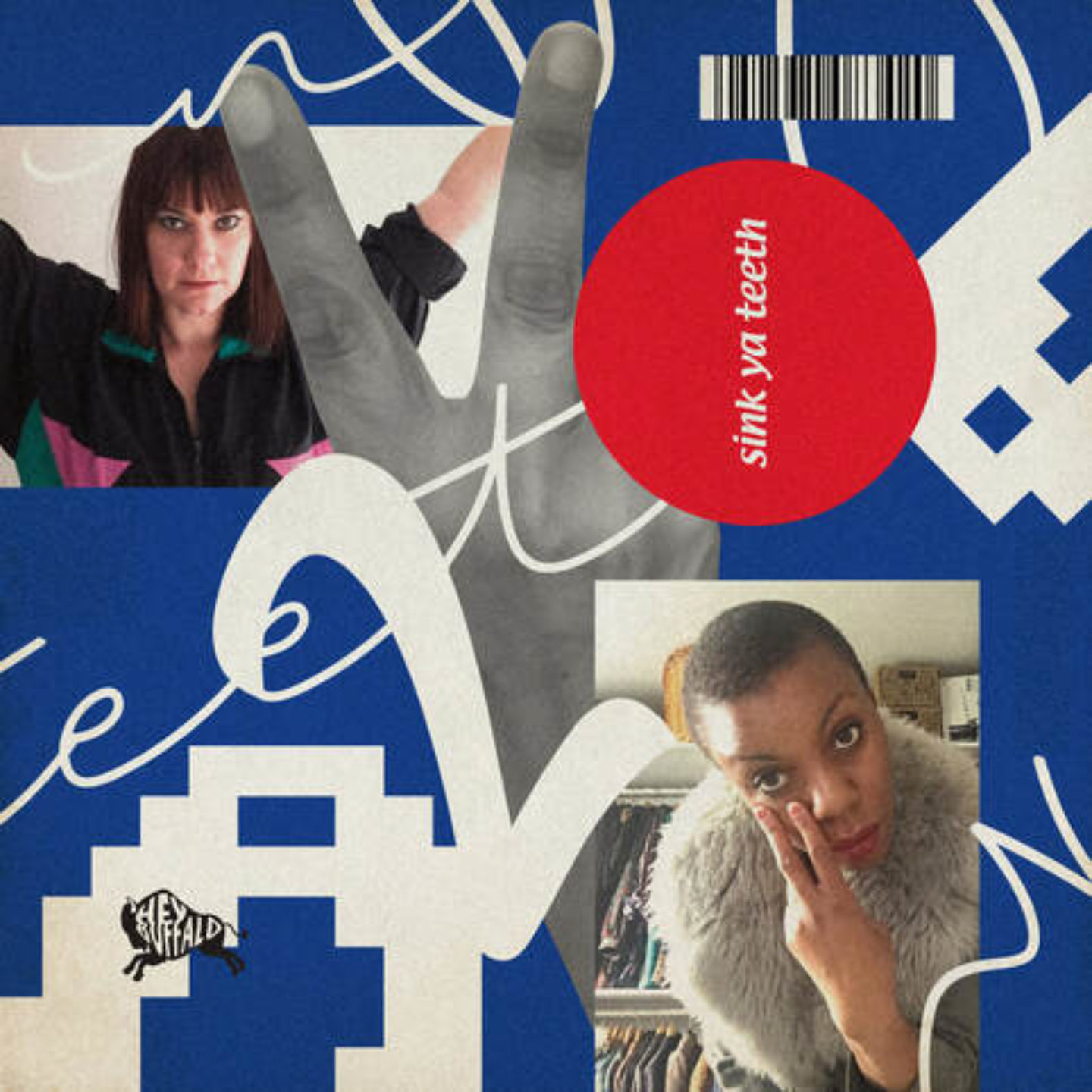 Sink Ya Teeth
Sink Ya Teeth are an English Post-Punk Dance Infused duo formed in 2015.
They fuse 80's and 90's inspired rare groove and Electronic Dance Music with post-punk bass lines and ferocious vocals, with subject matters focusing on the human experience that everyone can relate to.
Their self-titled debut album, released June 2018 on Hey Buffalo, won 6 Music's 'Album of the Day', and was championed by Steve Lamacq and BBC Introducing, who invited them to Maida Vale to record a session.
It also received a lot of press attention and positives reviews from the likes of Pitchfork, The Guardian, The Observer, Electronic Sound, Q Magazine, Mojo, Loud and Quiet and Louder than War.
Sink Ya Teeth website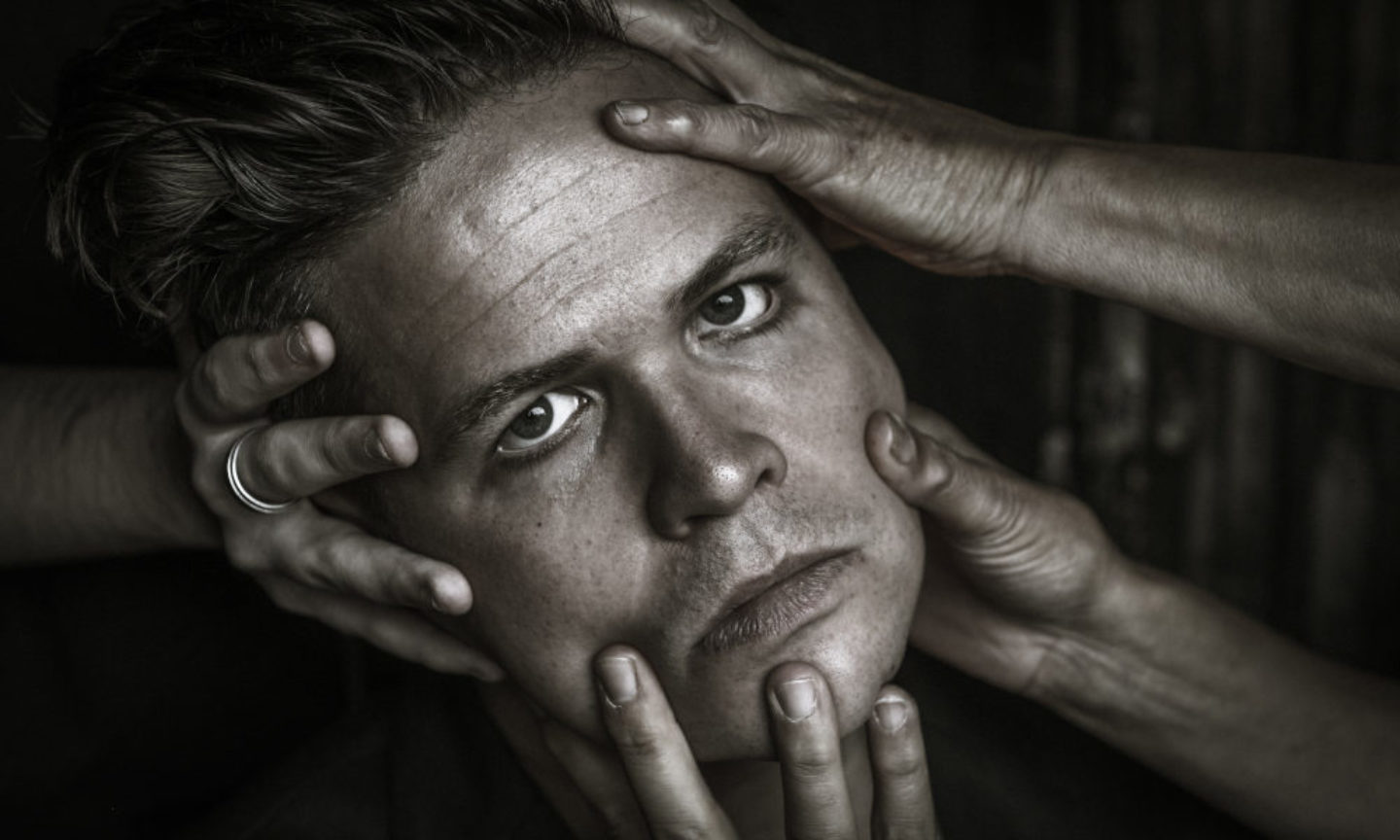 Luke Wright
Luke Wright is a poet who documents 21st century British life with wit and humanity.
He is a Fringe First winner for new writing and The Stage award winner for acting. In 2020 he's touring his third verse play – The Remains of Logan Dankworth, co-commissioned by Norwich Arts Centre.
Luke Wright website
Will Teather
Will Teather is renowned for creating contemporary images that reveal an adventurous imagination combined with a mastery of traditional skills.
His figurative paintings and drawings often depict curious characters caught up in uncanny situations.
Will Teather website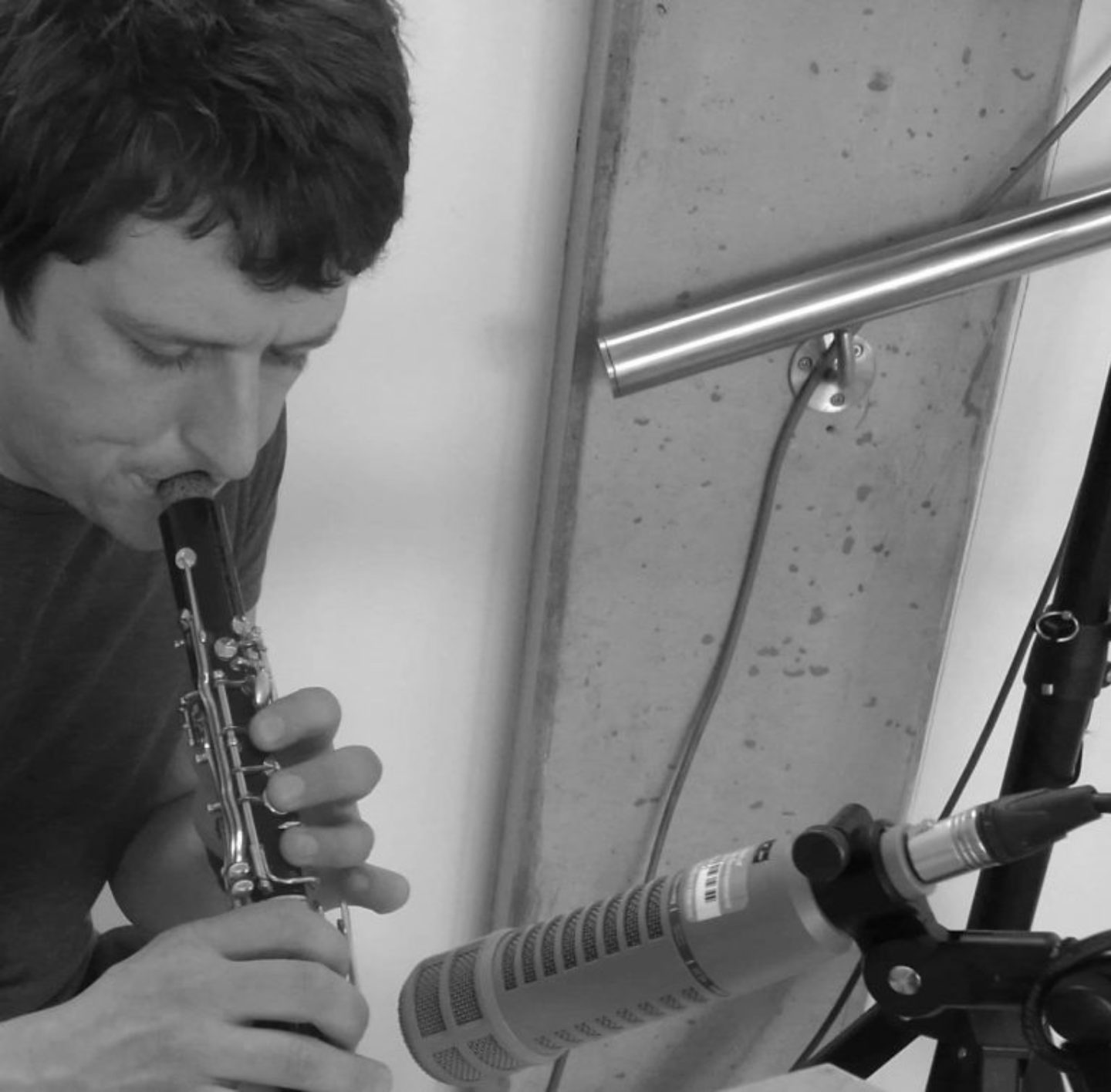 Bill Vine
Bill is lead artist/artistic director for [UNIT]. He is composer, sound designer and creator of the electronic/computer-based elements, performing on both acoustic and electronic instruments
Bill Vine website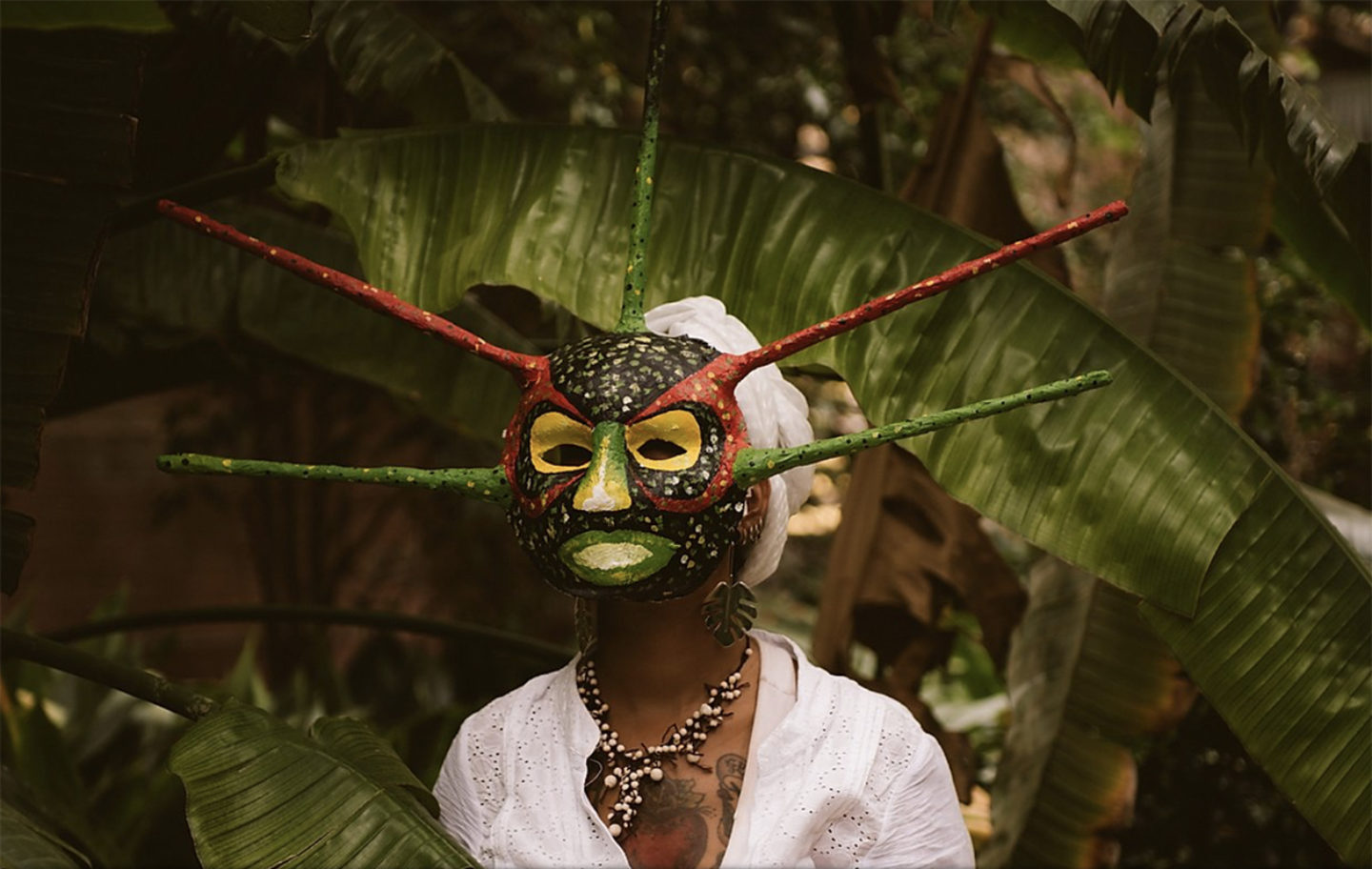 Marcia X
Marcia X was born and raised in Chicago IL to immigrant parents in 1985. Inspired by her early travels to the Caribbean and US history and politics, she predominantly works in themes relating to the experience of the Diaspora, history, feminism, politics and socioeconomic issues.
Her spoken word, performance and writings aim to confront issues of race, gender and history, particularly within the context of art practice.
Marcia X website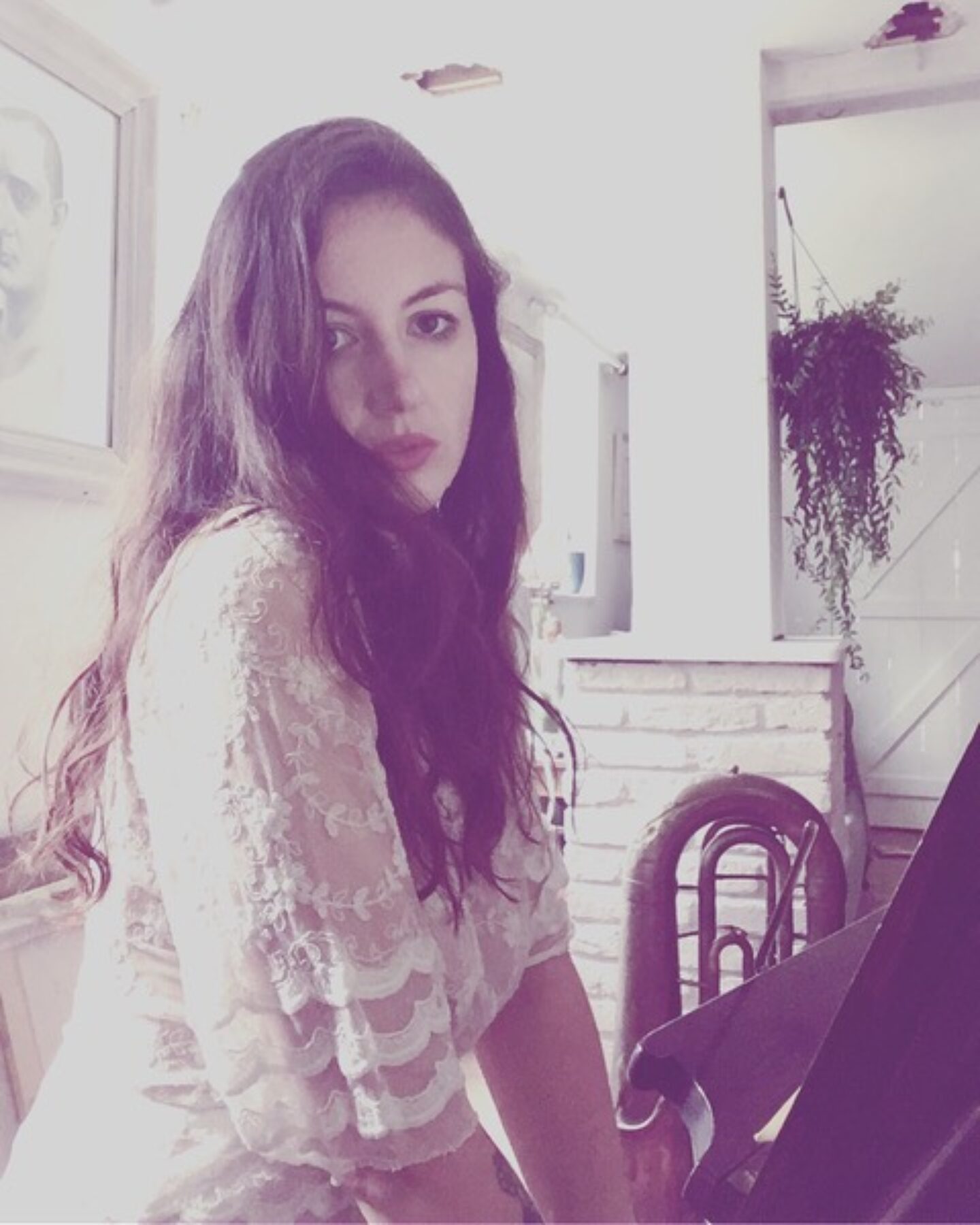 Polly Wright
Polly is a musician whose work bleeds into Composition, Performance, Film, and Written Word.
She has created music for theatre, installation, poetry, fashion and dance and performed headline sold out shows at The National Portrait Gallery and Hoxton Music Hall. The album 'Sing as the Crow Flies', a collaboration with Laura Cannell, received Folk album of the month in the Guardian.
Her work is haunted by the ghosts of Nostalgia and Loss, the marsh, coast and village landscapes of East Anglia, Lieder of the Romantic era, derelict architecture and short stories.
Sing as the Crow Flies Guardian Review