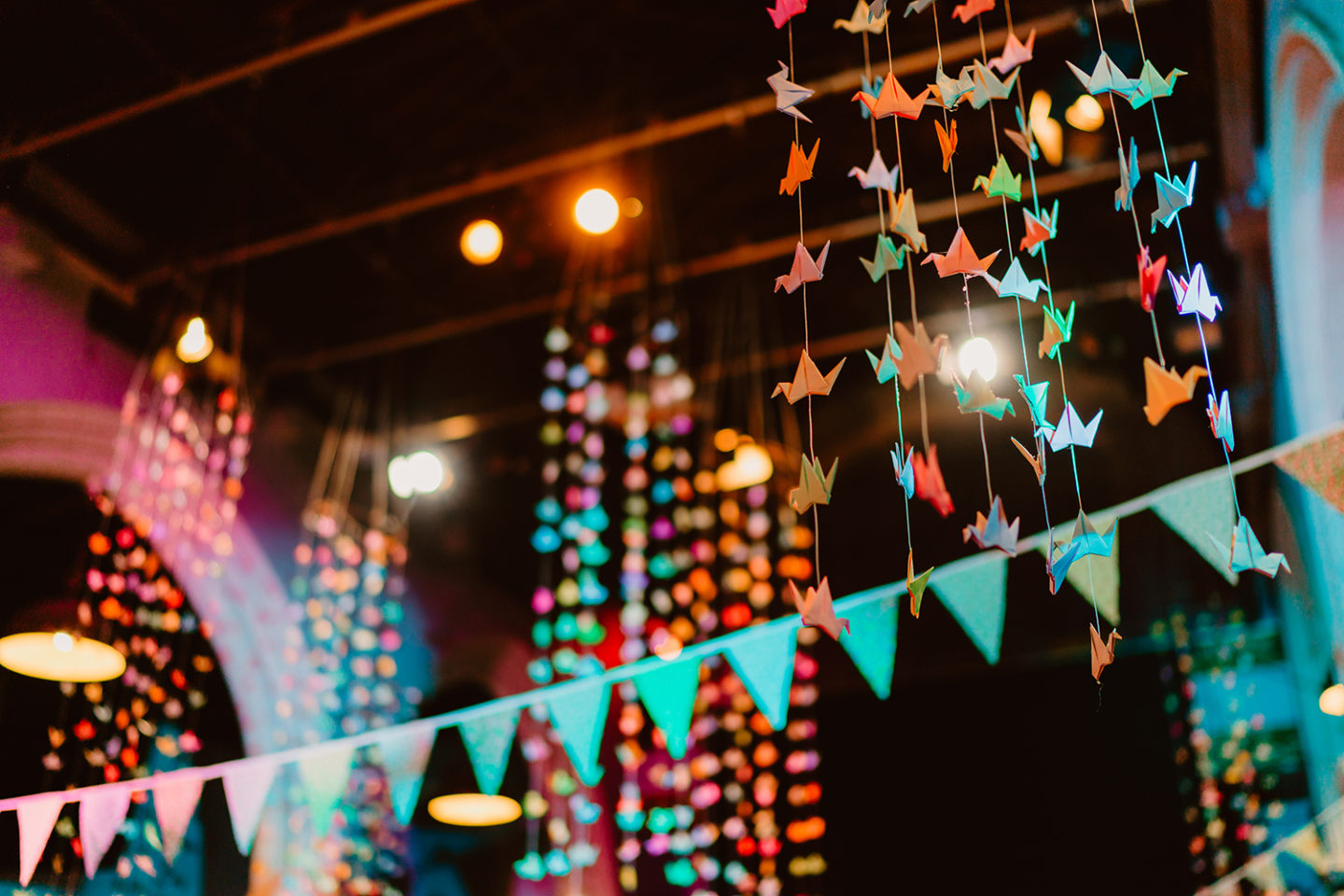 Internationally recognised and in the heart of Norwich's cultural community, Norwich Arts Centre is a contemporary multi-arts venue housed within a Grade 1 listed beautiful flint structure which dates back to the 14th century.
We're the perfect party venue for anyone looking for something a little bit different and our friendly staff are here to help with our extensive experience.
To enquire about hiring please e-mail General Manager bradley@norwichartscentre.co.uk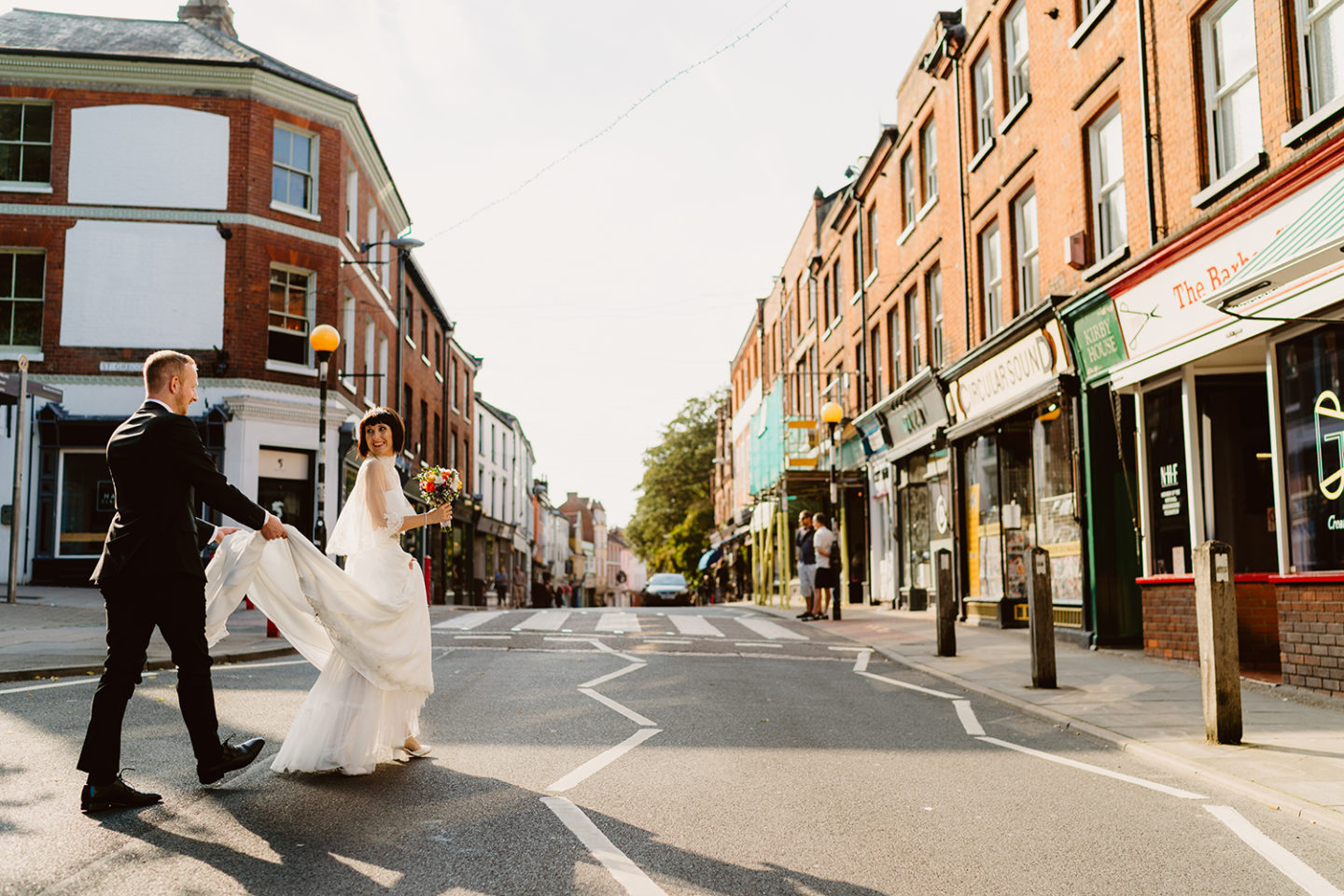 Nestled within the independent Norwich Lanes, we're perfectly located for a city centre wedding/civil service party! If you're looking for for something a little bit different we could be just the venue for you.
To inquire about hiring please e-mail grace@norwichartscentre.co.uk
Download our Wedding Hire Pack HERE