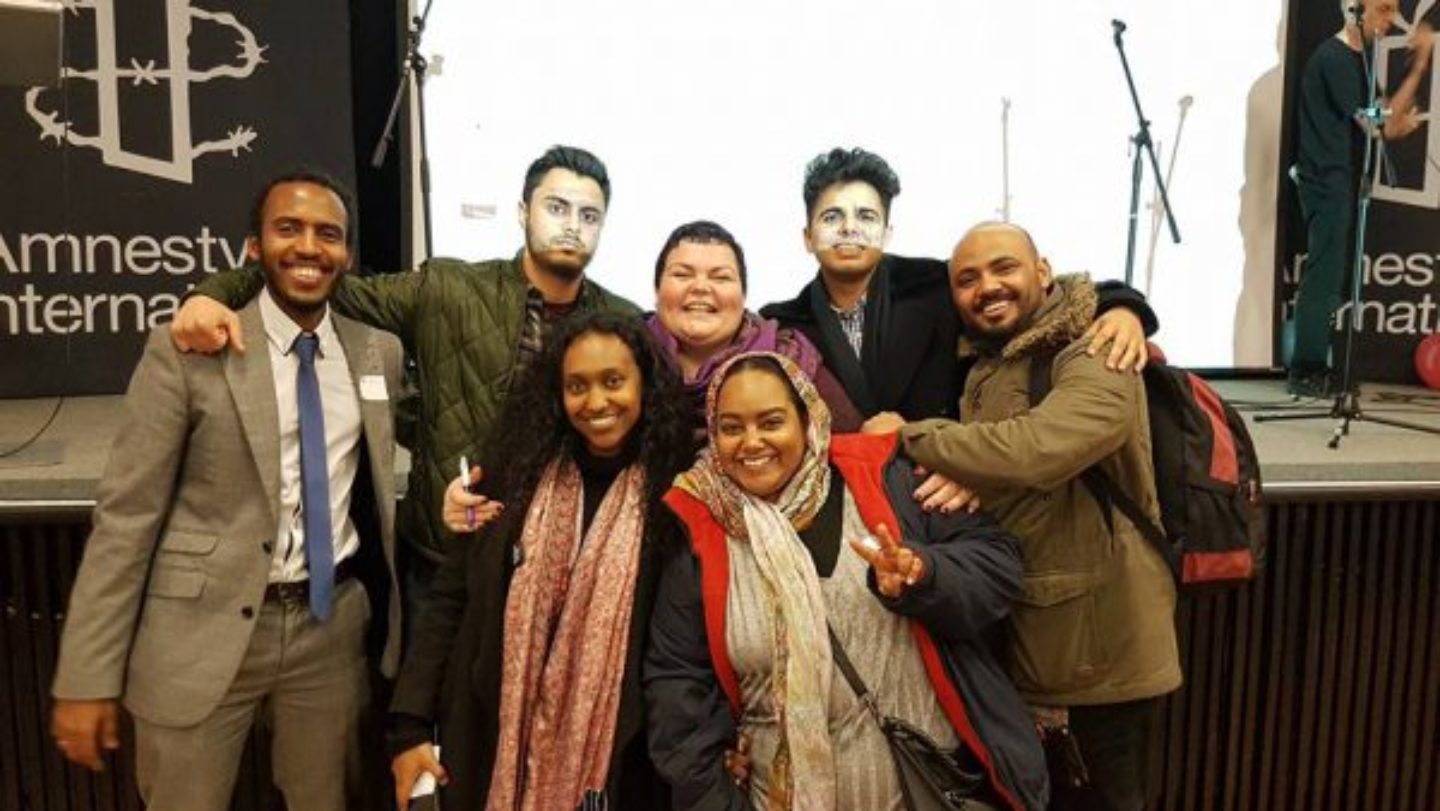 New Routes
New Routes support refugees, asylum seekers and isolated migrants from over 80 countries, speaking 60+ different languages, and promoting cross-cultural integration and community awareness in Norwich.
We work with New Routes to fundraise for their work and to give their clients the opportunity to see performances free of charge.
New Routes website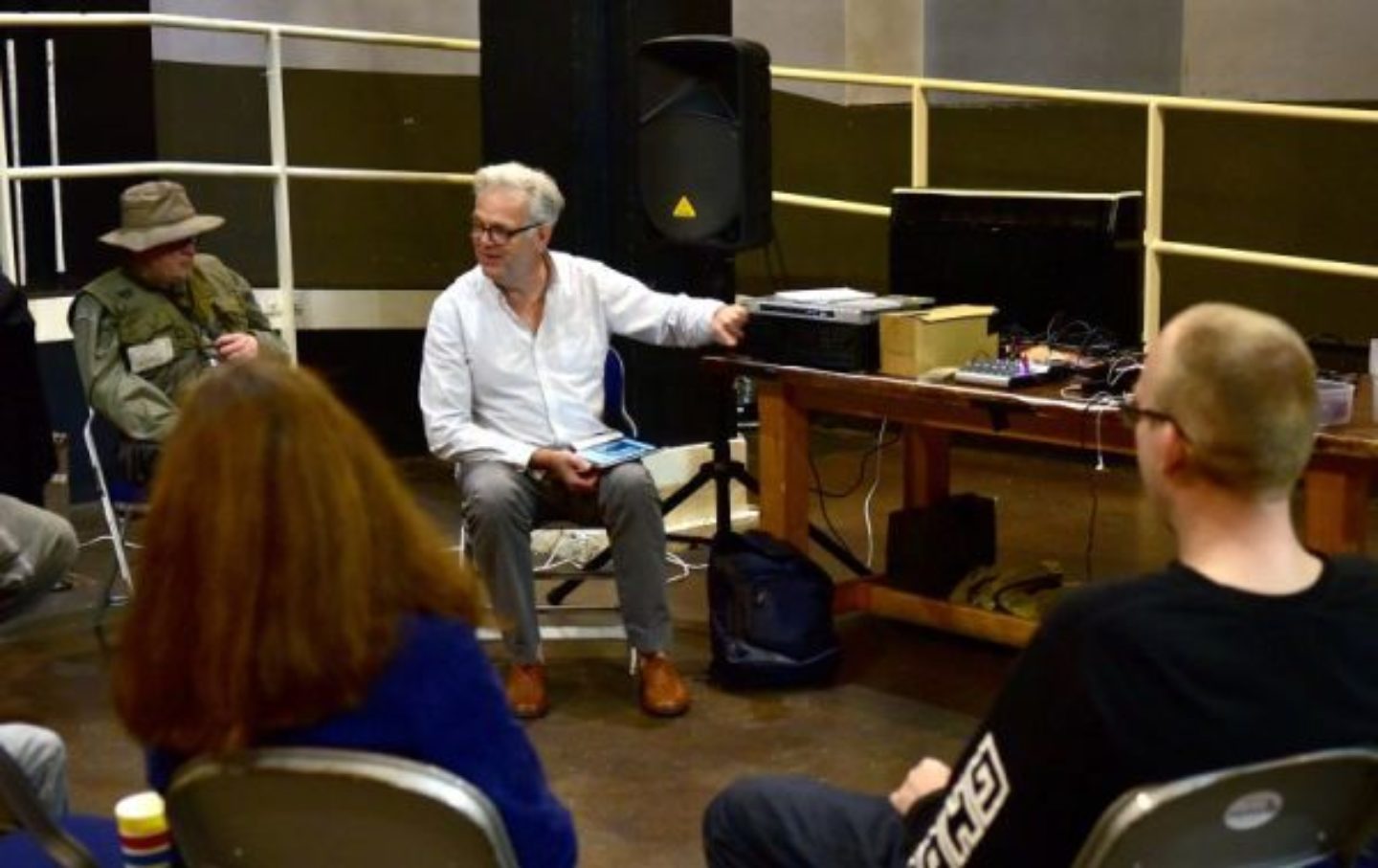 Culture Quest
Culture Quest is a programme of music and art appreciation groups involving people with mental health problems. Everyone in the groups either lives in 24/7 supported housing operated by Julian Support, a local mental health charity, or is supported by their floating support scheme.
The music appreciation groups are based at NAC and the Hunter Club in Bury St Edmunds.
Culture Quest website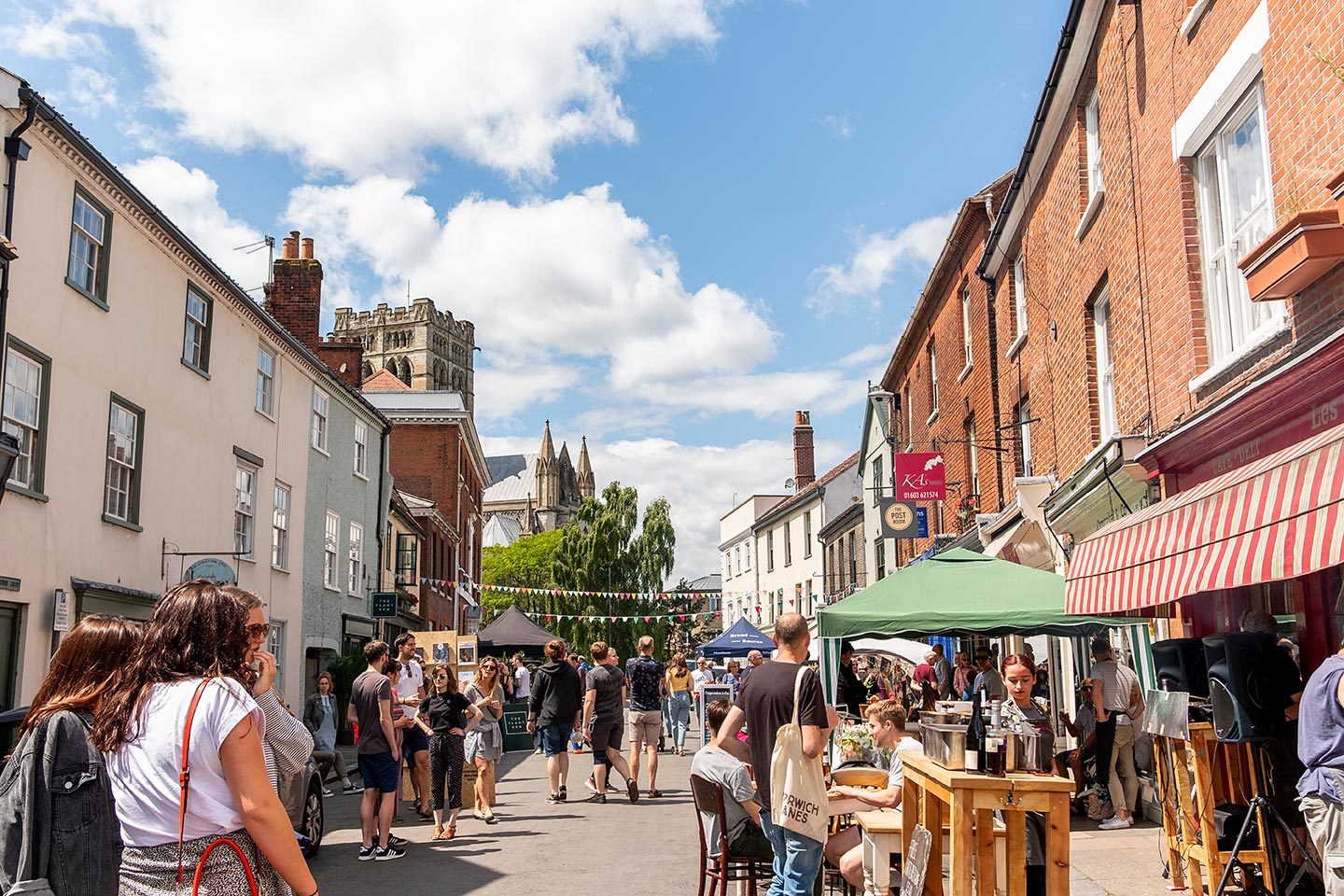 Norwich Lanes
We are very proud to be a member of Norwich Lanes, a series of alleyways, courtyards and open spaces set just a few steps away from Norwich City Hall. The Lanes are home to well over 300 independent retailers, cafès, restaurants, pubs and bars and offer something for everyone, morning, noon and night.
Norwich Lanes website