NAC receive highest accreditation for environmental work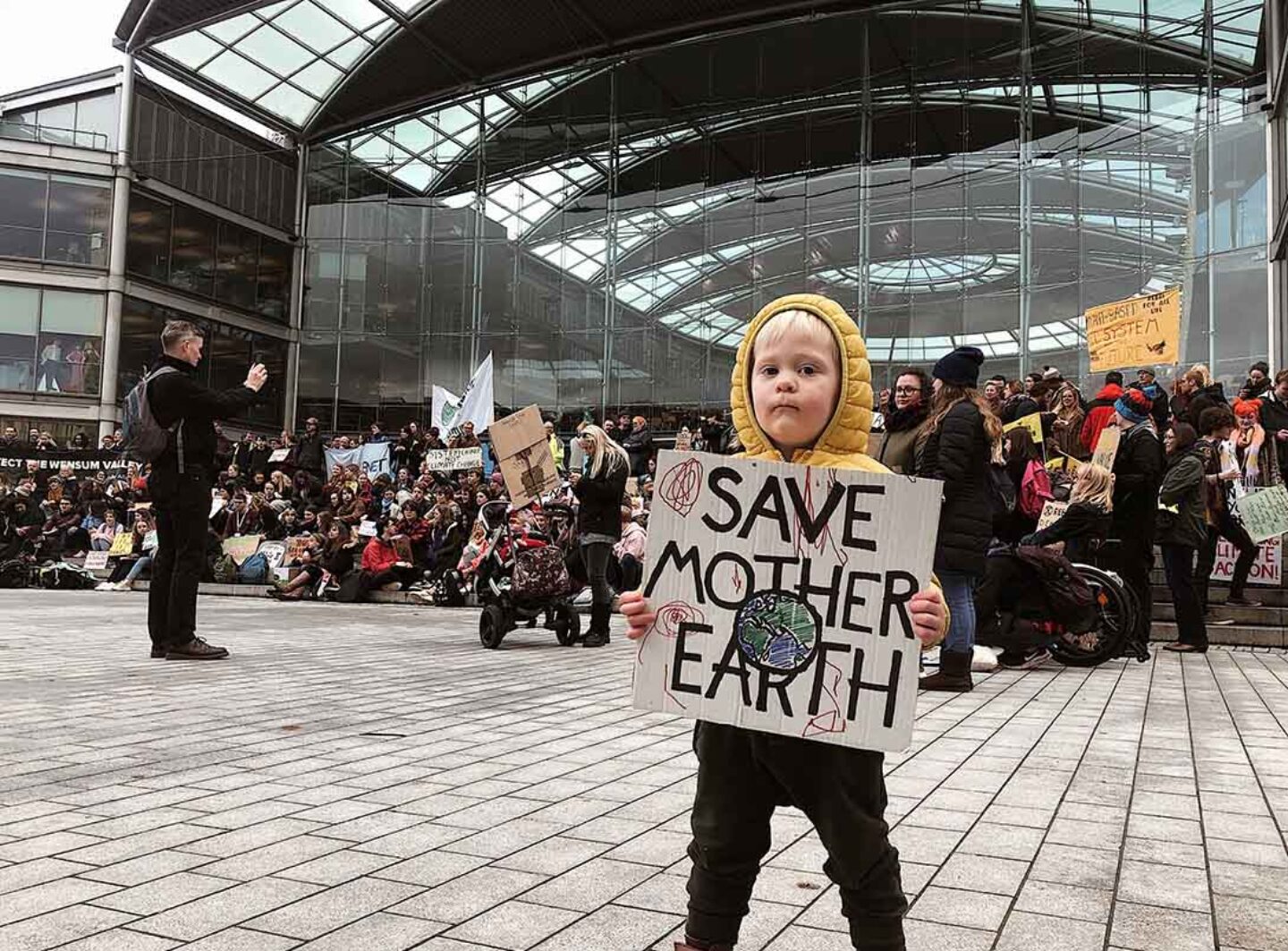 Following NAC's assessment in February 2020, the Carbon Charter have awarded us a GOLD accreditation, the highest available level.
The Carbon Charter is awarded to organisations that are monitoring and significantly reducing their carbon emissions, as well as championing the environmental agenda.
The Panel was "particularly impressed with Norwich Arts Centre's significant investments in energy efficiency technologies such as LED lighting and boiler upgrades. The results show a reduction in carbon footprint alongside increased business activity.
It is especially commendable that Norwich Arts Centre is championing this environmentally minded rationale to not just to the supply chain and the general public but also to the artists who perform there and the associated press management."
We're pleased to have our hard work recognised and we're looking forward to further improvements.
See Norwich Arts Centre's Environmental policy document HERE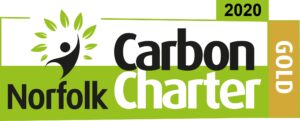 Did you know…?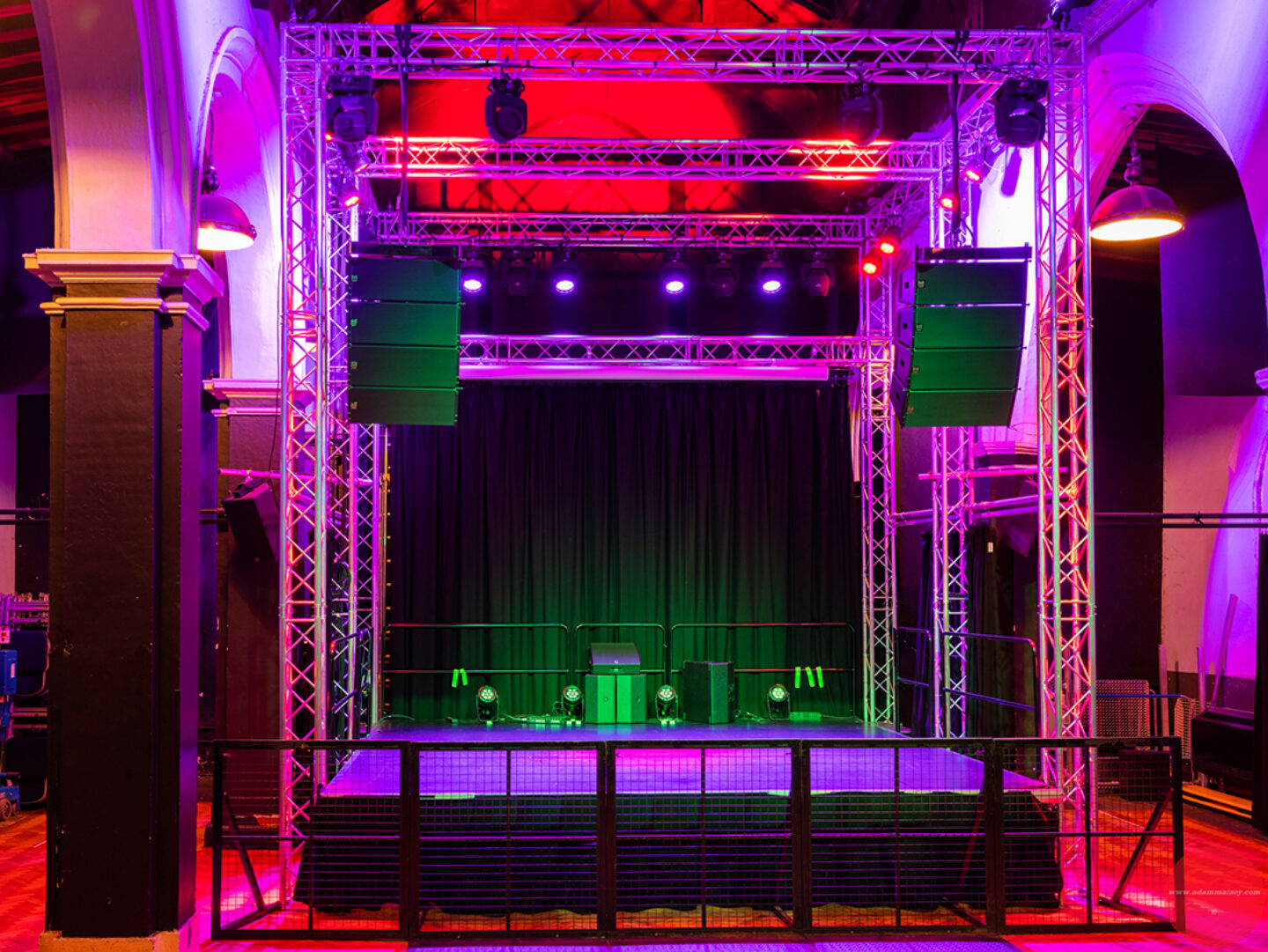 Our NAC regeneration project is to improve the venue's accessibility and reduce it's carbon footprint.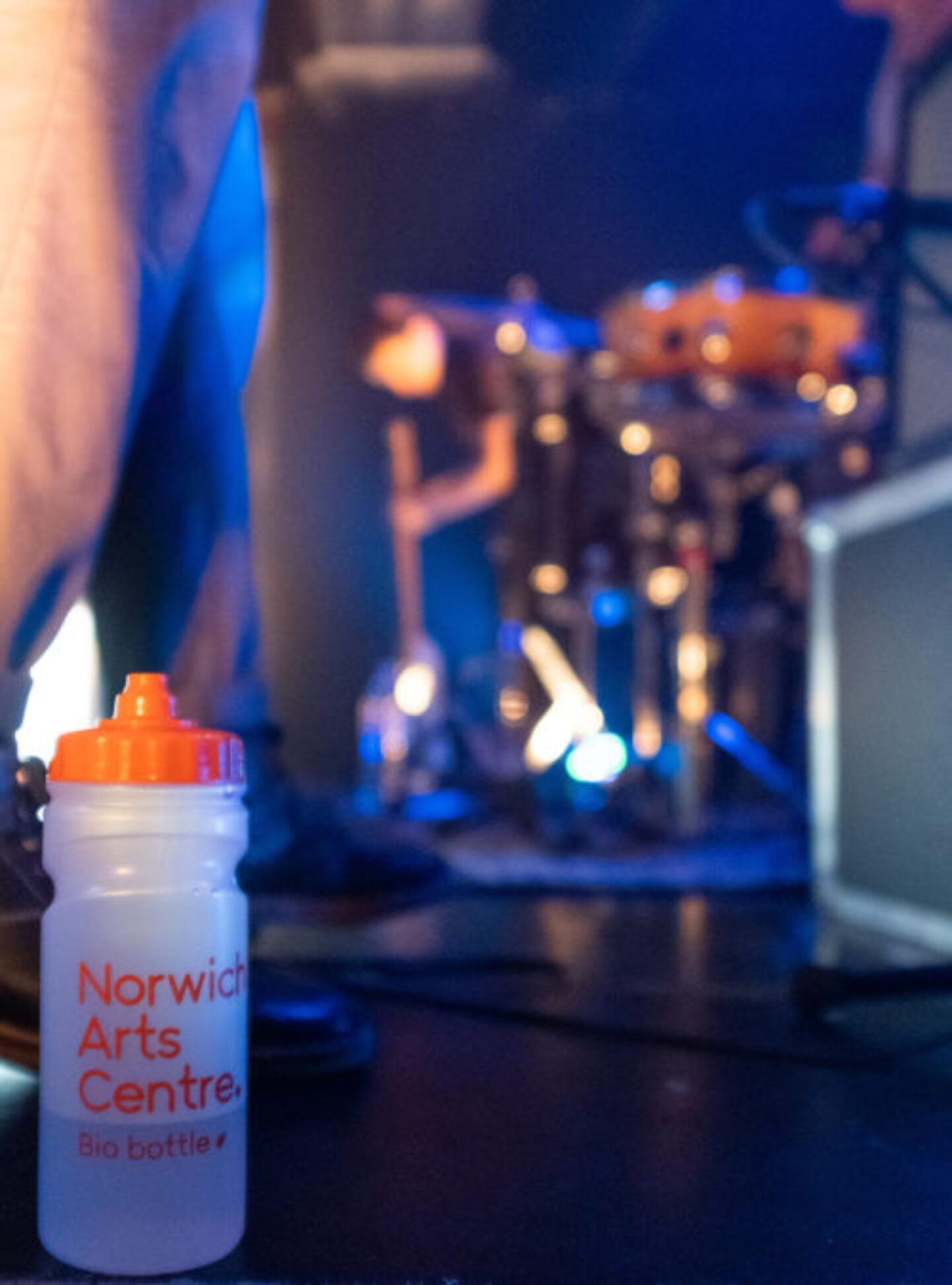 We don't use single use water bottles. Our NAC bottles are biodegradable and made in the U.K