Young Visionaries 11-19yrs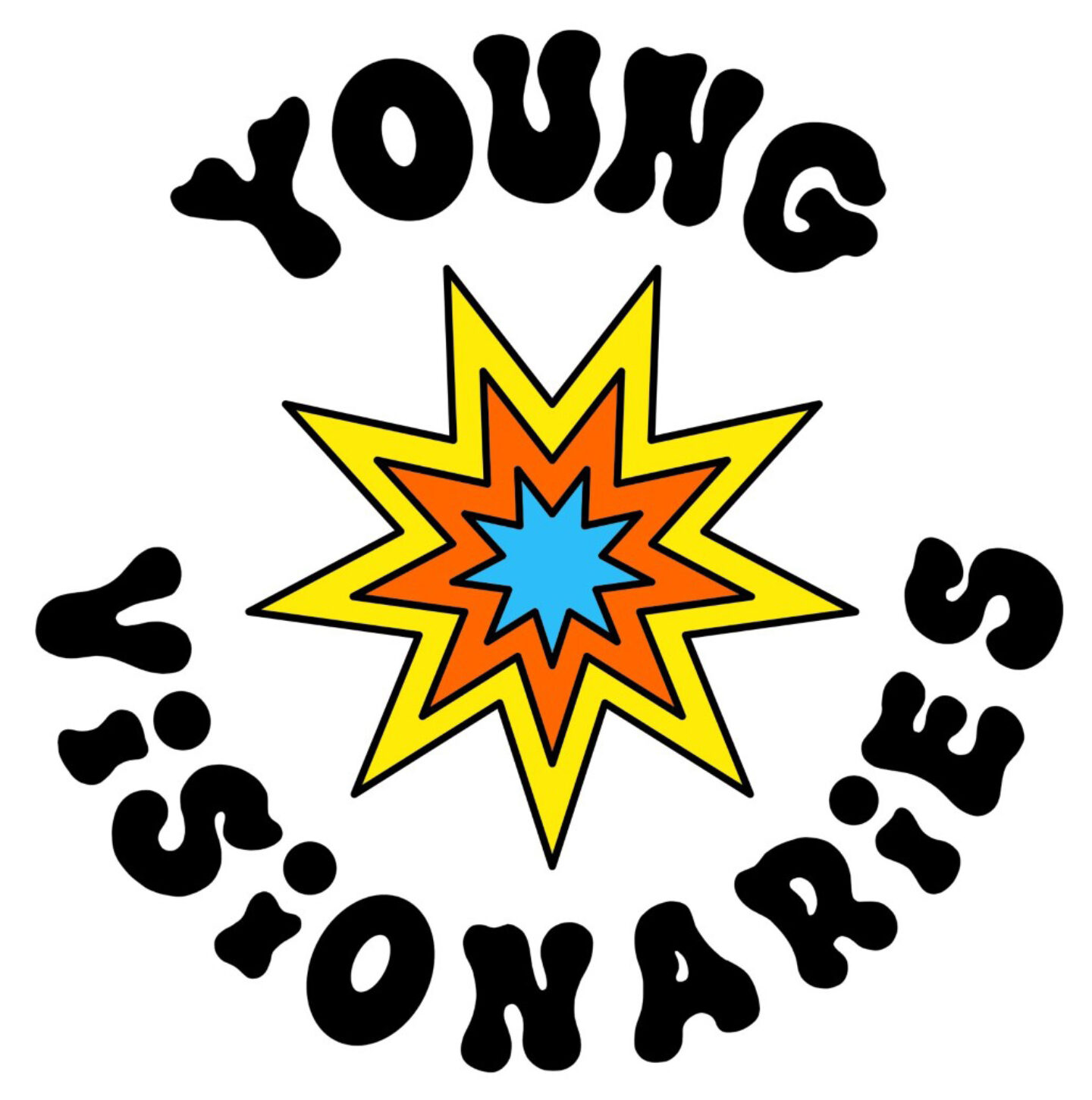 Last November we welcomed our new Youth Engagement Support Coordinator Afiya to the team who will oversee and administrate Norwich Arts Centre's young talent development work in conjunction with Young Norfolk Arts Trust, Young Visionaries.
Young Visionaries will create one of a kind performance opportunities for young artists across Norfolk who are interested in all areas of creative disciplines. Whether you're passionate about music, visual arts (in any medium), spoken & written word, dance, drama and any combination of the like – we would love to hear from you! No thought is too big with Young Visionaries, as will encourage and support you to think outside of the box as well as engage with diverse cultures and communities to bring your creative ideas to life.
"I come from a music background and previously worked within another arts organisation in London. I'm passionate about working with young people and engaging with those who may not necessarily consider the arts. Outside of work, I have written and produced my own music and have recently started to gig around London. I'm really looking forward to getting stuck in and creating with the vibrant youth of Norfolk!" Afiya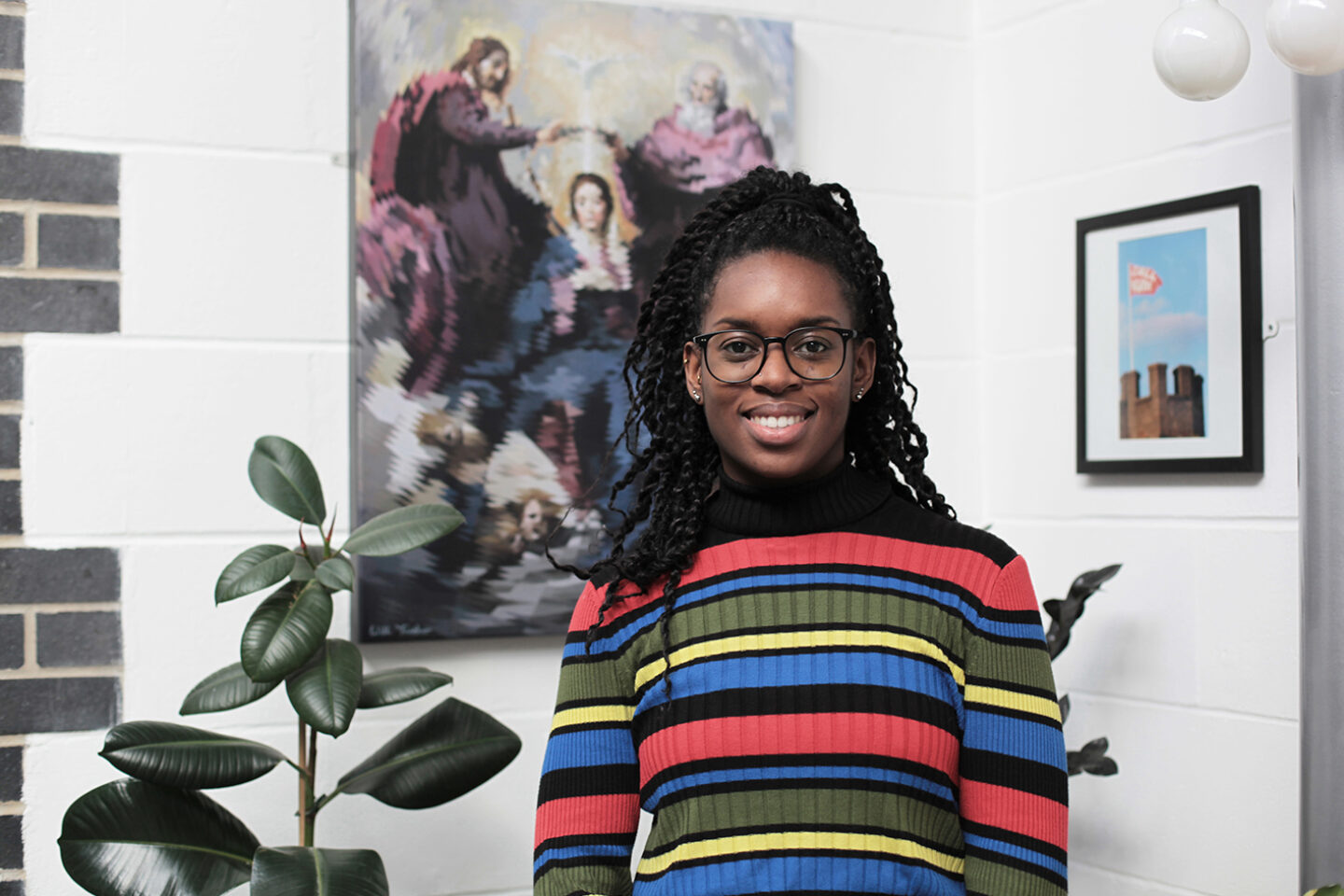 Young Visionaries will be launching at Norwich Arts Centre on Tuesday 15 February 3pm – 7pm offering FREE creative workshops spanning across music, arts, photography, writing, radio and dance. These workshops aim to give young creatives a taster of what Young Visionaries will have to offer.
If you are aged 11-19 and interested in creative arts and performance opportunities, or would like to develop or learn creative skills then join one of our 45 minute workshops on the day.
Workshops will be led by local female creatives including Amy Nomvula (radio), Loula Yorke (music), Helen Szirtes (writing), Tricia Mercer-David (drawing), Priya Oades (photography) and Glasshouse Dance (welcome dance warm-up). These will be followed by live music performances to be confirmed.
Pre-book up to two workshop spaces HERE