We're ready to reopen our doors!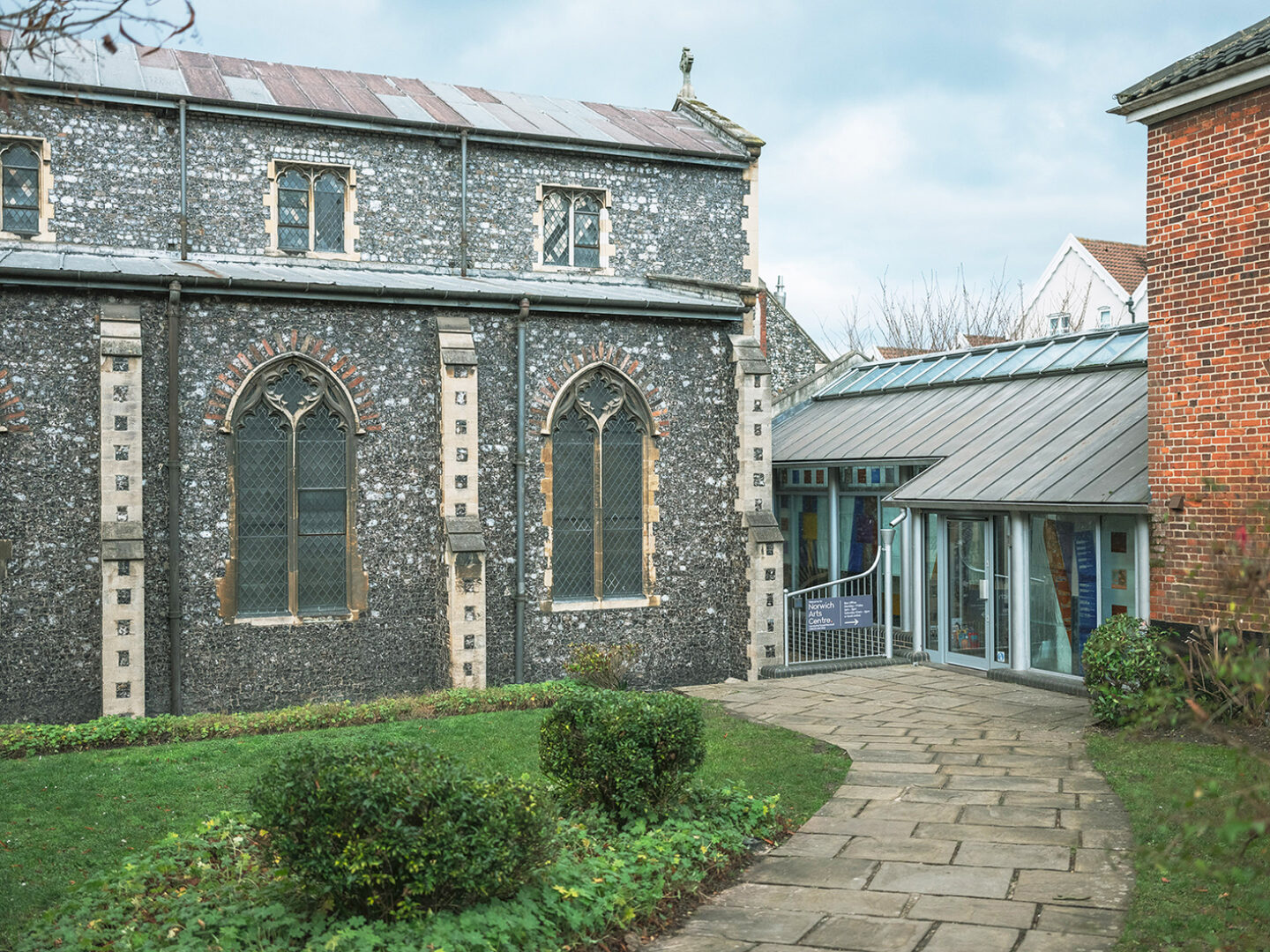 Hello! We have missed you and we have some exciting news to announce!
Behind our closed doors over the past 5 months we have been busy with Phase 2 of our regeneration project to future-proof our building and we're so excited to be reopening this Autumn with fully refurbished toilets and auditorium. The hall has had a complete redecoration and deep clean and the windows have been revealed for the first time in 40 years so that we can now let in natural daylight.
We've been on a bit of a journey over the last two years following our 500k Arts Council grant awarded to us in Oct 2018. The grant was to help maintain our venue and to transform our accessibility and carbon footprint and we launched our 40/40 campaign to match fundraise 40k for our 40th anniversary in 2020.
After fundraising 25k Phase 1 of the refurbishment began during the Summer of 2019. The building closed for 10 weeks and a team of contractors set to work on installing a new lighting rig and PA in the hall, completely refurbishing the bar and restoring all of the original parquet flooring. Accessibility and environmental improvements included induction loops in the foyer, bar and auditorium, a portable lift stage, LED lighting throughout the building, new heating systems and a push pad entry system to the auditorium.
The venue reopened in September 2019 and kicked off the Autumn season with local band Gladboy being first to showcase our new PA and lights followed by some amazing performances from the likes of Ibibio Sound Machine, Acid Mothers Temple, Snapped Ankles, The Comet is Coming and Beak.
In March 2020 we came to a standstill alongside the rest of the world due to COVID-19. As with all venues across the city, we were forced to close our doors until further advice from the government. However, as work was due to start on Phase 2 of our refurbishment in June 2020 we decided to take a risk and push ahead with our plans before match funding the full 40k.
NAC director Pasco said "We sadly had to freeze our fundraising journey to support our regeneration campaign in March but we decided to continue with our Summer building plans to make the venue more sustainable and safer for everyone when we reopen. We can't wait to get back to doing what we love but we will need our customers support more than ever before if we're going to survive this year. The venue has never looked better in its 40th year, we're so proud of how far we've come and we look forward to welcoming you back".
We will be opening our doors Thursdays – Sundays kicking off with a mini performance festival TILTED East on Thursday 22 October – Sunday 25 Oct featuring a host of Norwich favourite performers including Molly Naylor, Luke Wright, Martin Figura, True Stories Live and TOAST. Tickets are very limited due to capacity safety measures so be sure to book ahead.
Following the festival we will be opening up as a safe, table-serviced free entry bar throughout the venue including the newly refurbished auditorium with occasional paid pop-up performances. NAC will be a unique Norwich Lanes drinking spot with projections and lighting, candlelit evenings and curated playlists from some of our favourite local bands and DJs.
To open safely, we have a few new measures in place so please be sure check out our COVID secure page.
Over the last 40 years we have relentlessly strived to bring a rich and culturally diverse programme of music and performance to the city. We are a valued venue for the local community; a place where connections are made, where friendships flourish, where love stories begin; it is a place where memories are created and cherished. If you want to support us during these difficult times you can make a donation on our website and pop in for a drink or performance. Let's ensure we can continue to deliver for another 40+ years!
We don't want to give too much away so here are some little glimpses of the work we've been doing. You'll have to come down in person to see it in all its glory…
We can't wait to welcome you back!