NAC Declares Climate Emergency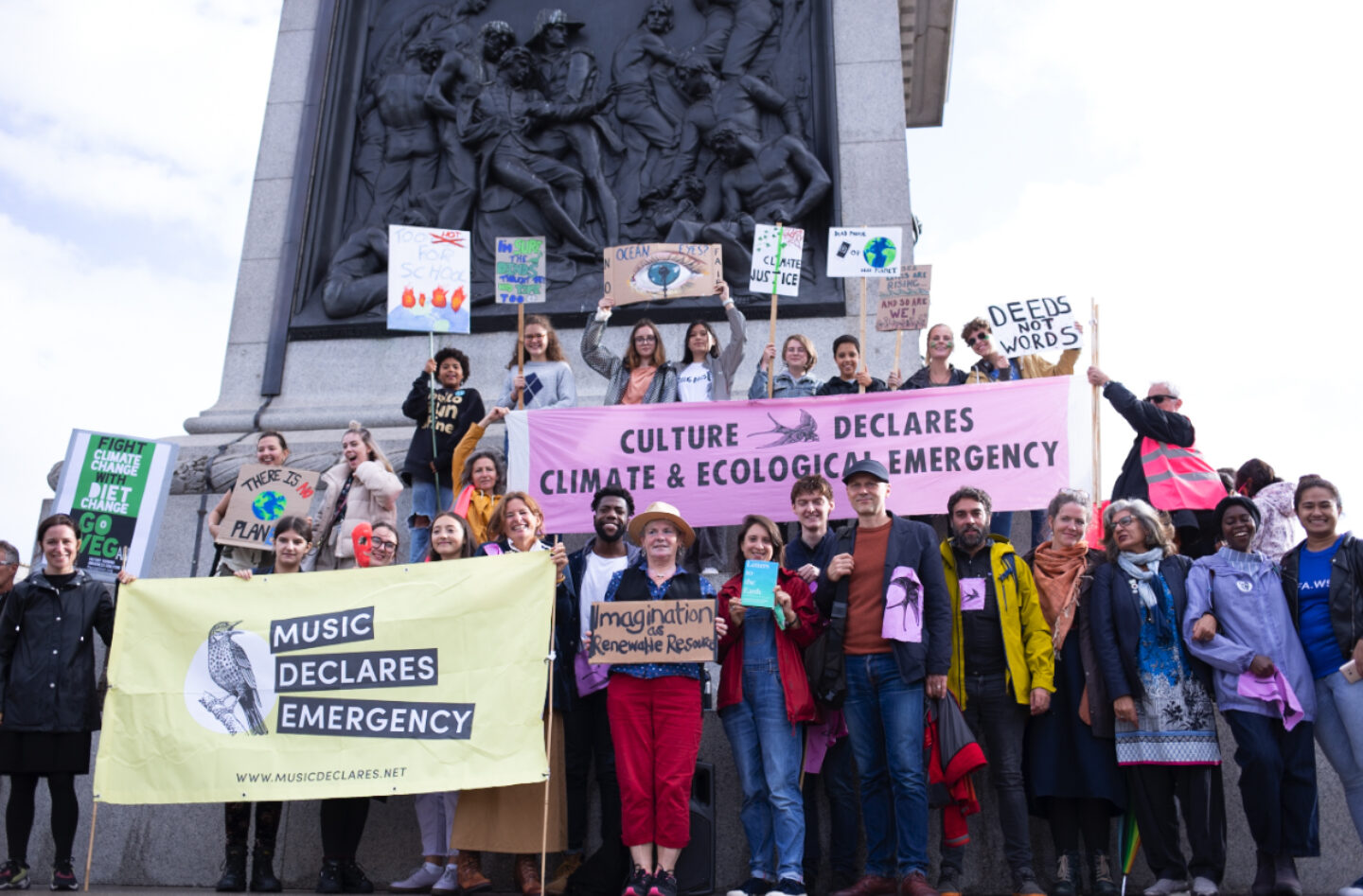 By declaring a climate emergency we've made a commitment to take action to reduce our co2 emissions and carbon footprint to limit the climate crisis. We will continue to put environmental sustainability at the heart of our operation and programming and aim to lead by example.
We will be announcing our declaration at 'Letters to the Earth: Your Response to the Climate and Ecological Emergency' on Thursday 17 March | 7.30pm as part of the launch of the Culture Declares East of England Hub.
Letters to the Earth invite you to take part in a creative workshop event to share your responses to the climate and ecological emergency. An opportunity to meet others in your community, hear about local actions and projects and to consider the role of art and culture in response to these times. Expect new conversations, new collaborations and the writing of many new Letters to create a temporary exhibition in the Arts Centre on the night.
See full event details and book your place HERE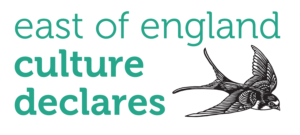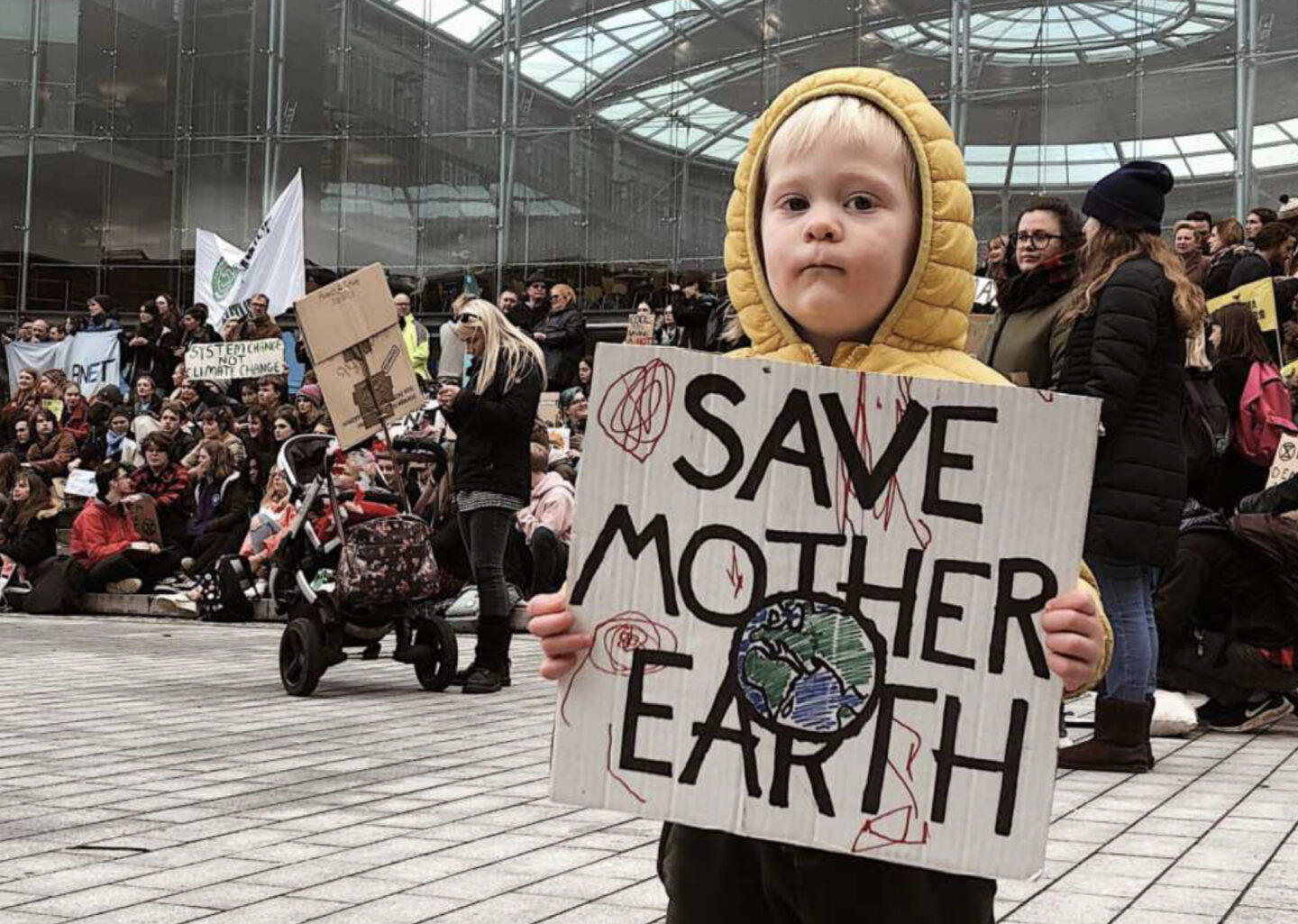 NAC Environmental Responsibility

Norwich Arts Centre put environmental sustainability at the heart of our operation and programming and aim to lead by example. We engage with community groups and businesses to question and make improvements to our carbon footprint.
Over the last 3 years we have:
Following Norwich Arts Centre's Re-assessment in February 2020, we received the Charter Panel approved accreditation at Gold Level.
Signed up to Norfolk Car Club.
Stopped buying single-use bottles of water and instead, provided NAC bio bottles and re-fill points. It's now been three years since we introduced the NAC bio bottle and we've calculated that they prevents us buying around 8000 single-use plastic bottles a year.
Opened up our auditorium windows for first time in 40 years with bespoke wooden frames, double glazing and electric black out blinds. As part of our regeneration capital grant from Arts Council England.
Removed the boards in the foyer to let in natural daylight which has reduced our energy consumption.
Replaced all of the lights throughout the building with LED.
Started development of our back garden to create a wellbeing space for staff, community groups and wildlife.
Strike For Climate! NAC staff have regularly participated in the Norwich Youth Strike 4 Climate marches to help raise awareness.
Programmed and hosted a number of events that promote environmental awareness including George Monbiot at The Halls in 2020 and Climate Conference for Young People hosted by Norwich Youth Advisory Board in 2021.
Moving forward we will continue to reduce Norwich Arts Centre's energy consumption and CO2 emissions by:
Reducing landfill waste by composting and recycling more.
Being better advocates of environmental issues such as sustainability, upcycling and re-using within the local community.
Continuing to improve on our environmental commitment of the organisation from procurement to programming and embed it in our core and strategic values.
Continuing the Development of our outside garden space to increase wildlife activity and as a wellbeing space for staff and community groups to enjoy.
Read our Environmental Policy page HERE