Environmental Responsibility
Norfolk Carbon Charter – Gold Level
Following Norwich Arts Centre's assessment in April 2022, we received the Charter Panel approved accreditation at Gold Level. The Carbon Charter is awarded to organisations that are monitoring and reducing their carbon emissions.
Read more about the accreditation HERE.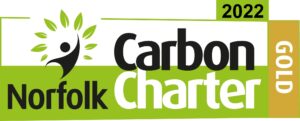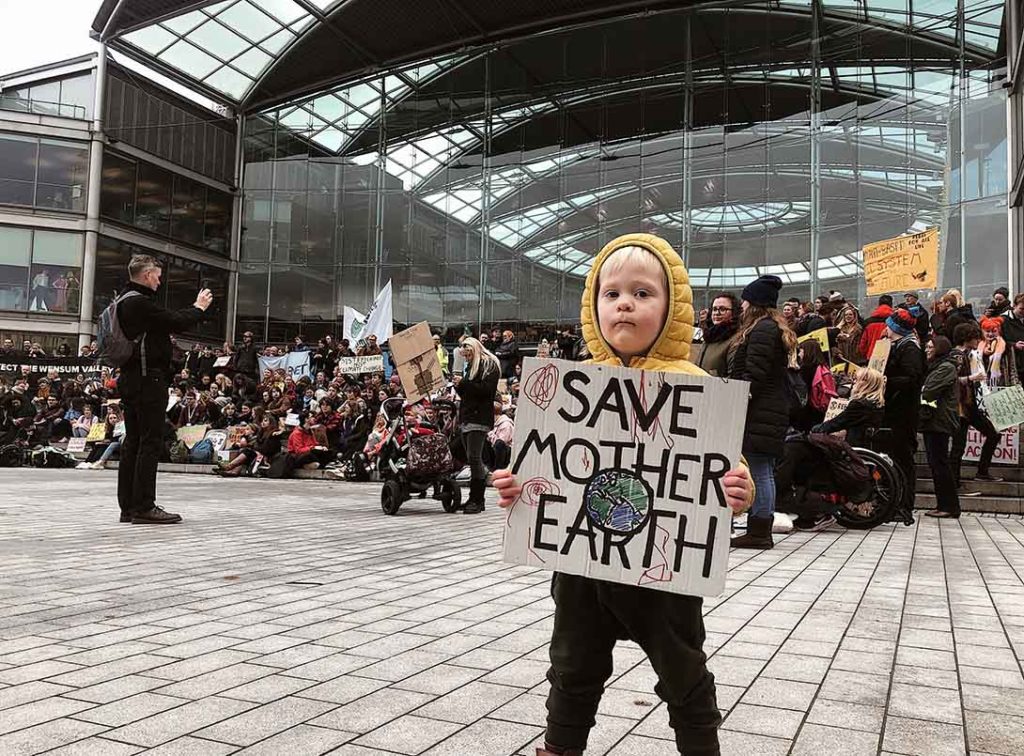 See Norwich Arts Centre's Environmental policy document HERE
Environmental Policy 2021 – 2022
Norwich Arts Centre aims to:
• Continue to reduce Norwich Arts Centre's energy consumption and CO2 emissions and reduce landfill waste by composting and recycling more.
• Better advocacy of environmental issues such as sustainability, upcycling and re-using within the local community.
• Integrate the consideration of environmental concerns and impacts into all decision making and activities.
• Continue to improve on our environmental commitment of the organisation from procurement to programming and embed it in our core and strategic values.
• Develop our outside garden space to increase wildlife activity and as a wellbeing space for staff and community groups to enjoy.
Climate Emergency
We've joined organisations around the world to declared a climate emergency. By declaring a climate emergency we've made a commitment to take action to reduce our carbon emissions and limit the climate crisis.
Greenpoints
GreenPoints is NAC's showcase of environmental events; including music, talks and performances.
Norwich Climate Commission
Our Director Pasco, sits on the Norwich Climate Commission, an independent advisory body set up to bring organisations/individuals together to support, guide and track the impact of ambitious climate change and sustainability actions across Norwich.
Find out more about the Norwich Climate Commission HERE
Environmental sub-committee & Green Team
Our Environmental sub committee is made up of board members and staff members from all departments.
The NAC Green Team is a group of staff members with a particular interest in our environmental activities, the team meets to discuss what we can do day-to-day, including monitoring our energy consumption, improving our garden space and actively upcycling and re-using.
The Adnams Mission Hall Bar
For our bar, we take care to select local produce where possible and work with suppliers who take their environmental responsibility seriously.
Some of our suppliers are Adnams, Melville and Mayell, Norfolk Gin, Gyre & Gimble , St Giles, Redwell Brewery and Wildcraft Brewery.
Buying Adnam's Kobold English Lager supports the work of the Blue Marine Foundation. Read about Adnams environmental responsibility HERE
Wildcraft brewery forage for many of their ingredients, read about their environmental responsibility HERE.
Innovative Gin-makers Gyre & Gimble have a (almost) zero-waste cocktail bar, read about their environmental responsibility HERE