Young Visionaries Creative Workshops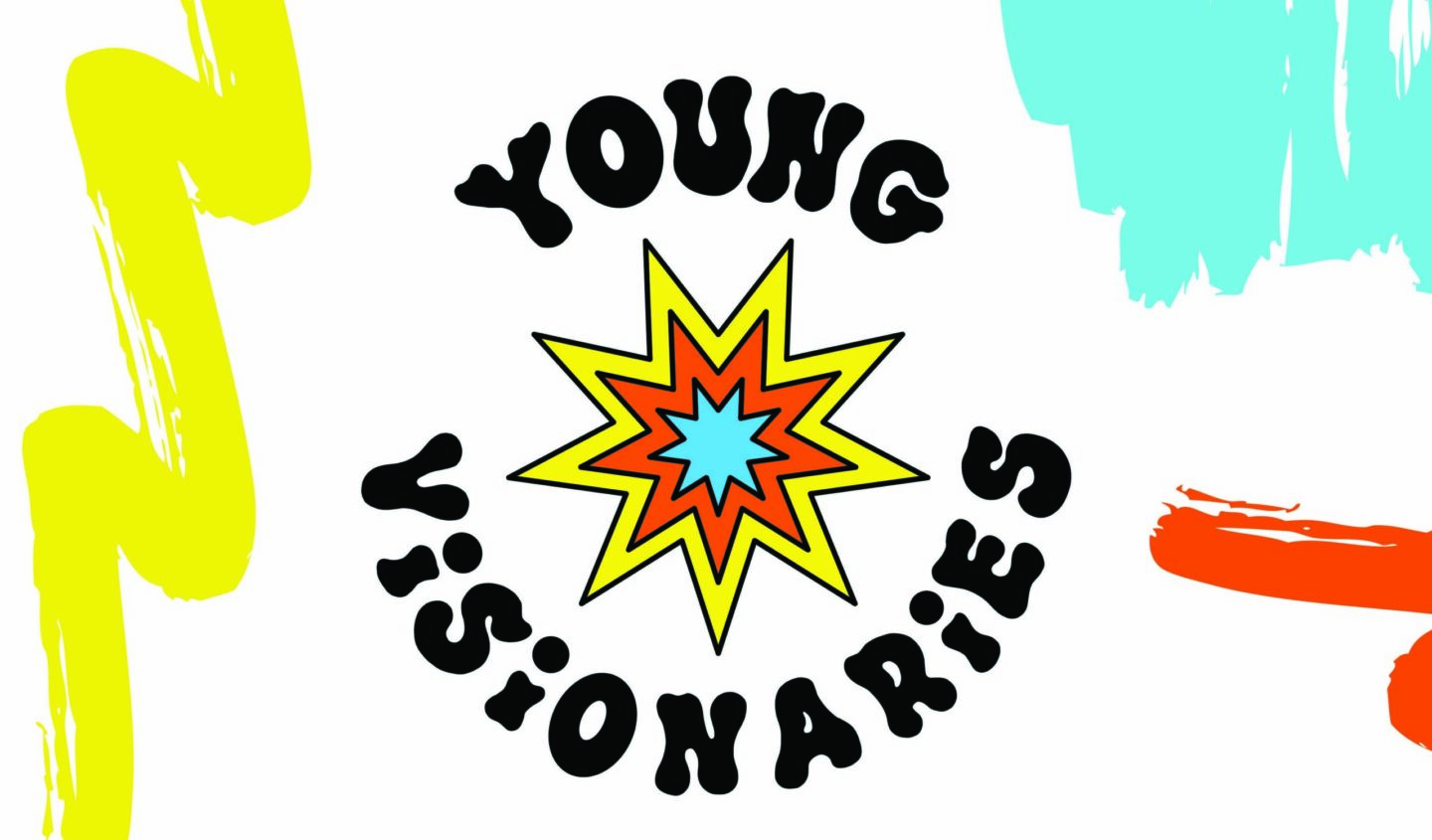 We have two FREE creative workshops that are aimed at musicians and writers ages 11-19 years.
These workshops will be held on Monday 28th February from 5:30-7:30pm at Norwich Arts Centre with two alternate 1 hour song writing and poetry workshops which means you will be able to attend both sessions.
The poetry workshop will be facilitated by Lewis Buxton, who is the director of TOAST (a live poetry event and workshops project) as well as a poet in his own right. Lewis' work is concerned with gender roles, sport and manhood in the 21st century. In 2020 Lewis won the Winchester Poetry Prize and in recent years Lewis has given performances at The Roundhouse, The Olympic Park, Southbank Centre and Sofar sounds to name a few.
The song writing workshop will be facilitated by Afiya Lucombe. Using the stage name i.am.afiya, Afiya am a singer/songwriter and self-taught instrumentalist playing both piano and guitar. She wrote, recorded and released her own EP in 2020 and received support from BBC Introducing London & Norfolk as well as being added to the Spotify editorial playlist, Our Generation. Afiya has performed at Camden Assembly, Wild Paths Festival and Voodoo Daddy's to name a few. Her workshop will cover song writing skills including time signatures, capturing a feeling and how to write about it and chord choices that evoke feeling which would result in writing a new song. This will be an opportunity for young people to bring their instruments and have a look at our stage set up here at Norwich Arts Centre!
Please contact Youth Engagement Coordinator Afiya to book a workshop place. Spaces are limited >>> Afiya[at]norwichartscentre.co.uk
These workshops open up the potential to perform at the
Young Norfolk Arts Collective Makers Fair that will be held at Norwich Arts Centre, Saturday 12th March from 11am-3:30 pm. Details are still TBC.
Book Now
Price From:
Free - book in advance
Book Now
Price From:
Free - book in advance