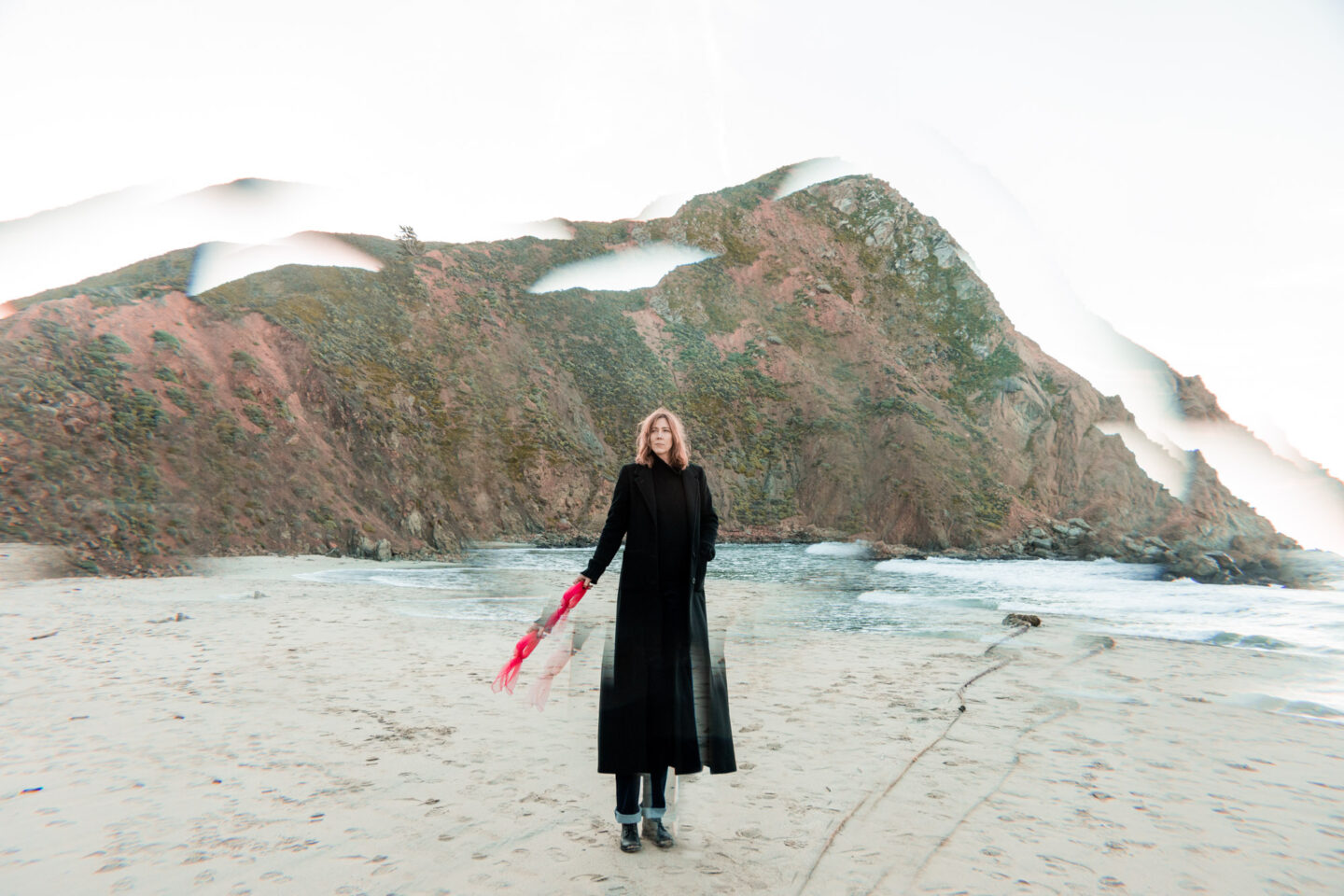 + support
Known for her "folktronica" sound, Beth Orton has been one of the most unique and beguiling voices in music for the past two decades.
Orton's seventh studio album, Weather Alive, is a dark, atmospheric reintroduction to this acclaimed British artist now approaching her third decade in the game.
Renowned not only for her distinguishable, fragile vocal, but for a series of genre-defying collaborations; from her early output with Chemical Brothers and Andy Weatherall to Bert Jansch and Jim O'Rourke, Weather Alive finds Beth both standing in front of, and sitting behind, the glass for the first time in her career, and from the comfort of her home studio in London.
Orton did however leave the studio door wedged open to a fine selection of players including The Smile's drummer Tom Skinner, Mancunian jazz star Alabaster dePlume, multi-instrumentalist/composed Shahzad Ismaily, and The Invisible's bassist Tom Herbert. As individual artists, they each know the importance and sheer power of letting music breathe and creating a sense of space, which this record positively revels in. Written on a battered old piano she saved from Camden Market, Weather Alive could prove to be another career-defining record for an artist who's already peppered her three decades in music with a steady series of career-defining records.
Book Now
Price From:
£28.50
EVENT
Standing
BAR
Open from 7pm
Book Now
Book Now
Price From:
£28.50
EVENT
Standing
BAR
Open from 7pm
Book Now