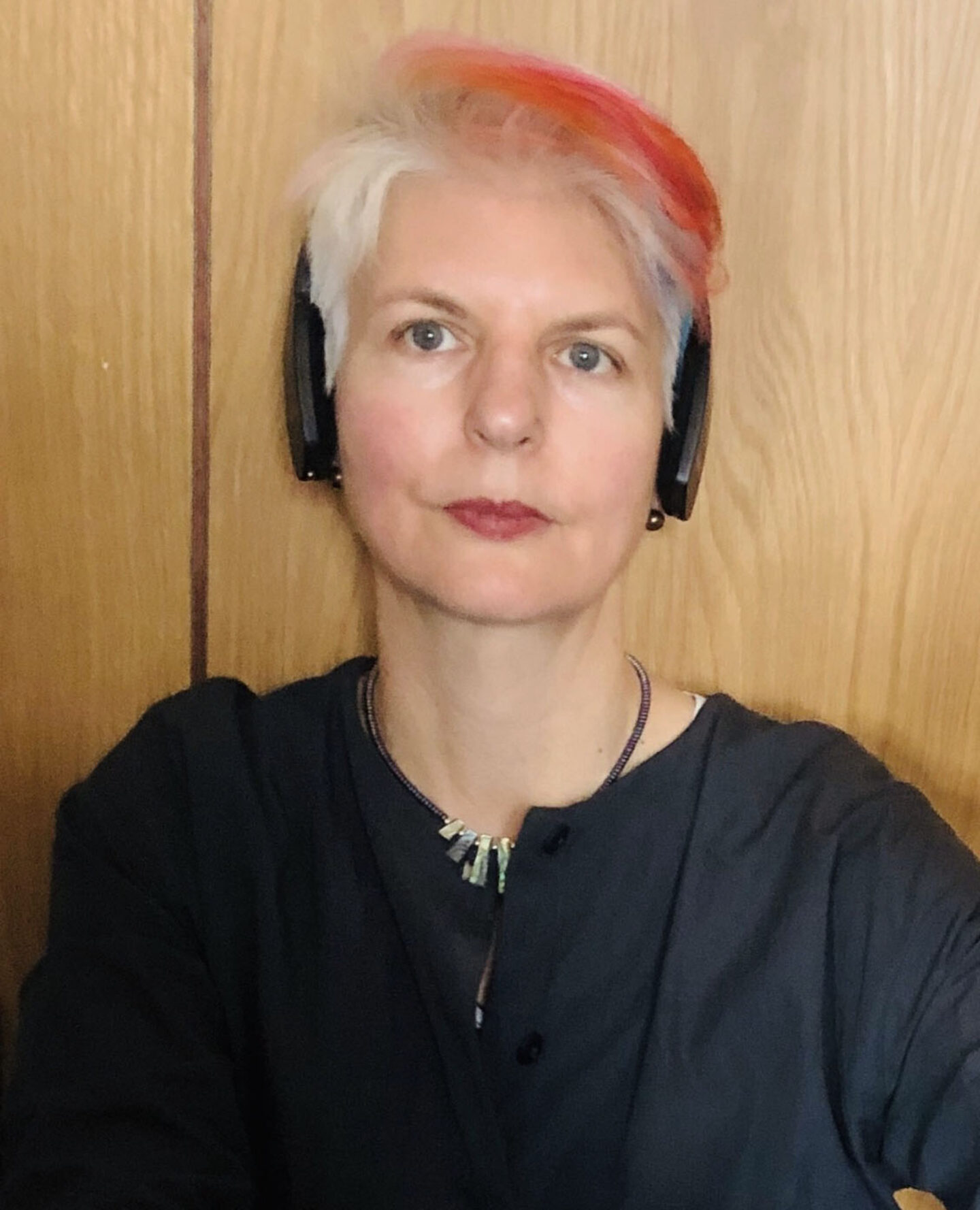 Lucy Farrant
Lucy is Vice- Chair of the Trustees. She is Director of the Young Norfolk Arts Trust and as LJ Hope Productions is a Creative Producer. She is co- Director of True Stories Live and the instigator of both Balloon and A Respectful Conversation. She has produced several plays by artists in the region including CAMP! and Mother Country. Lucy is passionate about art in all its forms and is a strong believer in the power of live performance. Lucy lives in central Norwich and is delighted to be part of the City's thriving cultural community.
"I am very proud of Norwich Arts Centre – its broad and diverse programme and its fabulous staff team and feel it is an honour to be on the Board."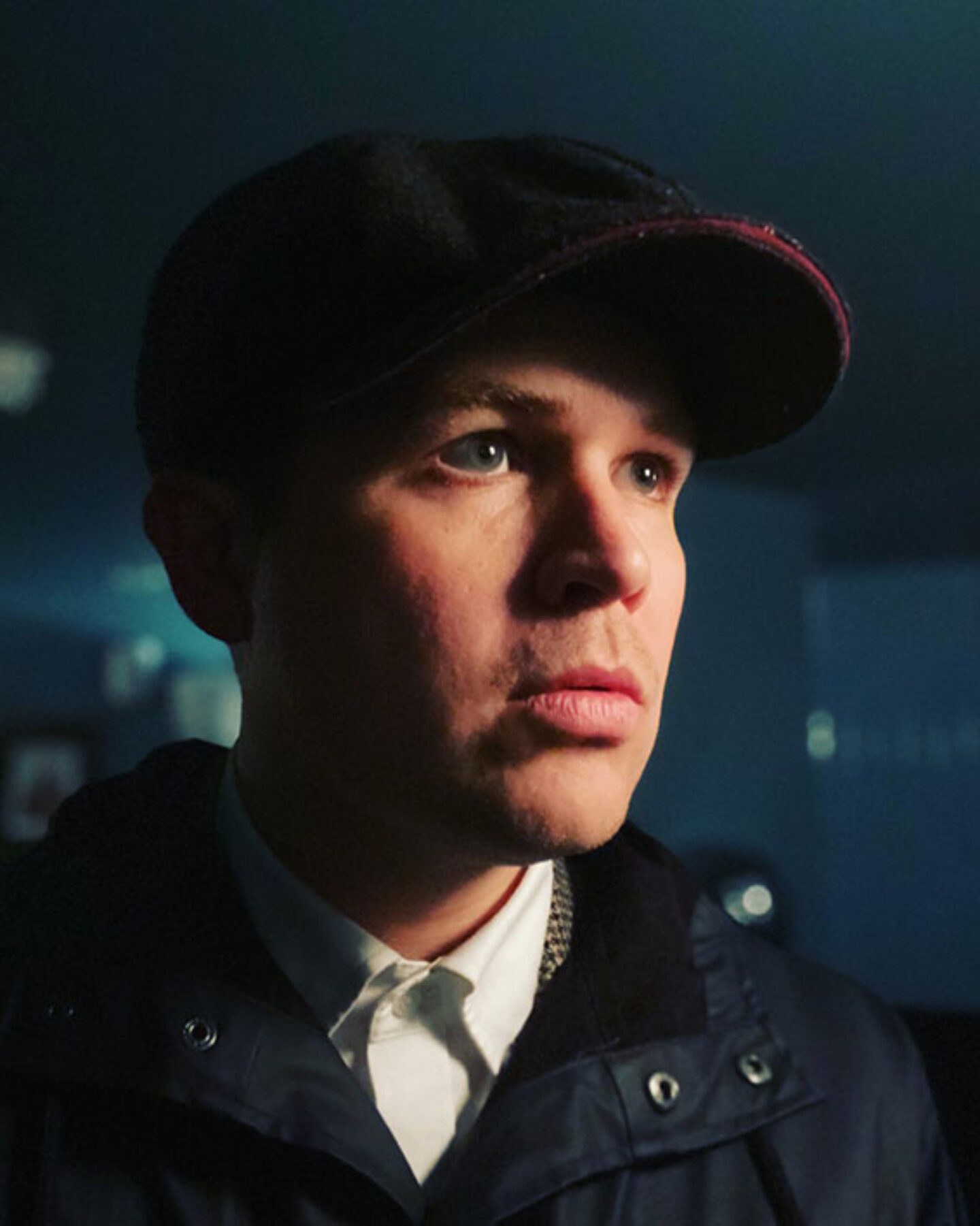 Luke Wright
Luke Wright is a poet, theatre-maker and broadcaster. He has published two collections of poetry, three verse-plays and five spoken word albums. He's toured his shows all over the world for 21 years, winning many awards, and is often heard on radio and television. He is a patron of Ink Festival, Suffolk Poetry Society, The Fisher Theatre, Bungay and Bungay Community Library.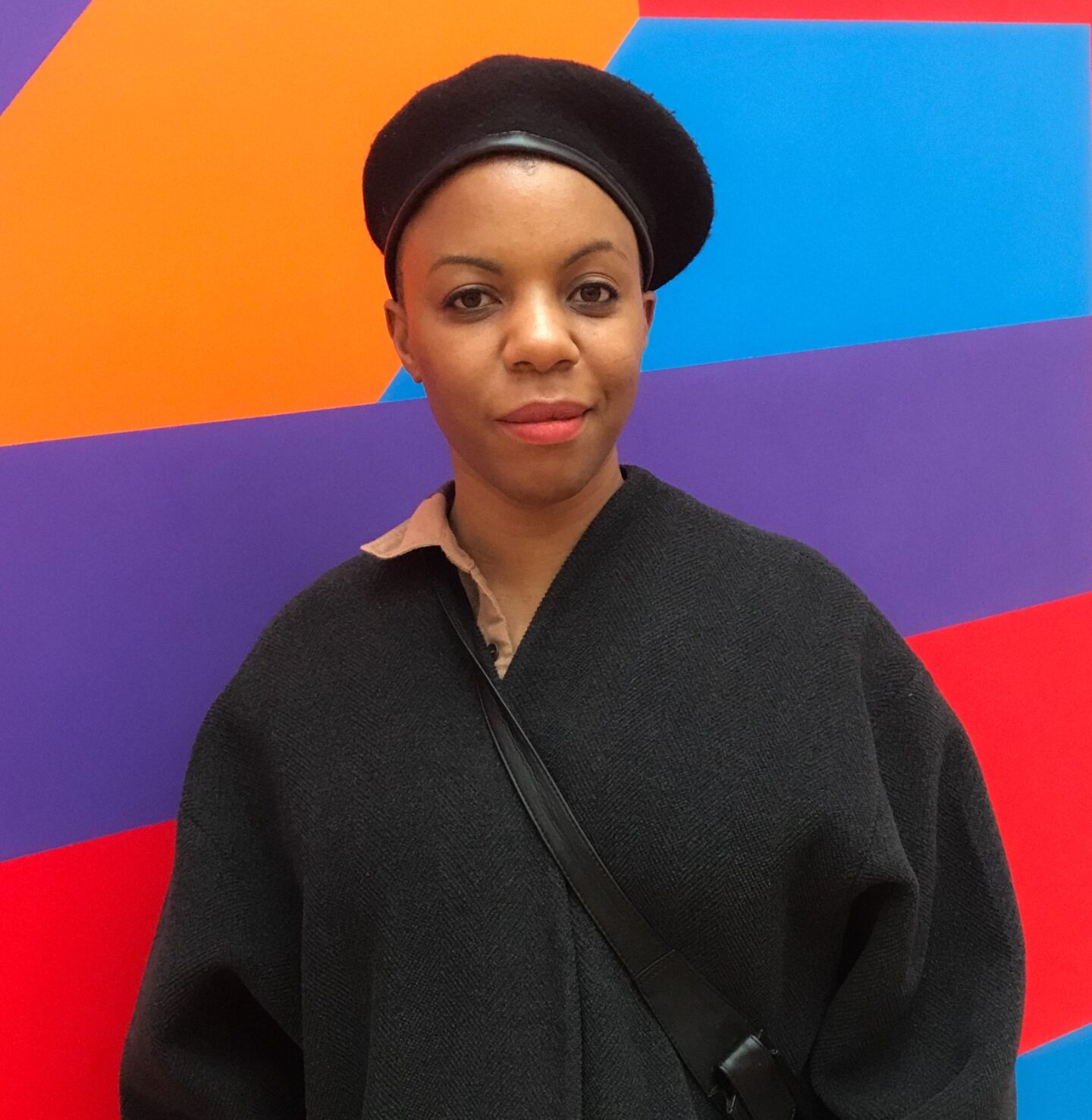 Maria Uzor
Maria is a musician, songwriter, and producer and one half of Post-Punk Electronic duo Sink Ya Teeth. She's been a regular attendee at Norwich Arts Centre since she was 15, enjoying the view both from the audience and onstage. She lives in Norwich with her boyfriend and two cats; Bonnie and Bowie.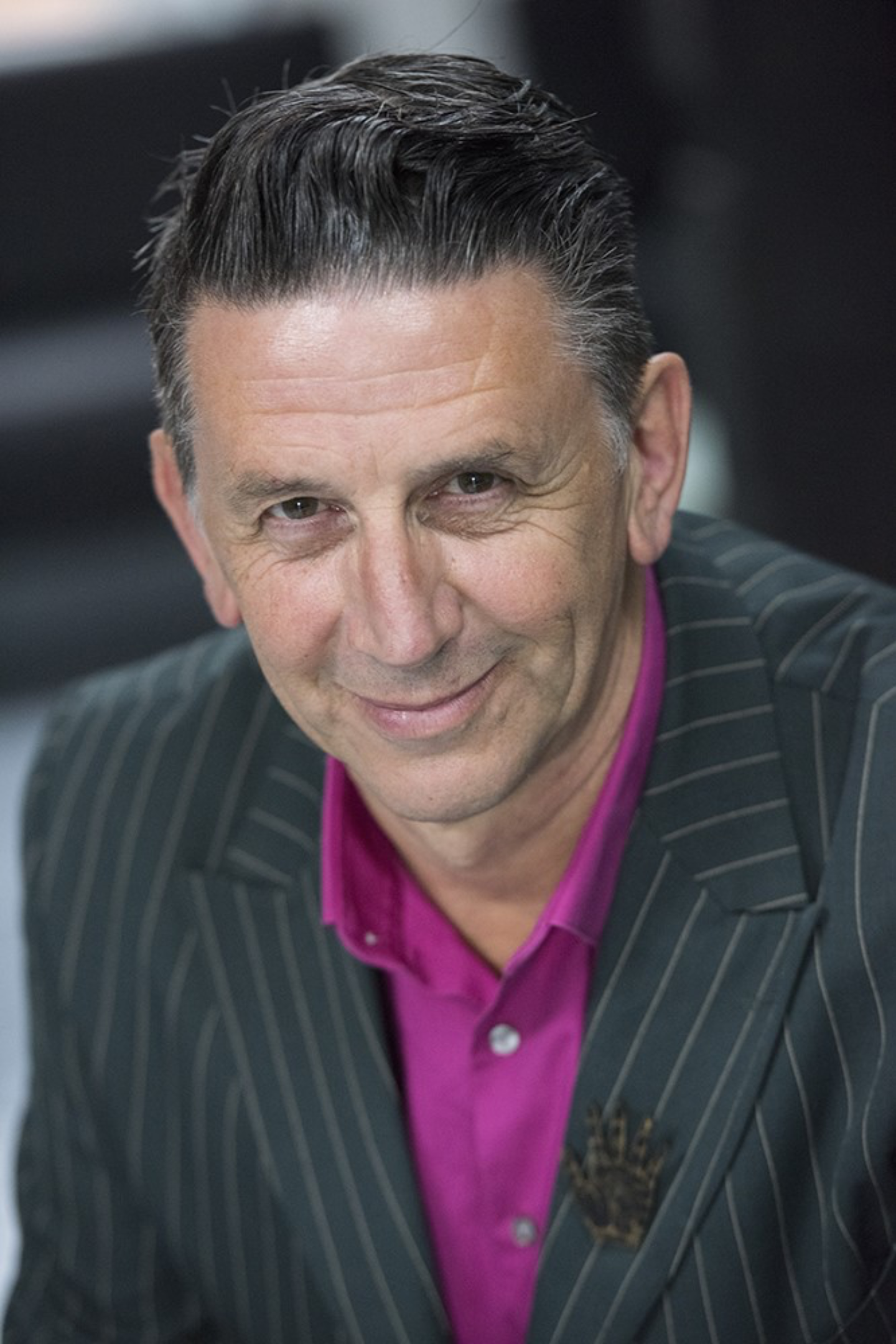 Martin Figura
Martin is a poet, theatre maker and photographer. He's lived in Norwich since 2002, but his association with Norwich Arts Centre goes back to 1989 when he had an exhibition here. He's exhibited and performed many times since. He currently programmes a monthly online international reading event with his wife Helen Ivory, the poet, artist and editor. His background in Finance means he is also able to support our Finance team to enable us to continue programming and providing opportunities for artists across the spectrum.
Steve Forster
Steve Forster is a publicist working across art forms. He established sfp communications ltd in 2000 to deliver imaginative, individually tailored PR and marketing campaigns. During his many years in the arts and entertainment sector Steve has managed high profile venues in Manchester, London and Norwich, managed and toured with bands, run and has experience of artist management; press, pr and marketing; print design & brokering and journalism. He's also got an insiders knowledge of the Edinburgh Fringe Festival. He enjoys live performance of all types, especially music and site specific/site responsive work.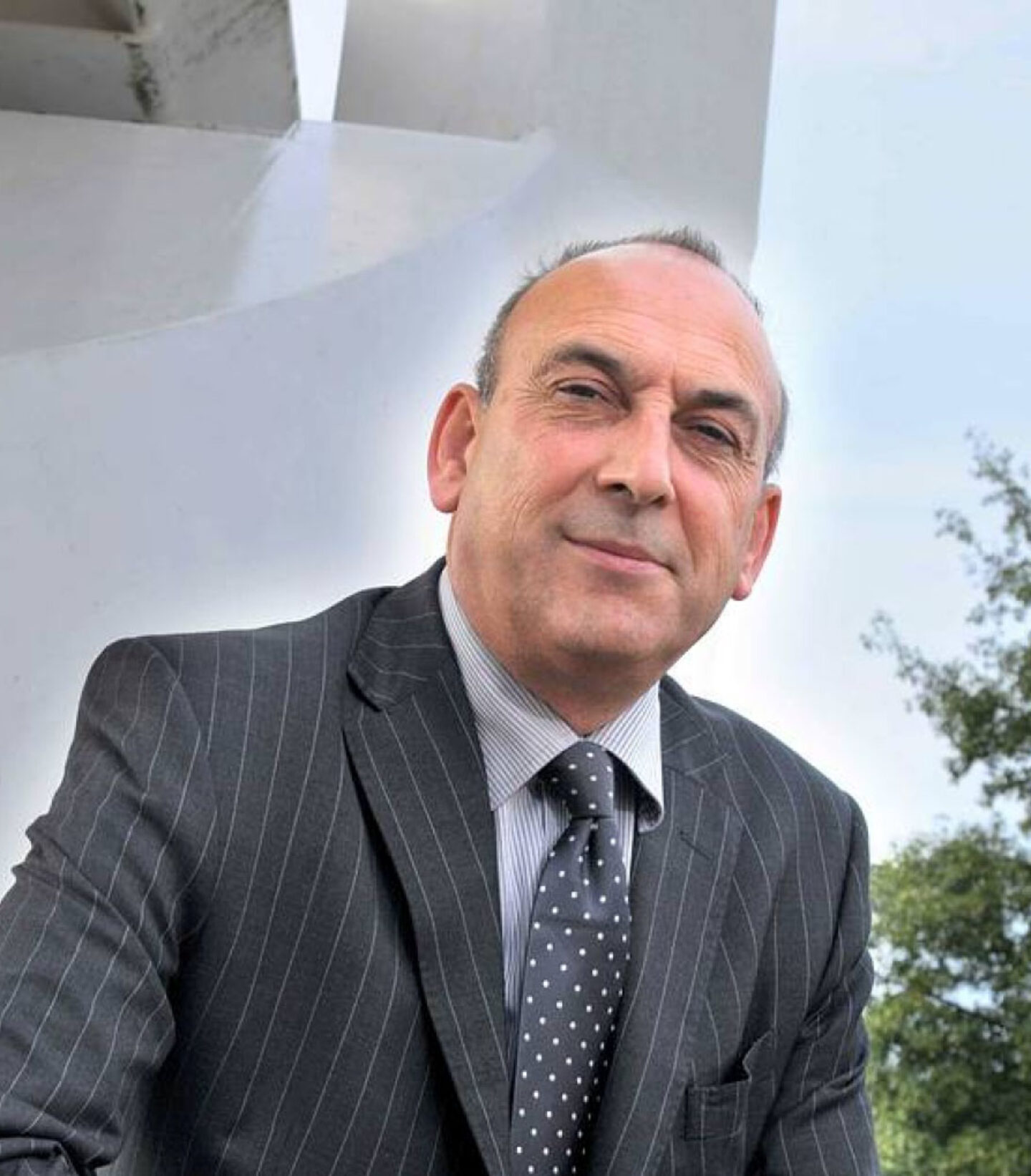 Geoff Tucker
Geoff has been on the Arts Centre board for seven years, helping provide governance and guide the Arts Centre's strategy.
He's employed as a Group Director by the Norwich-based company Norse Group. The company provides frontline services such as waste, professional property services, FM, transport, security, catering and grounds maintenance, primarily to local authorities across the UK. They also manage almost 30 elderly care homes under the Norsecare brand.
"As a supporter of the creative arts in Norfolk, I am immensely proud to be on the board, and to be involved in the running of such a great institution which brings enormous value to the local community."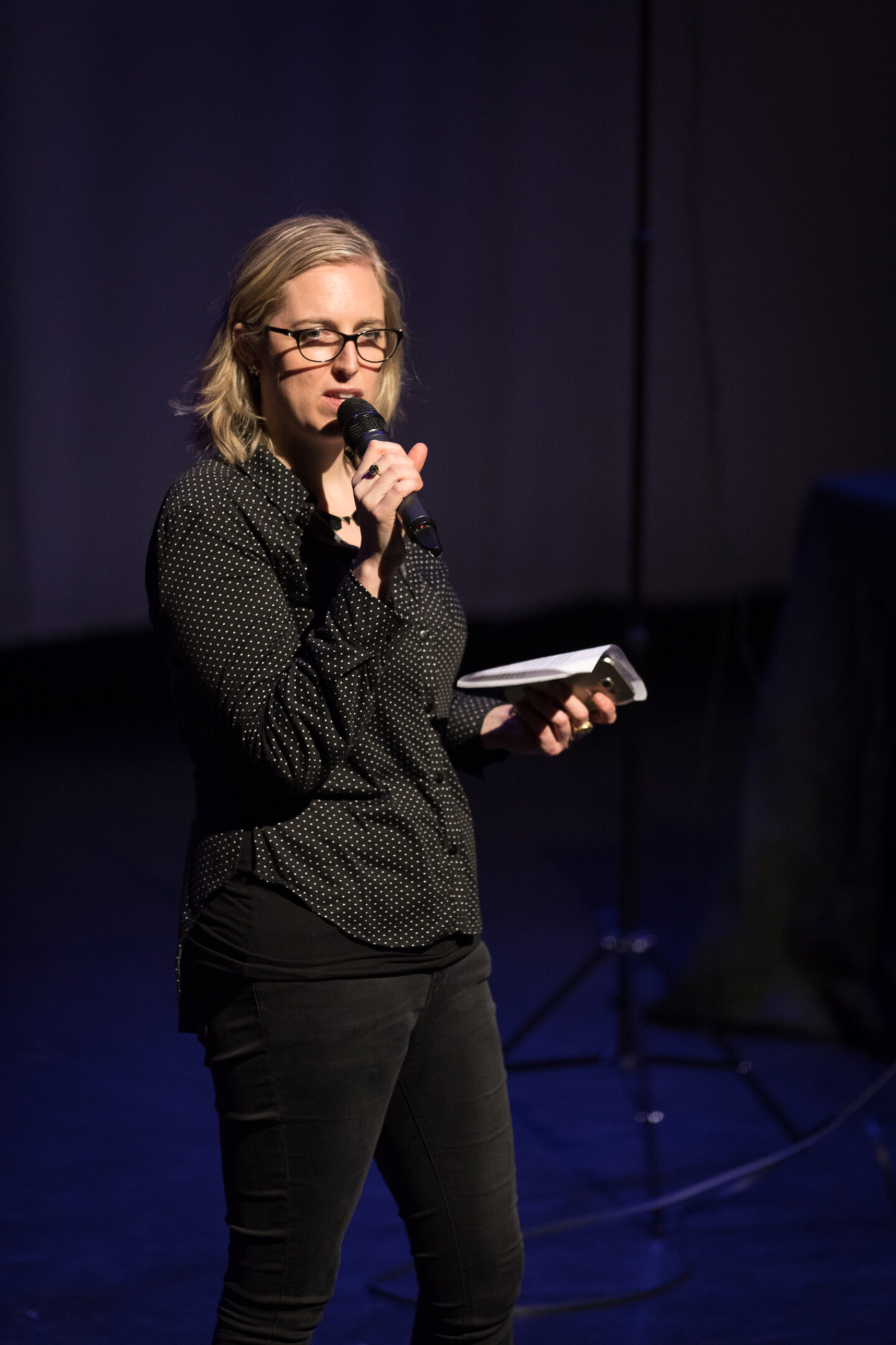 Rachel Drury
Rachel is a creative producer, fundraiser and strategist. She is the co-founder and Director of Collusion, an arts & tech organisation who work with artists and places to create ambitious, disruptive, immersive, and interactive public artworks and events. Their work considers the impact of emerging technology on society. Rachel has been enjoying the offer at the Arts Centre since the early 1990s and joined the board in 2013 after previously working at a senior level for Arts Council England, where she worked extensively with the cultural sector in Norwich and Norfolk.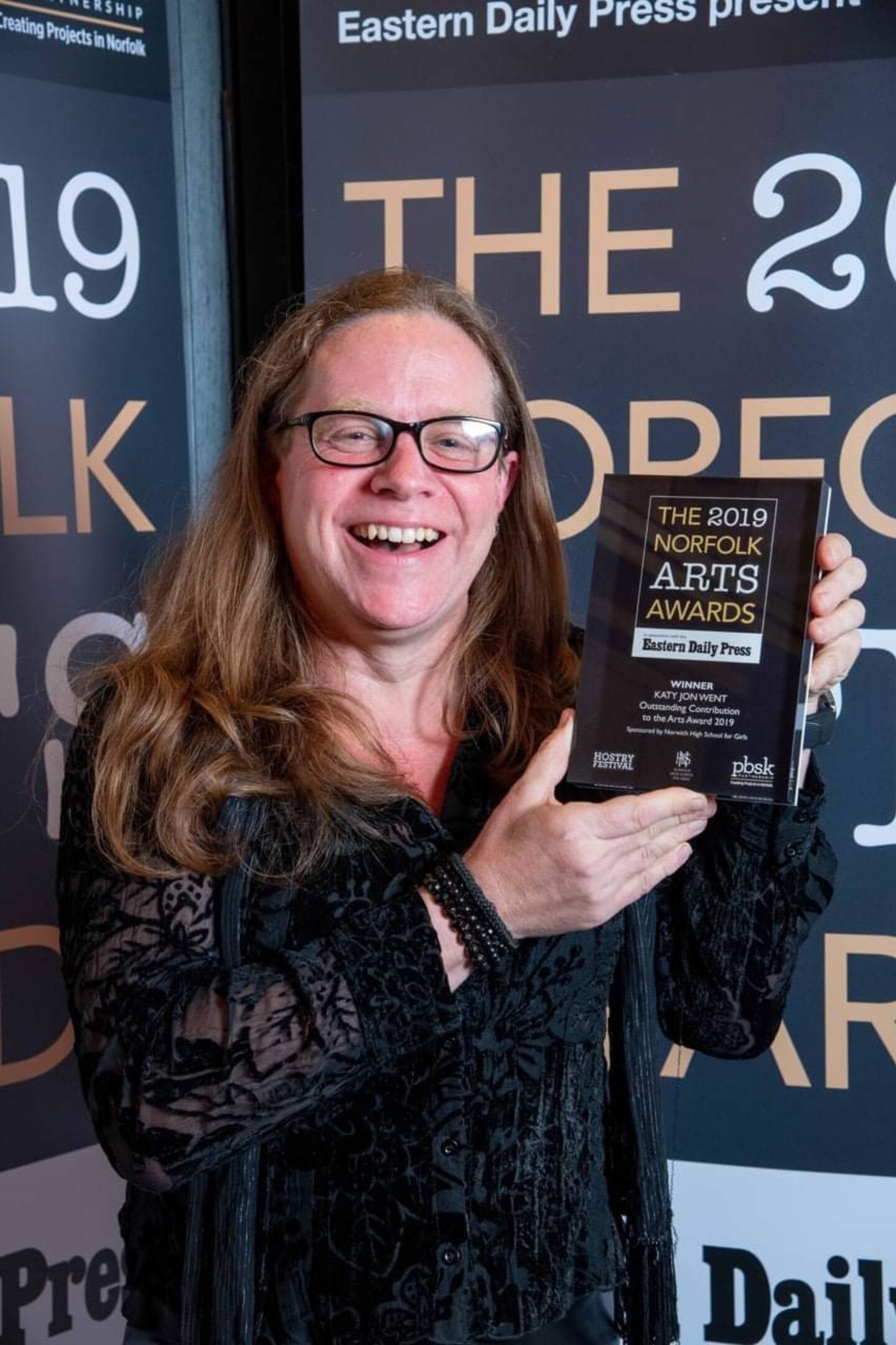 Katy Jon Went
Katy Jon Went is a public speaker and educator on gender, identity, sexuality, mental health, human rights, diversity and inclusion. They have been the subject of BBC and independent documentaries and have spoken at the Hostry Festival, N&NFest, Prides, WOW festivals and TEDx. They are the UK Coordinator of the Human Library,presenter/moderator of the Respectful Conversation series, founder of GenderAgenda, consultant on the Fifty Shades of Gender project, and on the Pick My Brain advisory board. Loves art, books, cats and Docs.