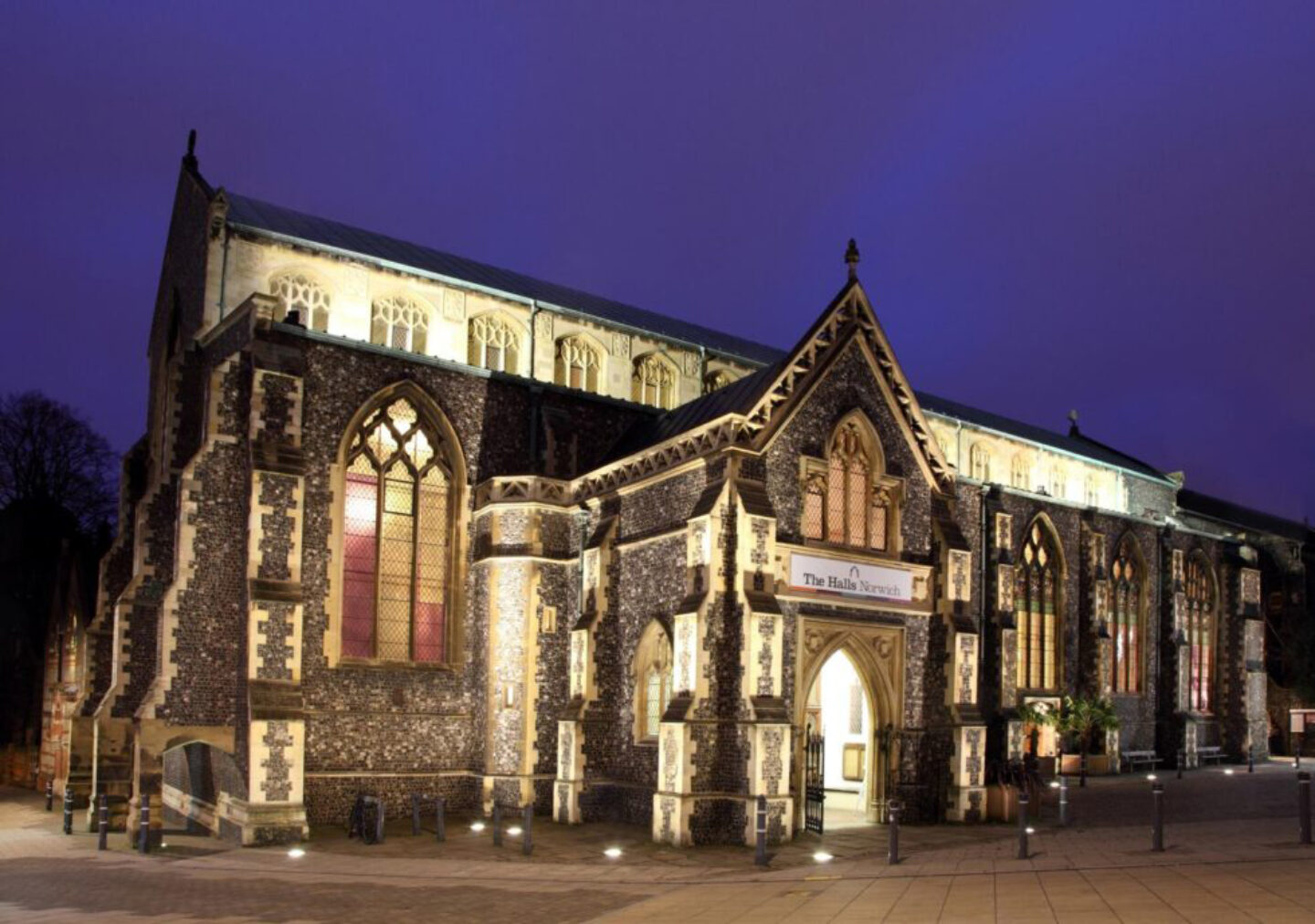 The Halls, St Andrew's Plain, Norwich, NR3 1AU
The Halls Norwich is a Grade I listed venue dating back to the 14th century. It is has two main space; St. Andrew's Hall and Blackfriars' Hall. As well as smaller spaces including a crypt and cloisters.
Norwich Arts Centre at The Halls is a series of large-capacity events hosted at The Halls, programmed by NAC.
The Halls website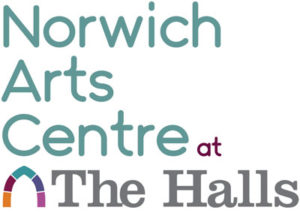 Upcoming events at The Halls
•