Technical Assistant – Conor Etteridge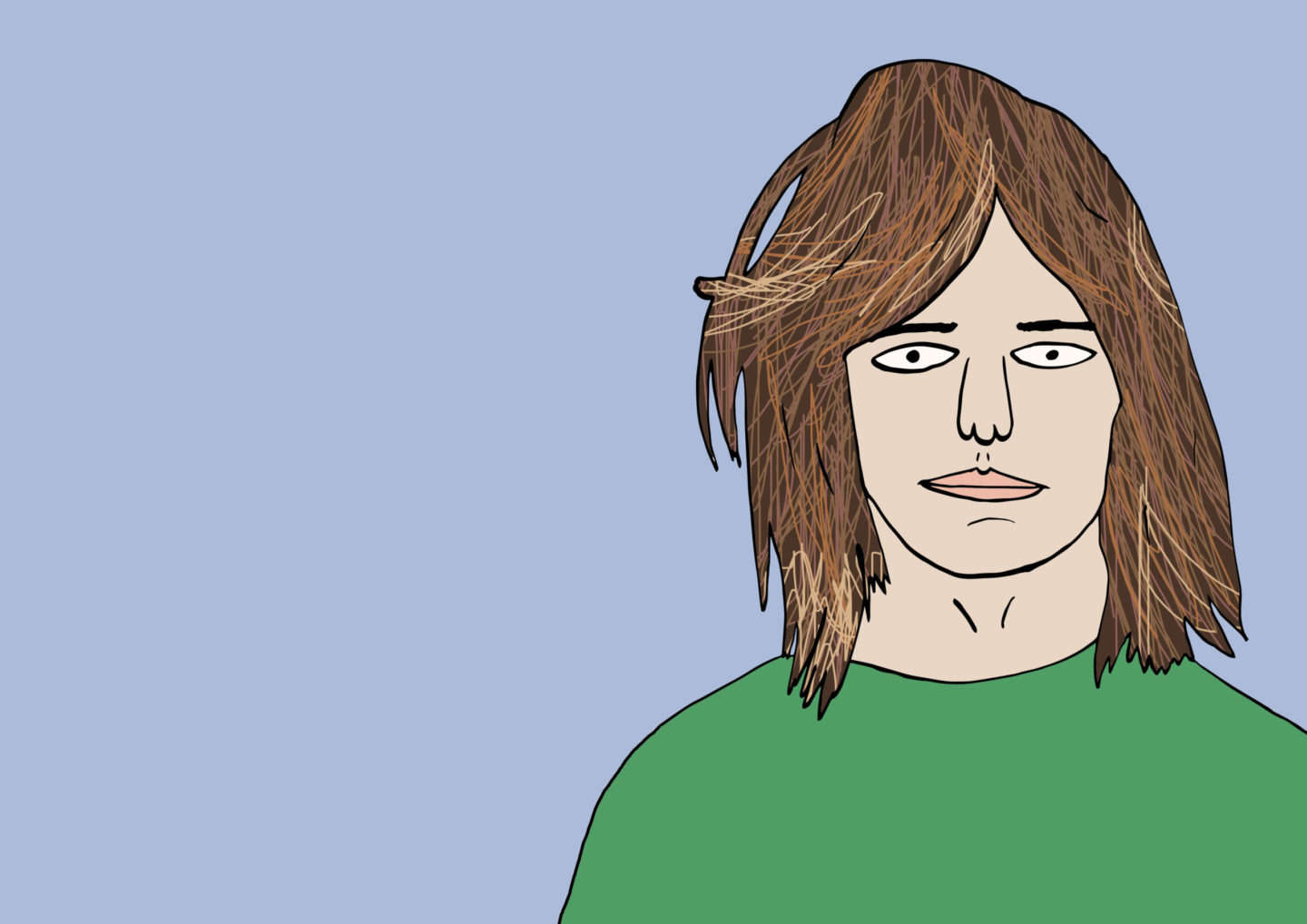 Technical Assistant – Conor Etteridge
e-mail: connor@norwichartscentre.co.uk
Technical wizard and all-round good guy Conor always puts his all into making sure our shows sound and look great and that the artists passing through have a blast. When he isn't working he also makes his own music and plays in local band Hex Friends.
Top 3 favourite NAC gigs:
Snapped Ankles (September 2019)
You will never see anything else like a Snapped Ankles show. Fun by the bucket load, costumes and instruments made out of trees and brilliantly bizarre music.
Black Midi (February 2020)
Some of the finest new noise rock about, it was a pleasure to catch them at NAC recently and get a taste of what weird and wonderful direction they're headed
Sink Ya Teeth (all of them!)
I'm biased with these as I'm lucky enough to do these all round the country, but everytime they're at NAC it's such a match made in heaven.