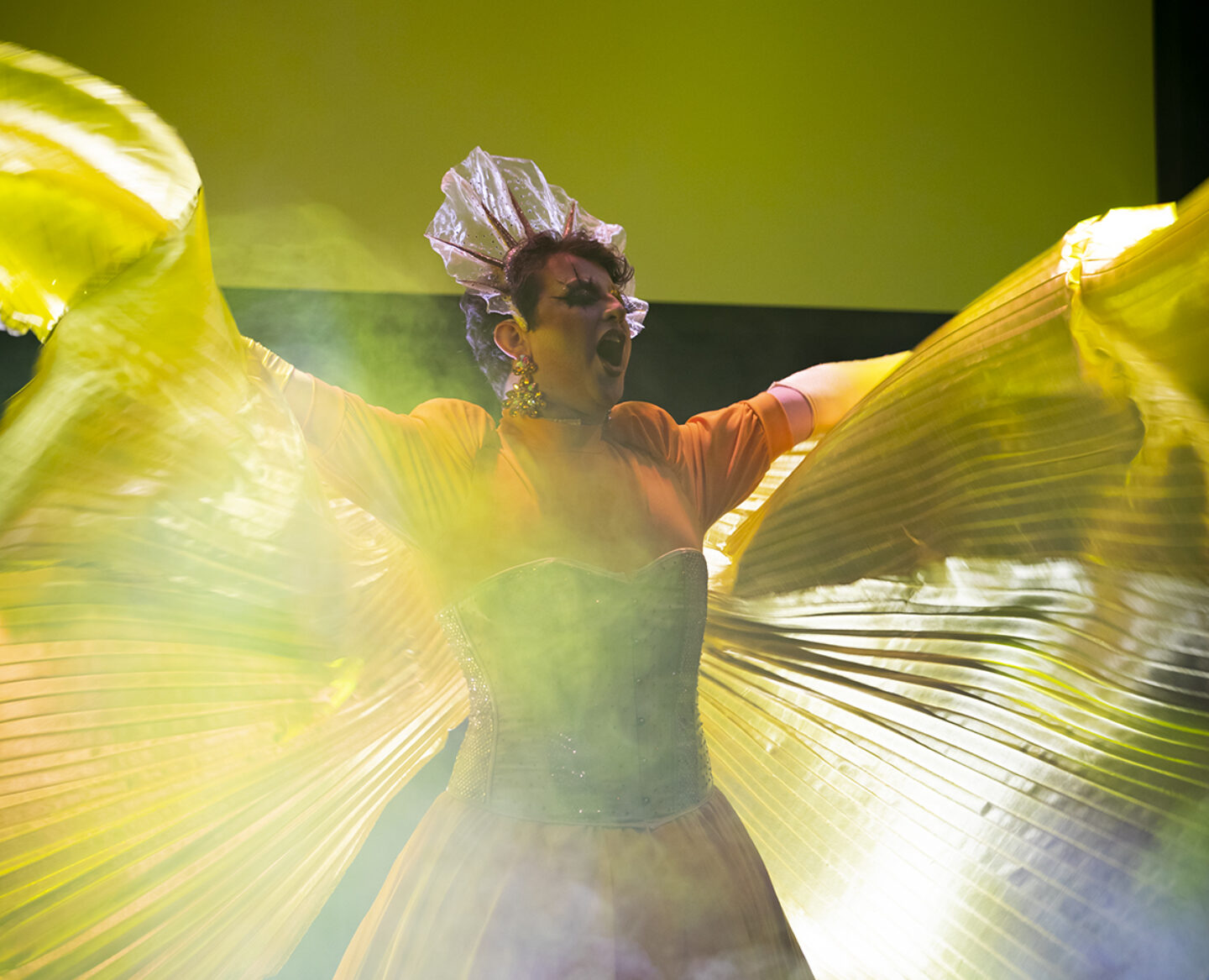 MISSION
Norwich Arts Centre provides quality cultural experiences. We nurture creativity and emerging talent across a range of art forms and deliver a stimulating, engaging programme to a diverse audience. We continually question and adapt to the changes around us to ensure we are an authentic, welcoming venue for all.
Create / Nurture / Engage
CORE VALUES
Talent Development
We nurture creativity through opportunity. We champion artists and creatives by providing support and a platform to showcase their talents.
Inclusive
We believe strongly in equality of access and are committed to removing barriers. We will keep questioning and asking ourselves and our communities how we can be more accessible across race and ethnicity, class, age, gender, sexuality and disability status. We will continue to develop partnerships with key businesses, charities and community groups to strengthen our engagement and understanding so we can offer a welcoming venue for all. We question our privileges and biases within the cultural world and open up important conversations for productive learning and engagement.
Environmental Responsibility
We put environmental sustainability at the heart of our operation and programming and aim to lead by example. We engage with community groups and businesses to question and make improvements to our carbon footprint.
Financial Resilience
We work hard to ensure financial resilience through strategic programming. We will continue to develop our team, we will keep learning, researching, improving and adapting to respond to an ever-changing financial landscape.