Catch up on True Stories Live with the podcasts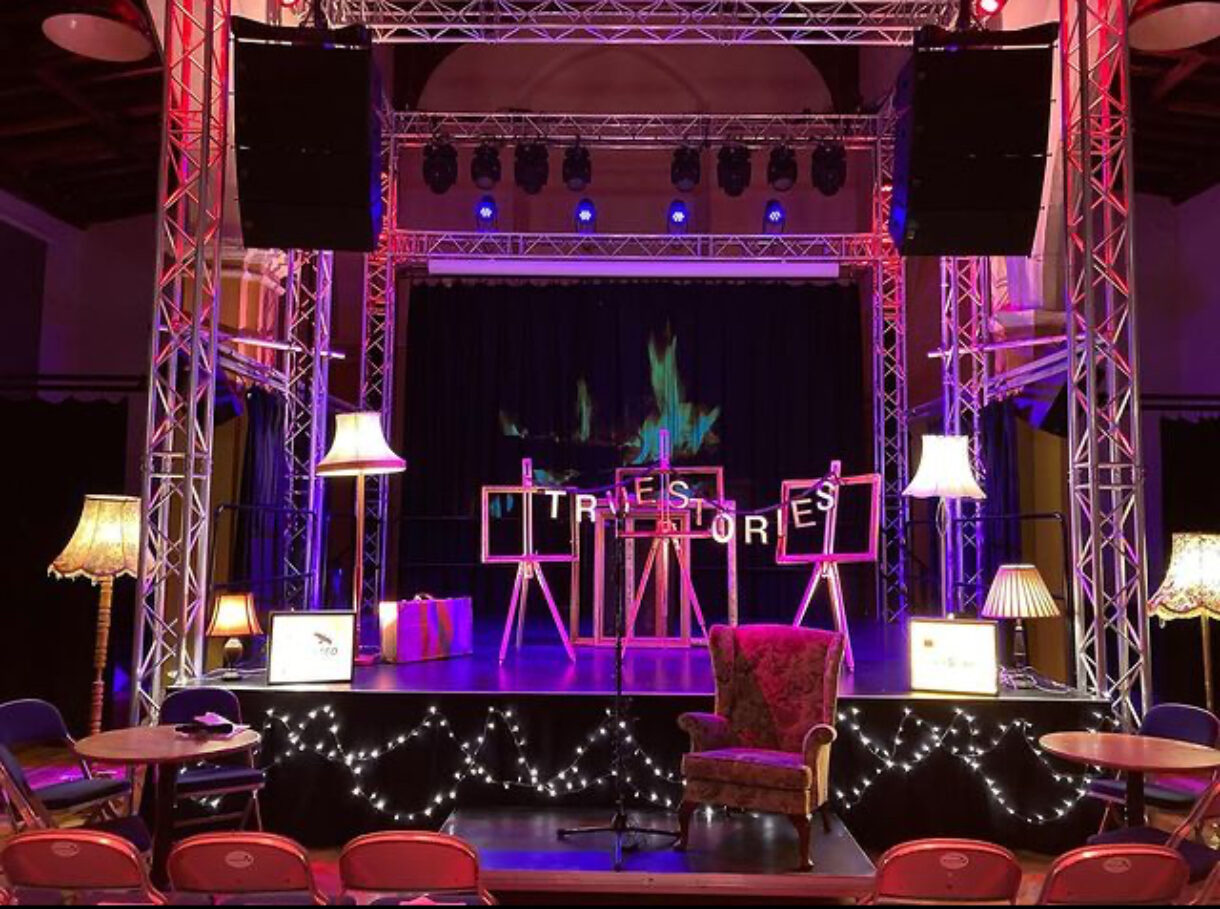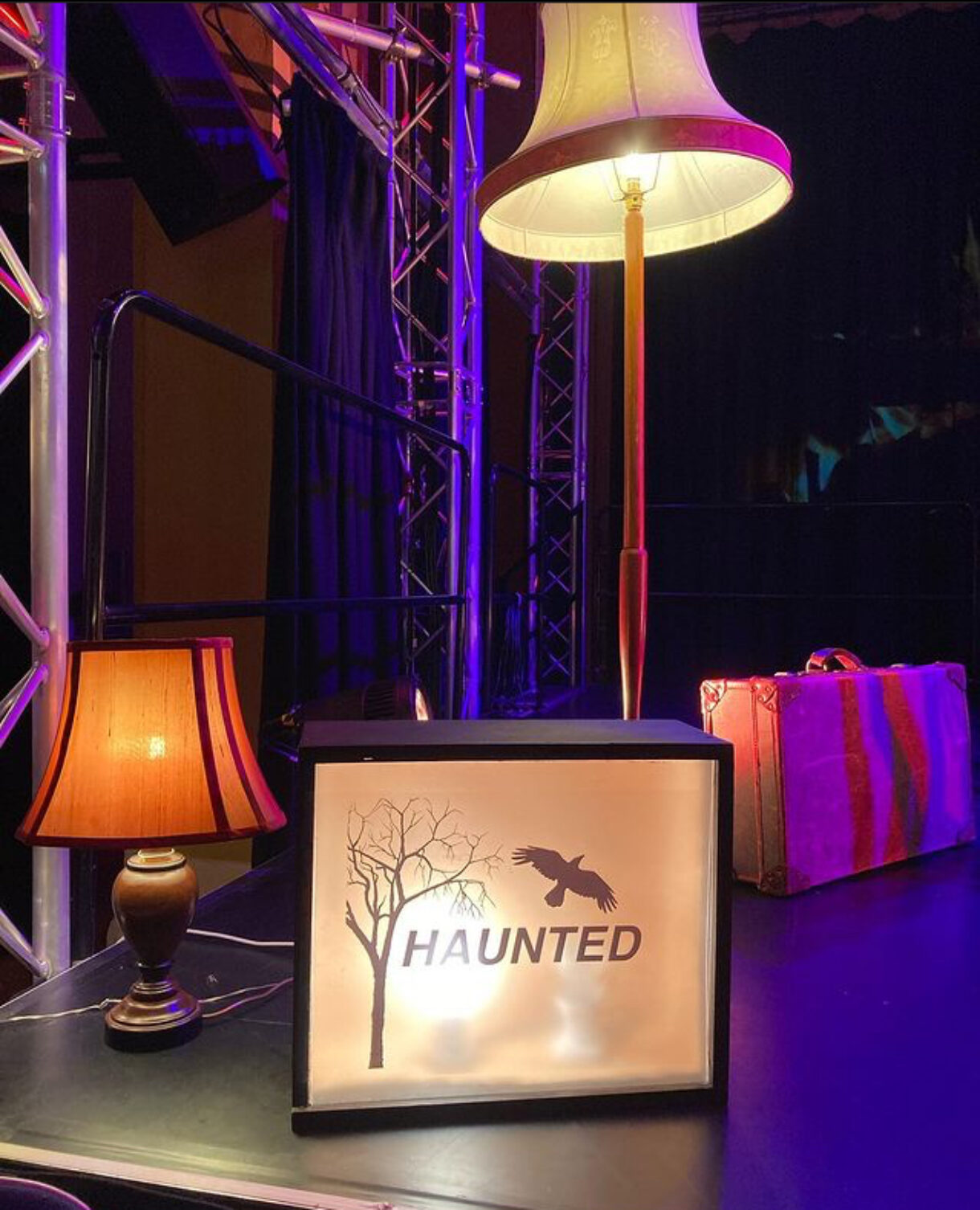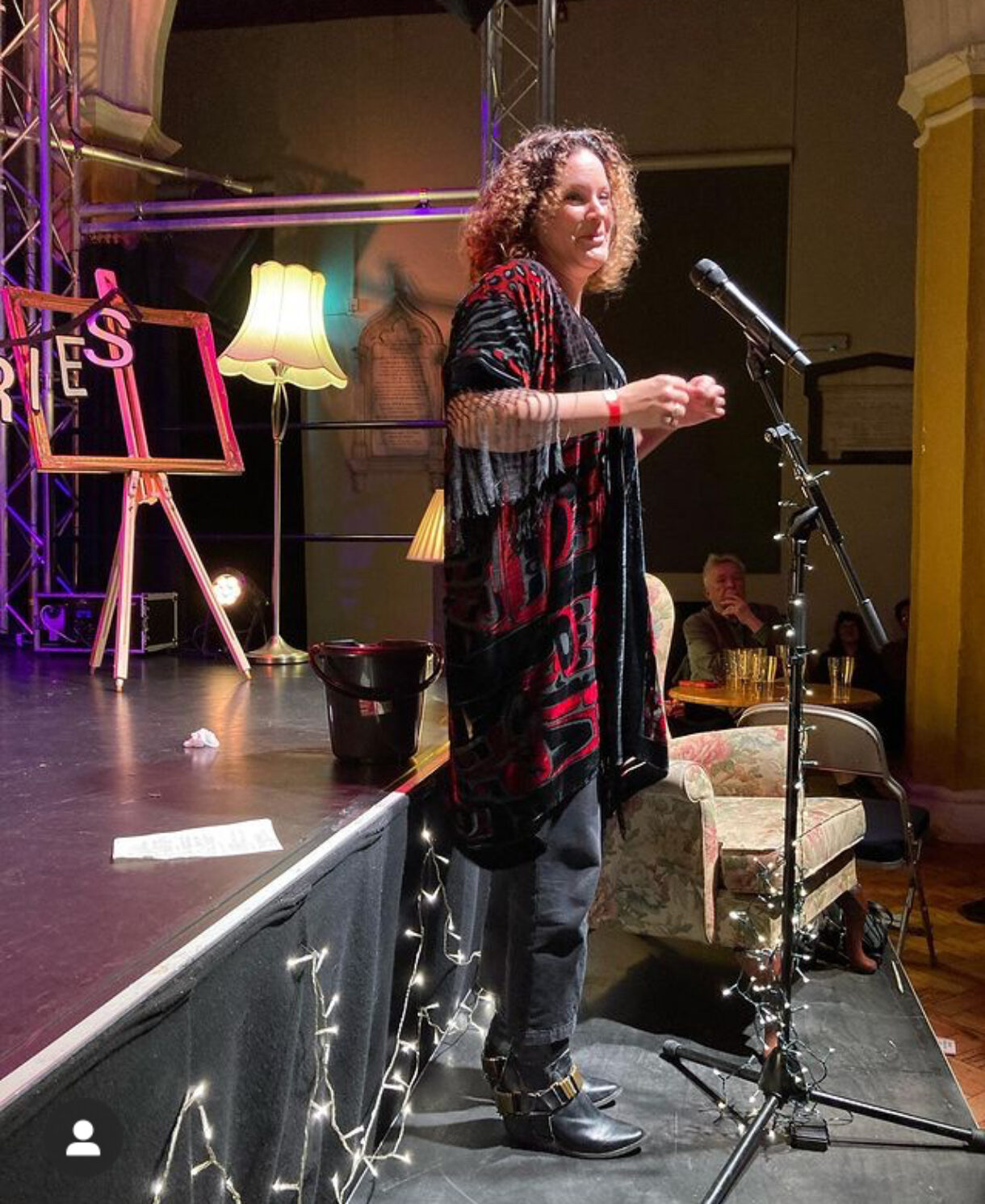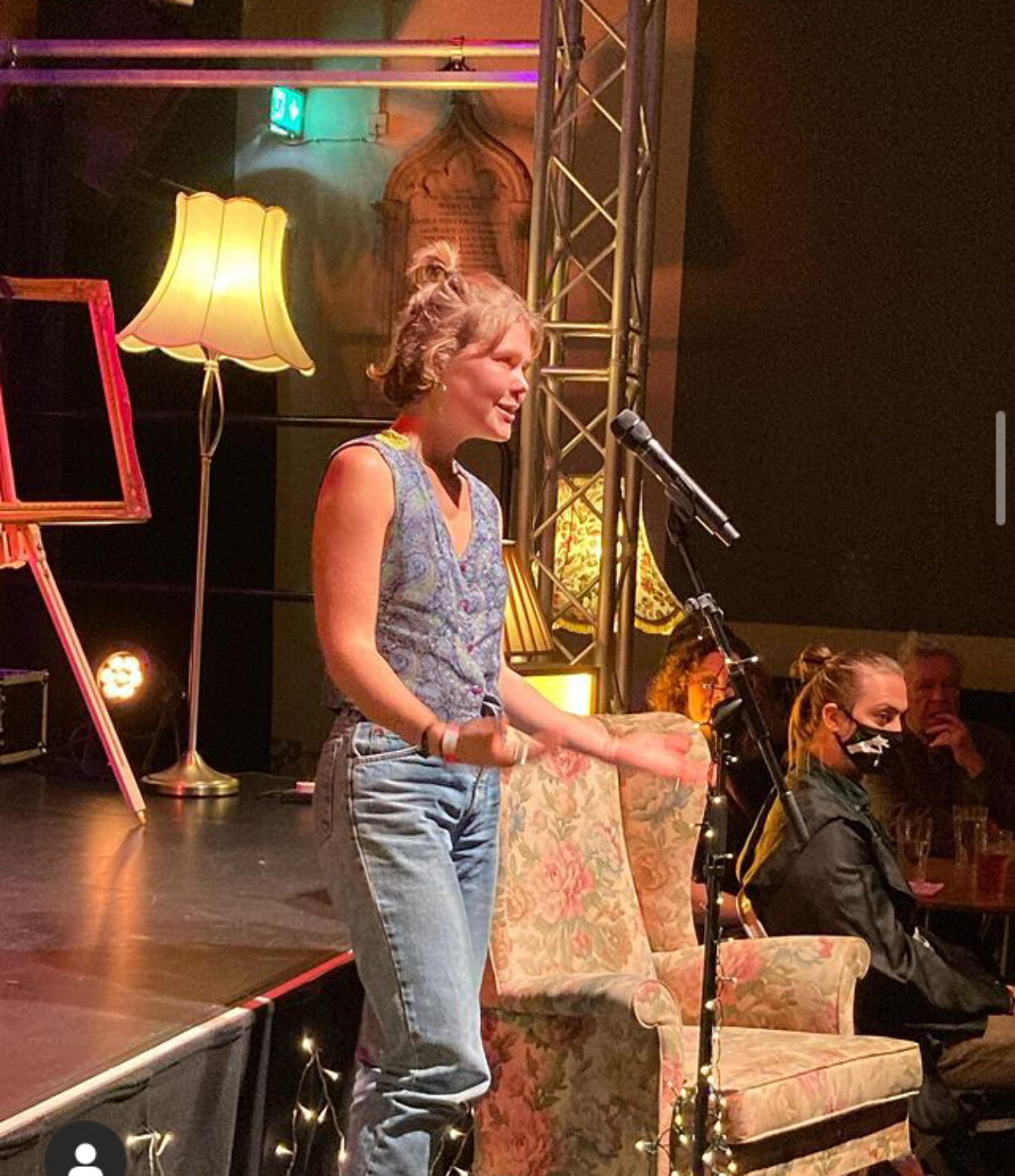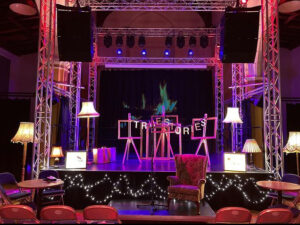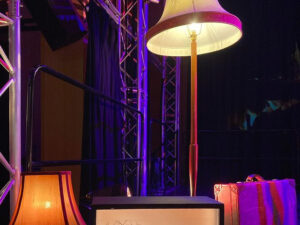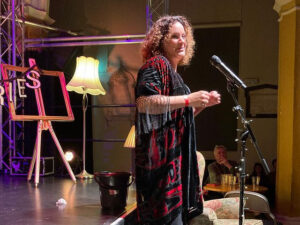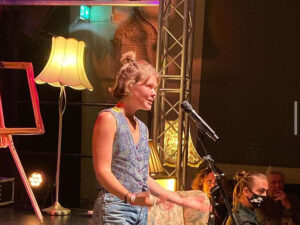 We've had two in-person True Stories Live events at NAC this Autumn.
It's been a real treat to be back in the room after a long break. Listening to the moving, funny stories on the subject of 'a clean slate' (September) and 'haunted' (October).
We record True Stories Live events so you can listen to you favourite stories again or hear them for the first time.
Please be aware some stories contain strong language and adult themes.