Introducing The Mission Hall Celebrations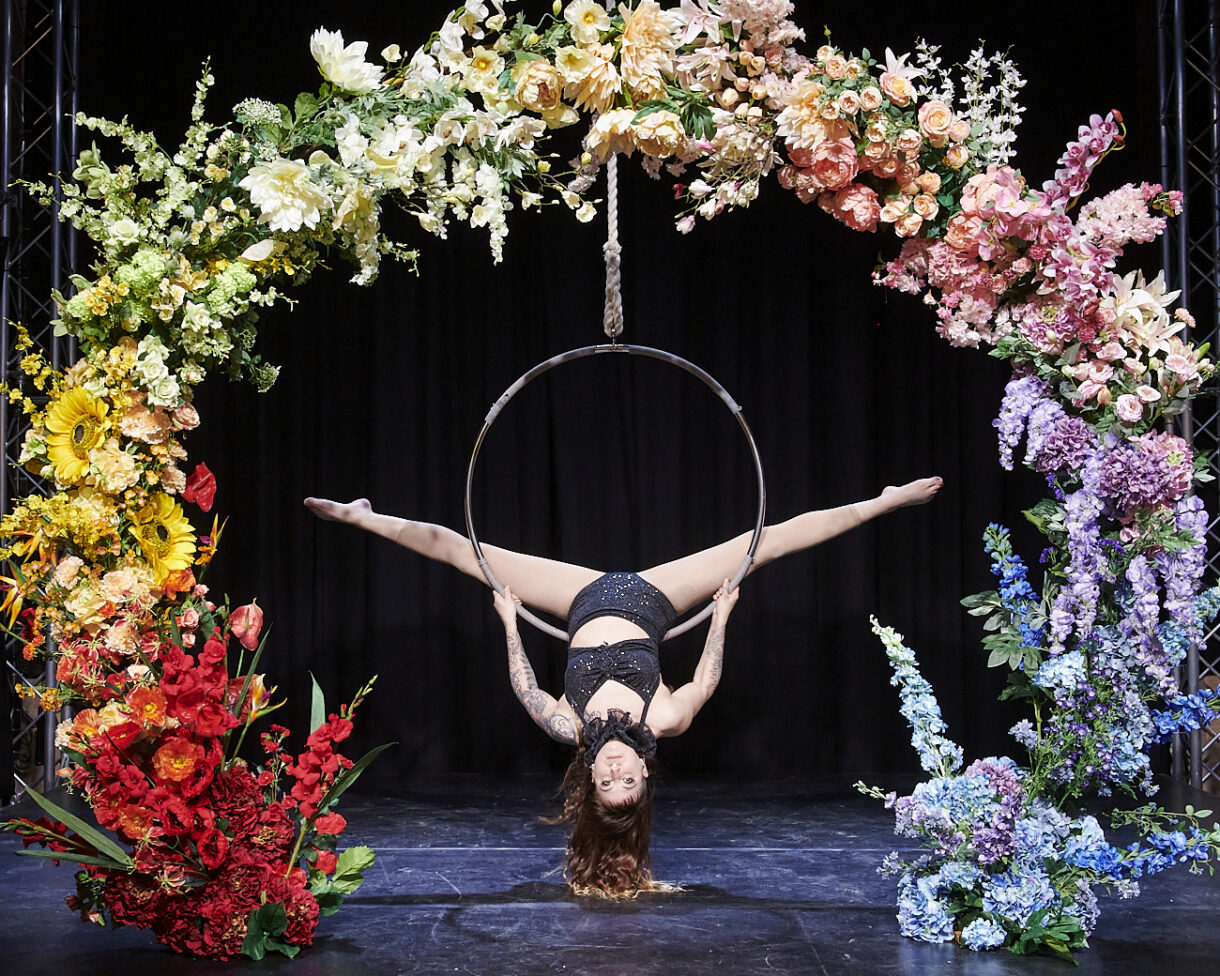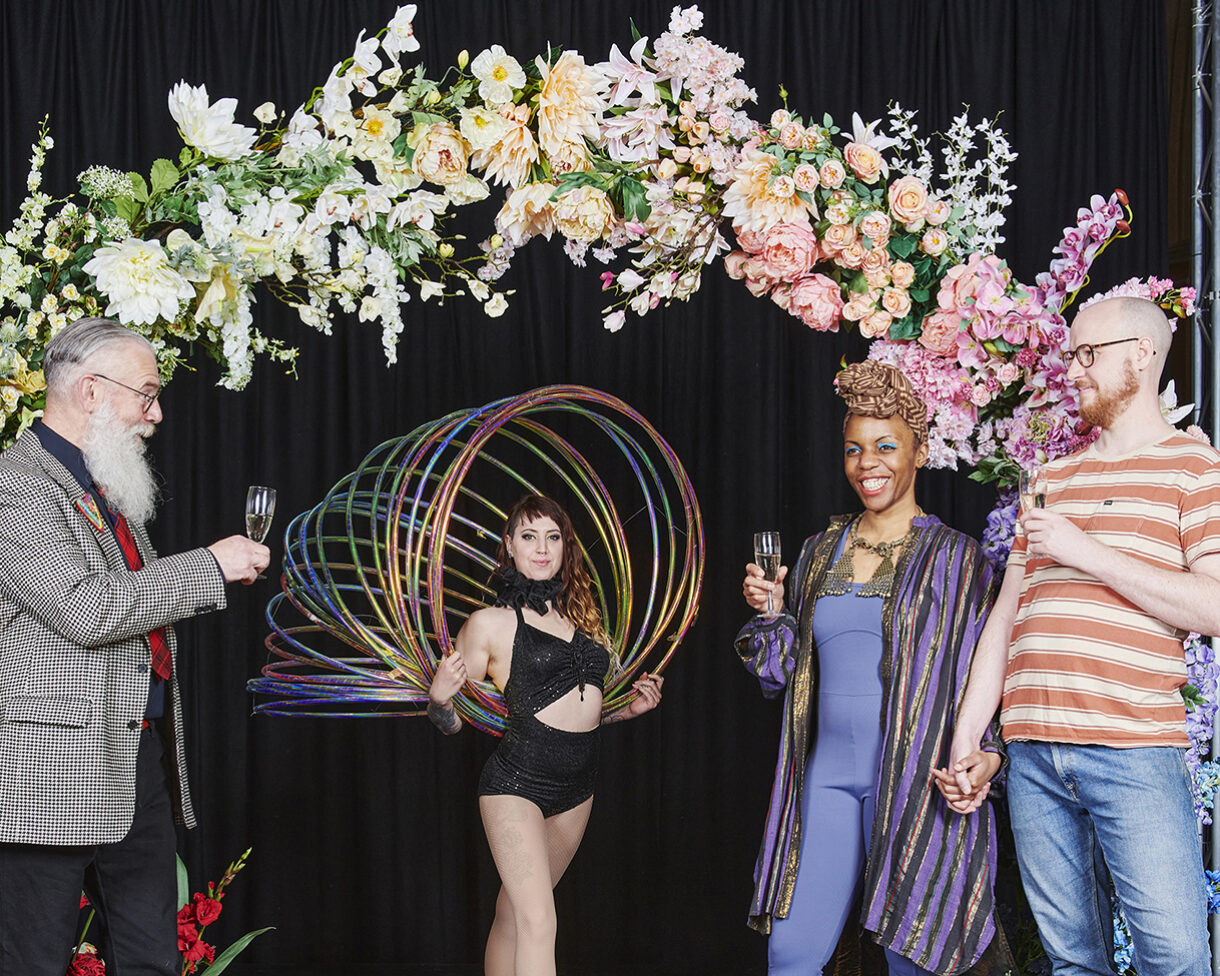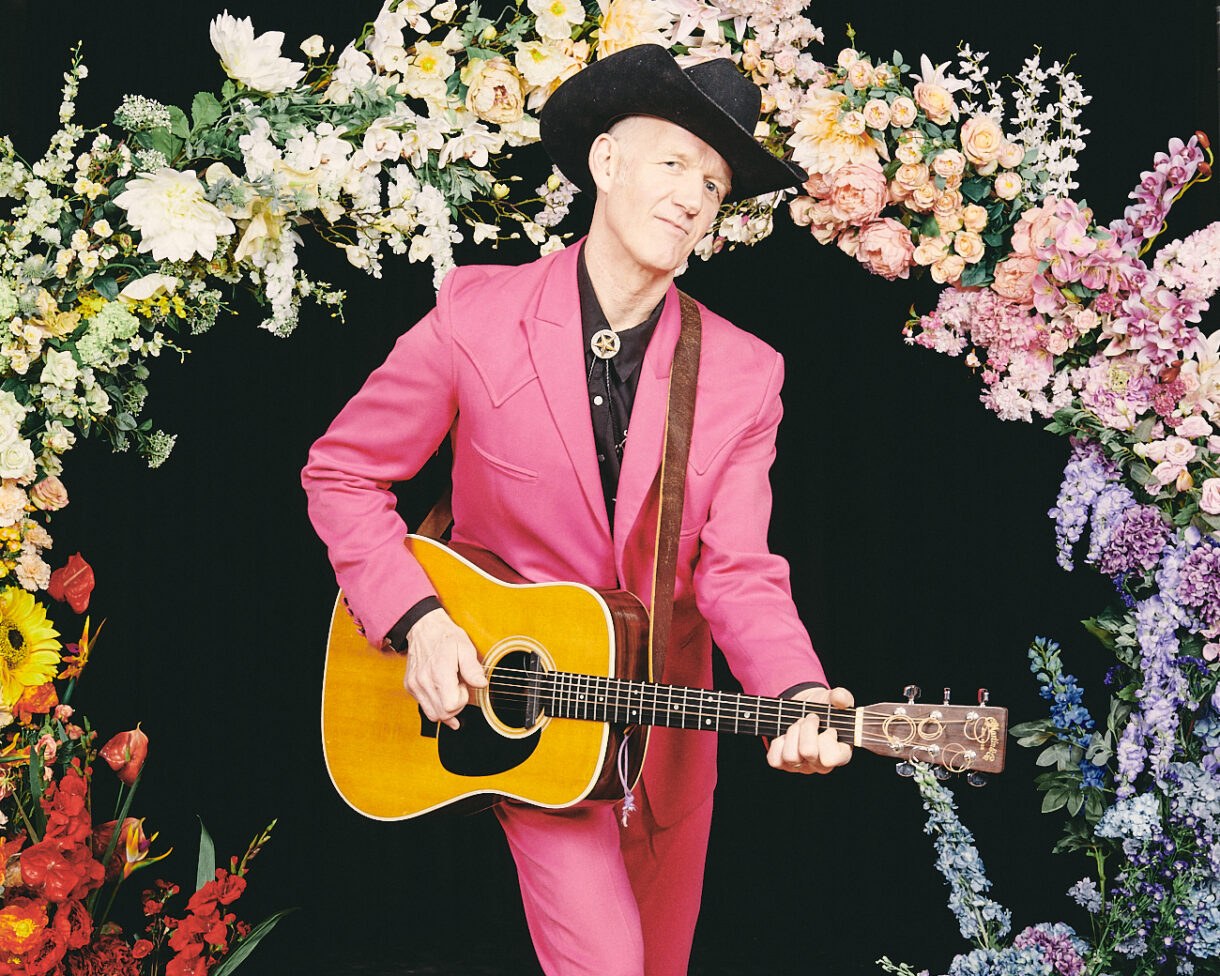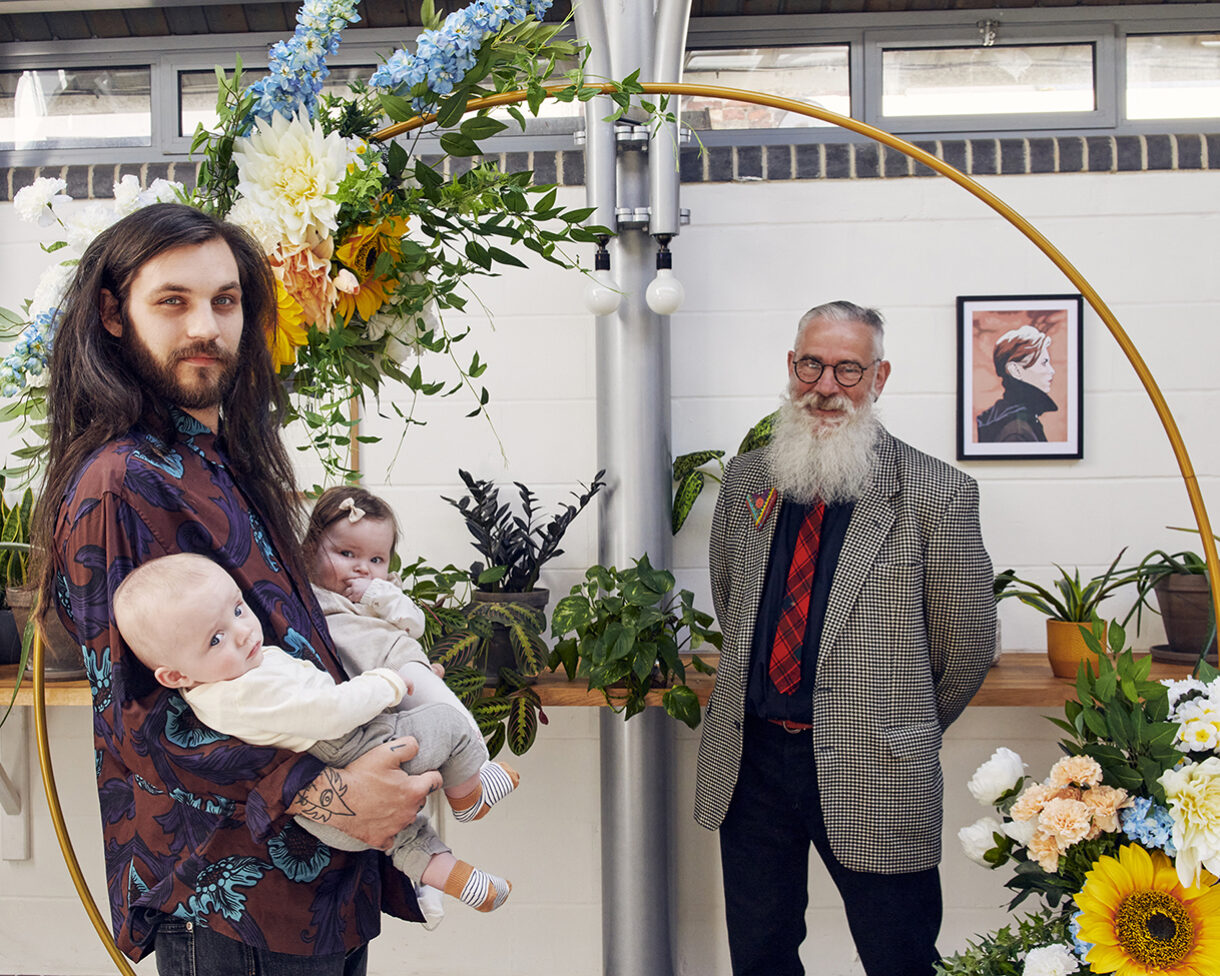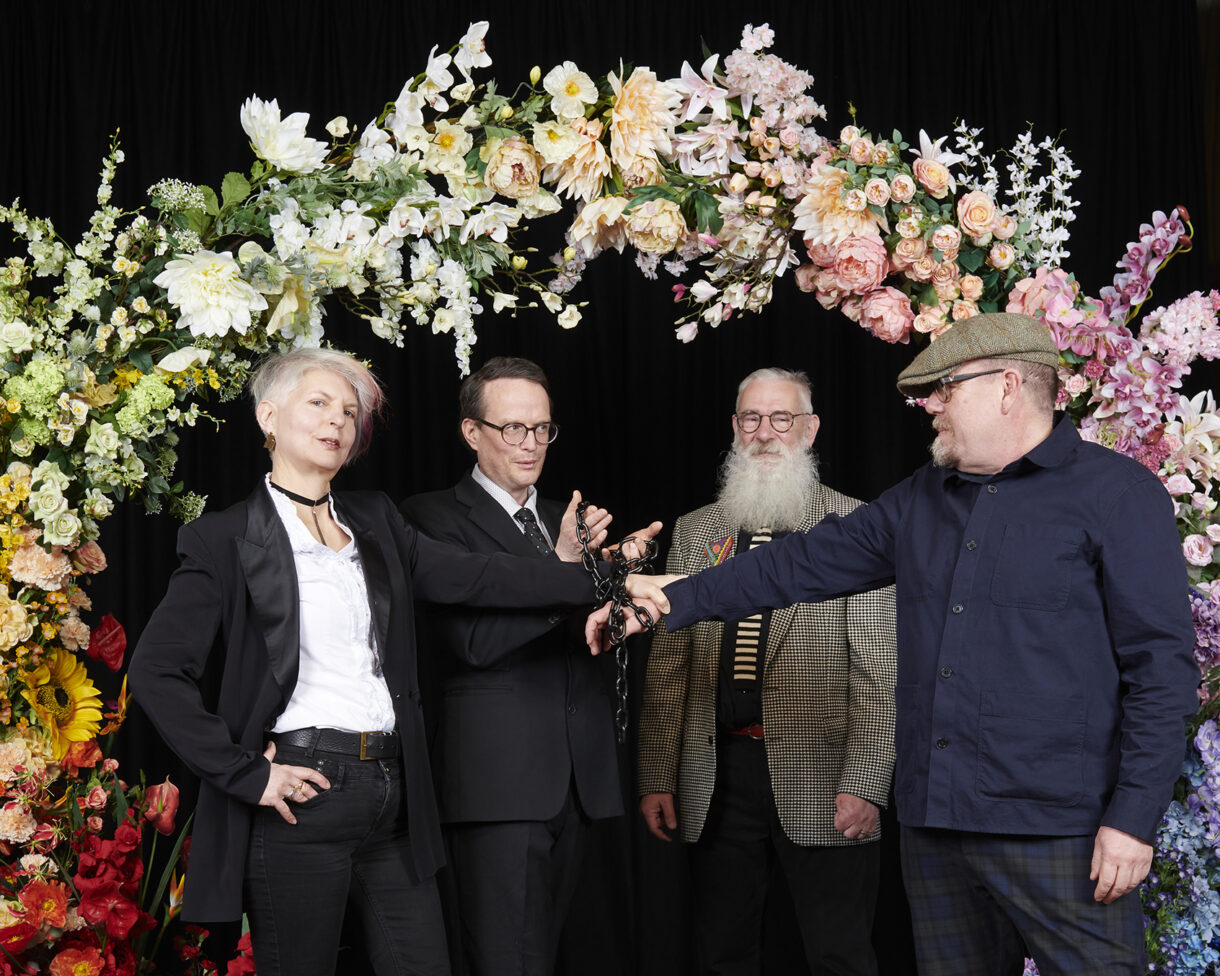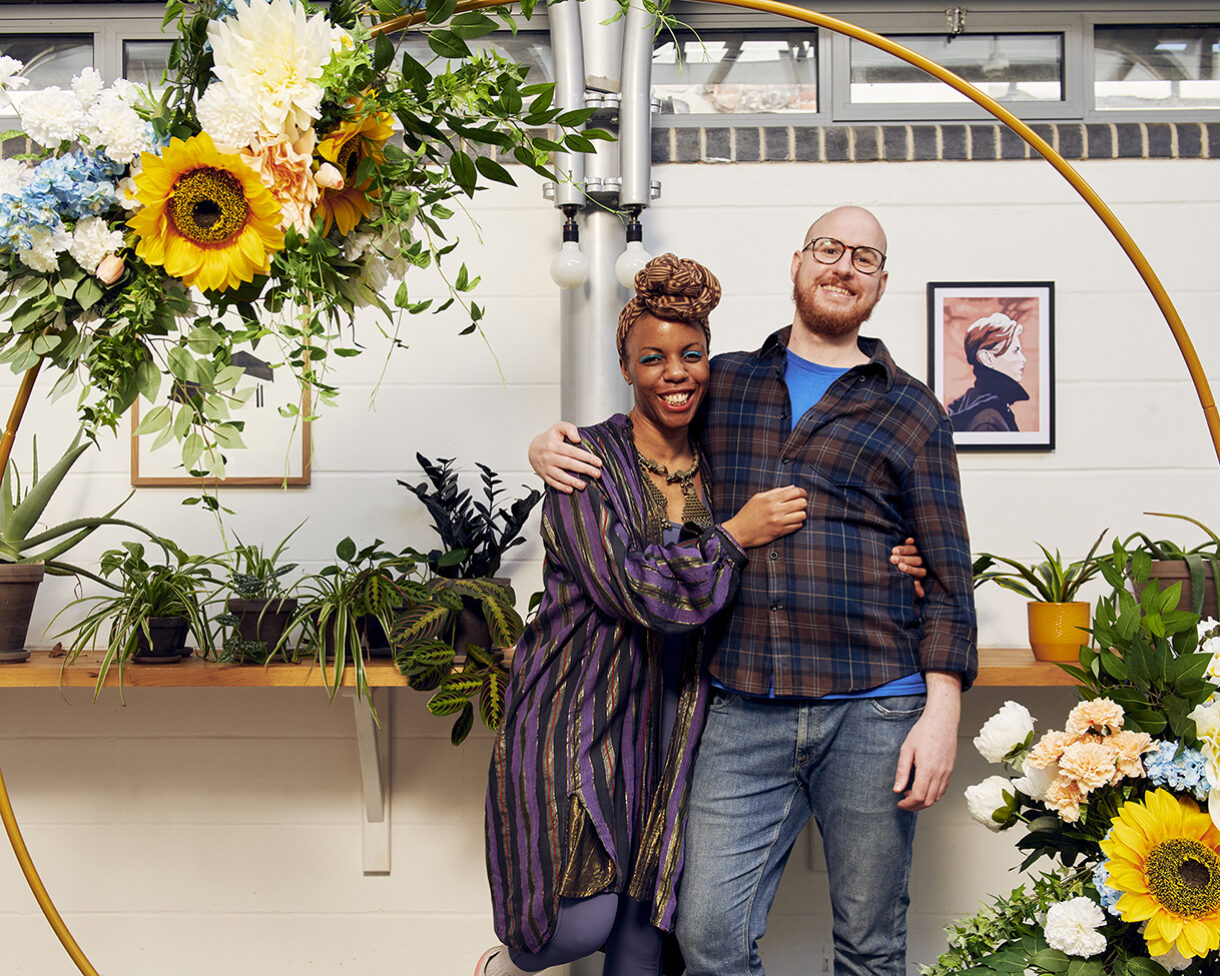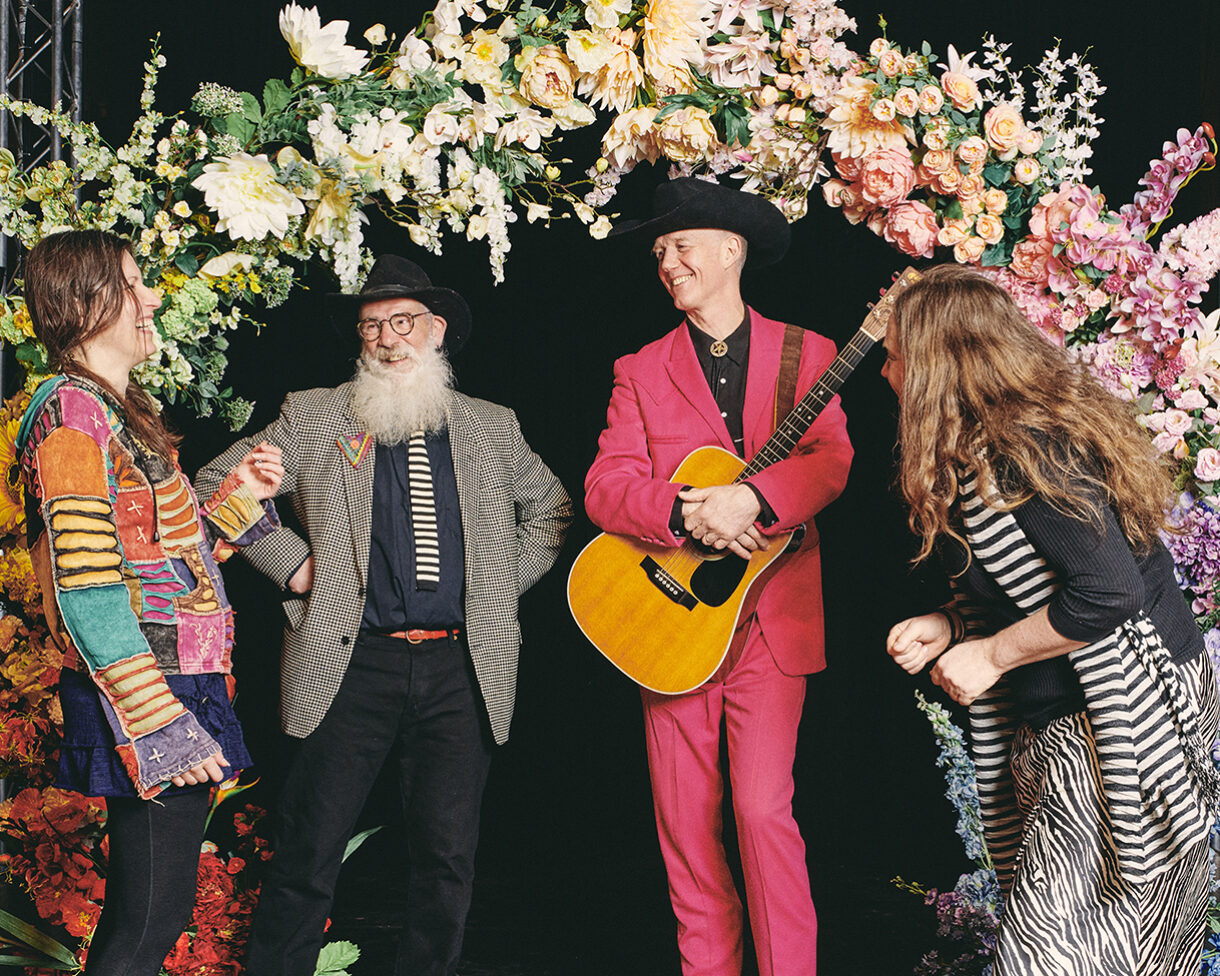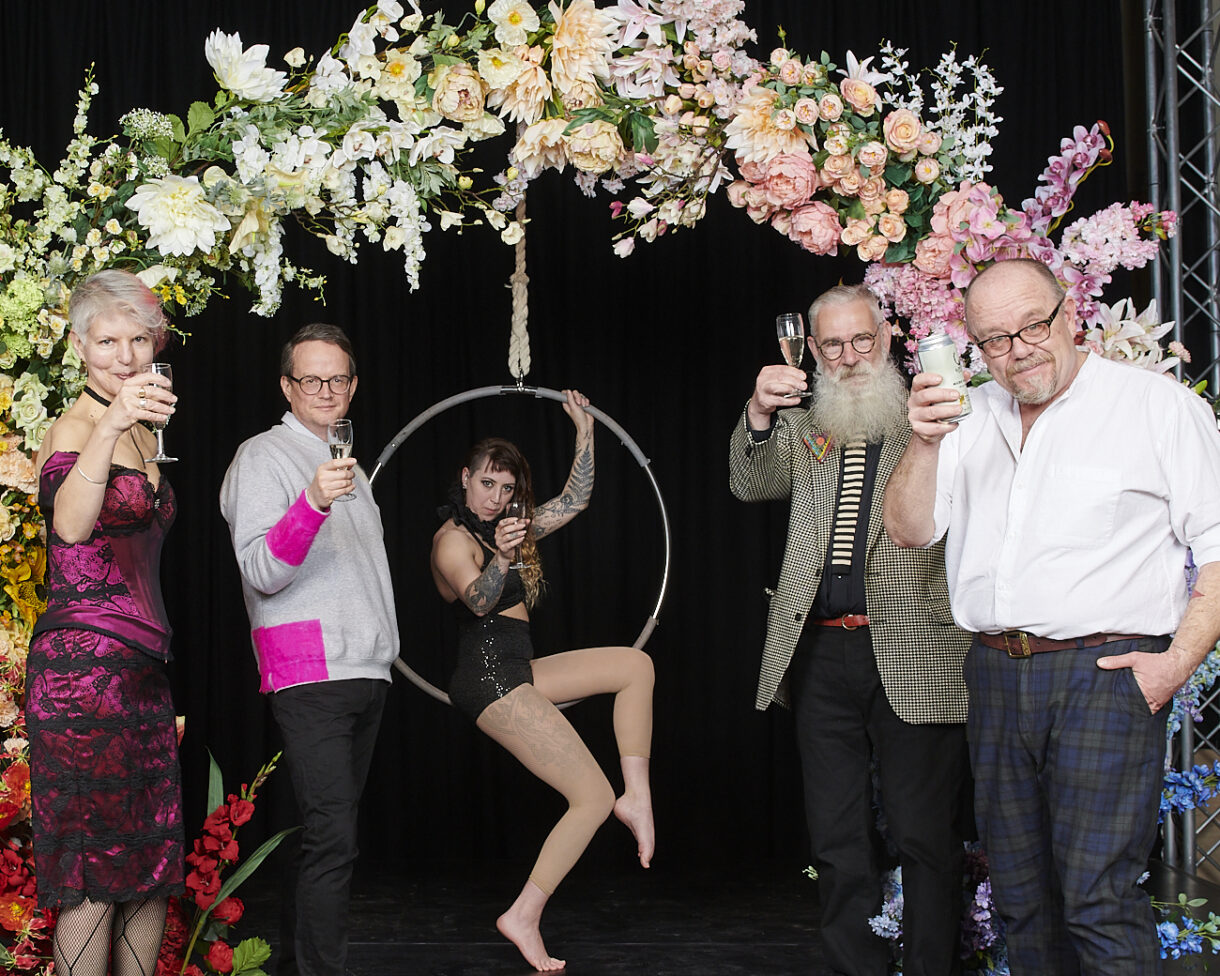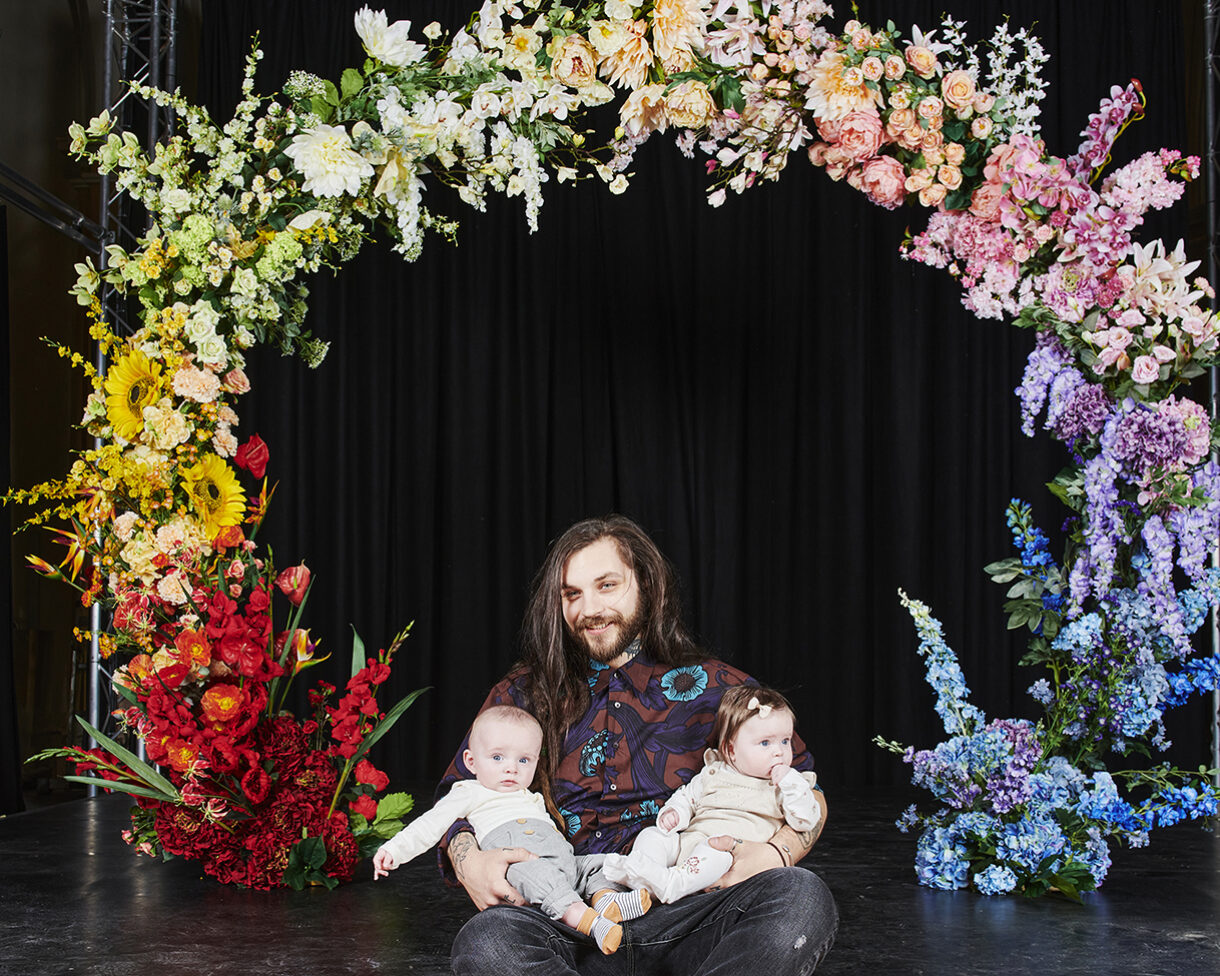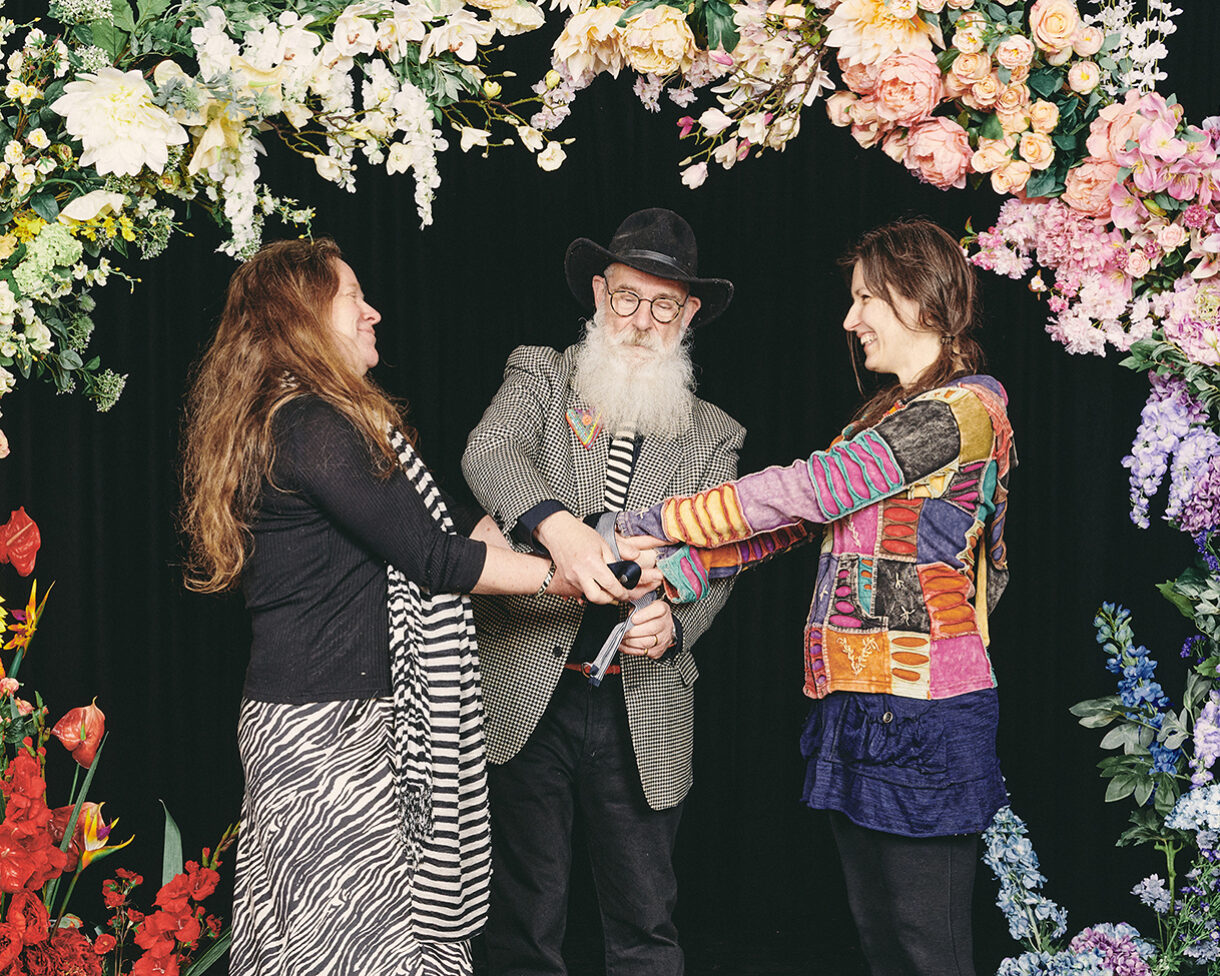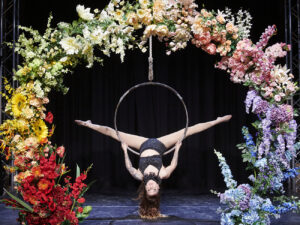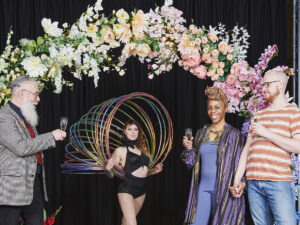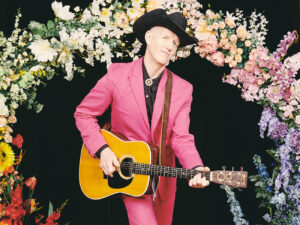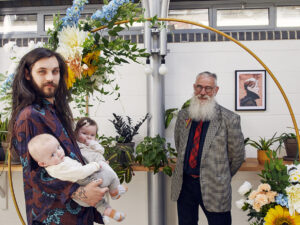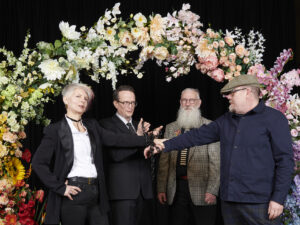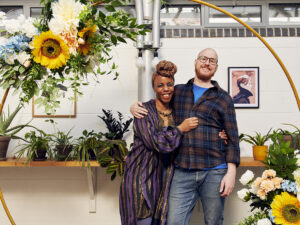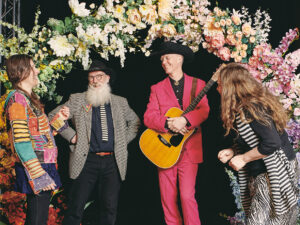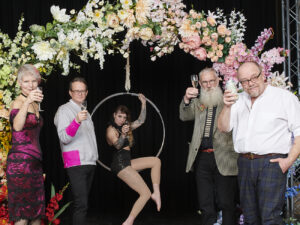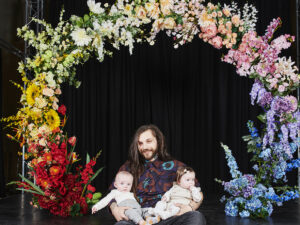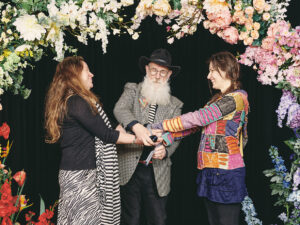 If you've missed some important celebrations over the last couple of years or are desperate to get together with friends and family, this might be for you…
The Mission Hall Celebrations is a new idea for Norwich Arts Centre that will provide our wonderful community with a home for those special moments in life.
We are providing an affordable alternative to traditional ceremonies and are offering the opportunity to work alongside some of our talented artists and producers to celebrate your occasion.
It could be a celebrant wedding ceremony, your coming out, your children's naming, your Gender Identity milestones, a divorce – in fact, we want to help you celebrate any moment in your life journey, in a unique way.
We have an official celebrant, the wonderful artist David Shenton, fully trained and eager to go. We have poets, bands, quick sketch artists and recording & streaming facilities all lined up to commemorate your moment.
If you want low down grunge, Las Vegas glam, a lonesome country singer, a wandering bard, a close-up magician, or a punk rock choir we are going to do everything in our power to make it happen at your celebration.
The Mission Hall Celebrations is a brand-new experience, in a safe and welcoming place, for you to celebrate those unforgettable moments on your journey, with those you love.
How to be a part of TMHC –
If you are interested in having your ceremony with The Mission Hall Celebration please register your interest by emailing grace@norwichartscentre.co.uk.
Come one, come all – come on down to the Mission Hall!
A NAC and LJ Hope Productions collaboration