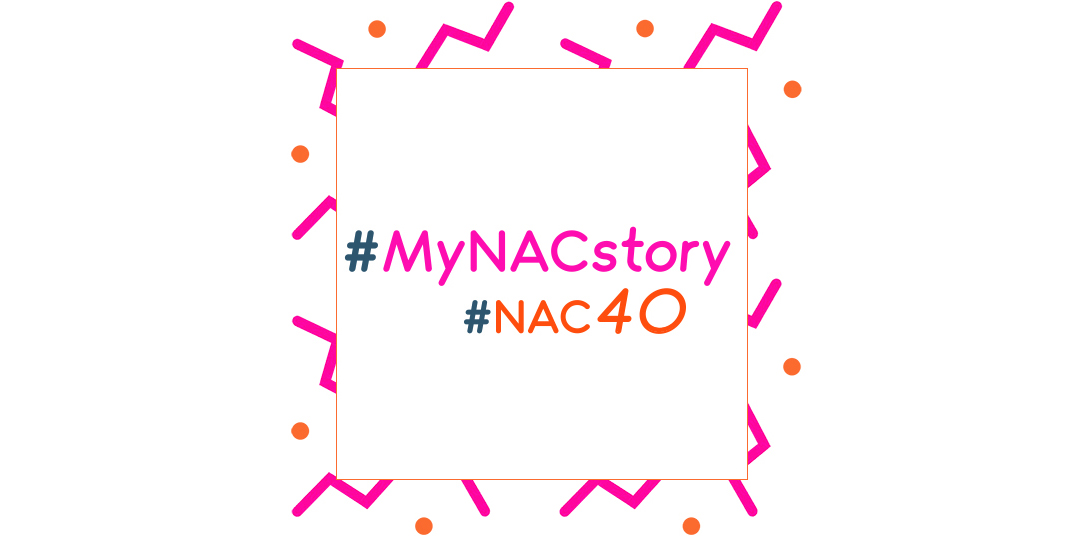 Do you have a story about Norwich Arts Centre?
We want to hear your tales, from your favourite gigs to romantic connections to star struck moments…
This year Norwich Arts Centre celebrates its 40th birthday.
2020 was the year we were going to party but it's okay, it can wait, we can put that part on hold.
But we do want to collect your memories and stories about the venue to celebrate our rich history.
How has NAC played a role in your life?
Send your stories (ideally around 250 words) to marketing@norwichartscentre.co.uk
We'd also love to see a photo from the time of the story and a
current photo, if you have them.
We'll be sharing stories on our social media and on our website, creating an archive of NAC experiences over the years.