Sell-out scratch performance of new play, Mother Country
Mother Country, a new play by award-winning writer, Mags Chalcraft-Islam and acclaimed director, Sonia Williams was debuted to an appreciative full house at NAC last night.
The 'scratch' performance on Wednesday 29 January was the first time it was seen by an audience.
"Outstanding + hugely powerful play and performance."
"It was A-maz-ing !!!" – Twitter comments
The show was born from a collaboration between the descents of the enslaved and slave holders. Mags Chalcraft-Islam's ancestors owned plantations in the West Indies; Sonia Williams is from Barbados.
Together they re-imagined the encounter between Britain's first black female writer, Mary Prince, and her own collaborator, the abolitionist Susanna Strickland.
Norwich Arts Centre is proud to support this show.
Congratulations to everyone involved!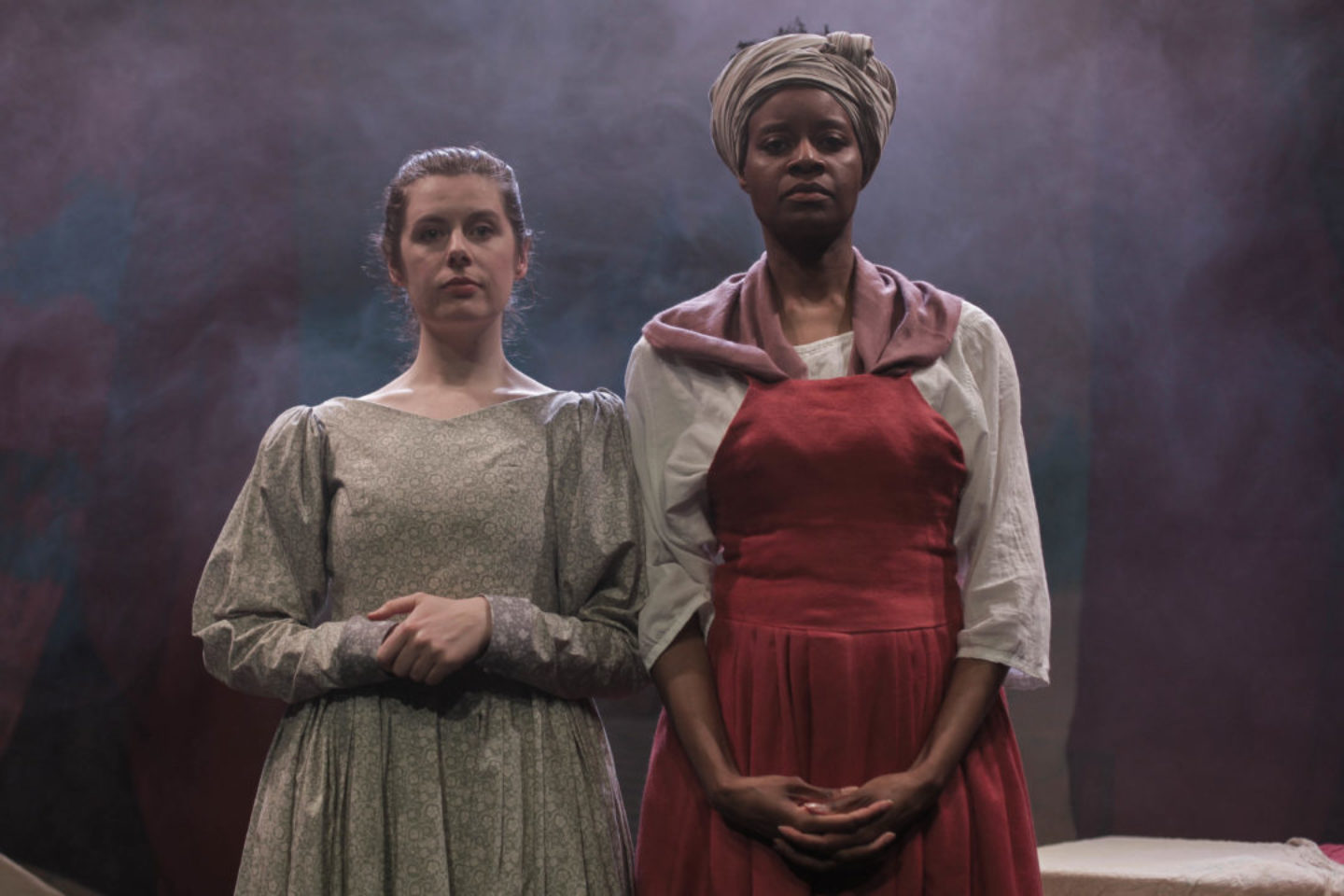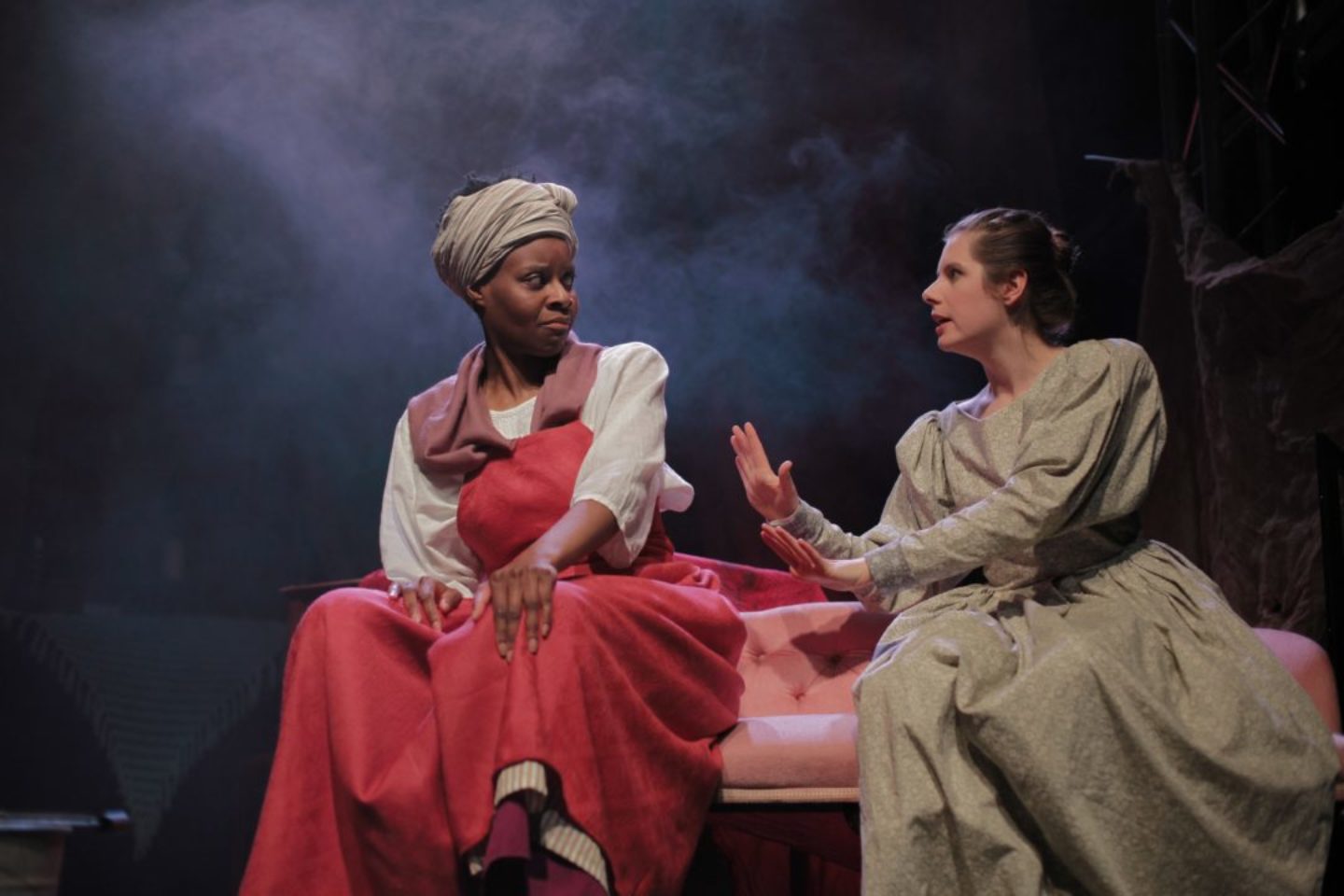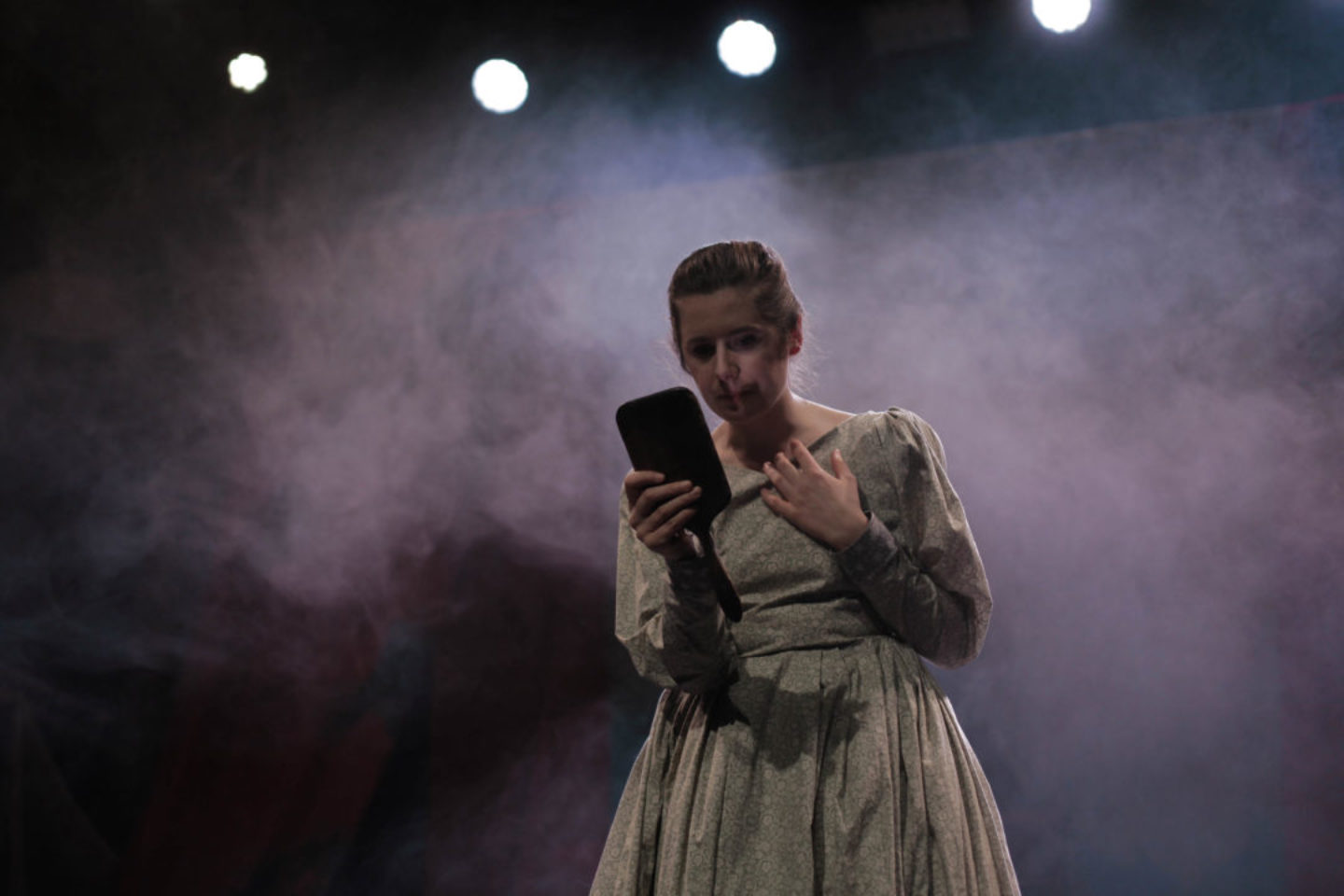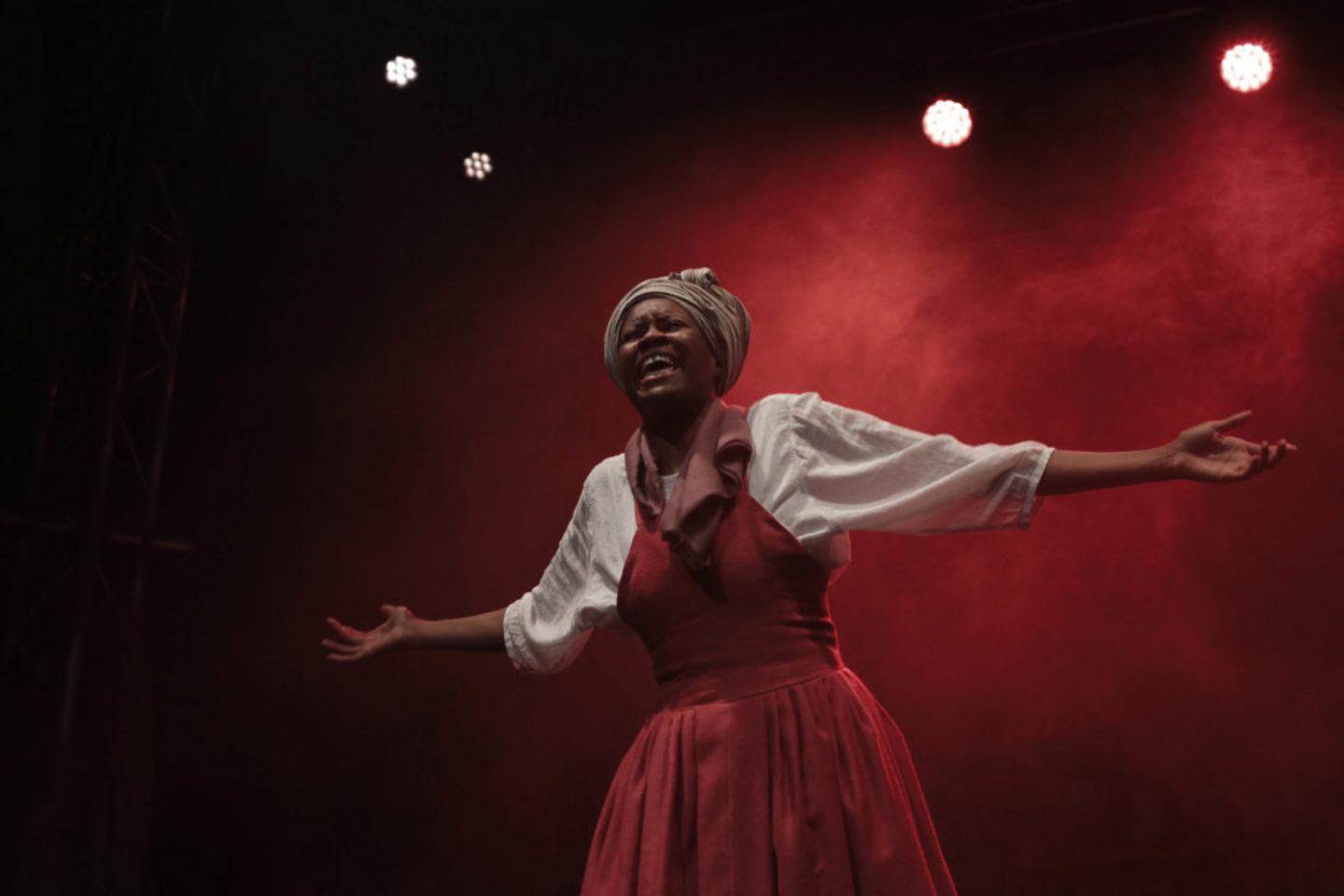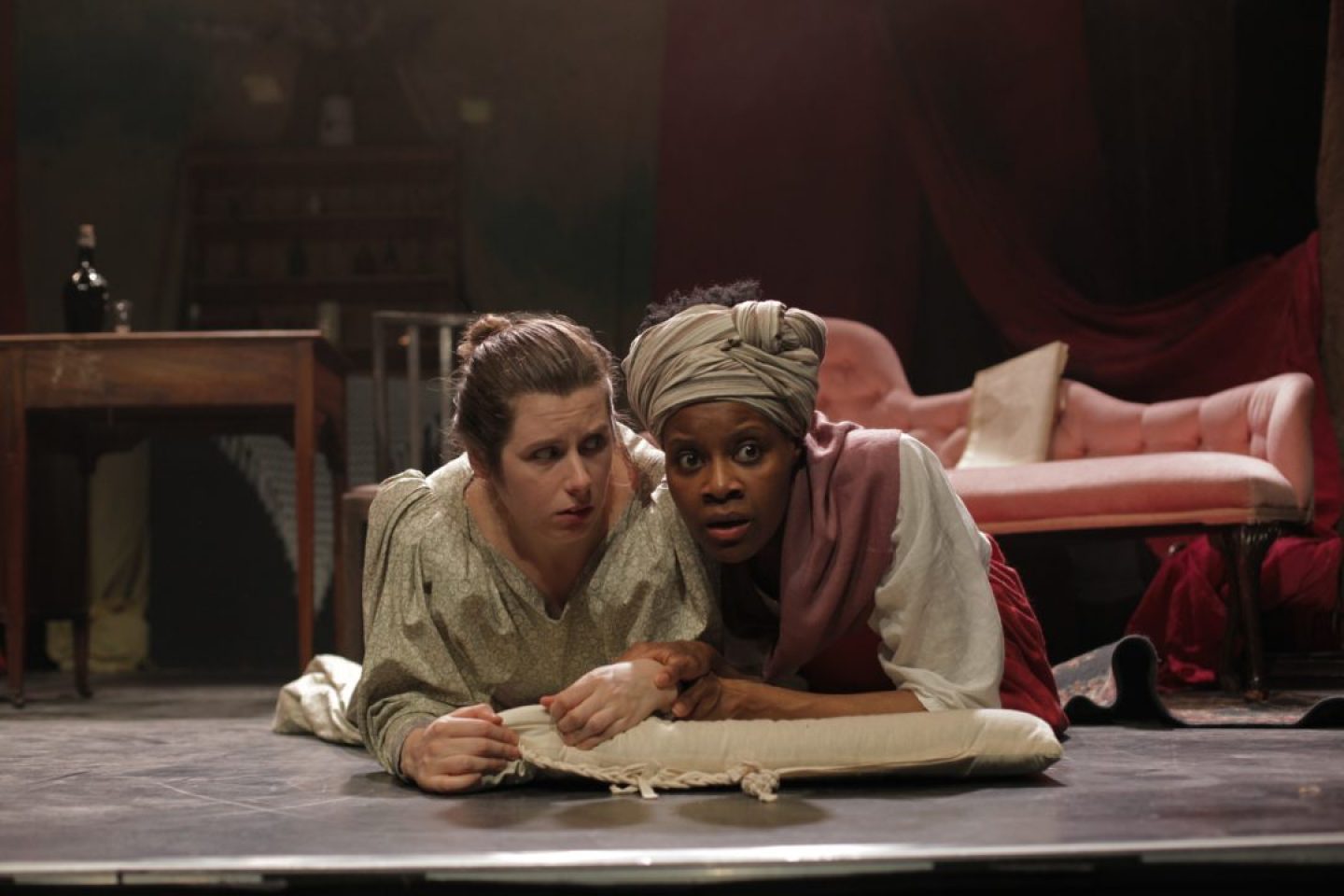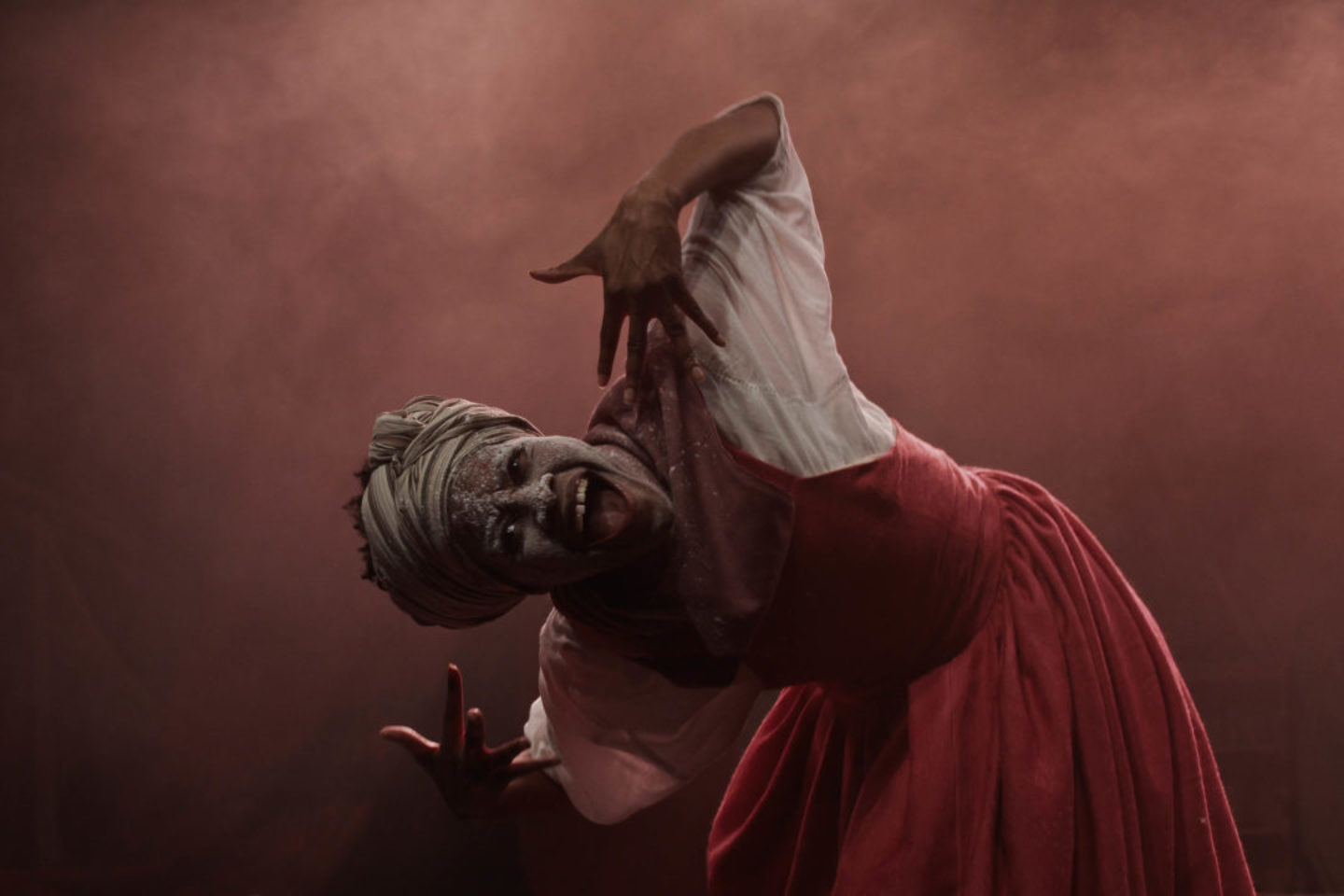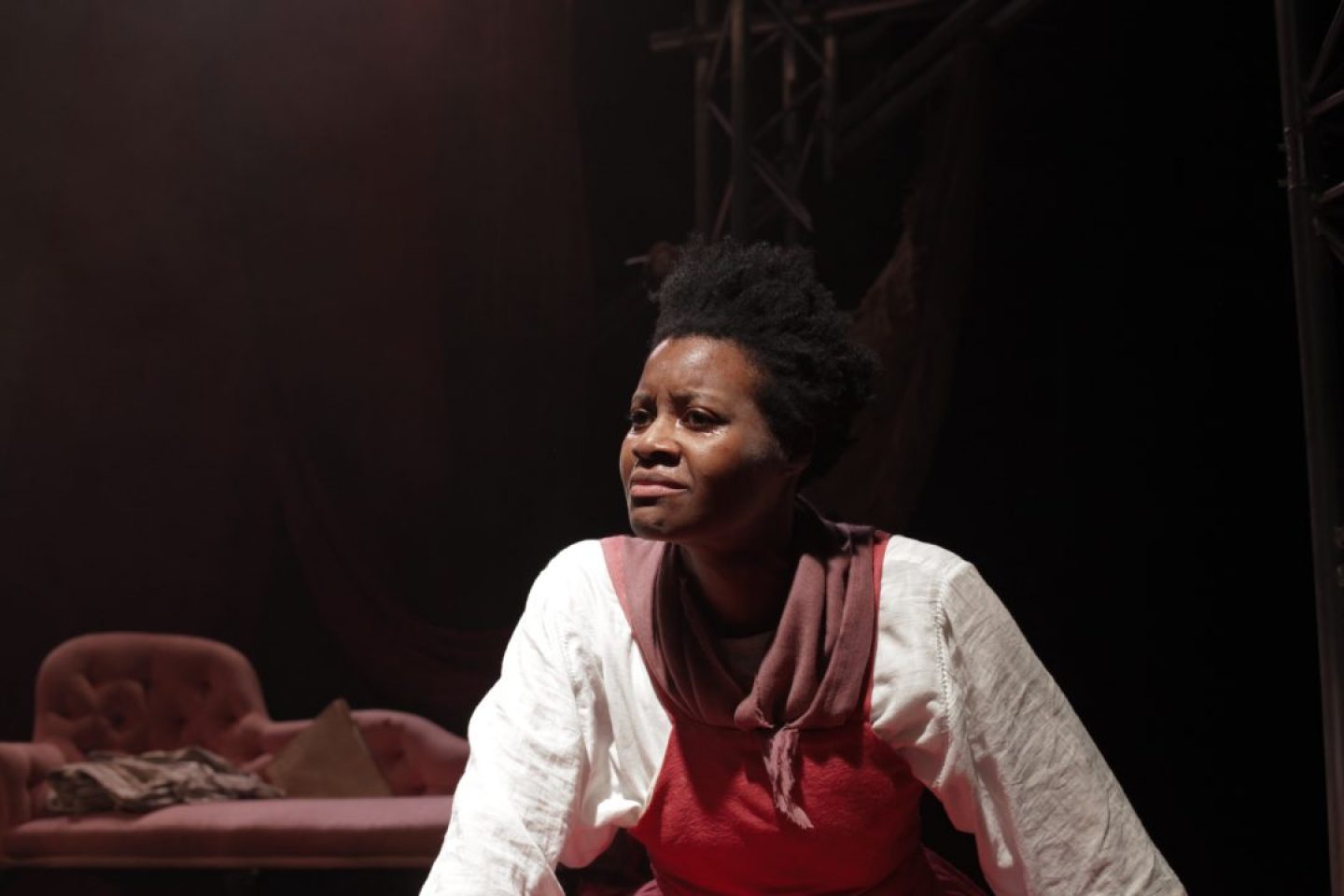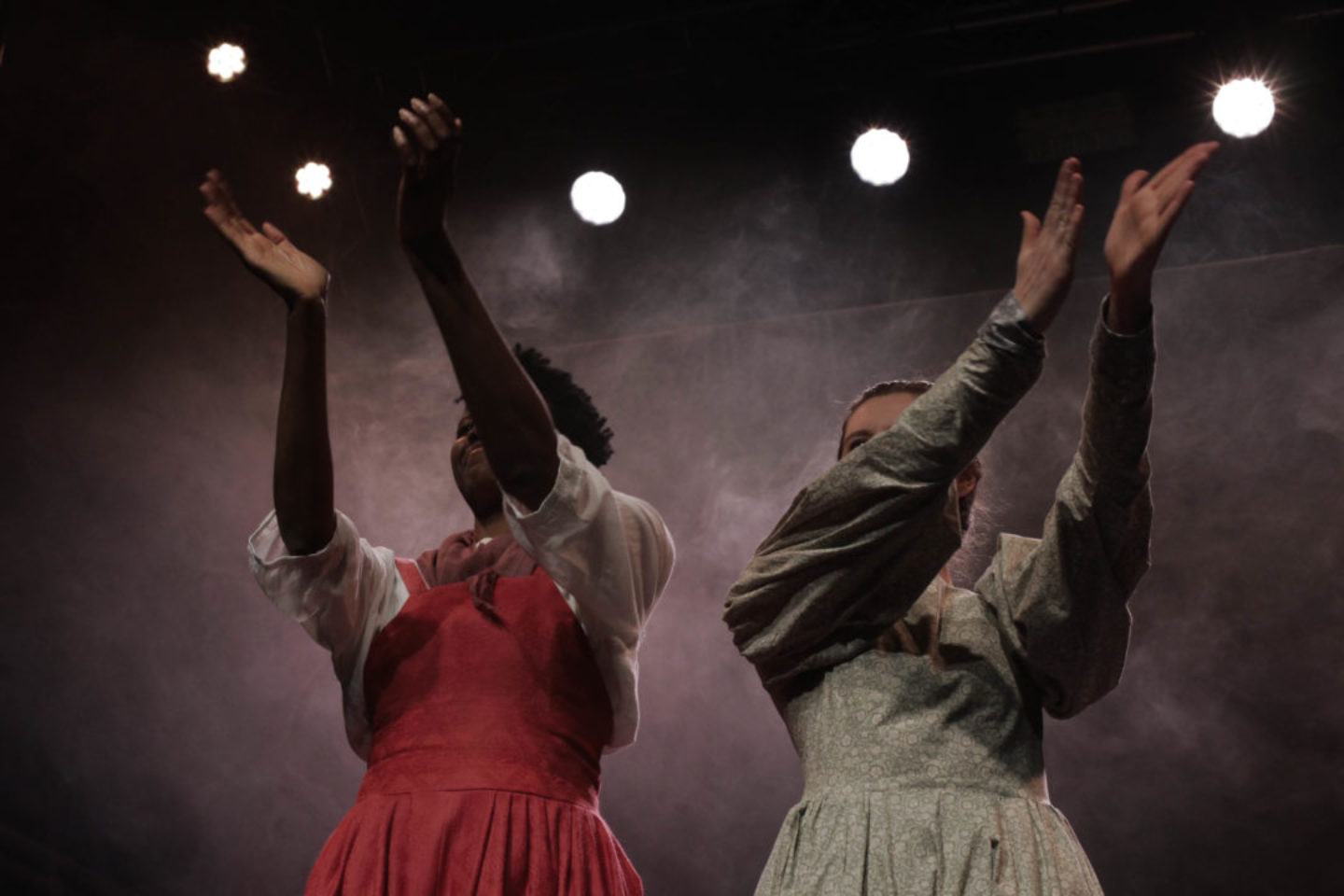 Photo Credit Kelly Robb