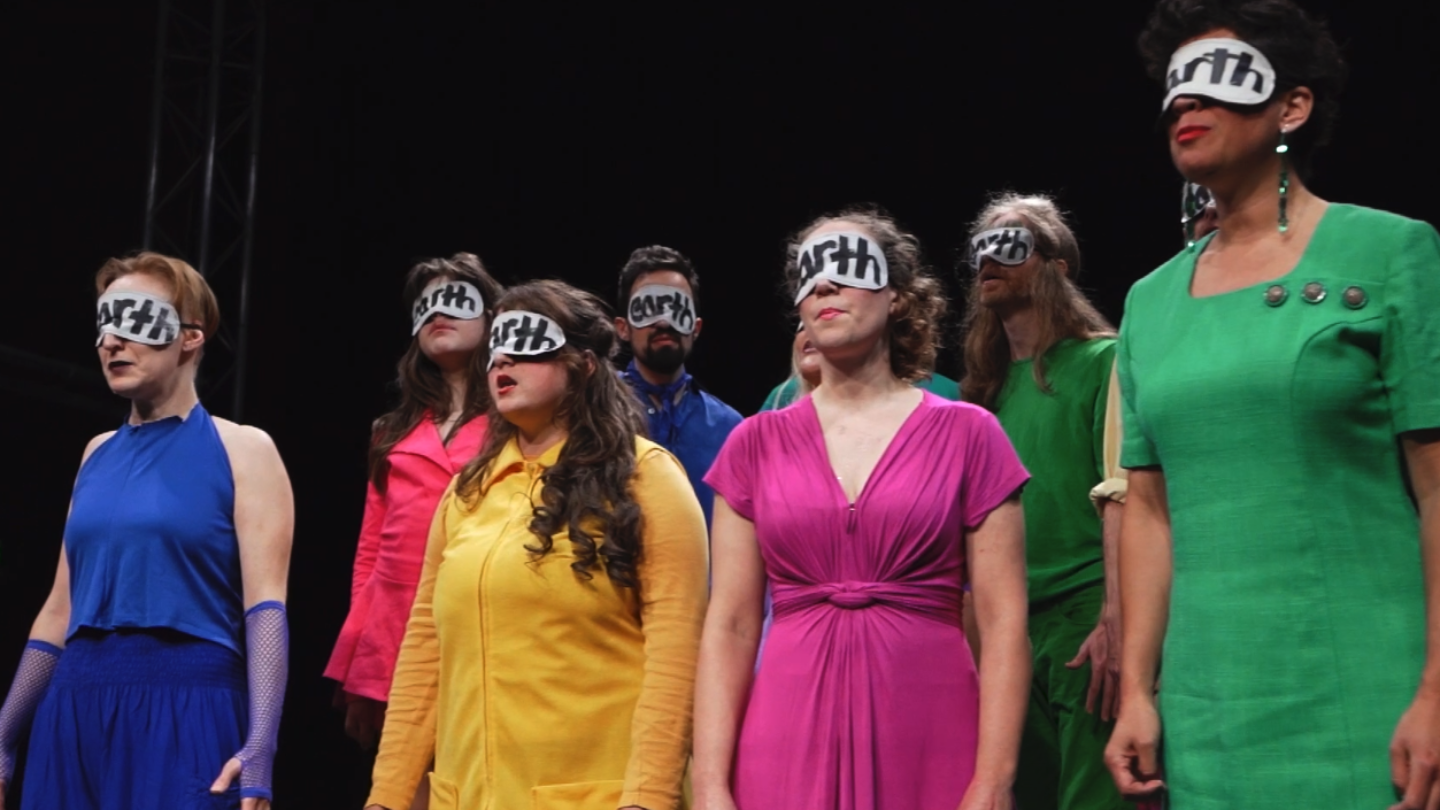 We are so pleased to be able to share our new film with you covering parts of our history, talent development work, building regeneration and environmental sustainability which showcases some of the important work we do here within our community.
"We've got a fantastic international reputation as a place that breaks bands, but it's not only bands, it's theatre companies, it's poets, it's live artists, dancers, it's comedians…some of the most important bands and artists have started their careers playing venues like this"
Pasco Q Kevlin, NAC Director
It was a pleasure working with Compedia and We Are Visuals to produce this video.
Thank you to Arts Council England, Norwich City Council and Norfolk County Council for all their support; enabling us to continue to do what we love doing.