Podcast mini-series: Human Resources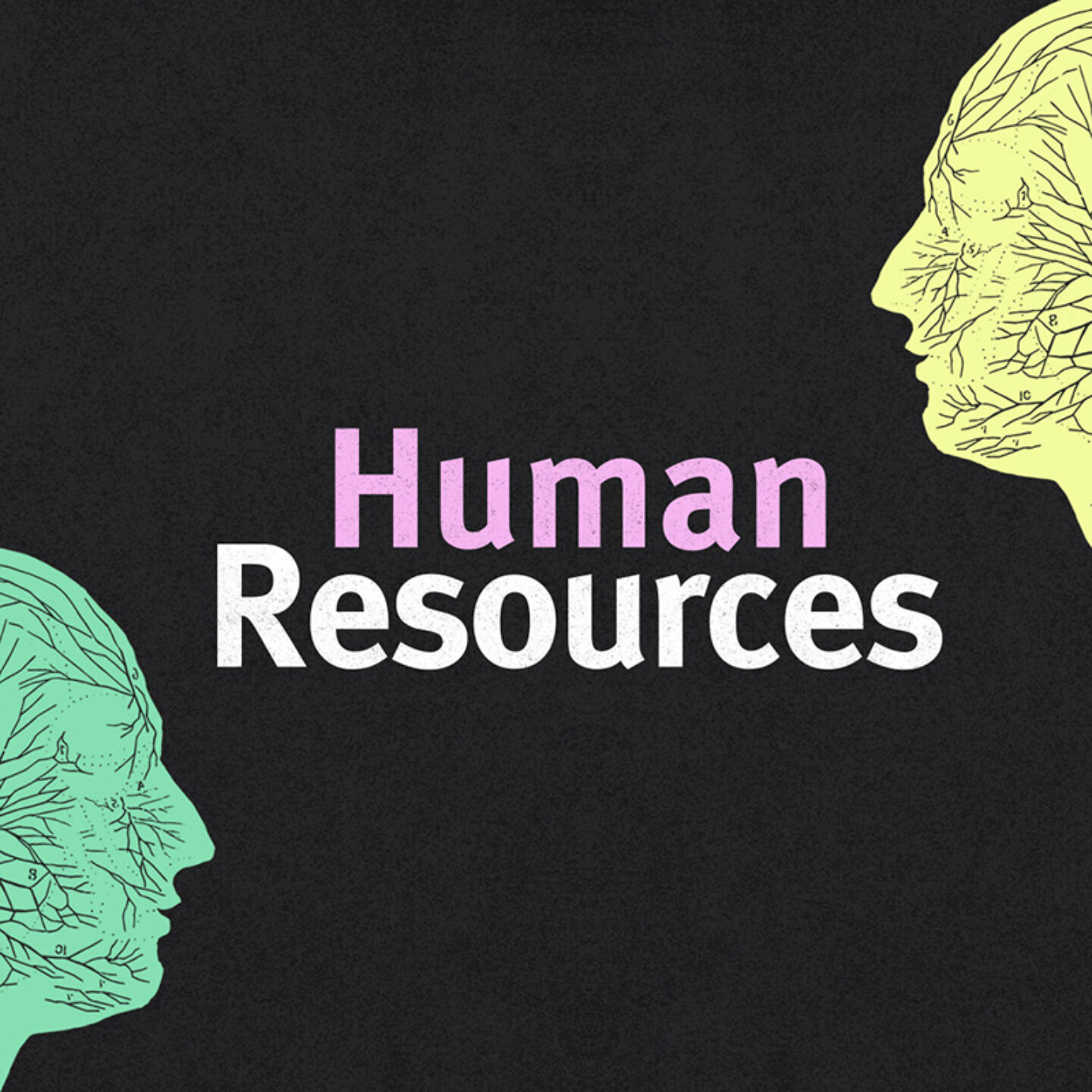 Created by Hannah Jane Walker, with Chris Thorpe, Rachel Mariner and Ross Sutherland – artists supported by NAC over the years – Human Resources is a podcast that explores the simple complicated task of being a person.
This podcast mini-series is in three parts, with each part posing a question that seems too simple to ask: How do we deal with our mistakes? Is friendship fundamental to our survival? How do we keep breathing through a crisis?
Through storytelling, documentary and poetry, Hannah and her various collaborators open up a space of care and creative challenge in which they invite their listeners to consider the unlikely sources of potential resource in their own lives, and how they might use them a little differently.
Created during the Covid pandemic — a time when life has shrunk to what is inside our homes, with more time to reflect and less real engagement — Human Resources explores the relationship between performer and audience, reconsidering how theatrical ideas work at a distance and without a live audience. Immersive, conversational and accessible, the podcast is a way of creating space for listeners to enjoy a cultural experience.
Listen to Human Resources via Hannah Jane Walker's website, Apple podcasts, Vimeo, Spotify,Acast.
Sound design by Hana Walker-Brown. Outside eye/mentor — Ross Sutherland. Artist wellbeing practitioner — Lou Platt.