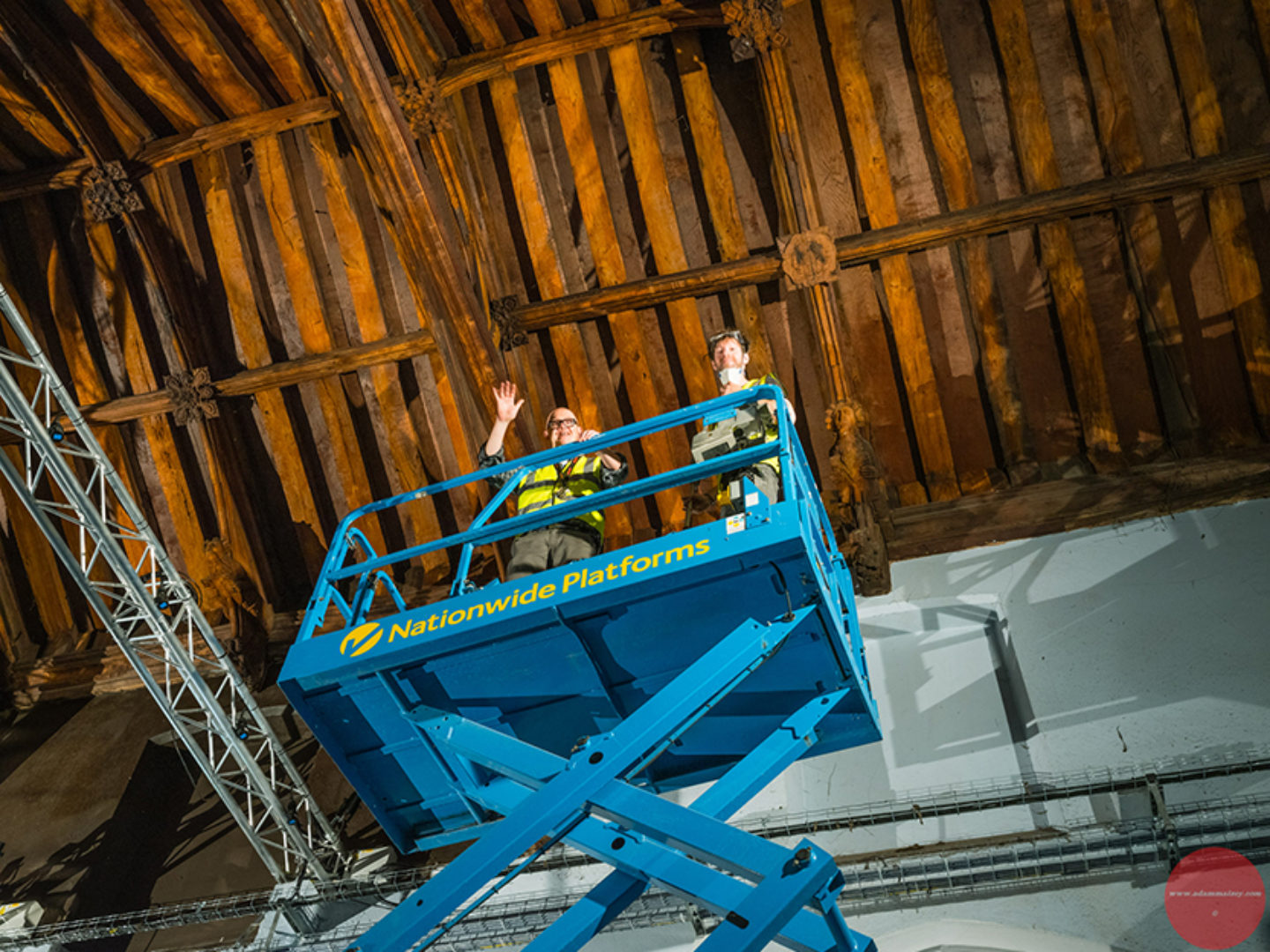 Hello! We've had a pretty intense Summer and Autumn re-opening since we closed our doors at the beginning of July 2019 to embark on the first stage of our 40/40 #nacregeneration campaign.
Having received an Arts Council England grant back in October 2018 for 500k we started our fundraising journey to match fund and raise 40k by our 40th anniversary next year.
Over the course of 10 weeks we closed our doors to the public and it was all hands on deck with an amazing team of builders, contracts and decorators to start on the mammoth task of pulling the venue apart. The main focus for phase 1 was to install a new lighting rig, PA and projector and screen in the hall, completely refurbish the bar, restore all of the original parquet flooring and incorporate a pop up bar and seating / standing area in the foyer.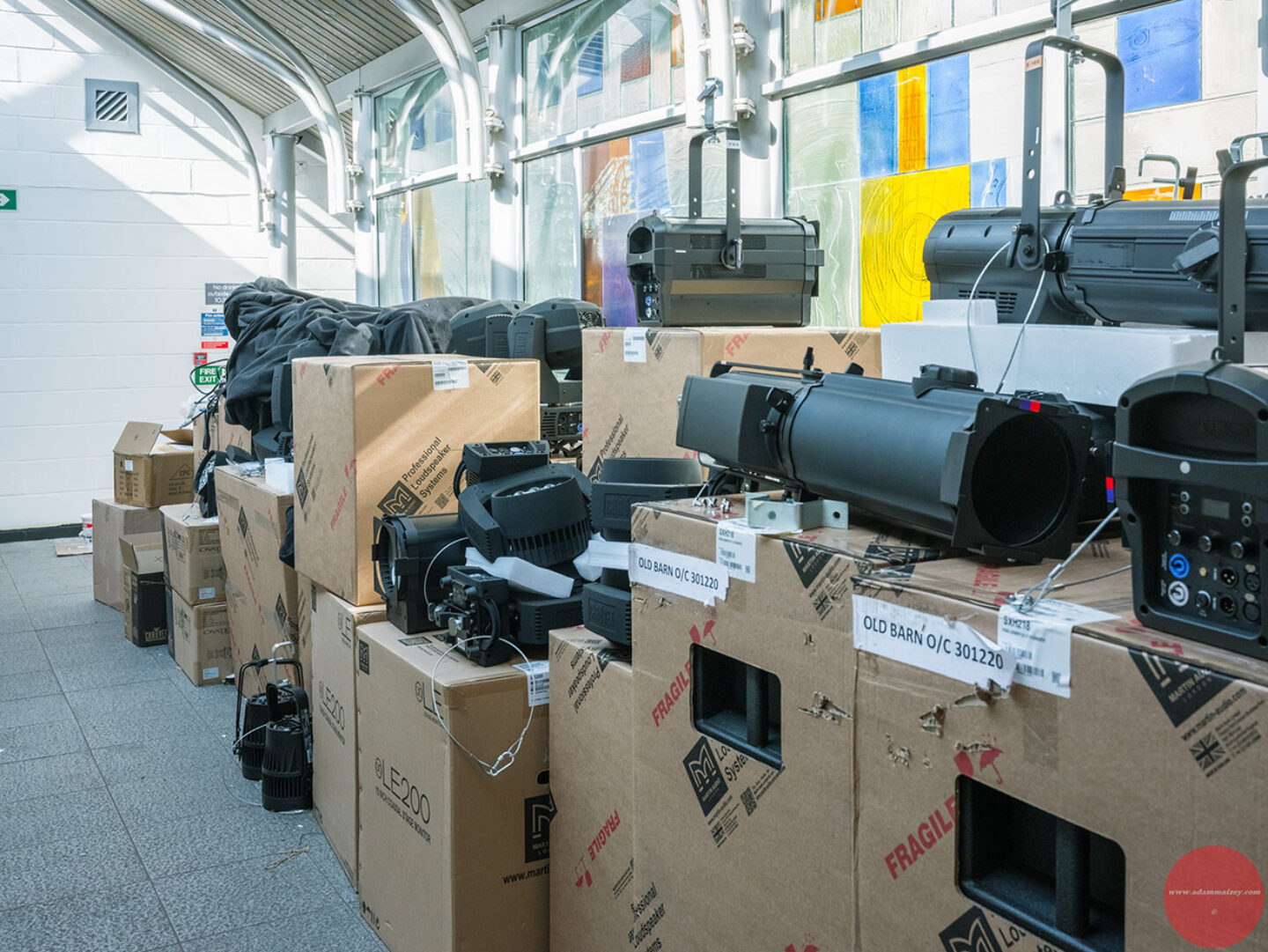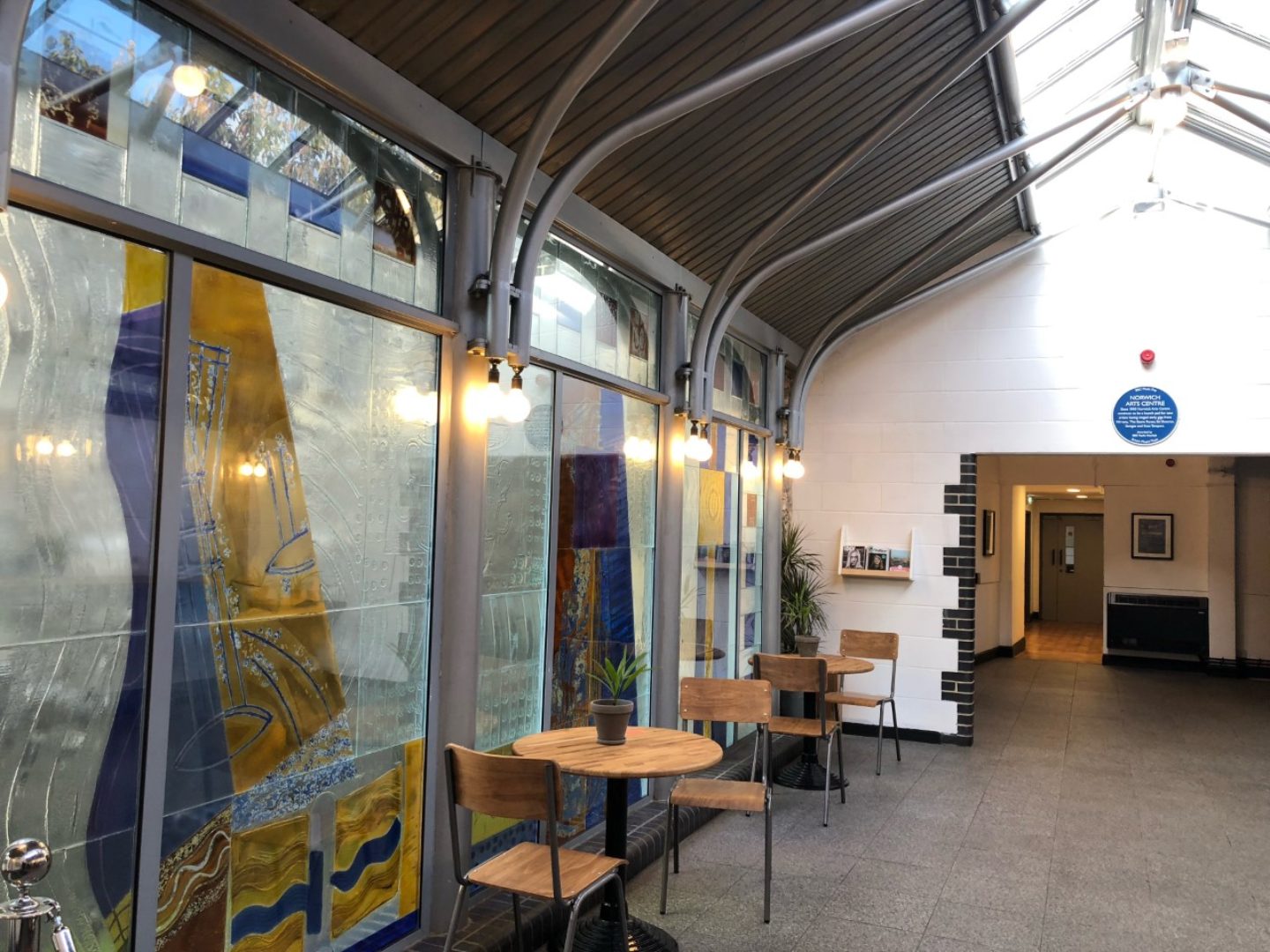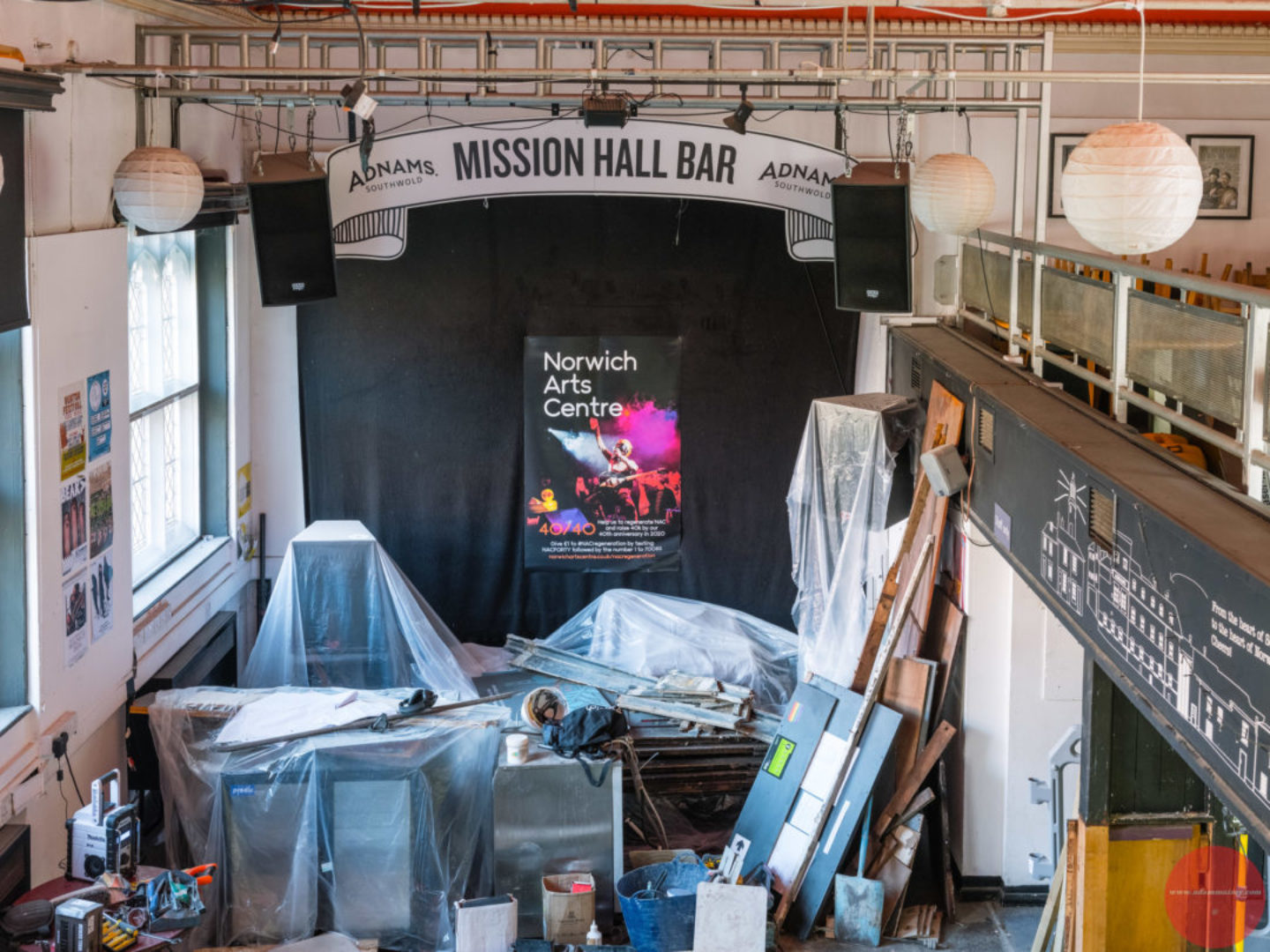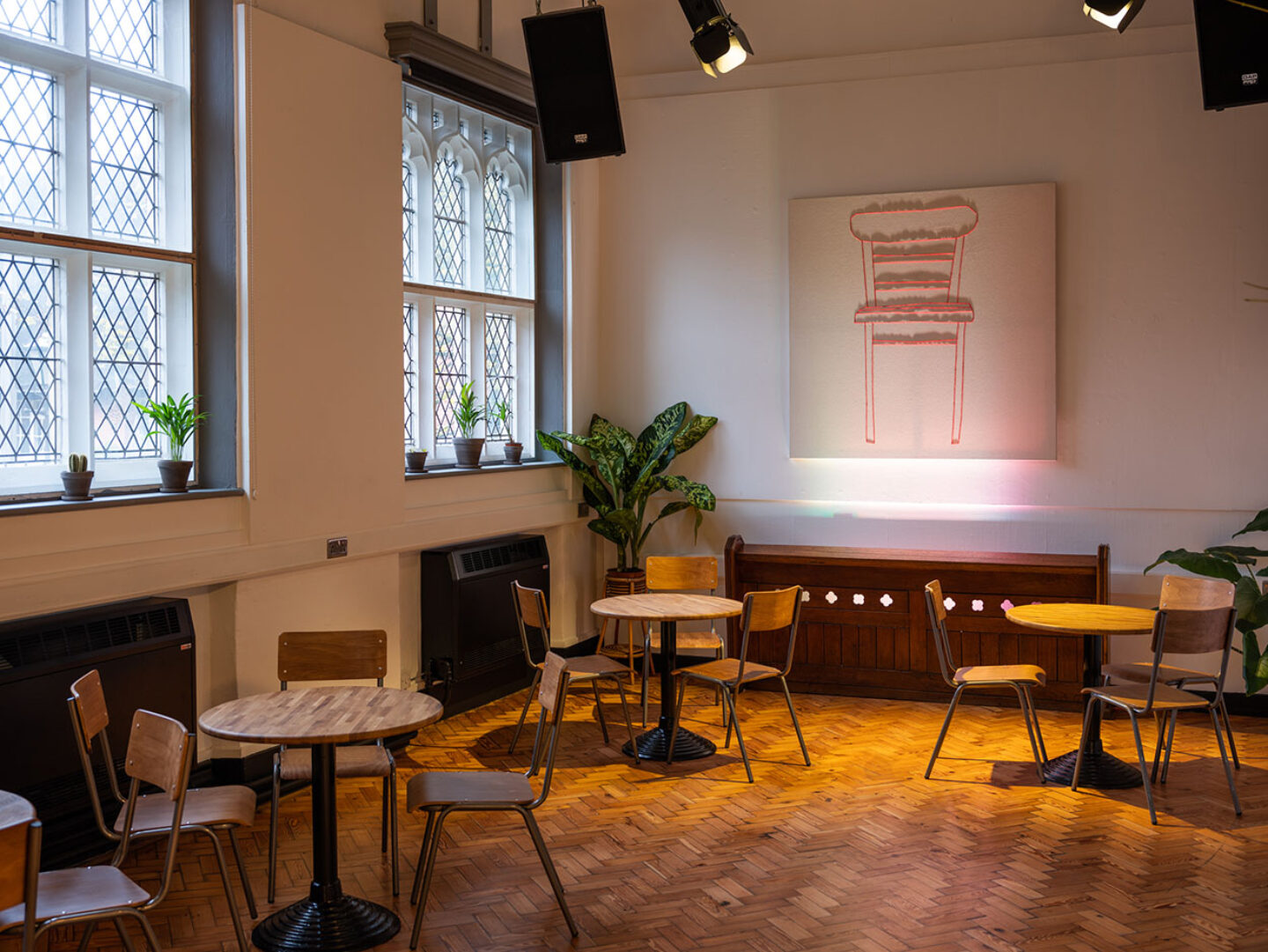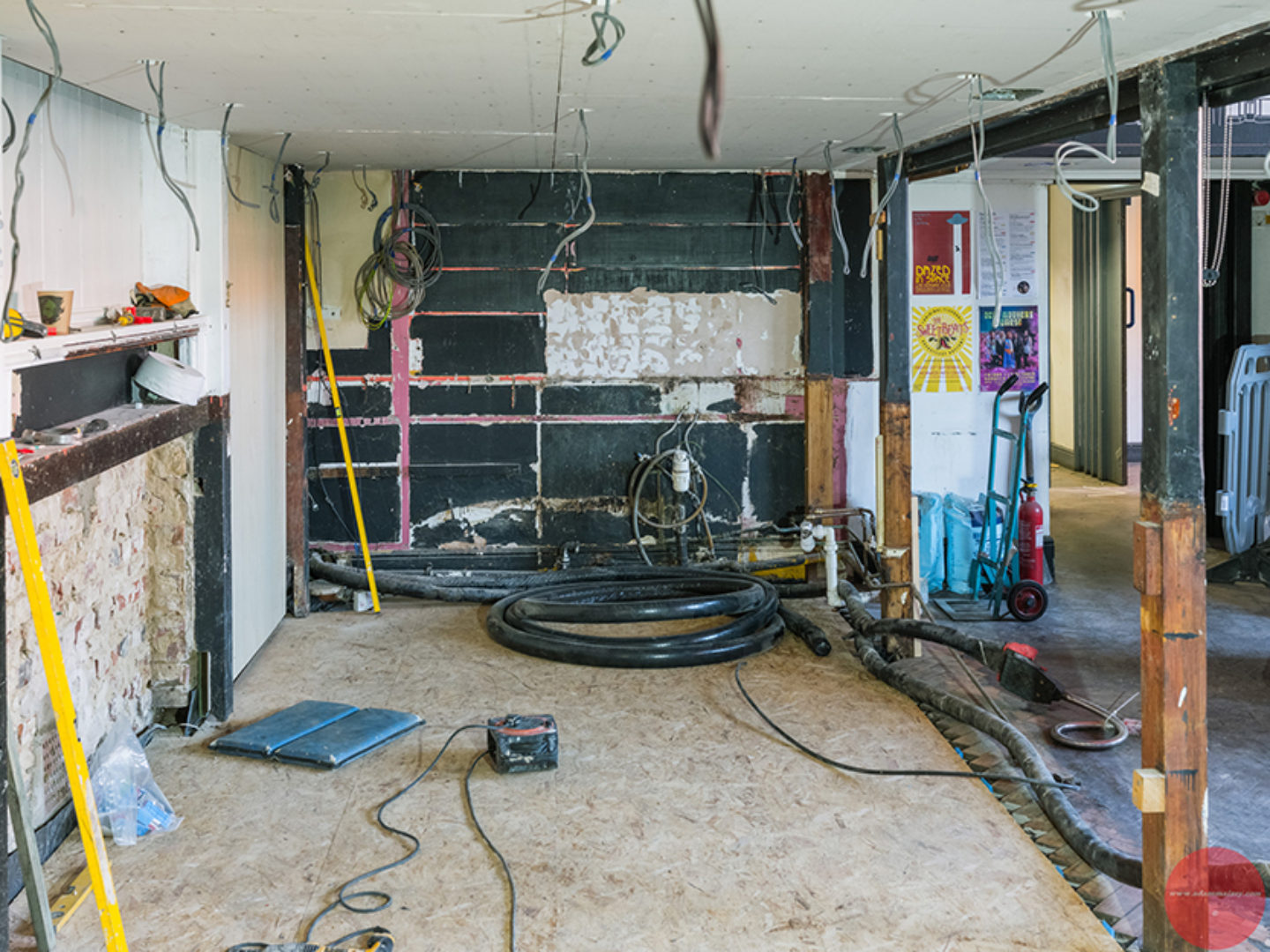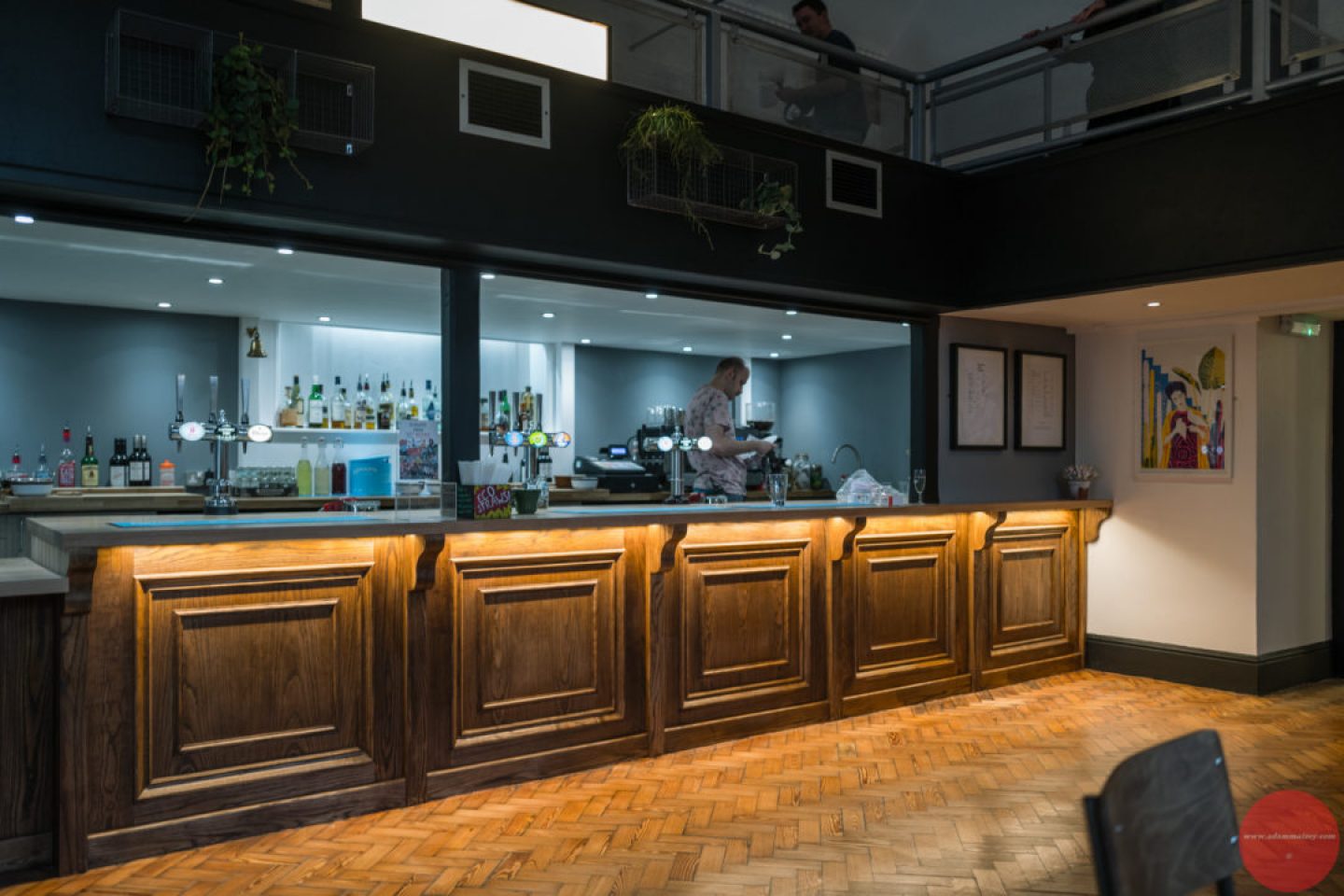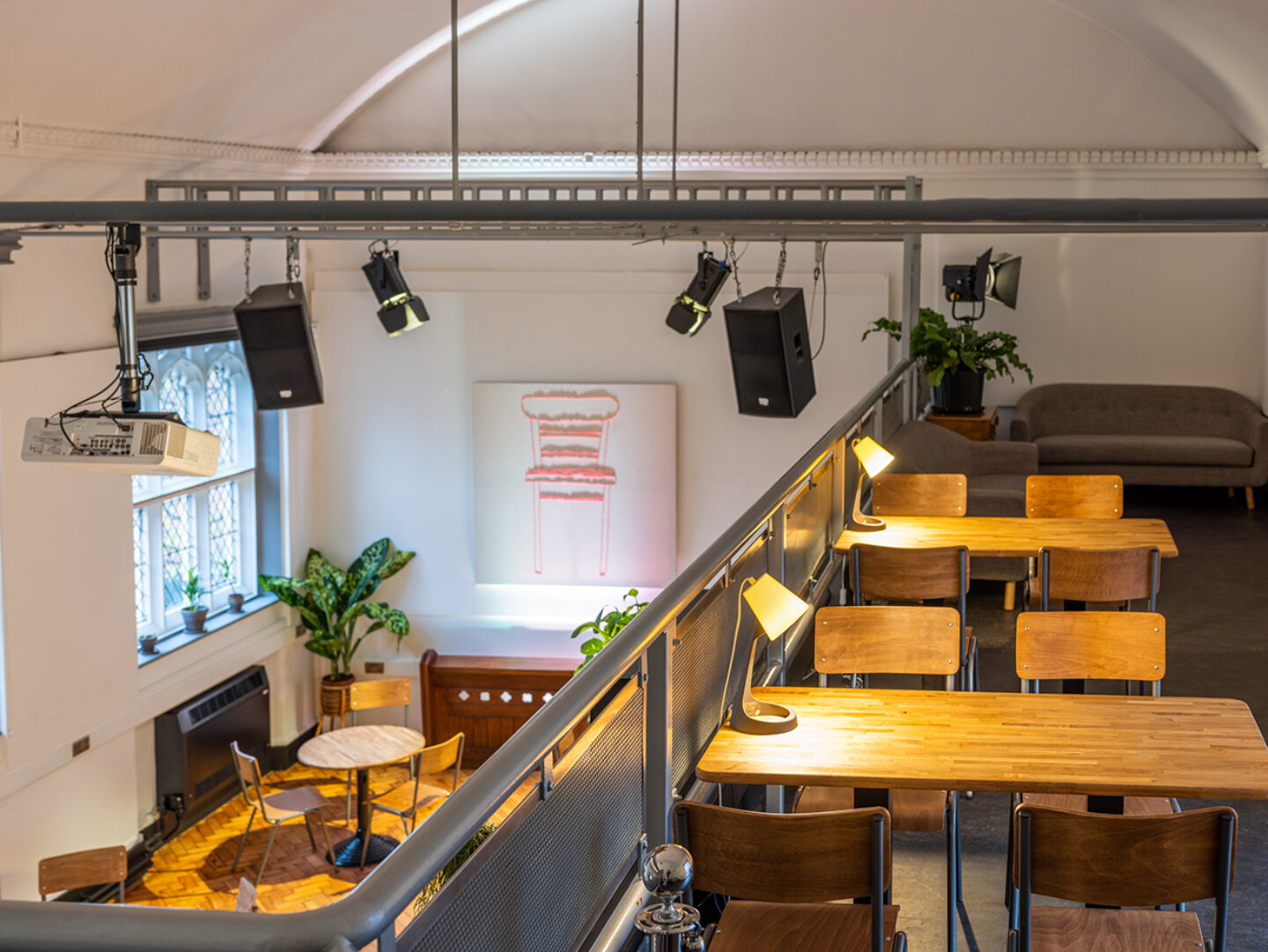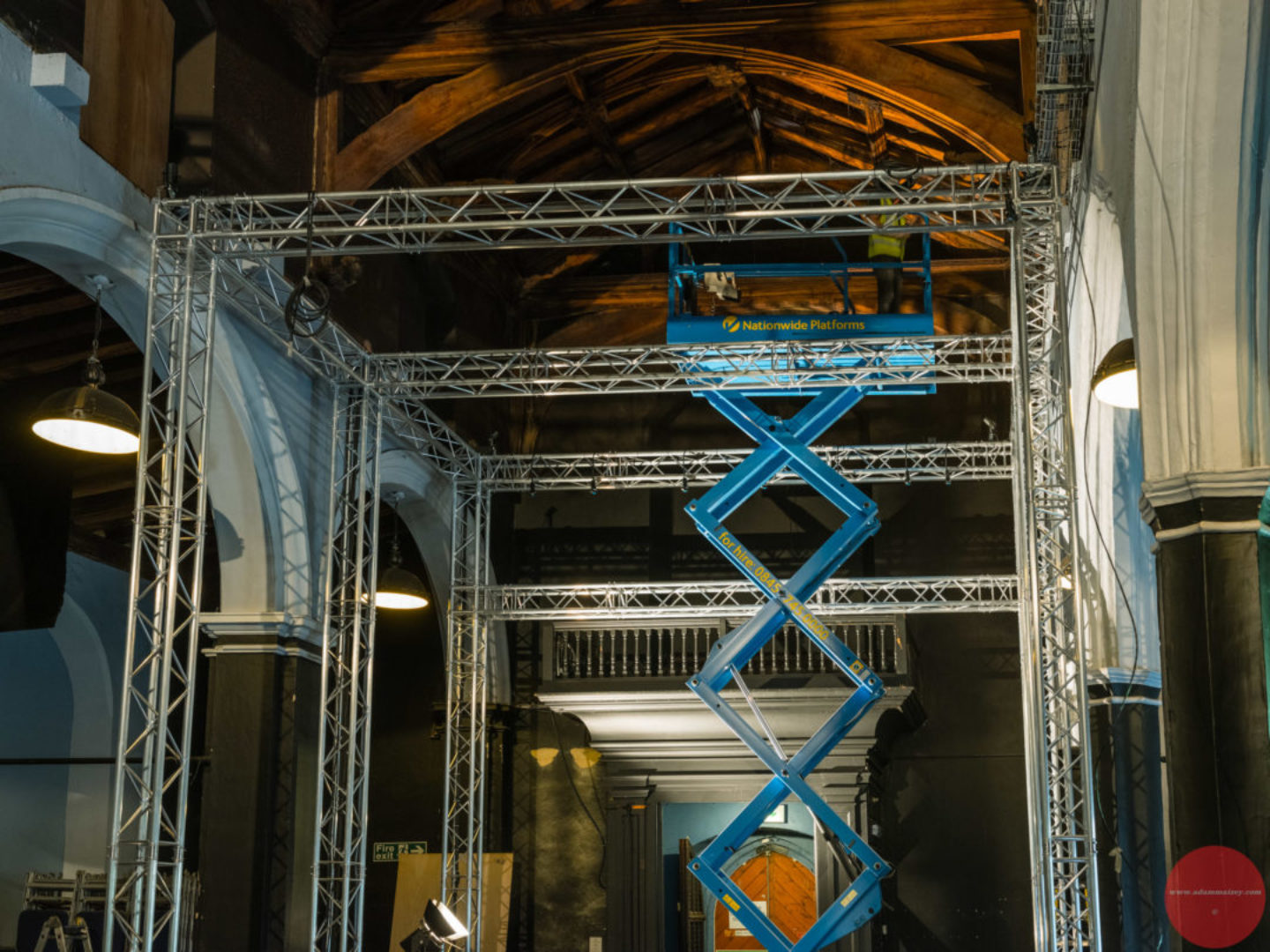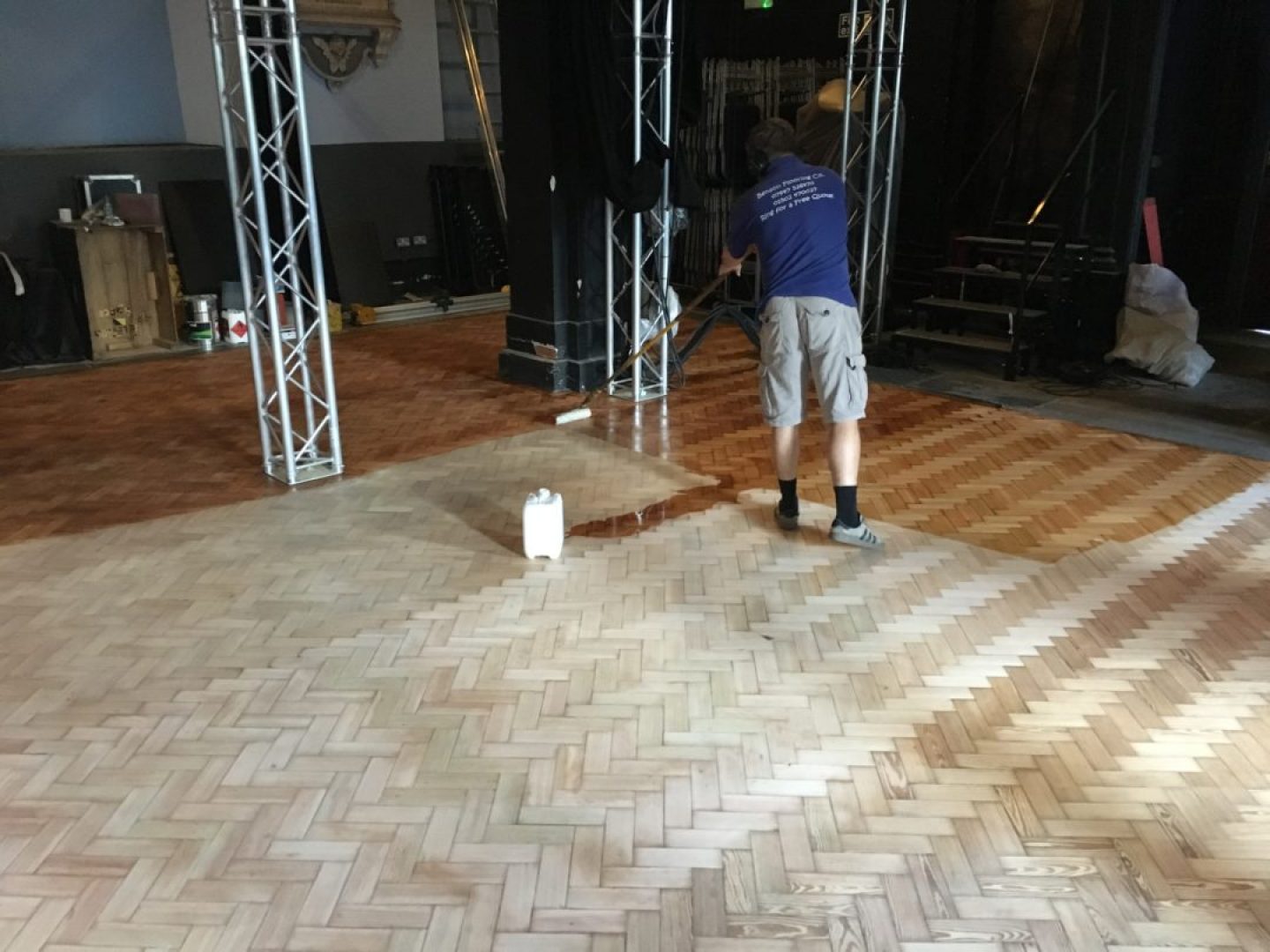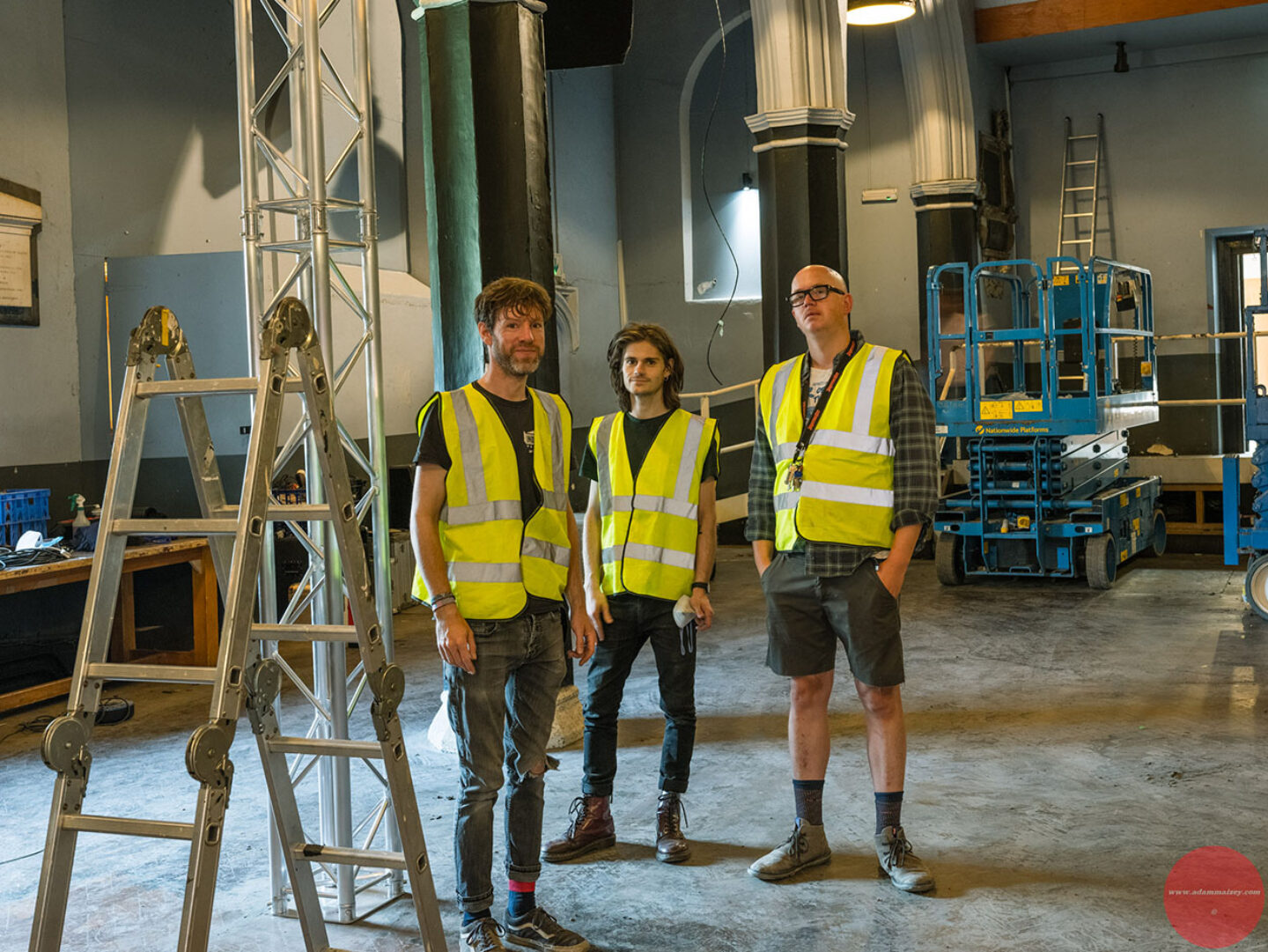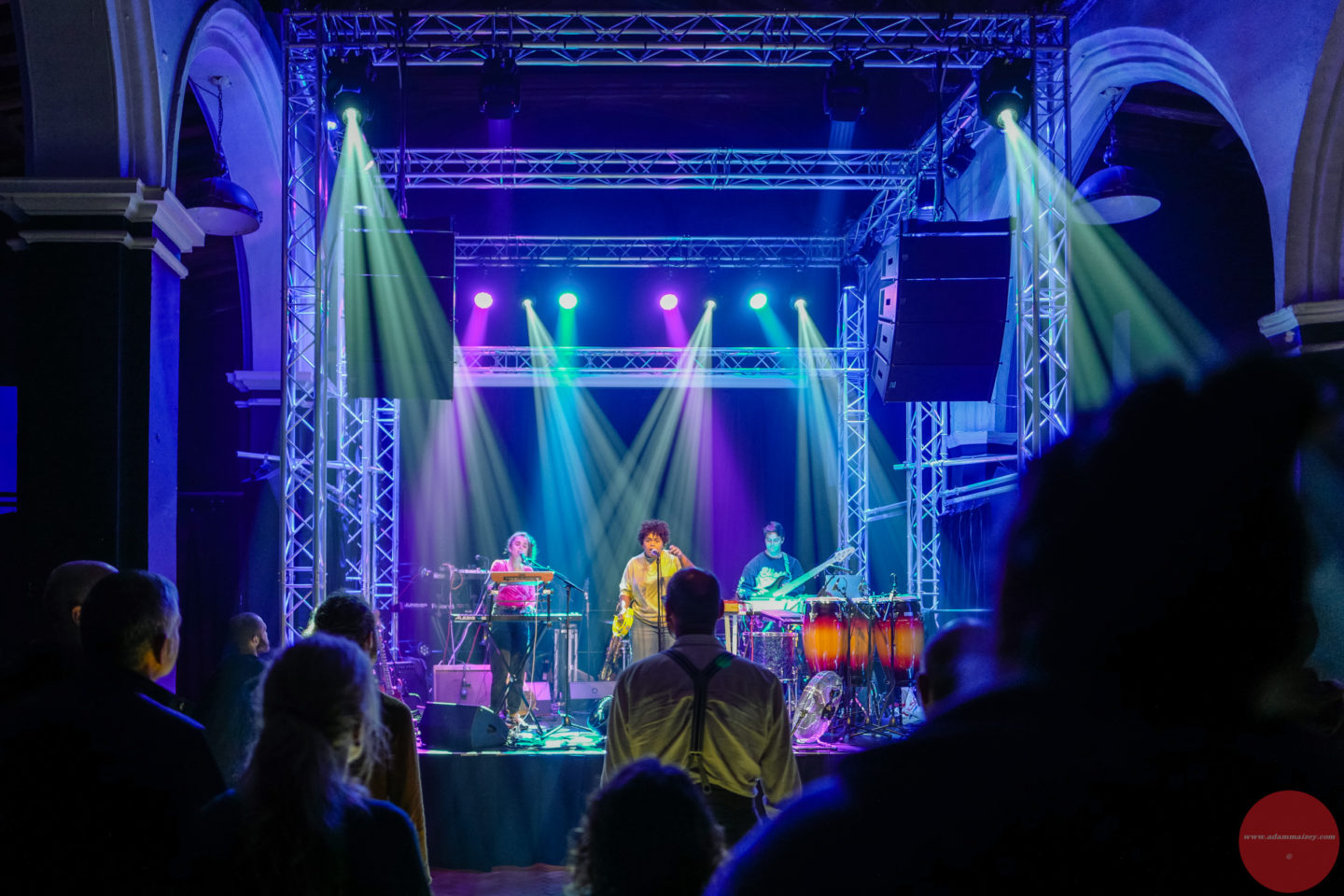 Other improvements of Phase 1 included induction loops in the foyer, bar and auditorium, a portable lift stage, LED lighting throughout the building, new heating systems and a push pad entry system to the auditorium.
It's been an interesting and enlightening journey for all of us here at Norwich Arts Centre and we're so proud to have made it to the half way point with Phase 1 of the project complete and 23k of the 40k raised!

THANK YOU!
A huge thank you to every person that has already donated!
Thank you to the numerous incredible bands, performers, DJs and promoters who have played free fundraiser shows and all the artists that donated their time, artwork or merchandise.
Thank you to all the companies that have sponsored us and our fundraiser events and our excellent contractors and craftspeople.
Thank you to all the NAC staff and volunteers!