NAC>> Talent Development Partner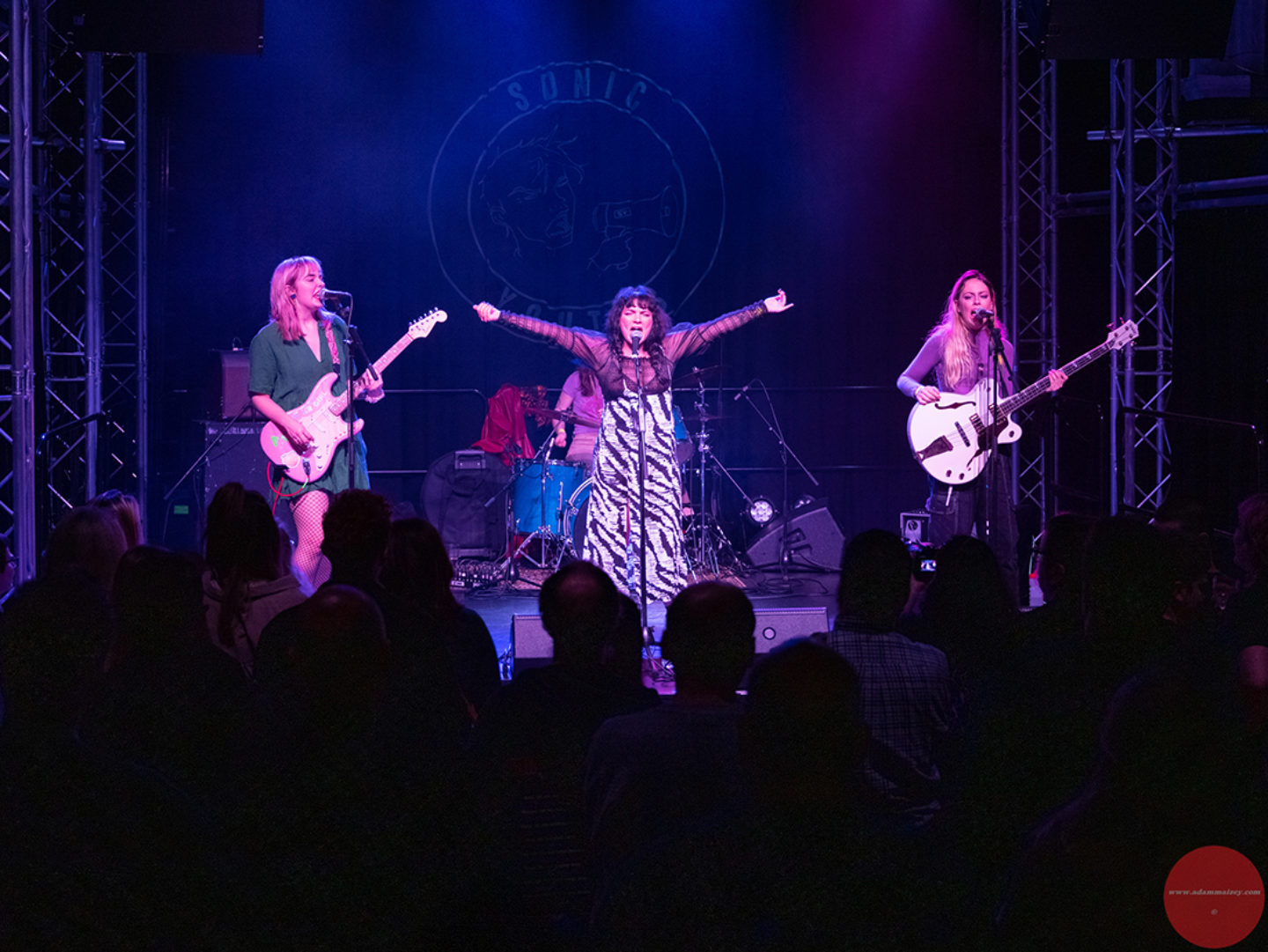 Thursday 30 April 2020
We're proud to continue to be a PRS Foundation Talent Development Partner.
PRS Foundation, the UK's leading charitable funder of new music and talent development, just announced the 49 organisations around the country supported to be PRS Foundation Talent Development Partners for 2020/21, including Norwich Arts Centre!
Launched in 2016 and expanding each year, this pioneering network of Talent Development Partners brings together organisations working at the frontline of talent development in the UK, supporting a broad range of music creators across different music genres, career levels and UK regions.
The network – which includes venues, festivals, rehearsal spaces, studios and other talent development experts – reaches over 5,000 diverse and exciting songwriters, composers, artists, bands, ensembles and producers each year.
Organisations are selected because of the quality and range of opportunities on offer for music creators in their specialist field or region, the year-round impact of their work, and because of what they bring to the network.
Talent Development Partners receive a grant from the Foundation for their year-round activity. They also work closely together and with PRS Foundation to address talent pipeline gaps through joint work and signposting. Hundreds of creators are already benefitting from the strategic partnership opportunities which have resulted from working together.
In March 2020 PRS Foundation announced a new partnership with Youth Music, with support from players of People's Postcode Lottery, for the Talent Development Partner network. Additional funding and the support of Youth Music's team will bring career development opportunities to young people across England, Scotland and Wales, helping to break down the barriers to the music industries which many young creatives face. This year, 12 organisations will be receiving this additional support – Café OTO, Drake Music Scotland, FOCUS Wales, Forté Project, Manchester Jazz Festival, Norwich Arts Centre, Psaphha, T? Cerdd, Jazzlines, The Tin Music and Arts, LIMF Academy and Wide Days.