# My NAC Story – Thea & Alex
Back in June we put a call-out on our socials asking for people to share their stories of experiences at NAC over the years, from favourite gigs to romantic connections to star struck moments.
We'll be sharing a few of the replies here, creating an archive of NAC experiences over the years.
We begin with a love story from Thea and Alex…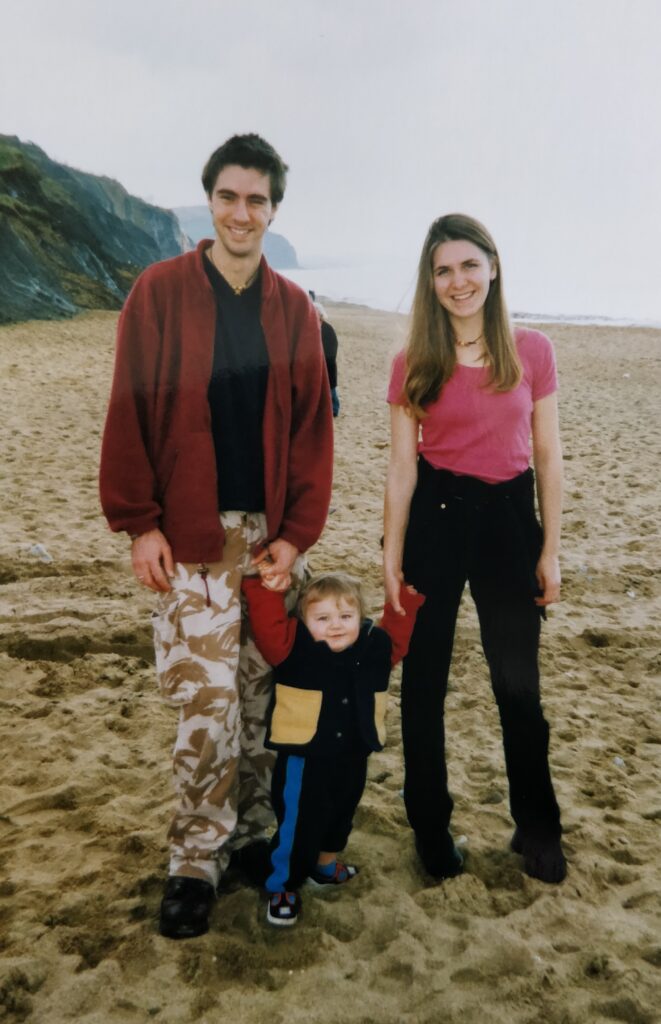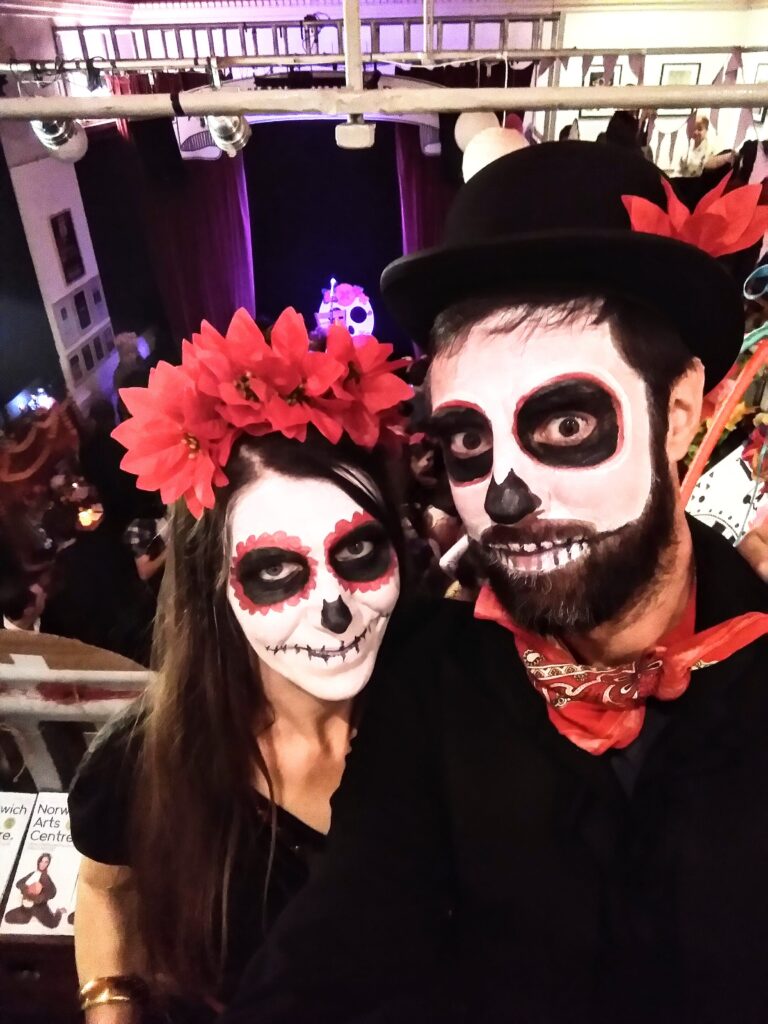 My husband and I met at a music and poetry gig at Norwich Arts Centre in 1997 when he was an art school student and I was a young, single mum. It was my first night out for months, so I was enjoying my freedom and had no plans to meet anyone. But, as I sat at a table near the bar, I saw him looking at me from the balcony and, before I knew it, he was by my side.
The first thing I told him was that I had a baby. I then warned him that I was a country girl and hoped to move back to the countryside one day. I was basically giving him a chance to run away, but he didn't. So, after meeting there a couple more times, our relationship began.
We've been together now for twenty-two years, married for seventeen, and have three sons. Although we live in the Suffolk countryside, we often return to Norwich for a night out and usually go to the Arts Centre, as it brings back good memories. The most recent time was for the launch of Sink Ya Teeth's latest album at the end of February. It was a brilliant night, and it turned out to be the last gig we went to before lockdown.
Thank you so much for bringing us together, Happy 40th Birthday NAC, and we'll see you soon!
Thea and Alex