Making Tracks digital tour 2020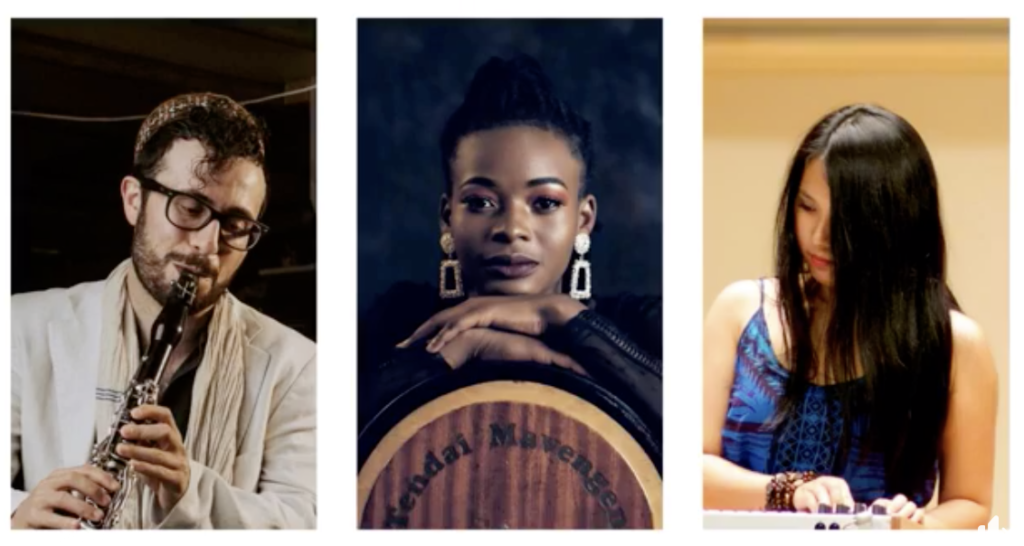 We've honoured to have supported the Making Tracks 2020 Digital Tour. Making Tracks is an environmentally-focused music exchange programme, based around an annual UK residency and tour. See more about their work at makingtracksmusic.org.
The final performance of the digital tour comes from a trio collaboration between Lemon Guo (China), Daniel Gouly (UK) and Tendai Mavengeni (Zimbabwe).
You can watch the live stream from 8pm on Tuesday 8th September 2020 on our Facebook page HERE.