Live Music is Back! #ReviveLive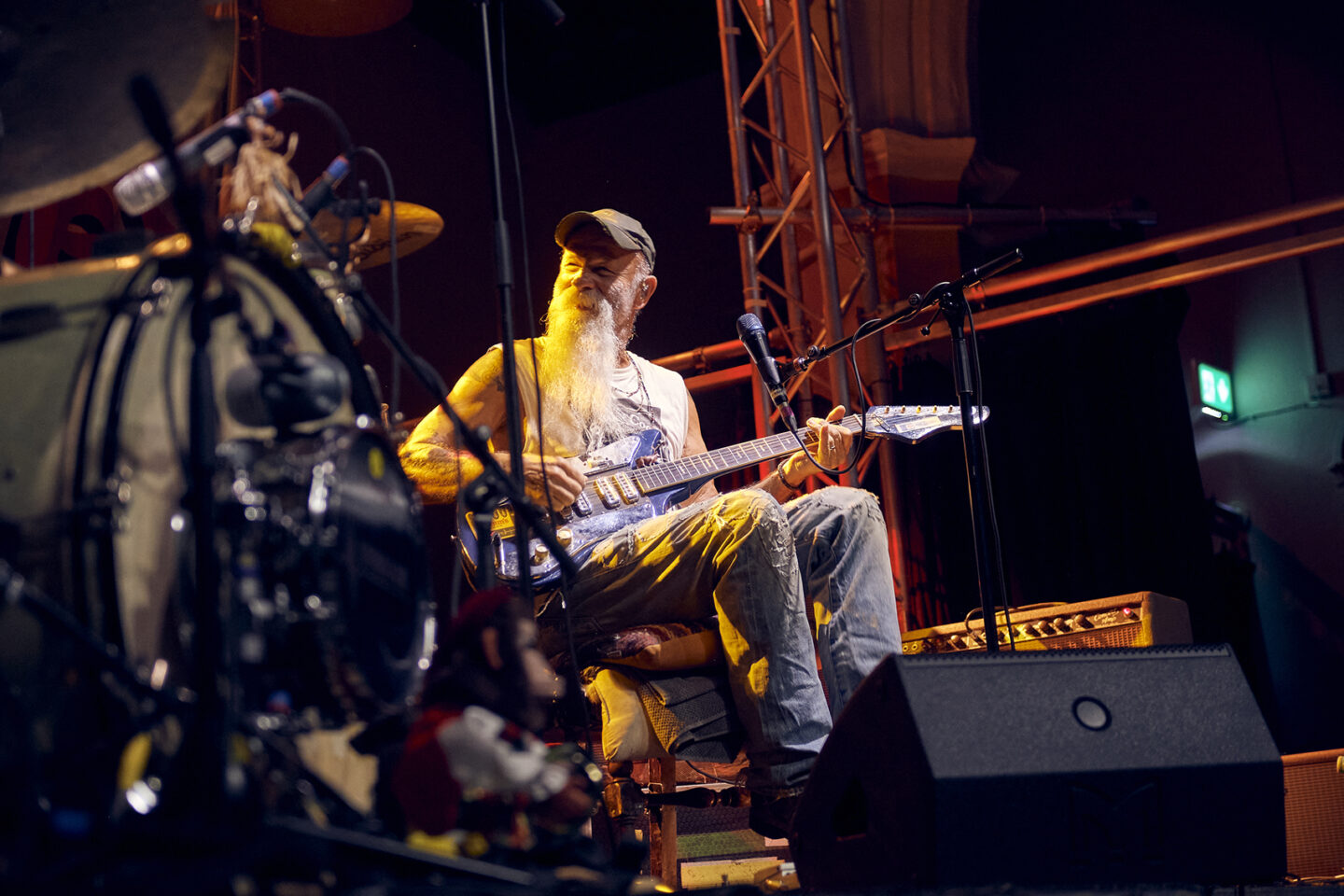 We've all missed live music and our friends over the last year: Now it's time to #ComeTogether and #ReviveLive
Music Venue Trust has teamed up with The National Lottery to help to #ReviveLive music in grassroots music venues across the UK this summer with a fantastic line up of tours, one off events and special performances. And it's all about bringing friends and communities back together.
The National Lottery is supporting artists and crews to get out playing grassroots music venues in front of audiences… back where they are meant to be! But live music venues aren't just about the shows. Live music is about bringing people together, celebrating that moment, that band, that song, together.
We were very excited to host Seasick Steve for our first full capacity live gig last Wednesday 21 July. Credit to all the NAC team, Seasick Steve and crew and everyone who attended the show for making it an amazing first full night back! The atmosphere was incredible and we're very lucky to be part of this community.
Lots more exciting Revive Live announcements to come…keep a check on our what's on and instagram socials for updates.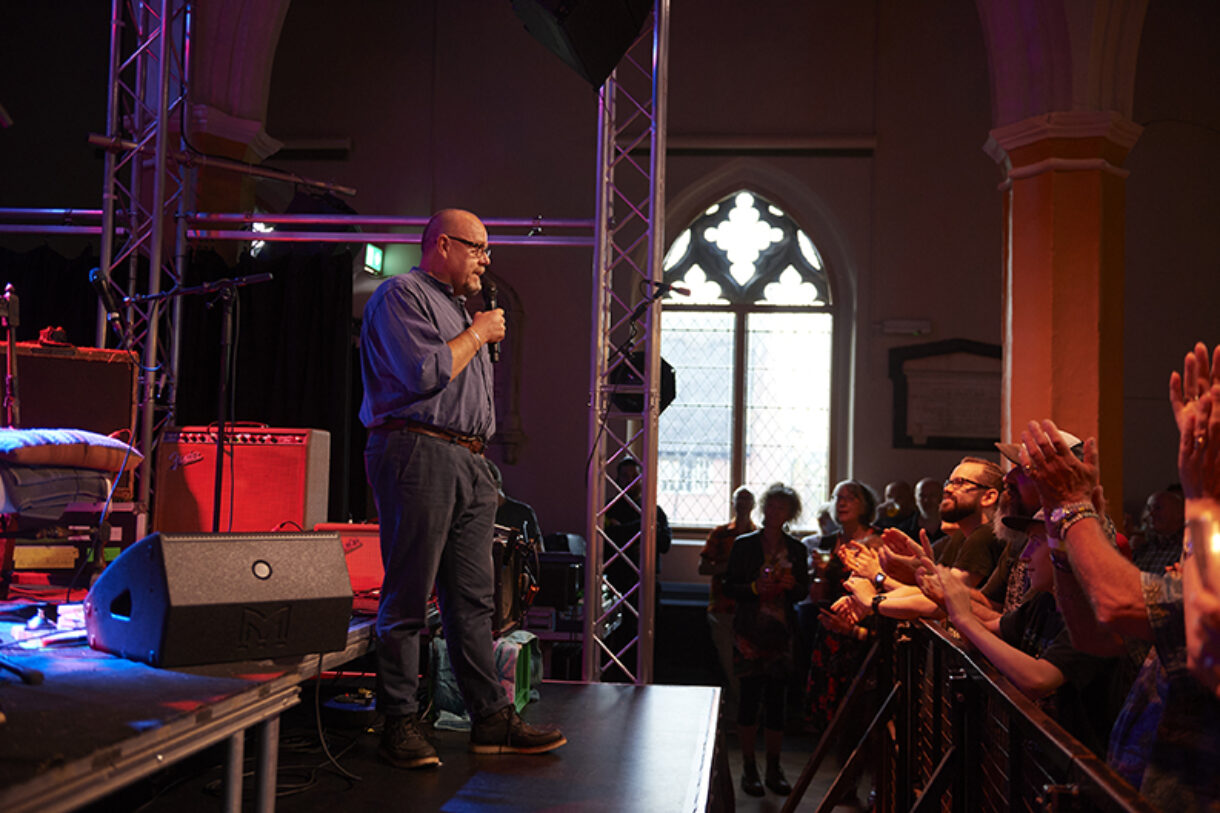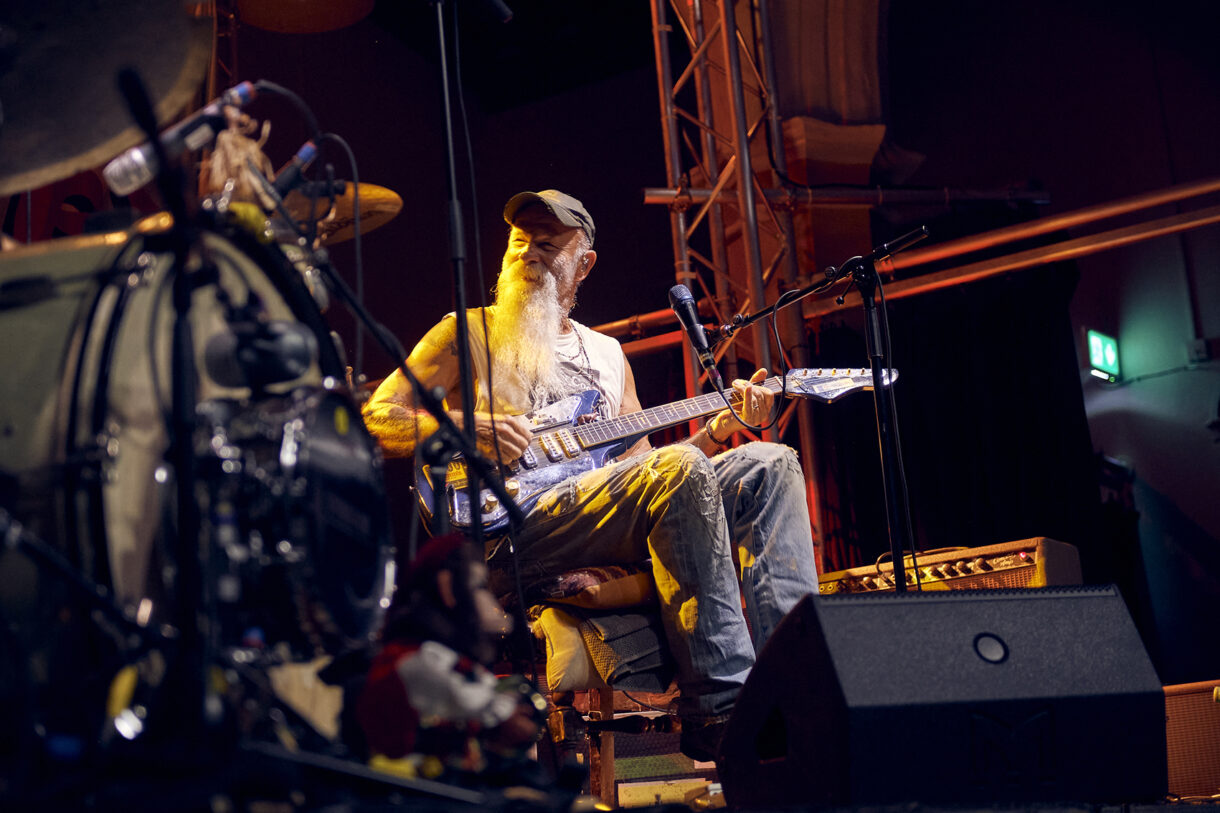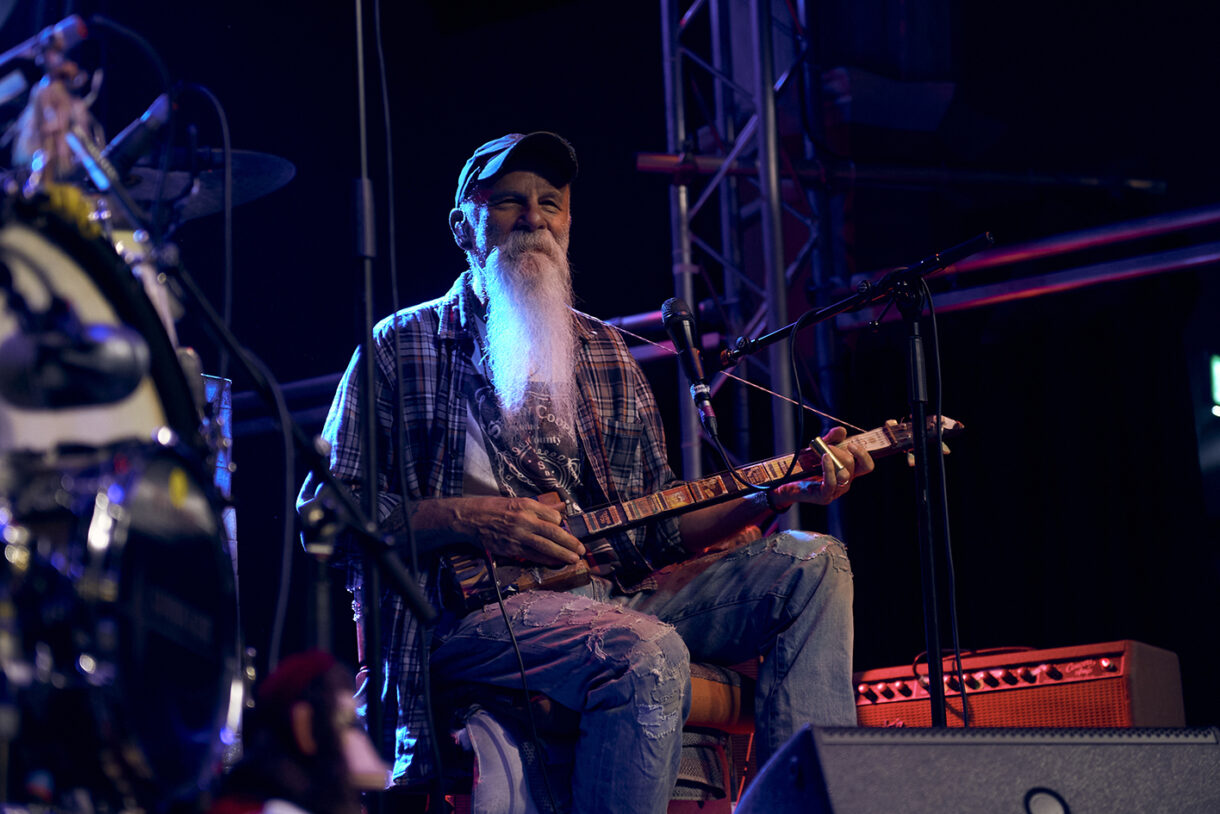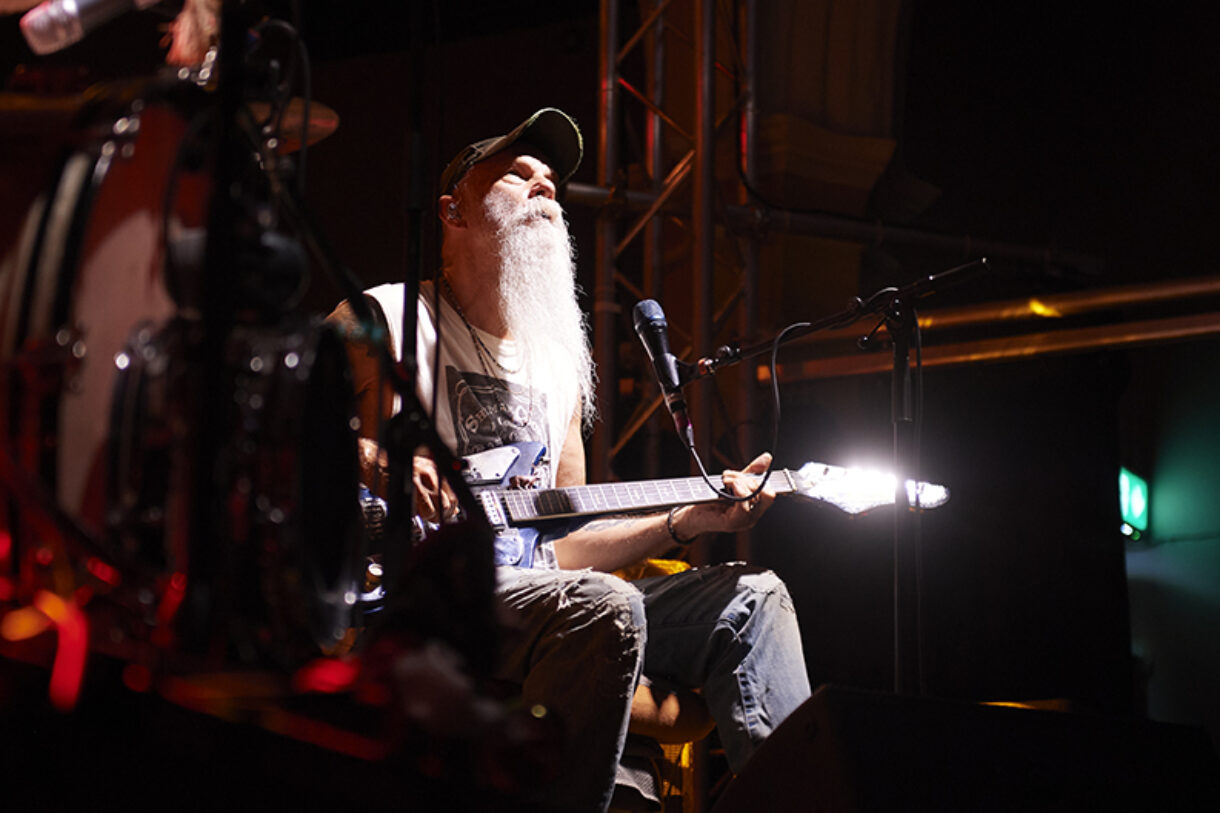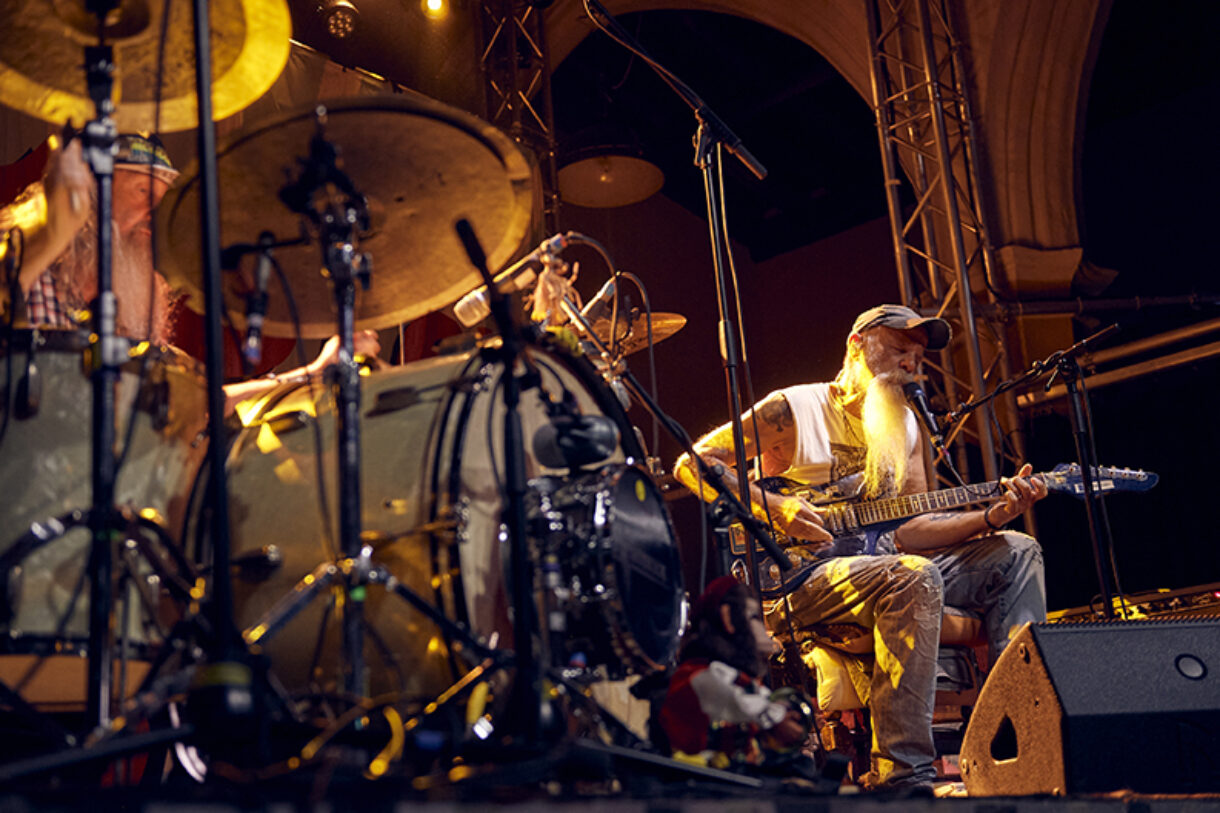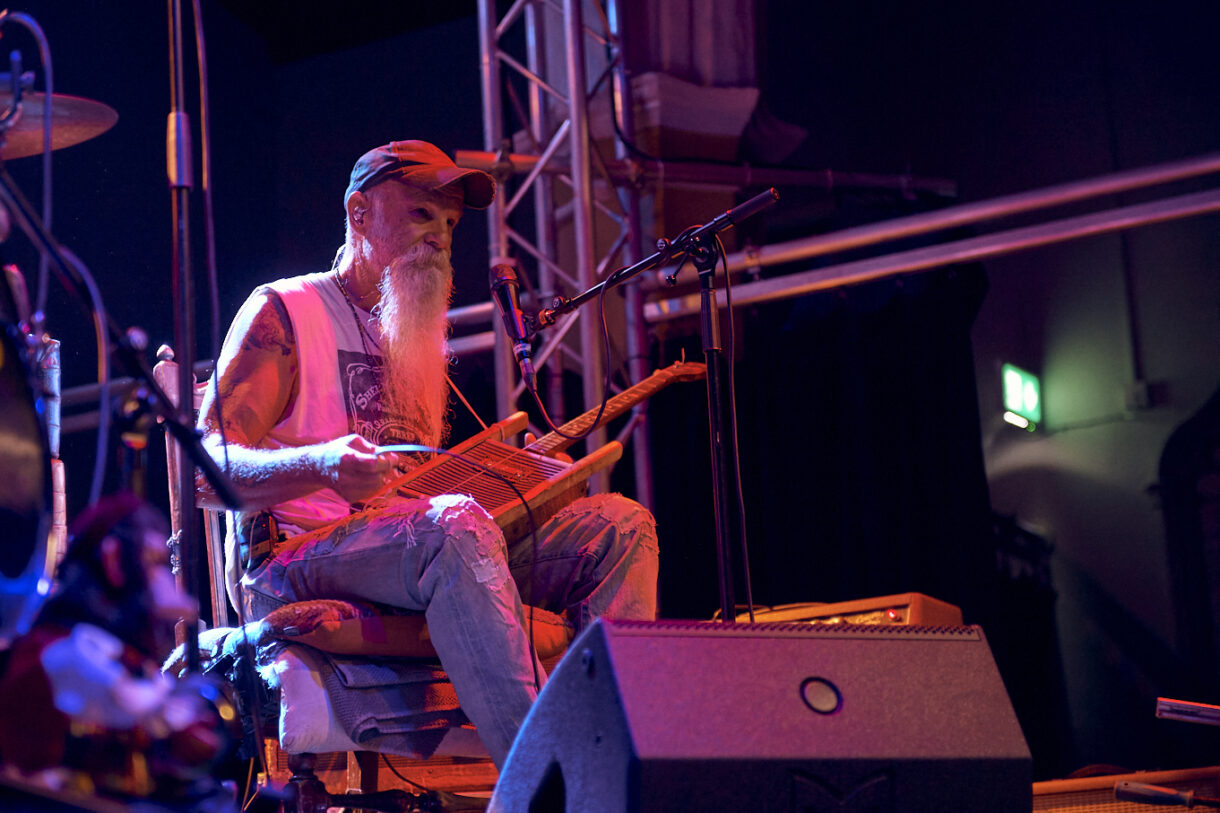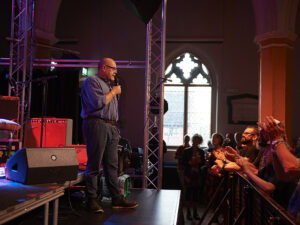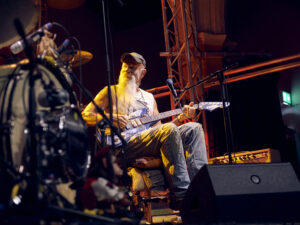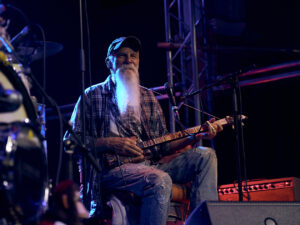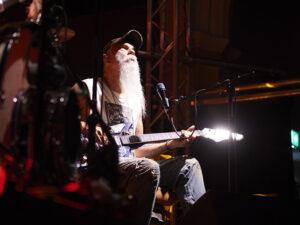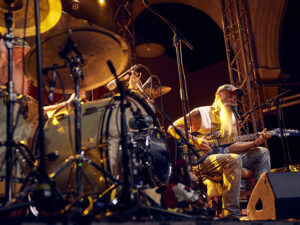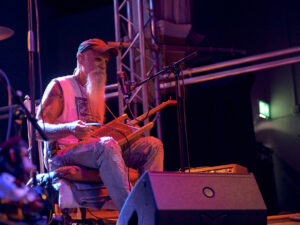 Photos by Andi Sapey featuring Pasco Kevlin, NAC Director giving a welcome back speech and Seasick Steve performing live.