Live debut for NAC commissioned show MUCK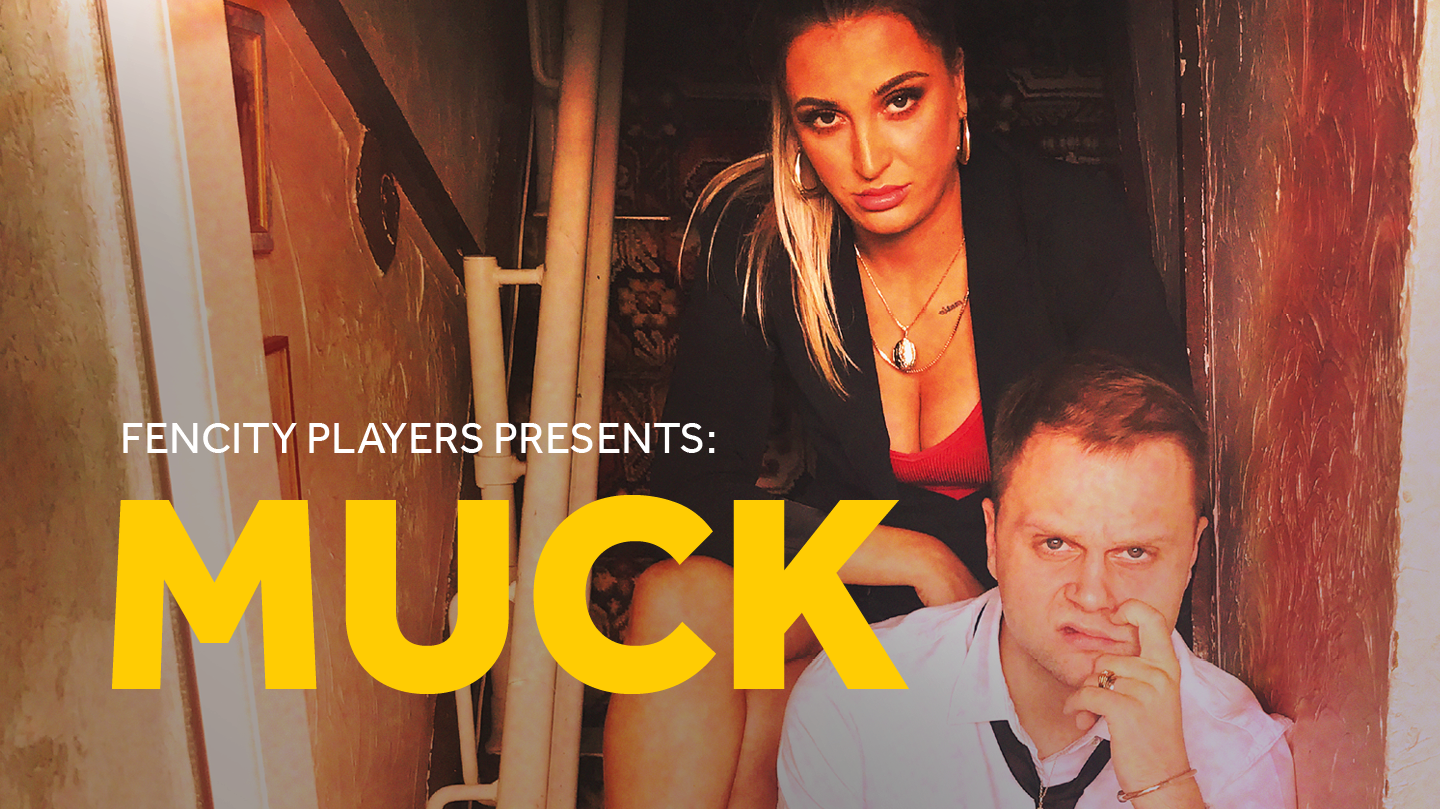 Muck is commissioned by Norwich Arts Centre and is the creation of the FenCity Players, an emerging East of England theatre company committed to making socially significant work. It is a play about the pull of family taking you back to the last place on earth you really want to be.
Set against the backdrop of a tough London estate, where a drug dealing former lover prowls and the debt collector is at the door, Muck pulls no punches in its exploration of loss, love, redemption, loyalty, suppression, poverty, graft and surviving.
The project first started back in October 2020 with the plan to develop the play at Norwich Arts Centre for a live scratch performance. However, lockdown 2.0 in November 2020 put a stop to the production being able to perform to a live audience so extracts from the play were streamed. As the UK started to re-open in May 2021 the production team managed to secure Arts Council and County Council funding in Autumn 2021 to continue the development of the play into a full performance.
The team have been pushing forward with rehearsals of MUCK ready for a live debut at Norwich Arts Centre on Thursday 20 January 2022 followed by a mini tour to The Little Theatre, Sheringham and St Georges Theatre, Great Yarmouth with a national tour to follow.
"The cast and crew of Muck are buzzing about bringing this show back to NAC for a full performance. The November 2020 lockdown paused it in its tracks so now we are all raring to go and excited to share it with a live audience for the first time." Producer Lucy Farrant
Read Norwich Eye Muck Review HERE
Writers: Joseph Connolly and Gabriella Padula
The characters:
George: Joseph Connolly
Kelly: Gabriella Padula
Joby: James Warburton
Director: Toby Clarke: https://www.tobyclarkedirector.com/
Producer: LJ Hope Productions
Sound Design: Roly Botha
Lighting Design: Sarah Farmer
Stage management and technical: Sarah Farmer and Jaimee Woodhouse
Behind the scenes at MUCK rehearsals January 2022 featuring characters George (Joseph Connolly) and Kelly (Gabriella Padula):