Keychange 50:50 gender pledge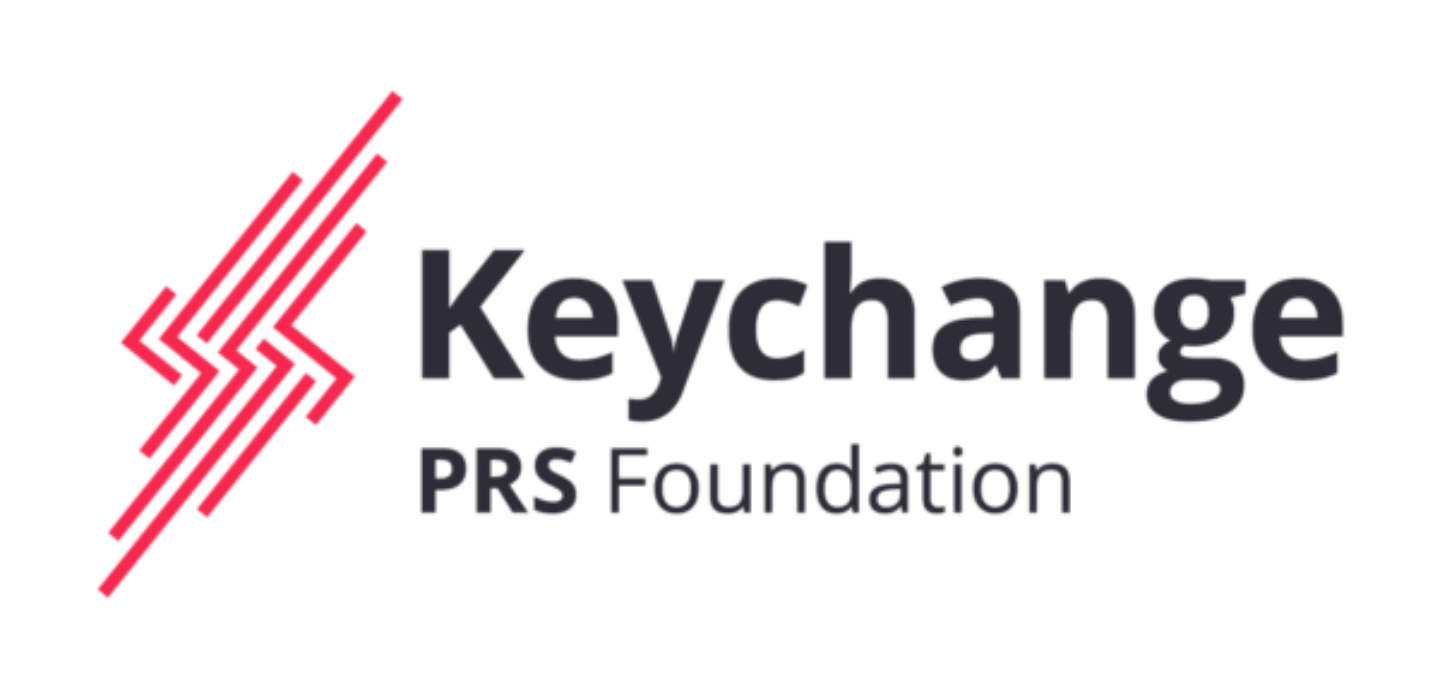 We're proud to have signed the Keychange pledge for a 50:50 gender balance pledge across our performers by 2022.
#Keychange
"The UK's PRS Foundation, announced on 25th June 2019 with European partners at the Swedish Ambassador's Residence in London, that it is extending the global and groundbreaking Keychange 50/50 festival pledge to include conservatoires, orchestras, broadcasters, concert halls, agents, labels and any music organisations seeking to achieve a better gender balance in the industry.
Since the launch of the Keychange pledge in 2018, more than 190 festivals have signed up and committed to programming gender balanced line-ups by 2022. In December 2019, the initiative received the Award for Innovation at the SIM Awards in Sao Paulo, Brazil. PRS Foundation CEO and founder of Keychange, Vanessa Reed accepted the award, which celebrates and highlights new tools and initiatives that change the market with technology, research and social transformation. More recently, Keychange was awarded the Classical: NEXT Innovation Award, which is designed to place the spotlight on forward-thinking activities taking place around the world.
Building on this incredible start, PRS Foundation is now amplifying the Keychange initiative by opening the gender balance pledge more widely to include conservatoires, orchestras, broadcasters, concert halls, agents, labels to acknowledge that the gender gap is an industry-wide challenge. For example, by working with the Resonate database which documents orchestral works commissioned by British orchestras in the past 25 years, PRS Foundation has learnt that only 13% of these works were commissioned from female composers."
Alexander Schulz, who came up with the idea of the Keychange 50/50 gender pledge, and is CEO and Founder of Reeperbahn Festival said:
"In 2017, when we launched the Keychange program at Reeperbahn Festival, we also declared our intention to present balanced line-ups on festival stages and conference stages by 2022. For us it was crucial, that we have a clear vision of our goals and transparent parameters to count the change. With this initiative we installed another helpful tool on the long road towards change for the entire music industry. Since then more than 190 festivals worldwide have joined the pledge of 50:50 by 2022. This is much more than we were expecting and a wonderful add on to the original Keychange program. It's a logical step in equal measures that the initiative has now been transferred to neighbouring businesses within the music industry and the media. We are very much looking forward to see the change in a broader way."
Read Norwich Arts Centre's pledge PRSF keychange pledge HERE.
Keychange website