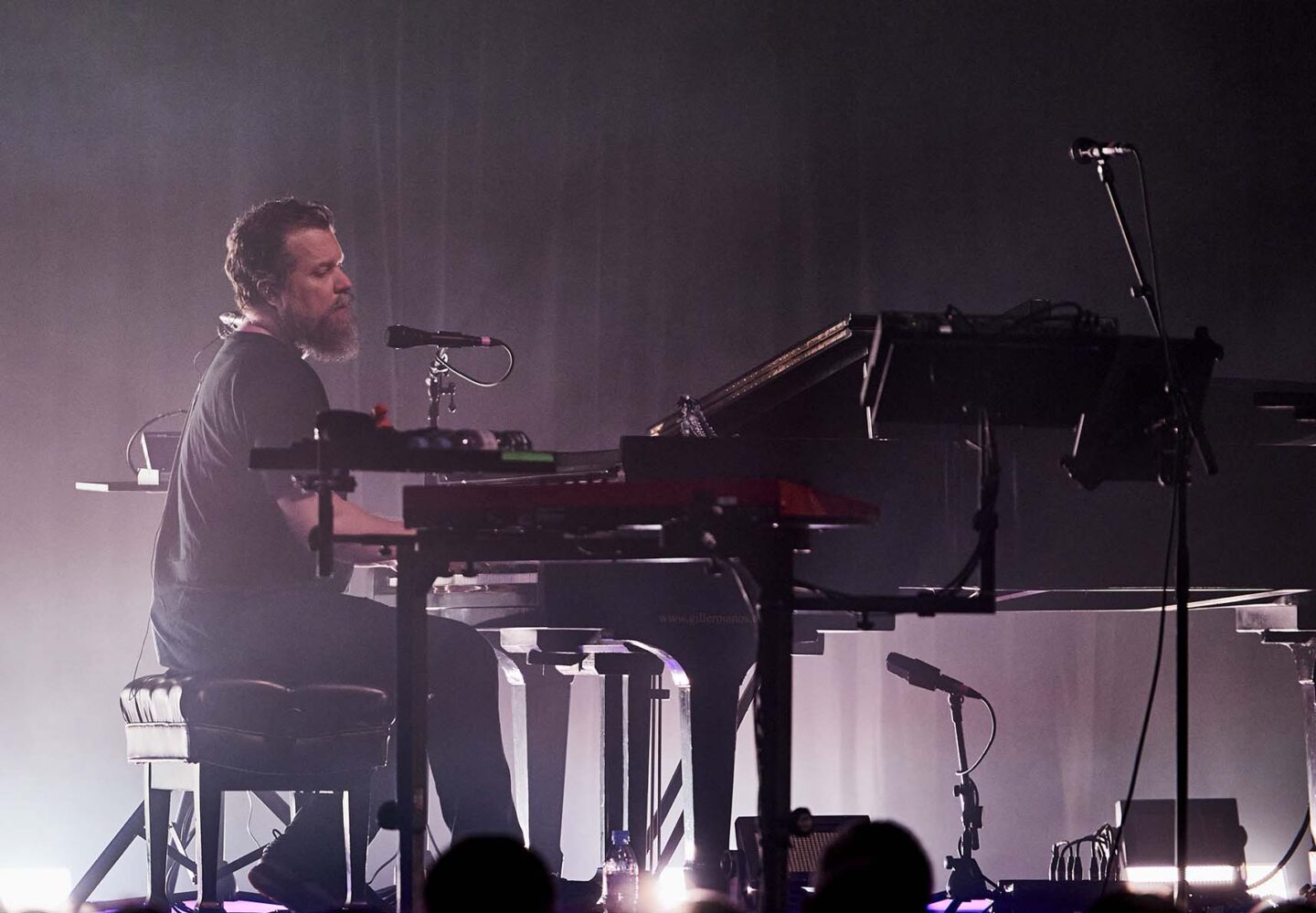 This Autumn NAC are promoting a series of bigger events at The Halls which kicked off with a very special night with American singer-songwriter John Grant on Tues 28 Sept. One of the great musical chroniclers of the American Dream, angled mostly from its flipside, John Grant is on the road with his new album, Boy from Michigan.
Huge thank you to John Grant and his crew, the NAC team, The Halls and the audience for making this an extra special, unforgettable show!
Next up NAC welcomes back John Cooper Clarke (Tues 12 Oct), touring his new memoire 'I Wanna be Yours' with support from Norwich's very own Luke Wright. Books will be available to purchase on the night at The Halls.
John Cooper Clarke shot to prominence in the 1970s as the original 'people's poet'. His career has spanned cultures, audiences, art forms and continents and now he's heading back to Norwich with his latest collection of poems.
NAC are also excited to be bringing back Hollie McNish (Wed 17 Nov), the Ted Hughes Award-winning spoken word performance poet and writer. With fans ranging from Emma Watson, Pink and Benjamin Zephaniah, Hollie McNish is a poet whose readings are not to be missed. For this event Hollie will be reading from her latest poetry collection 'Slug'. Books to be supplied by our lovely friends at The Book Hive.
"We're very pleased to be taking some bigger shows to the beautiful Halls this Autumn and John Grant last Tuesday 28 September was absolutely incredible! We're very much looking forward to welcoming back the legend that is John Cooper Clarke and the wonderful Hollie McNish, both touring their new books. It's going to be a real treat to see them perform in this lovely venue!"
Pasco Q Kevlin, NAC Director.