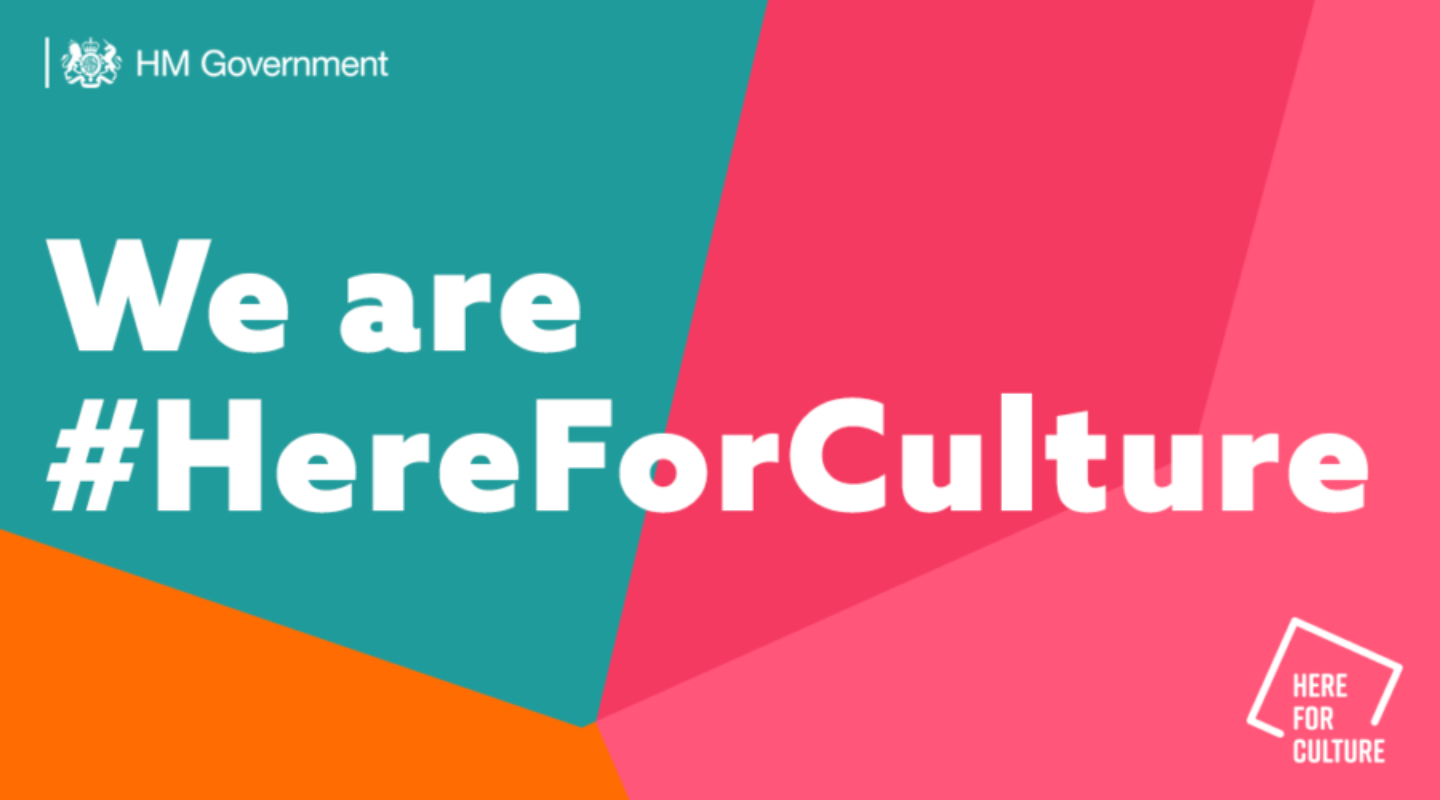 Norwich Arts Centre has been awarded £72k as part of the Government's £1.57 billion Culture Recovery Fund (CRF) to help face the challenges of the coronavirus pandemic and to ensure they have a sustainable future, the Culture Secretary has announced today.
We are one of 1,385 cultural and creative organisations across the country receiving urgently needed support. £257 million of investment has been announced today as part of the very first round of the Culture Recovery Fund grants programme being administered by Arts Council England. Further rounds of funding in the cultural and heritage sector are due to be announced over the coming weeks.
Internationally recognised and at the heart of Norwich's cultural community, Norwich Arts Centre is a contemporary arts venue that delivers a daily programme of live music, theatre, dance, live art, visual art, literature and comedy. It is an independently run venue with charitable status with a mission to support the development of artists and nurture emerging talent across a range of art forms.
We will be reopening our doors Thursdays – Sundays kicking off with a mini performance festival TILTED East on Thursday 22 October – Sunday 25 Oct featuring a host of Norwich favourite performers including Molly Naylor, Luke Wright, Martin Figura, True Stories Live and TOAST.
Following the festival NAC will be opening as a safe, table serviced free-entry bar throughout the venue with weekly pop–up performances.
NAC director Pasco Kevlin said:
""This funding is gratefully received and will allow us to continue to do what we do best which is put on cultural events for our community. It's obviously a very risky time financially and so having this allows us to move forward with some confidence. All we need now is for people to keep an eye on us and visit soon!"
Culture Secretary Oliver Dowden said:
"This funding is a vital boost for the theatres, music venues, museums and cultural organisations that form the soul of our nation. It will protect these special places, save jobs and help the culture sector's recovery.

"These places and projects are cultural beacons the length and breadth of the country. This unprecedented investment in the arts is proof this government is here for culture, with further support to come in the days and weeks ahead so that the culture sector can bounce back strongly."
Chair, Arts Council England, Sir Nicholas Serota, said:
"Theatres, museums, galleries, dance companies and music venues bring joy to people and life to our cities, towns and villages. This life-changing funding will save thousands of cultural spaces loved by local communities and international audiences. Further funding is still to be announced and we are working hard to support our sector during these challenging times."
About #HereForCulture

Here for Culture is a movement that unites the public, government and cultural organisations in support of our fantastic cinemas, theatres, music venues, museums, galleries and heritage.
Whether on the global stage or quietly in our own lives, culture inspires, uplifts, comforts and entertains us. Now, in these challenging times, it's our turn to provide a lifeline and show our support. The government is #HereForCulture with an unprecedented £1.57 billion of funding coming through on top of the furlough scheme, bounce-back loans and emergency grants. The public has been #HereForCulture as organisations have innovated online and outdoors.
NAC are looking to the future but the cultural sector needs your support more than ever before so do pop in and say hello.