Kick Start Capital Grant Received!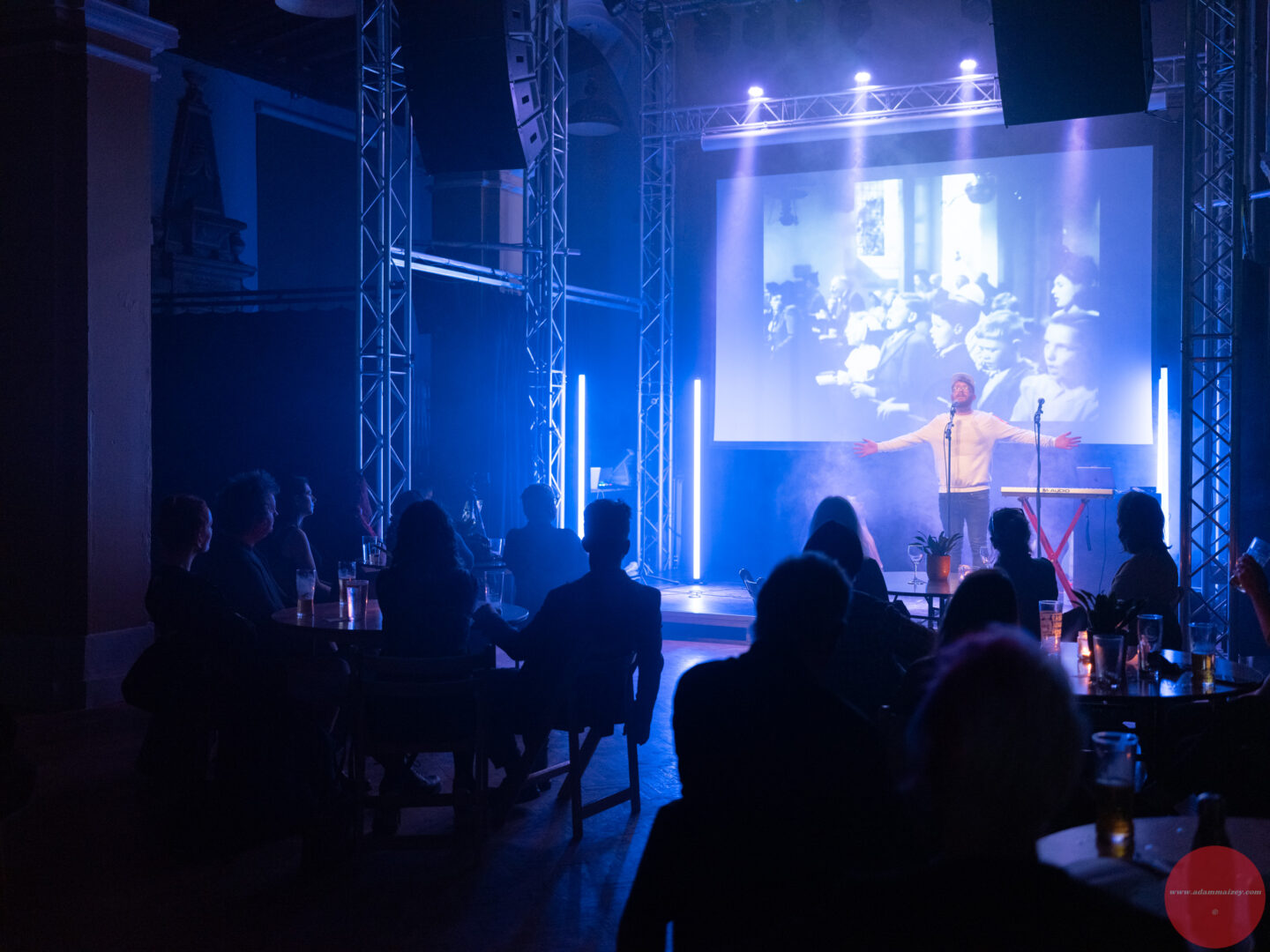 We're so pleased to announce we have been given a £28,915 lifeline from the Government's £1.57 billion Culture Recovery Fund.
The Department for Digital, Culture, Media and Sport and Arts Council England has today announced further awards from its £1.57 billion Culture Recovery Fund: £58.9million has been awarded through the Fund's Capital Kickstart grants programme, and over £165million has been offered through the Repayable Finance programme.
The Capital Kickstart grants will help cultural organisations across the country cover additional costs, caused by Covid-related delays or fundraising shortfalls, to their capital projects, including building works, refurbishments and large-scale equipment purchases.
£28,915 has been awarded to Norwich Arts Centre from the programme to help deliver a project that will help to strengthen the region's cultural infrastructure.
Internationally recognised and based in the heart of Norwich's cultural community, Norwich Arts Centre is a contemporary arts venue that delivers a daily programme of live music, theatre, dance, live art, visual art, literature and comedy. Funding will support capital works to make the arts centre more accessible, environmentally sustainable and install state of the art technical equipment.
The Repayable Finance programme will provide loans of £3million and above to some of England's largest and most prestigious cultural organisations, helping them to weather the effects of the pandemic and reopen when it is safe to do so. These loans have been tailored specifically to be affordable for cultural organisations and are offered on generous terms with an initial repayment holiday of up to four years, a low interest rate and up to 20-year repayment term.
Today's announcement follows several previous rounds of investment from the Culture Recovery Fund, which saw £428million distributed to over 2000 cultural organisations though the Grants programme, alongside the £3.36million Emergency Grassroots Music Venues Fund. The financing announced today takes the total allocated from the Culture Recovery Fund over £1 billion, delivering on the government's commitment to be here for culture in every corner of the country during this pandemic.
Culture Secretary, Oliver Dowden, said: "This government promised it would be here for culture and today's announcement is proof we've kept our word.
"The £1 billion invested so far through the Culture Recovery Fund has protected tens of thousands of jobs at cultural organisations across the UK, with more support still to come through a second round of applications.
"Today we're extending a huge helping hand to the crown jewels of UK culture – so that they can continue to inspire future generations all around the world."
Amy Vaughan, Director, East of England, Arts Council England, said: "Thanks to the Government's Culture Recovery Fund we have been able to support a huge range of organisations across the East of England, of all shapes, sizes and areas of work. Today's funding through the Cultural Capital Kickstart Fund will build on that by providing vital support for capital transformations that have been affected by the economic impact of Covid 19. Each of these capital projects will make a huge difference to these organisations and we're delighted to give them the kickstart they need to reach completion."
Kelly Robb, Marketing & Communications Manager, Norwich Arts Centre, said: "Having received a 499K Arts Council England grant back in October 2018 for a major refurbishment of the building we are so pleased to be able to see our regeneration work through to completion after a turbulent year. With a freshly decorated auditorium, brand new sound and lights system, refurbished bar, floors, foyer and toilets we have future-proofed our building for generations to come!"
We're #hereforculture and looking to the future!