8000 single-use plastics saved every year!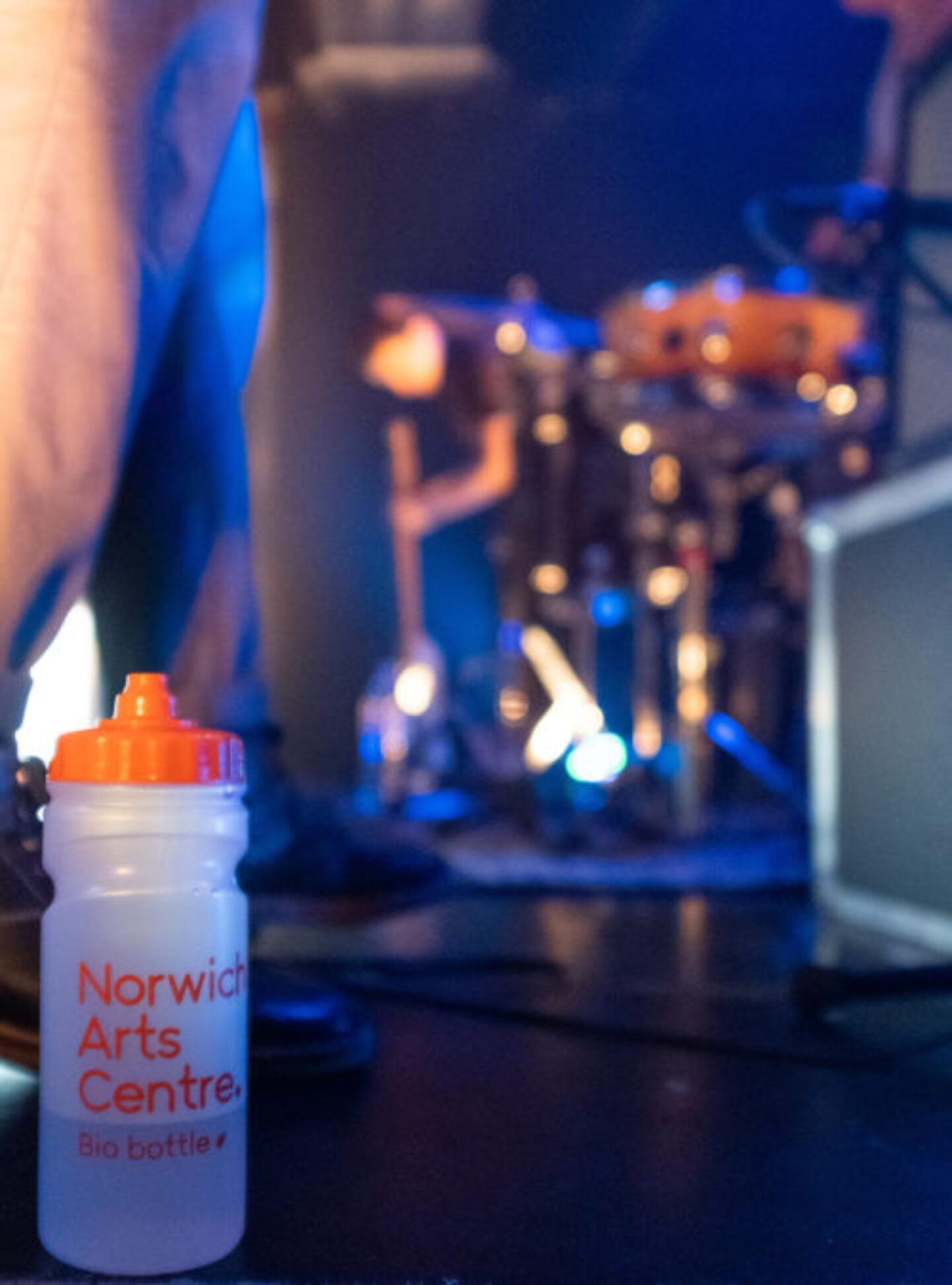 At the start of 2019 we had an aim – to cut the amount of single-use bottles of water that artists, staff and event attendees consumed by at least 75%. To do this, we stopped buying single-use bottles of water and instead, provided NAC bio bottles and re-fill points.
This project was part of our push to greatly reduce our carbon footprint and environmental impact. Alongside the NAC Regeneration Project, which saw huge changes to the venue, improving our sustainability and accessibility.
It's now been three years since we introduced the NAC bio bottle and we've calculated that they prevents us buying around 8000 single-use plastic bottles a year.
We've also seen that artists and musicians continue to use these bottles on tour, reducing their single-use plastic consumption even more.
You can get yourself an NAC bio bottle by becoming a NAC Supporter.
The NAC bio bottles are manufactured in the UK, the biodegradable bottles are eco friendly and BPA free.