Communications & Development Manager – Grace Jackson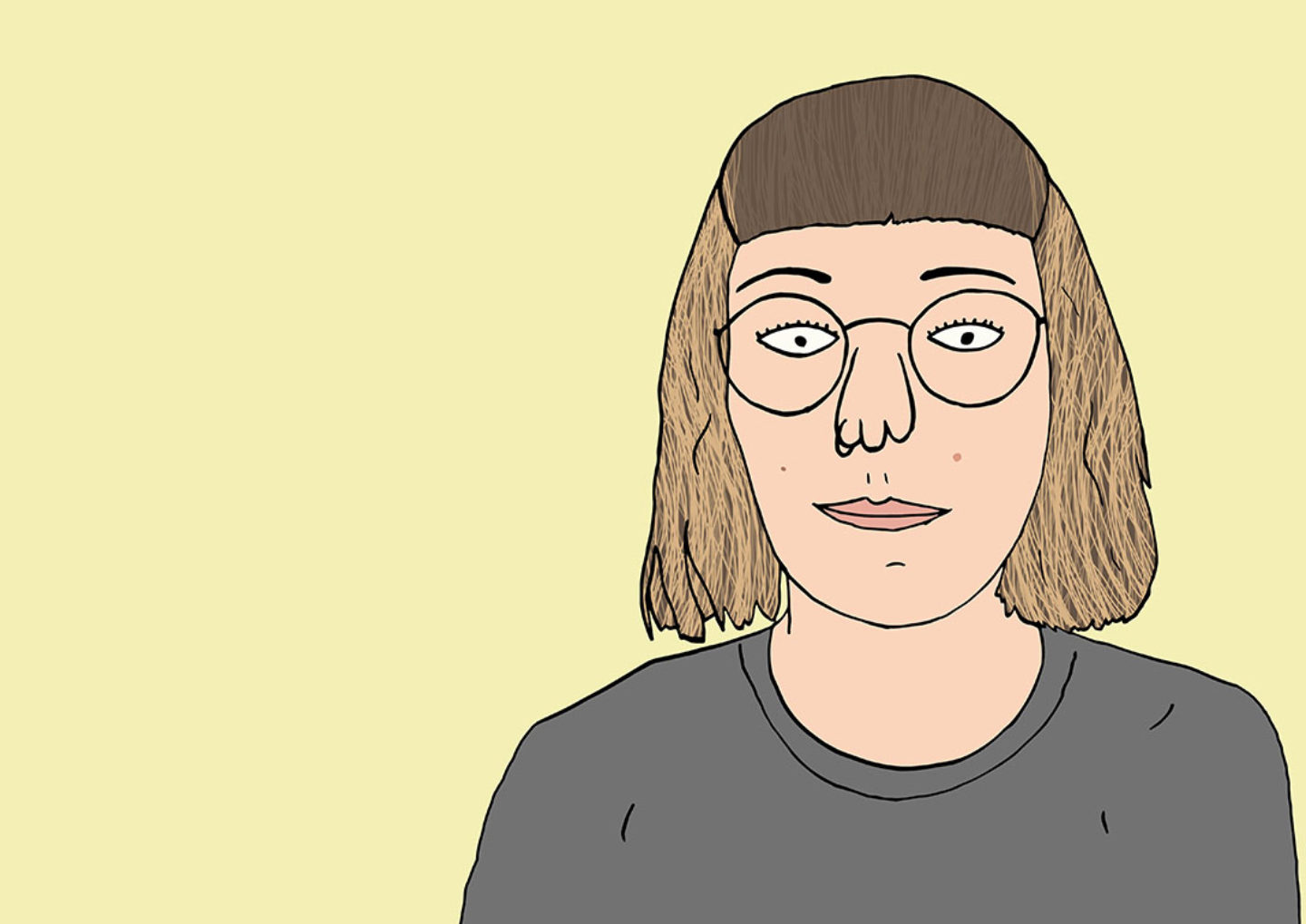 Communications & Development Manager – Grace Jackson
email: marketing@norwichartscentre.co.uk / grace@norwichartscentre.co.uk
Grace has worked in various roles at NAC since starting on the bar while a student at Norwich University of the Arts (back when it was Norwich School of Art and Design). She was the Project Coordinator for our empty shop art project, ShopArt!, in 2010/11
and has also been Front of House Manager and a Duty Manager for shows. Grace has now settled into the role of Marketing and Communications Manager (job share with Kelly) which suits her skills in project managing and design.
Top 3 favourite NAC gigs:
Young Fathers + LAW (2014)
Anyone who has seen Young Fathers or LAW live will understand this.
Rosie Arnold presents THE MISUSE OF SPACE featuring Prince Rama (2016)
I love shows that use different spaces and Rosie's curation of this night was perfect for me. Moments that stand out in my memory include Marcia X's poetry performance in the toilets and the powerhouse 'psych-dance' headline performance from Prince Rama.
House of Daze 1st Birthday Party with Ginny Lemon (2019)
House of Daze always create a joyful sense community at their shows. I also seem to remember Ginny Lemon doing a yodelling performance of Satisfaction by Benny Benassi which is some people's worst nightmare but I'm very glad I saw it.
Most likely place you'll fine her: Getting food from Norwich market or at an exhibition.