Finance Manager – Jayne Steward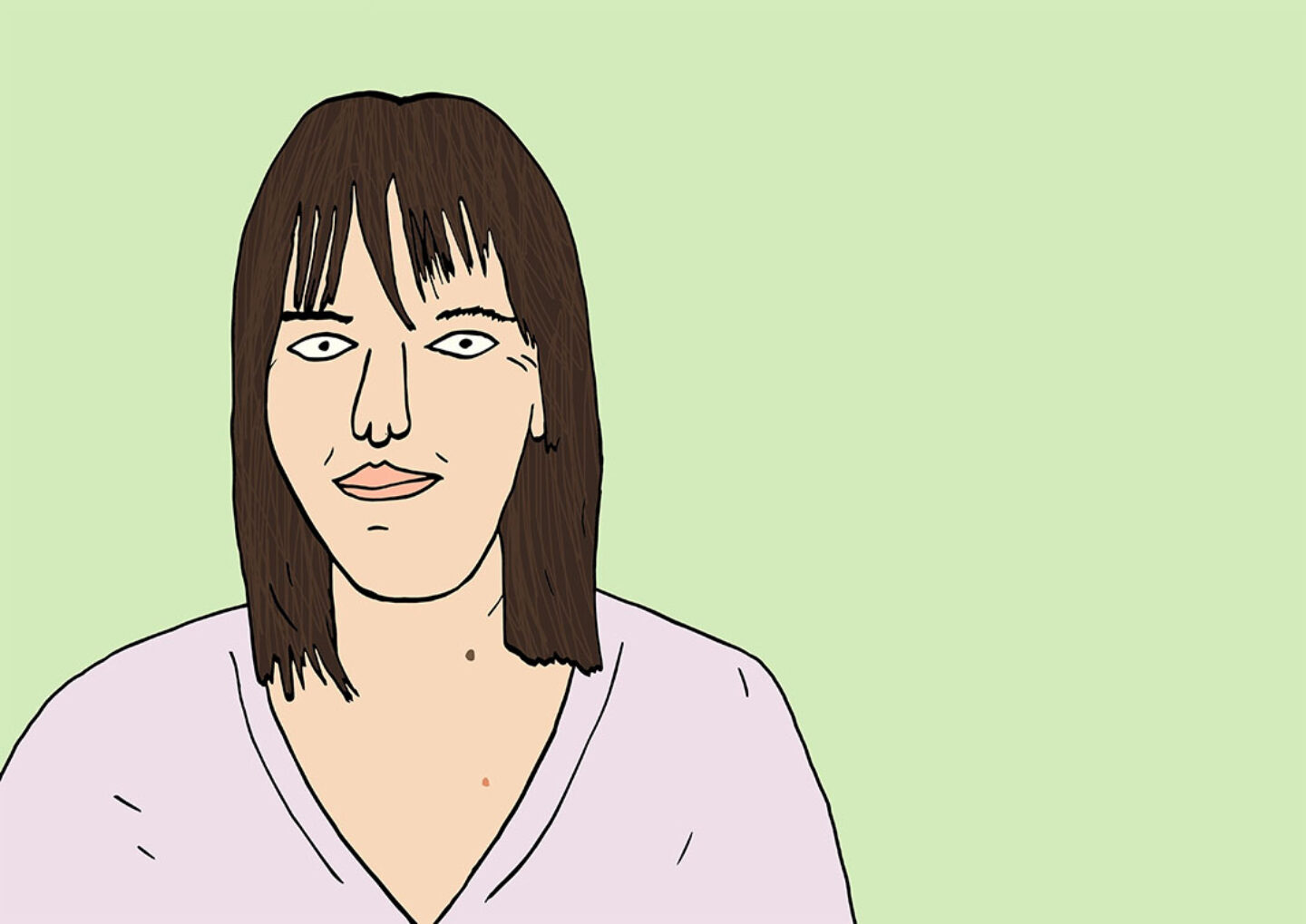 Finance Manager – Jayne Steward
email: jayne@norwichartscentre.co.uk
Jayne started at NAC 5 years ago and keeps us all financially in check! As an avid gig goer in her early days (think 70's and 80's rock) and children in local bands, this was the perfect venue to match her number skills with her love of music.
Top 3 favourite NAC gigs:
Ian McCulloch (May 2017)
Was never a big Echo and the Bunnymen fan but Ian McCulloch was not only great acousticily but also a great comedian. A great nights entertainment.
Gaffa Tape Sandy (Aug 2018)
Seen these a lot before as they are a local band from Suffolk. But this gig at NAC was special not only because of the catchy music but it was great to see the interaction with the crowd and a mosh pit!
Hex Friends (Feb 2019)
I have to include this gig as my daughter is in the band, but parental pride aside, this gig was the first for this new band and they received a great reaction.
Most likely place you'll find her: Having a cup of tea and / or reading a book.