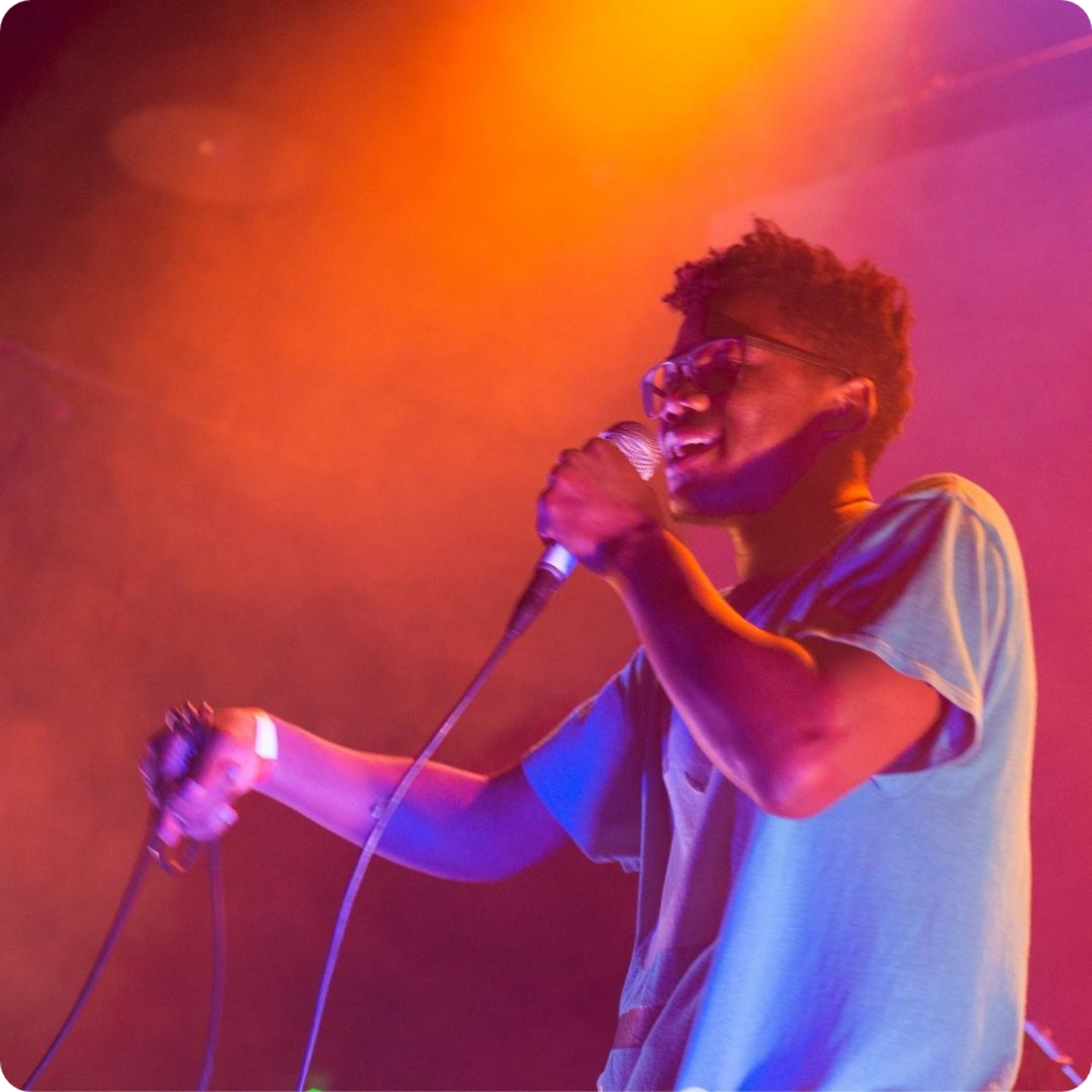 Thursday 30 June | 6-7pm | Norwich Arts Centre and Livestream
Join us on livestream as we launch this year's Festival! With music, poetry and dance, curated by our YNA Collective.
Line up to be announced.
Please note this is an invite only event but will also be live streamed online so you can enjoy it from the comfort of your sofa!
Tune in via our youtube channel HERE