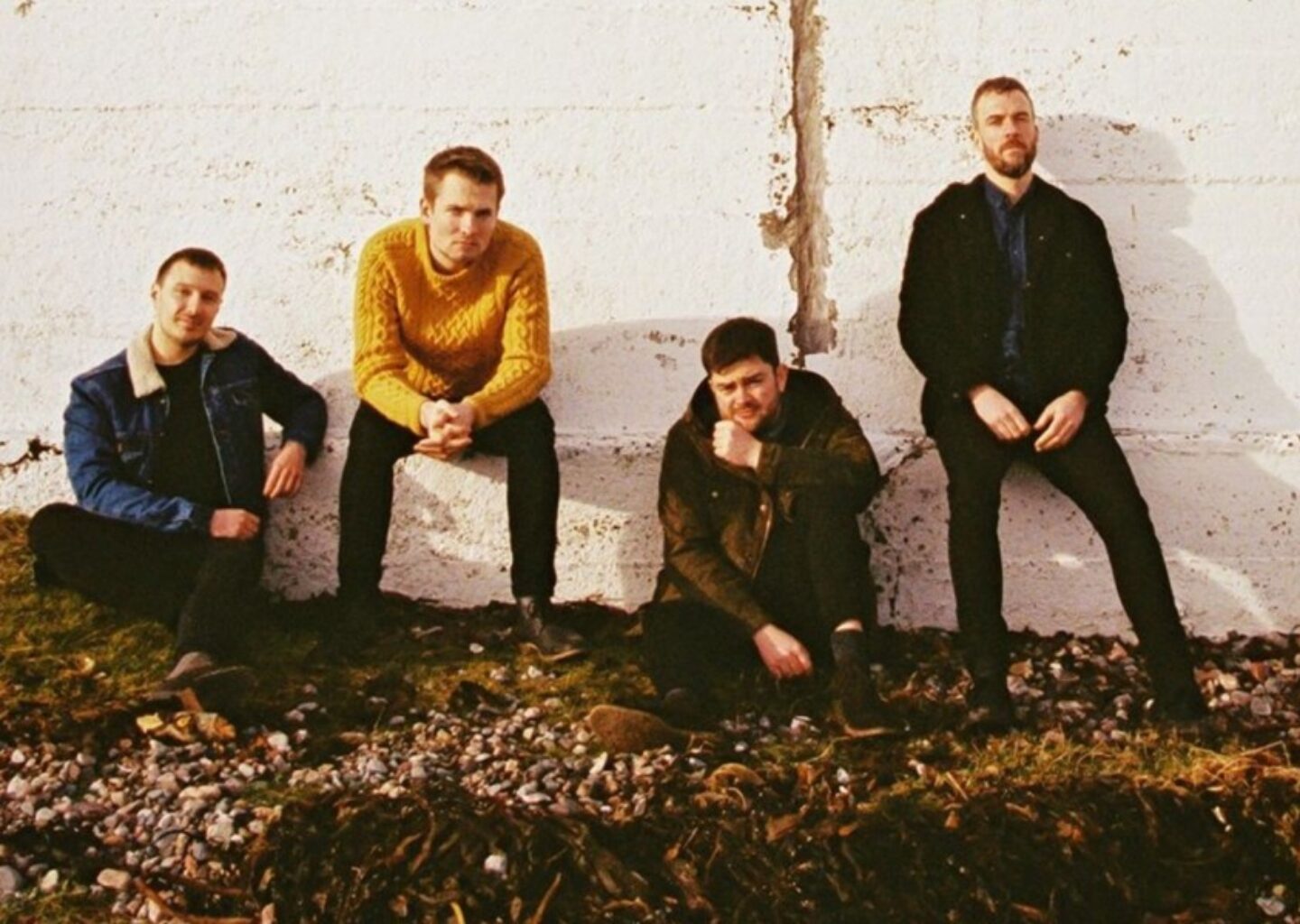 Buy a ticket to this show and bring a friend for free! Now is the time to #ComeTogether to #ReviveLive music *
Tide Lines
Tide Lines formed in Glasgow in 2016 but are deeply rooted in rural Scotland. The band have built a large & passionate fanbase through blistering live shows and anthemic songs. They headline shows all over the country and have also played to hundreds of thousands at various music festivals.
They recently toured the UK with sell out shows including Glasgow, Newcastle, Leeds, Manchester, Bristol, Cardiff and London.
Their last Glasgow show was on 12th March at the 2,500 capacity O2 Academy which sold out the same day it went on sale. This was the band's biggest headline show to date.
Their last album, Eye of the Storm, charted at 12 in the Official UK Album Charts during lockdown narrowly missing the top 10.
New music coming later in 2022!
_____________________________________
* This Summer Music Venue Trust is continuing it's The National Lottery association to help #ReviveLive music in grassroots music venues across the UK with The National Lottery Revive Live Tour.
Hundreds of live music shows will be funded by The National Lottery, which helps kickstart quality live music and put artists back into venues where they belong.
We're inviting you to buy a ticket for one of these shows, and because we know you have been itching to get back out and see some live music, when purchasing you can claim another ticket courtesy of The National Lottery ABSOLUTELY FREE!
All you need to do to qualify for this offer is to show proof on the door that one of you is a National Lottery player, either with a physical ticket, or using the National Lottery app.
We all love music and mates, now is the time to #ComeTogether to #ReviveLive music.