King No-One – Revive Live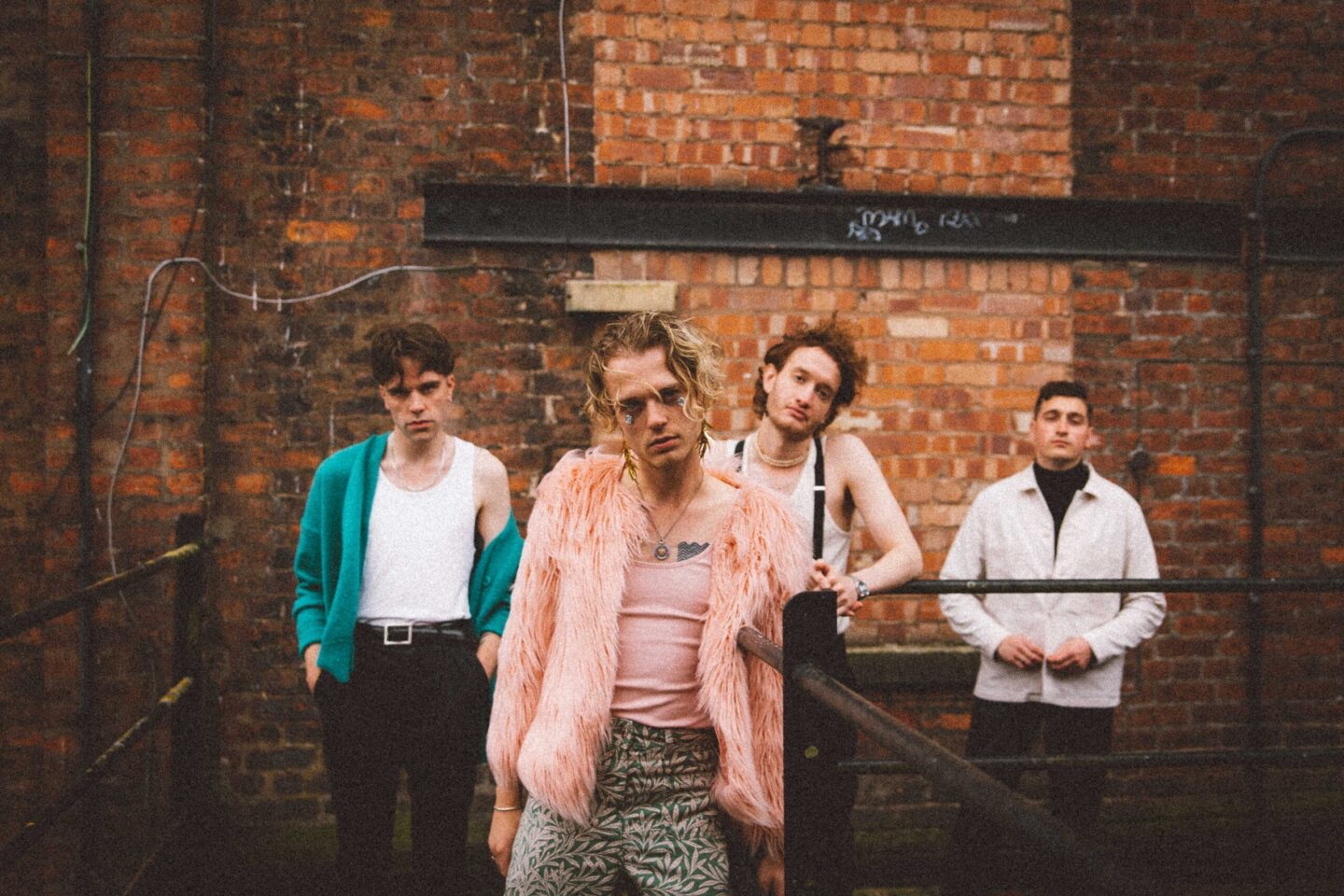 King No-One + The Night Society
Buy a ticket to this show and bring a friend for free! Now is the time to #ComeTogether to #ReviveLive music *
Dynamic alt-pop group King No-One have taken the live scene by storm. Originally hailing from York, the band built up their live reputation with one blistering sold out show after another across the nations favourite small venues. After being recieved strongly in Manchester they decided to move into the heart of the city, and soon after, exploded as one of the biggest live emerging guitar bands in the country.
Since the beginning of 2020, King No-One have burst out of the blocks with two fresh new records debuting them with a virtual performance at Radio 1's Big Weekend.
Through pure grit, talent and drive King No-One epitomise the modern go-getting DIY culture – conquering the hearts and minds of a huge fanbase with constant touring, massive singles and an ethos of equality. This was characterised in the single 'Antichrist' which declares that regardless of our colour, gender, sexuality or our financial status; we are all born equal.
_____________________________________
* This Summer Music Venue Trust is continuing it's The National Lottery association to help #ReviveLive music in grassroots music venues across the UK with The National Lottery Revive Live Tour.
Hundreds of live music shows will be funded by The National Lottery, which helps kickstart quality live music and put artists back into venues where they belong.
We're inviting you to buy a ticket for one of these shows, and because we know you have been itching to get back out and see some live music, when purchasing you can claim another ticket courtesy of The National Lottery ABSOLUTELY FREE!
All you need to do to qualify for this offer is to show proof on the door that one of you is a National Lottery player, either with a physical ticket, or using the National Lottery app.
We all love music and mates, now is the time to #ComeTogether to #ReviveLive music.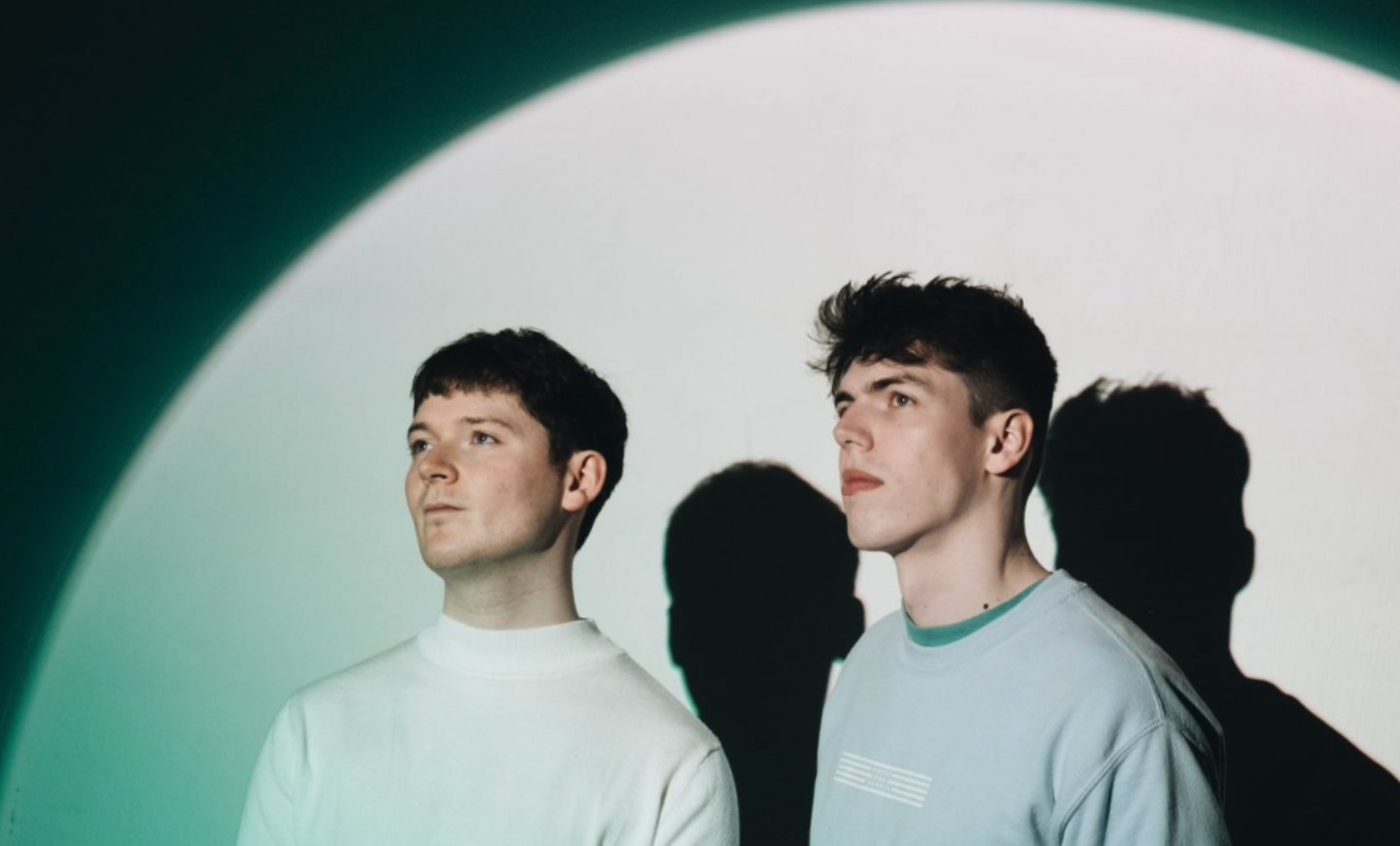 The Night Society
The Night Society are a dance floor indie-pop duo based in Guildford and Norwich, UK. Drawing inspiration from indie heroes such as The Wombats and Bombay Bicycle Club, they make unashamedly crystalline 80s dance floor indie that feels electric and nostalgic.