Bill Vine and Liam Roberts present Geo:Flux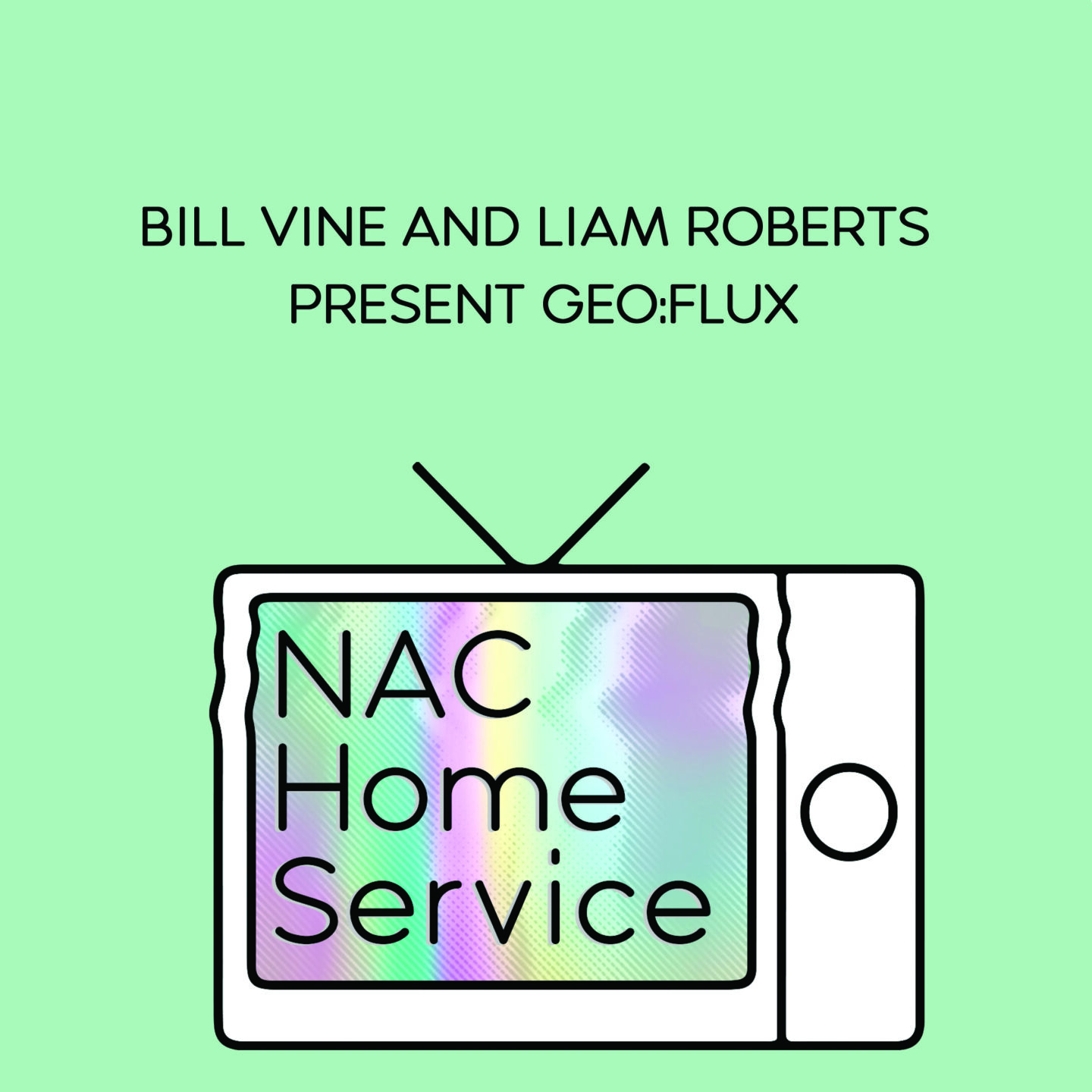 NAC Home Service presents Digital Tilted East
Broadcasting to you from St Swithin's Church, Norwich. Join us from the comfort of your home for our first NAC Home Service!
Bill Vine and Liam Roberts present Geo:Flux
Geo:Flux is a new audio/visual work from Flux:Intermedia's Bill Vine and Liam Roberts. The sound is presented binaurally and is best listened to on headphones for a 3D audio experience made up of raw and manipulated field recordings from different sites around Norfolk, whilst the visuals explore live video synthesis and experiments with real-time glitches that respond and take cues from the live audio.
WATCH on Saturday 27 March 2021 at 8pm on the NAC Broadcasts page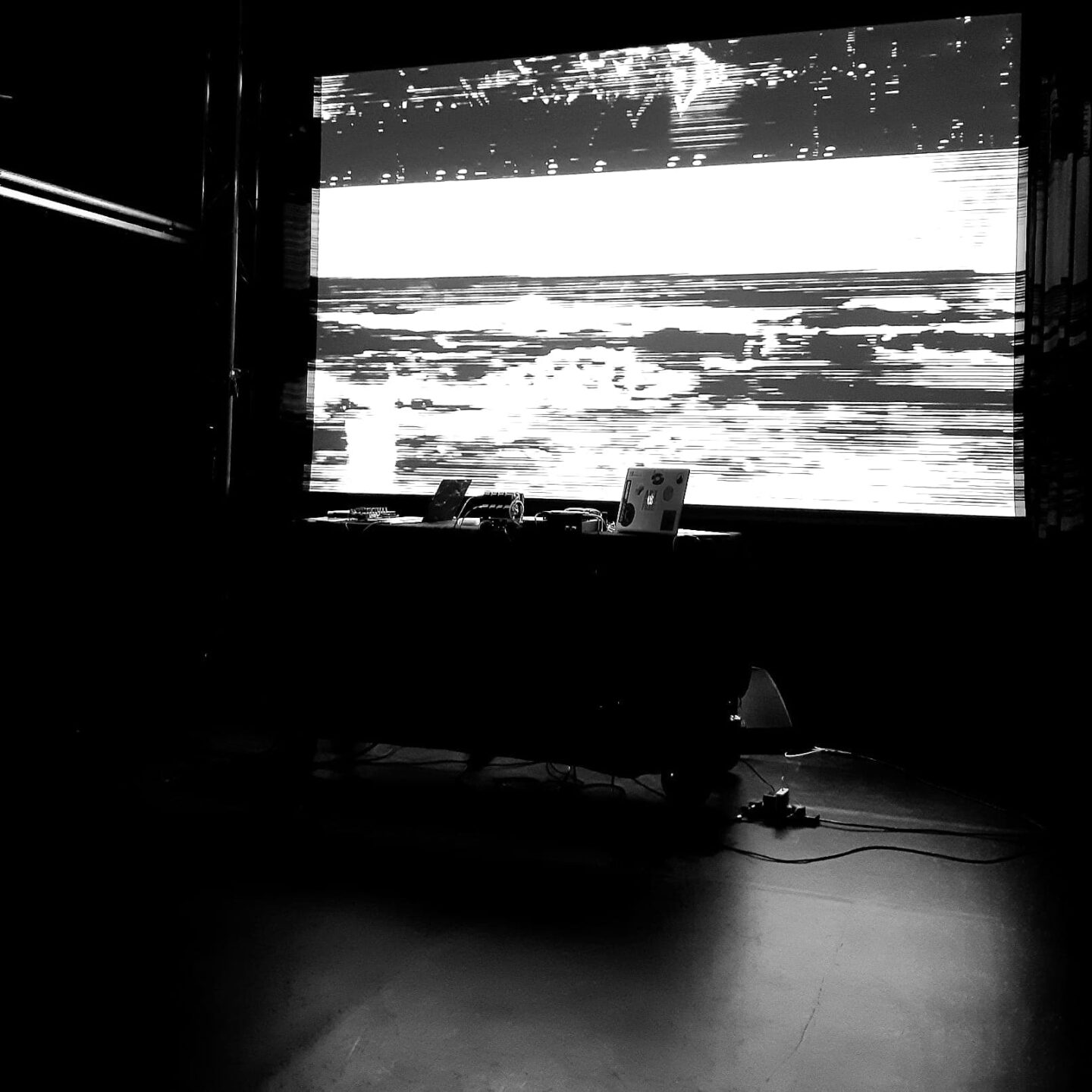 Book Now
Price From:
Free - donations welcome
Book Now
Price From:
Free - donations welcome