Duty Manager – Josie Steward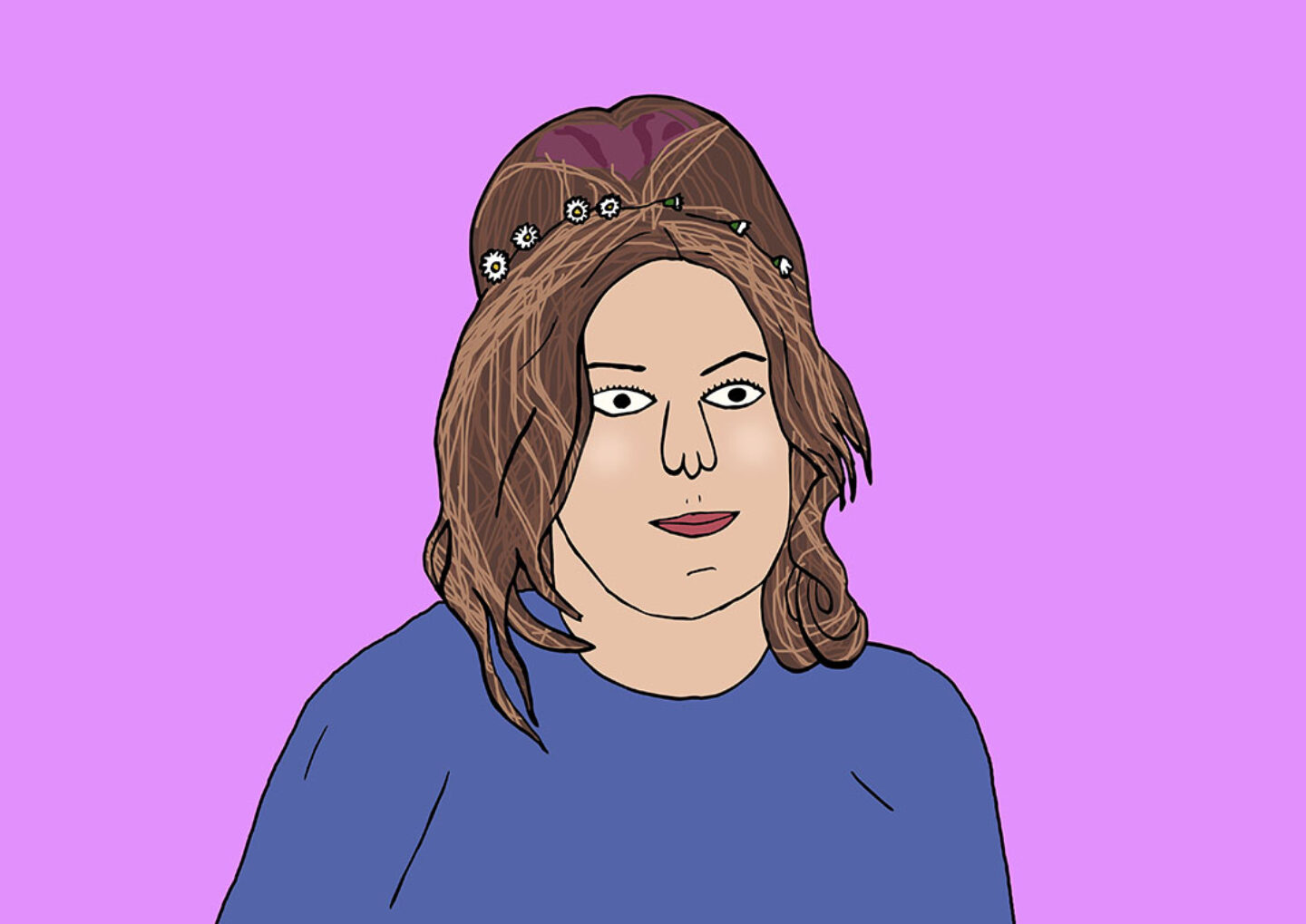 Duty Manager – Josie Steward
e-mail: Josie@norwichartscentre.co.uk
Josie joined the NAC team in 2015 and has had many job roles since then, working her way up to the role of Duty Manager. She has played in many local bands throughout the years – most recently in Hex Friends with fellow NAC employee Conor.
Top 3 favourite NAC gigs:
Meat Puppets (June 2019)
I discovered Meat Puppets through Nirvanas' NTV Unplugged set during my teens and have been a huge fan every since. Getting to see them play in such an intimate venue was a once in a lifetime opportunity and it didn't disappoint.
Tribes (April 2012)
18 year old Josie loved venturing out to see live music at least 3 times a week. This show stood out as one of the best shows with a great atmosphere all evening and getting to hang out with the band post-show.
Boris (December 2019)
I'd never heard of Boris until I worked the show they were playing last year. It was one of the loudest gigs I have ever experienced – they sure know how to put on a show.
Most likely place you'll find her: At a local gig or wandering round The Lanes