Director – Pasco-Q Kevlin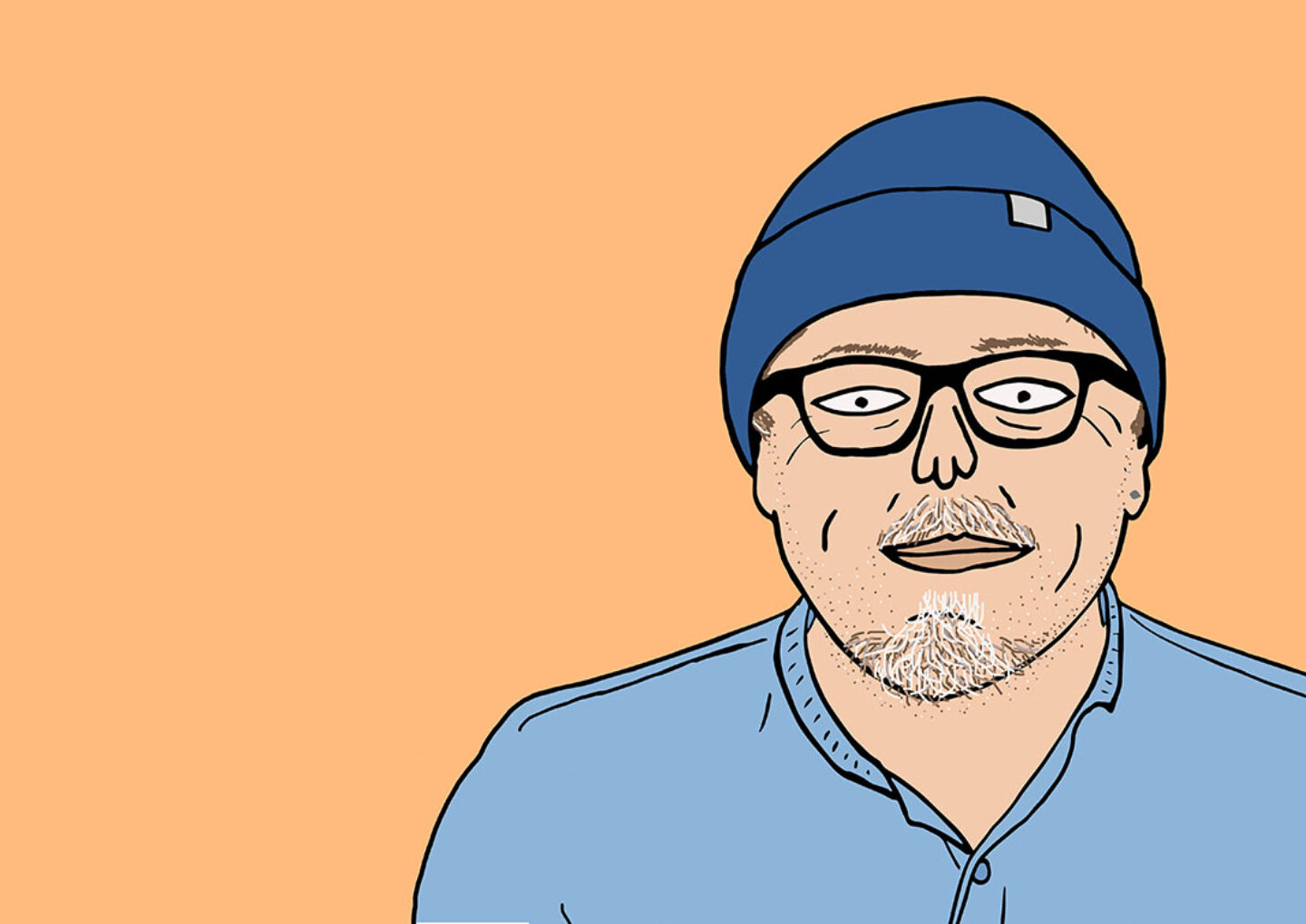 Director – Pasco-Q Kevlin
email: pasco@norwichartscentre.co.uk
Pasco has been working in venues for just over twenty years and am still completely addicted to the live experience. He studied History of Art & Philosophy and completed a Masters in Gallery Studies & Curation at Essex as a mature student.
"I am an avid reader, politically minded, father of two rebels, skateboarder, sea swimmer, very slow runner, aspirational writer, traveller, cook and a recent convert to caravanning in Norfolk.
I wanted three things for Norwich Arts Centre when I arrived, I wanted it 1) to work financially as without that we were sunk, 2) to have a programme that felt unafraid, 3) to be recognised as an important small venue on a national scale. Well the money is always tight, the programming continues to take artistic risks and I'd like to think we've made a bit of a noise. Norwich is proving to be a wonderful adventure, I am completely in love with this city."
Top 3 Favourite NAC Gigs
It is really tricky as sometimes with my heroes as I am often genuinely too nervous to be in the space, which I know is completely ridiculous, but those that know me, know it to be true. The best gigs for me are always the ones where I am not sure what to expect and then…
Most likely place you'll find him: Grabbing a coffee at Strangers.