Arts Admin Assistant – Ellie Robson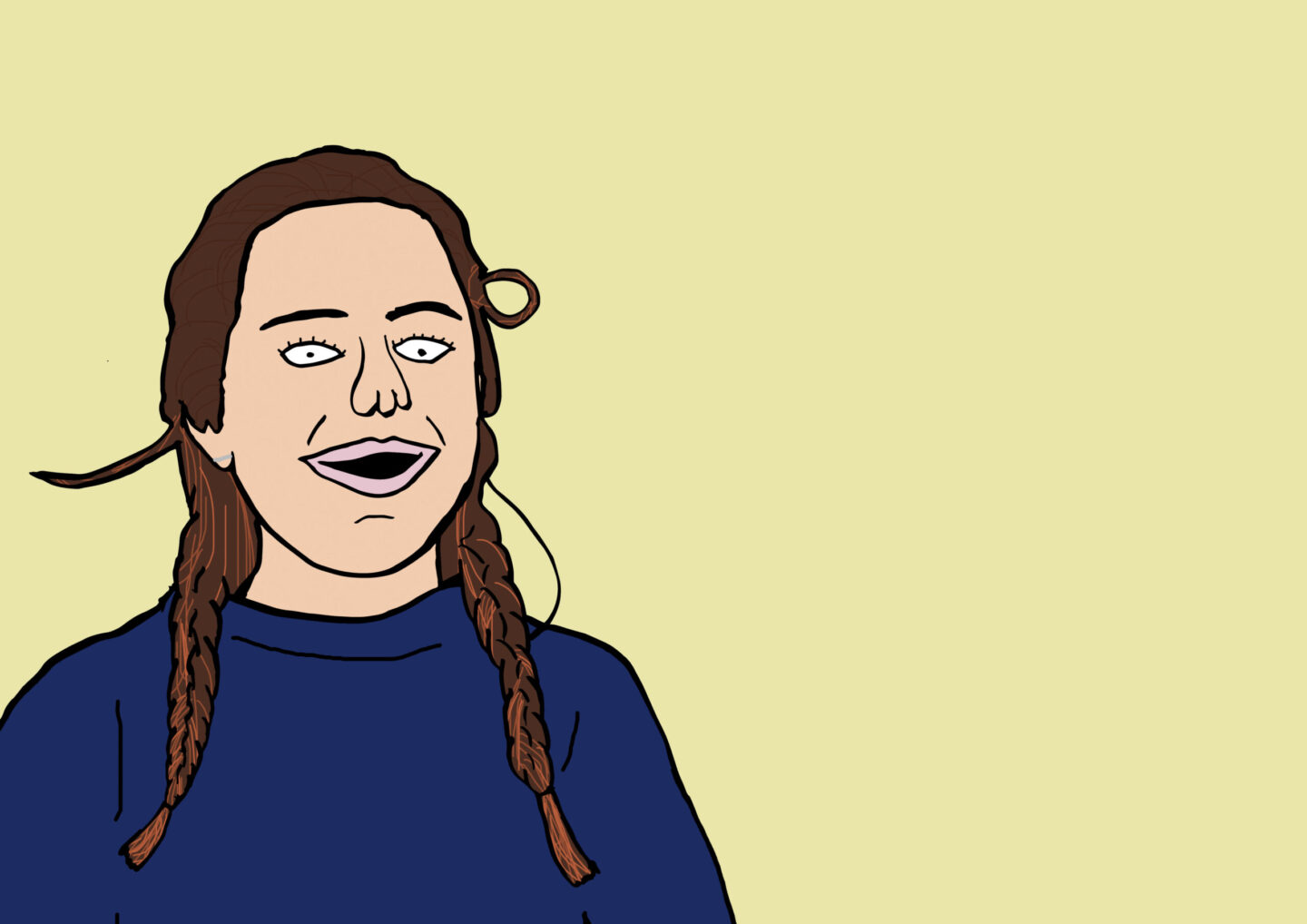 Arts Admin Assistant – Ellie Robson
e-mail: ellie@norwichartscentre.co.uk
Ellie started volunteering at NAC while she was a student at UEA. She fell in love with Norwich and its arts scene and worked on the bar after graduating, before moving to her role as Arts Admin Assistant.
Top 3 favourite NAC gigs:
Sofie Hagen (Oct 2017)
I was a big Sofie Hagen fan before moving to Norwich, and booked the gig months in advance knowing nothing about the venue. As well as being an entertaining evening I'm very grateful to the gig for introducing me to the arts centre!
Yonaka (June 2019)
Seeing my favourite band at my favourite venue was an amazing experience to have with my friends, and is still my top gig of all time.
Liv presents Pride Ball (July 2021)
I was working on the bar for this event and had never been to a drag event before. Seeing how much everyone enjoyed the show was infectious, and I loved seeing the arts centre provide such a safe and vibrant space for both the performers and audience.
Most likely place you'll find her: With a book in her hand