Sonic Youths & Talent Development Co-ordinator – Annie Catwoman Edwards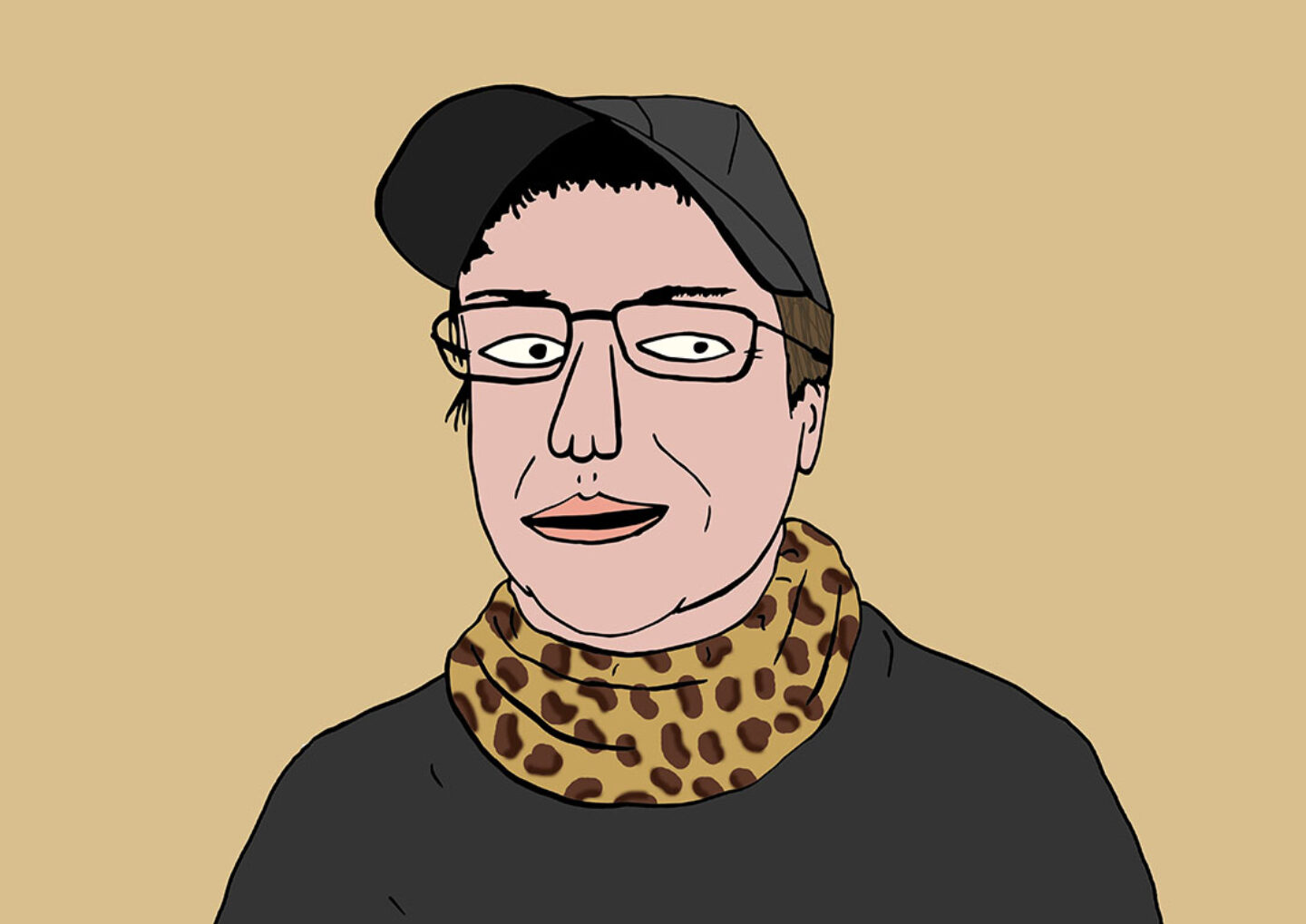 Sonic Youths & Talent Development Co-ordinator – Annie Catwoman Edwards
e-mail: annie@norwichartscentre.co.uk
Annie Catwoman's love affair with NAC began in the last century during the heady, halcyon days of the legendary Wilde Club, where she was in weekly attendance as a punter. Missed that Nirvana gig, though.
A few years later as band booker and PR for independent promoter wombatwombat, Catwoman put on regular gigs at NAC between 2001 and 2014, including first Norwich shows for 65daysofstatic, The National and The Subways, among many others.
Annie then became a member of the box office team in 2013 and, in 2014, helped launch Sonic Youths, NAC's music development programme for 14-19-year-olds; now, as a talent development co-ordinator, she works on the day-to-day running of Sonic Youths and SALON! as well as supporting artists making funding applications.
Top 3 favourite NAC gigs:
My Bloody Valentine (February 1989)
It was absolutely rammed. The auditorium became a sweatbox; in February. I'd squeezed into a less than ideal spot behind the front right pillar and unable to see much of the action but My Blood Valentine's incredible sonics spoke volumes: absolute ecstasy.
The Joy Formidable (December 2009)
Oh the joy of light and shade in music. A TJF gig is always thrilling and life-affirming. Ritzy's nonchalant drop-in of the Jingle Bells riff into TJF's rowdy anthem Whirring was pure genius. And the after-party back at mine was equally memorable.
Young Fathers (February 2014)
Eager anticipation followed by a palpable sense energy when Young Fathers burst on to stage made this whole gig so intense I had to retreat from the front after two songs. No worries though as that atmosphere filled the hall, together with Young Fathers' rhythmic hip-hop/post-punk hybrid noise and moves. Gob-smacking.
Most likely place you'll find her: At a gig, shopping in Soundclash Records, in the garden or on the North Norfolk coast.