Music & Comedy Programmer – Ian Carrell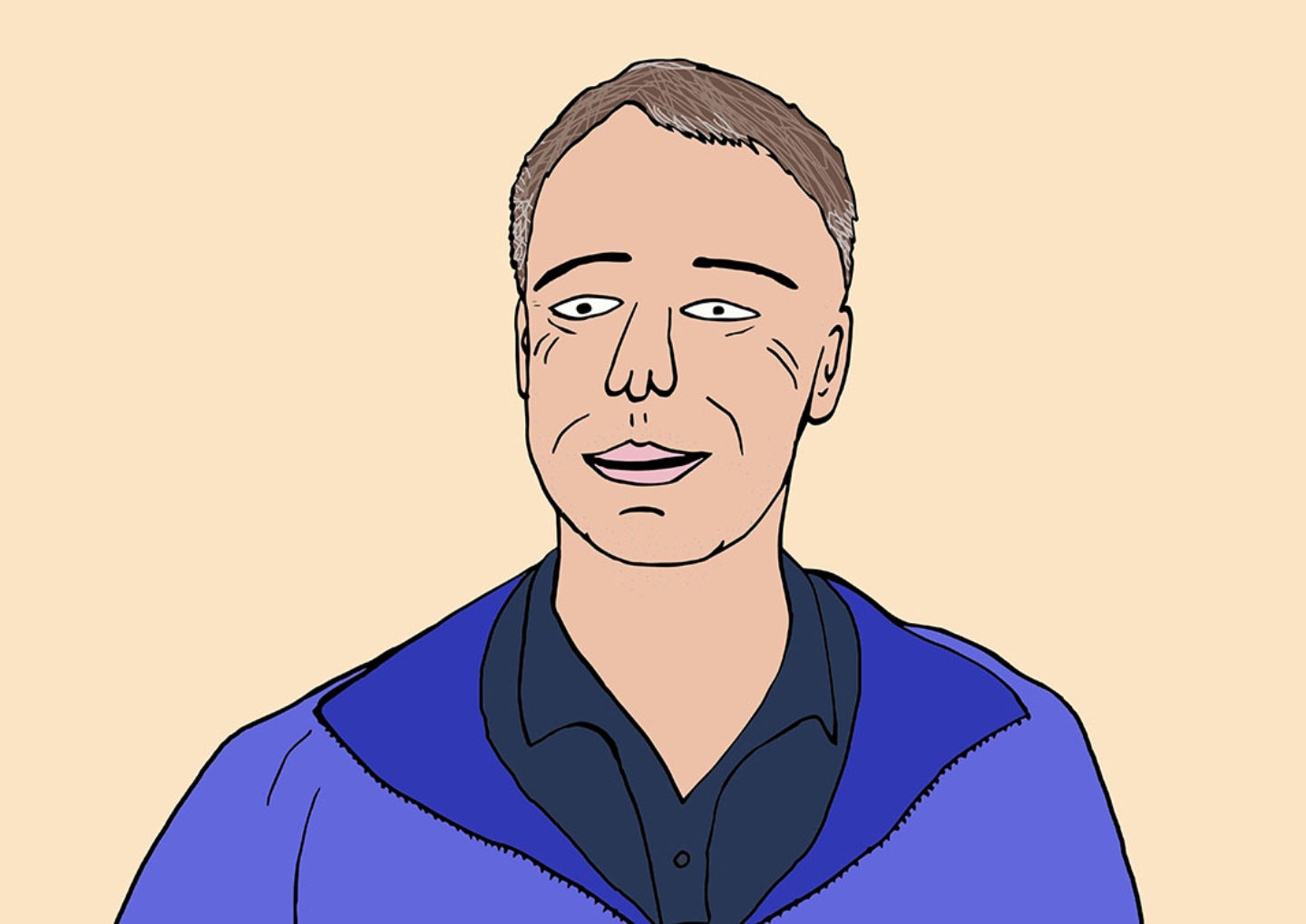 Music & Comedy Programmer – Ian Carrell
email: ian@norwichartscentre.co.uk
Ian moved to Norwich in 1991 and started at NAC in 2001. Originally the Finance Manager he soon became involved with booking shows before eventually moving onto a permanent position as Music and Comedy Programmer. When not at a gig or a festival somewhere he also likes to keep active running, cycling, and skiing.
Top 3 favourite NAC gigs:
Jah Wobble Chinese Dub (July 2008)
One of the most spectacular shows I have seen at the Arts Centre featuring Jah Wobble with an ensemble of Chinese singers and dancers, including an incredible mask changing display which was amazing to witness.
Hauschka (September 2008)
I've always loved the sound of the piano, but Hauschka AKA Volker Bertelmann had prepared the piano before the show with a variety of objects placed on the strings, to make it sound unlike any piano I'd heard before. At the end of the concert he removed them all one by one while continuing to play.
Mammut (November 2017)
One of my favourite bands, with an incredible singer I'd seen a few times over the years on visits to Iceland, it was great to finally bring them to NAC.
Most likely place you'll find him: At a gig or out for a run.