Front of House Manager – Will Walmsley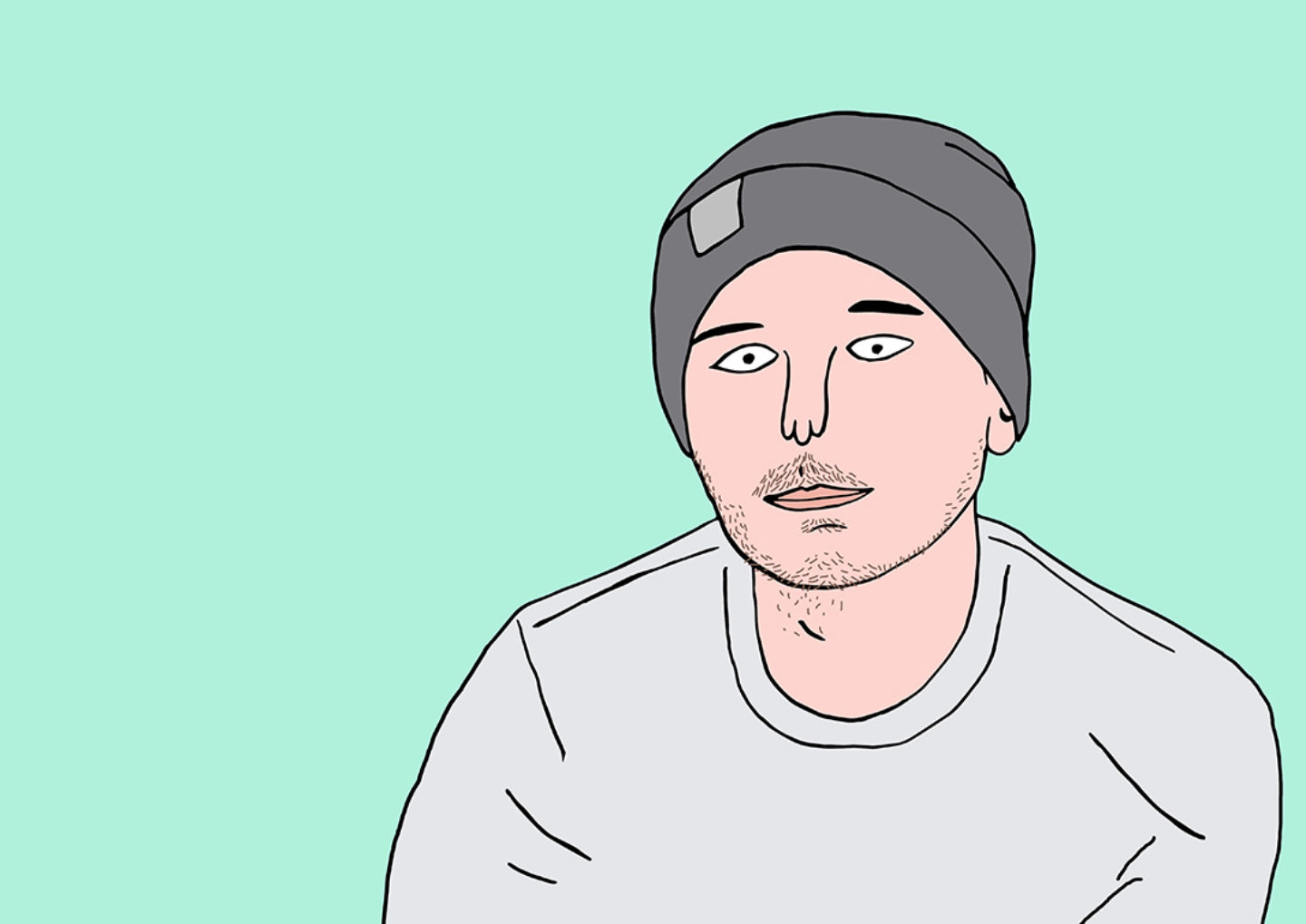 Front of House Manager – Will Walmsley
email: will@norwichartscentre.co.uk
Will moved to Norwich in 2006 to study Politics at UEA and the city's artistic scene convinced him to stay permanently. As FOH Manager he oversees both internal and external shows, ensuring they run as smoothly as possible and that artists, customers and staff have everything they need.
Top 3 favourite NAC gigs:
Young Fathers (February 2014 and June 2015)
Watching artists progress in the industry has to be one of the most enjoyable parts of the job, especially when they're some of the loveliest people I've met. To say Young Fathers first performance at NAC 2014 was electric would be an understatement. As the bass kicked in and rattled the windows, the band came into their own. It was no surprise that a little over a year later, having won the Mercury Prize, they sold out well in advance.
Sh!t Theatre; Letters to Windsor House (April 2017)
I studied Drama at A Level and didn't really enjoy it. I wish I could've seen Sh!t Theatre back then. Lou and Becca provide edge of your seat, laugh a minute performances based on their own adventures in life, and the bigger issues that emanate from them. The DIY aesthetic is evident in all their work, but this was my favourite.
The Big Moon (October 2017)
I love a good pop hook and The Big Moon provided. This gig came at the end of particularly busy week. As I stood at the back of the hall, alongside several close friends, I experienced that sense of exhausted, spine-tingling, euphoria that told me the hard work had all been worthwhile.
Most likely place you'll find him: Exploring the wilds of the Norfolk coast or enjoying an ice cold post-work pint with friends at his preferred watering hole.