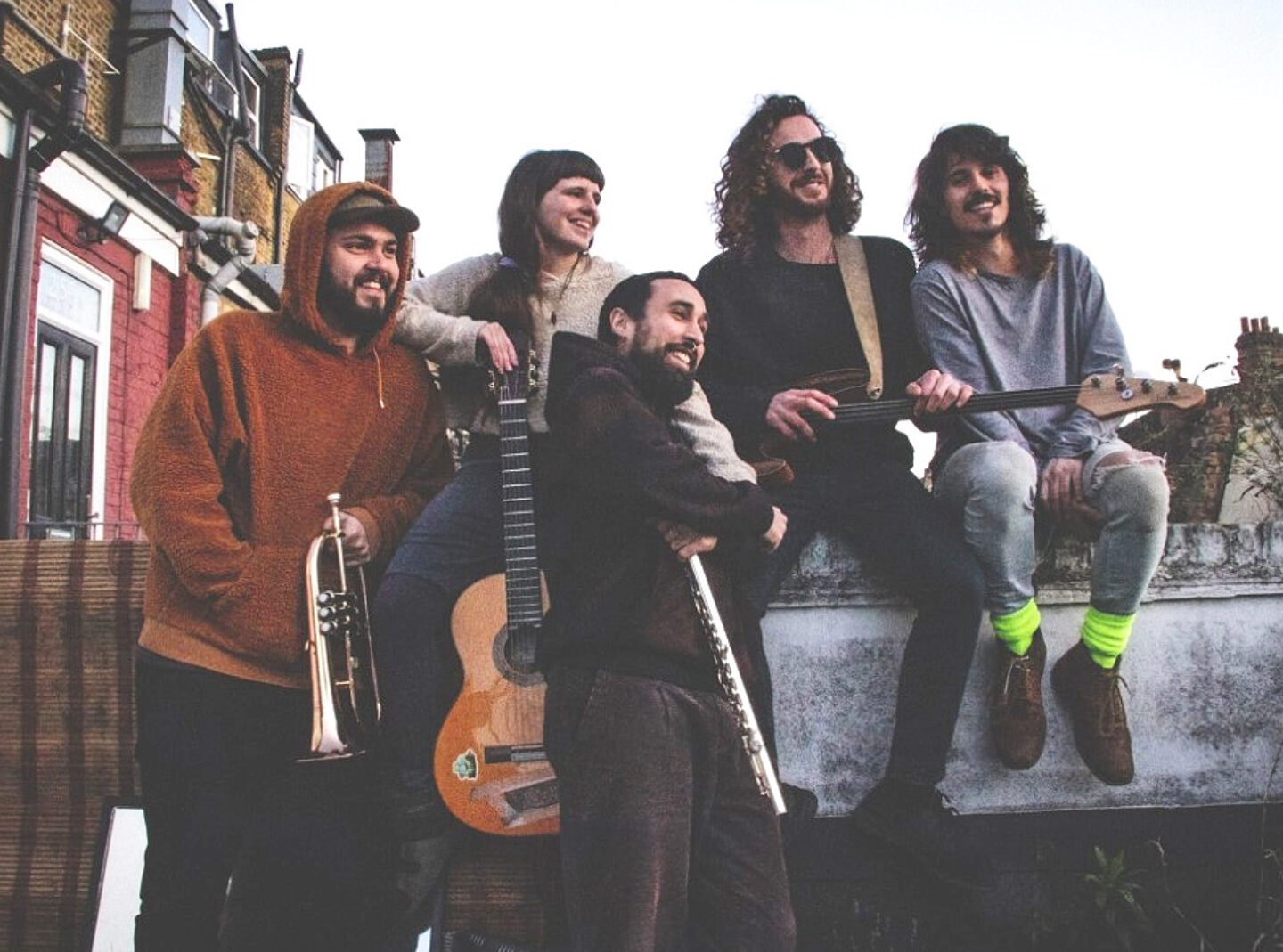 + support
Unfortunately this event has been cancelled, ticket holders will be contacted directly. To claim a refund for your tickets please contact marketing@norwichartscentre.co.uk.
The sound of Zurito emphasises a modern approach to Spanish Flamenco Guitar, introducing a new way of playing Spanish Rhythm guitar by Teresa Sarda, who blends modern beats with traditional rumba grooves, bringing kick and snares together with the chord changes of the music, all on one guitar.
The original compositions carry forceful virtuoso guitars that suggest the fury of legendary flamenco guitar players as well as the improvisational soul of rock guitar gods, all mixed with skilled players who are involved in the new wave of UK jazz, bringing together a striking fresh live sound.
Book Now
Price From:
£7.50
EVENT
Standing
Book Now
Book Now
Price From:
£7.50
EVENT
Standing
Book Now