Young Norfolk Arts Festival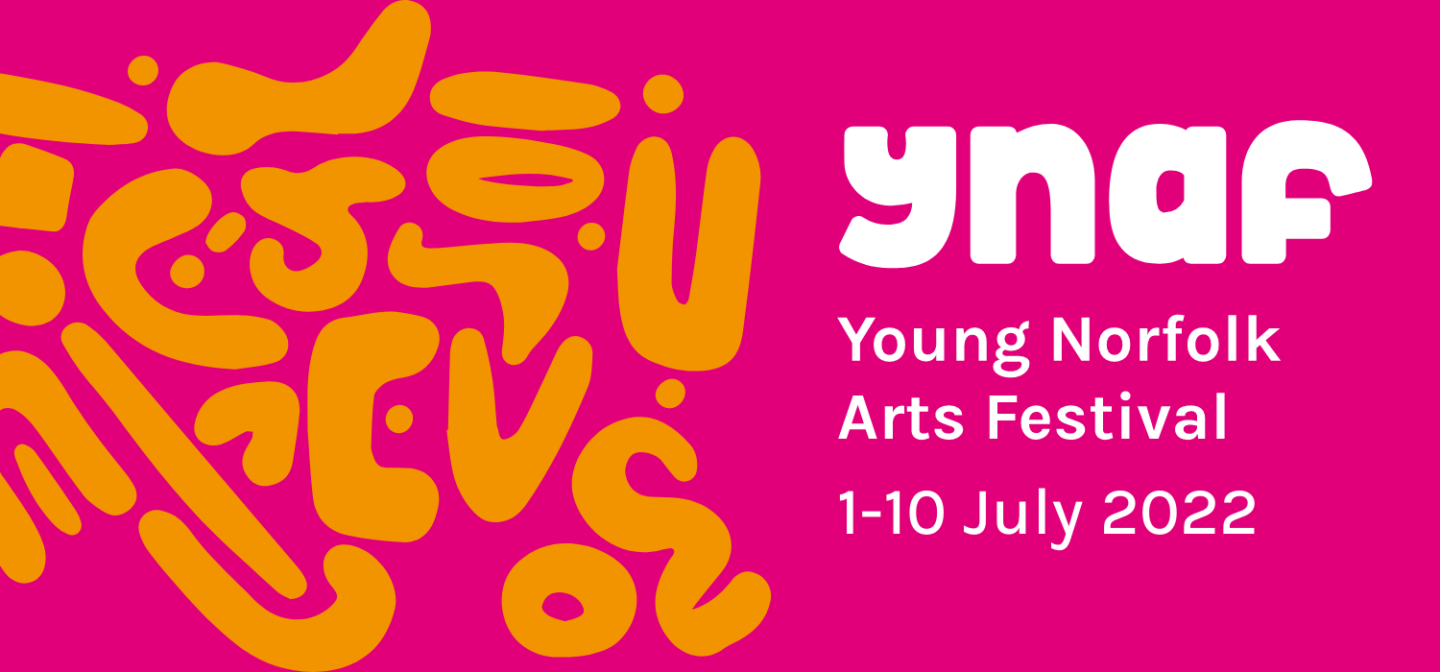 Welcome to the Young Norfolk Arts Festival 2022!
With 10 days of performance, theatre, writing, dance, visual arts and creative workshops, by and for young people across Norfolk.
Visit the Young Norfolk Arts website for the full festival programme HERE
Young Norfolk Arts is a charitable organisation that provides opportunities for children and young people to create and engage with creativity and culture across Norfolk. What started as the Young Norfolk Arts Partnership between local organisations committed to providing creative opportunities to young people has developed into the charitable organisation the Young Norfolk Arts Trust. The Trust champions the rich cultural and artistic heritage of Norfolk and works to ensure that local young people are presented with a multitude of ways to explore it in a way that enriches education and enhances aspirations.