True Stories Live: The Best Sex I (N)ever Had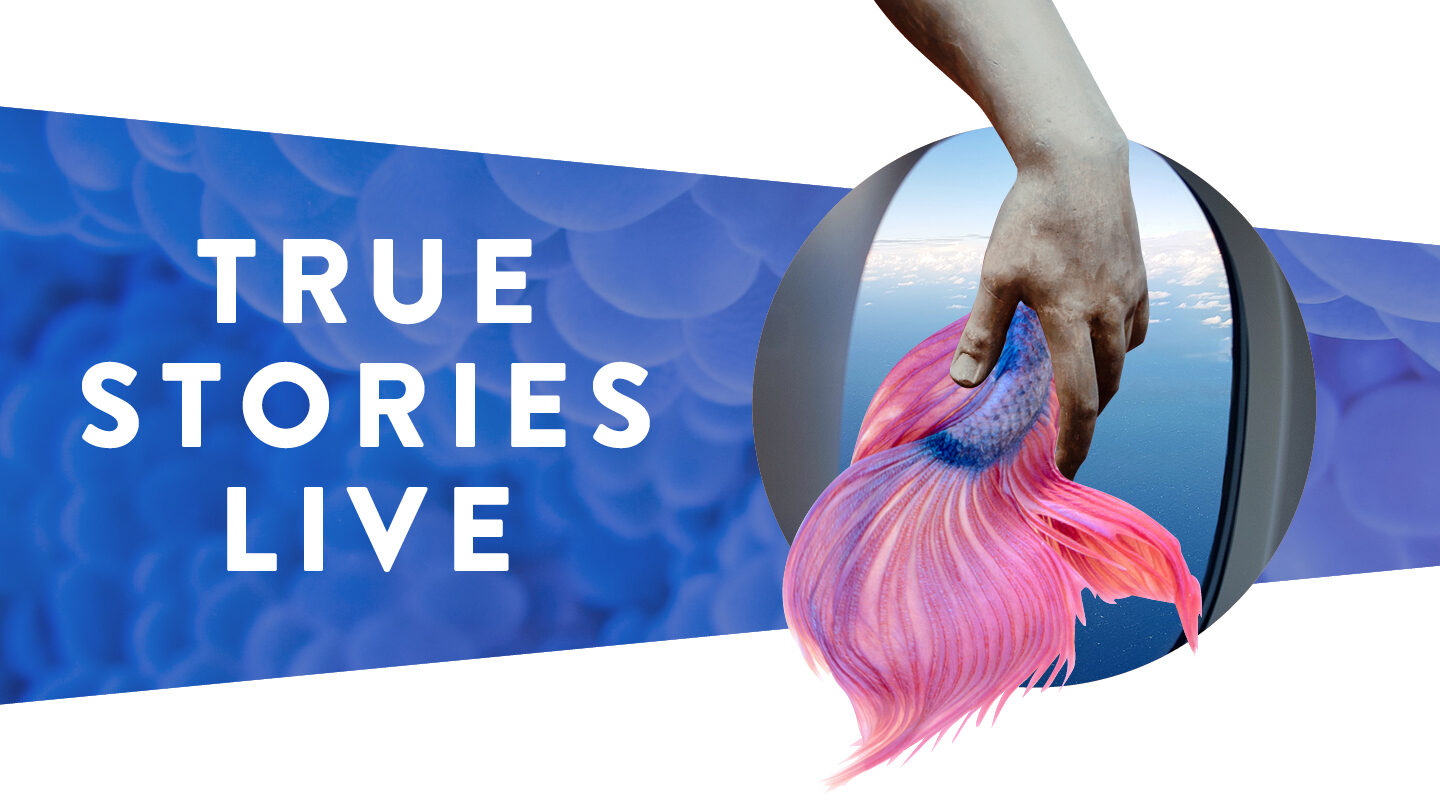 Part of the Tilted East: micro festival
SOLD OUT
True Stories Live is a lively, moving and unpredictable event where people tell true stories about their lives in front of a warm, supportive audience. There is no audition process or strict set of criteria – you just have to have a story to tell, based loosely on the set theme.
Our speakers come from a wide range of different backgrounds. If you perform regularly in another context, you're welcome. If you haven't been on a stage since that incident in primary school, you are also very welcome. And if sharing your story isn't for you, come down and join our fast-growing audience.
We recommend you buy tickets in advance as the event usually sells out on the night. In these uncertain times we believe more than ever in the power of community and empathy to galvanise and inspire.
If you are interested in speaking at one of our events, please send a short synopsis to truestorieslive@gmail.com. Stories need to be under ten minutes, should be true and about you. At each event we set a theme, which can be interpreted in any way that works for you.
True Stories Live website