True Stories Live: Swimming Against The Tide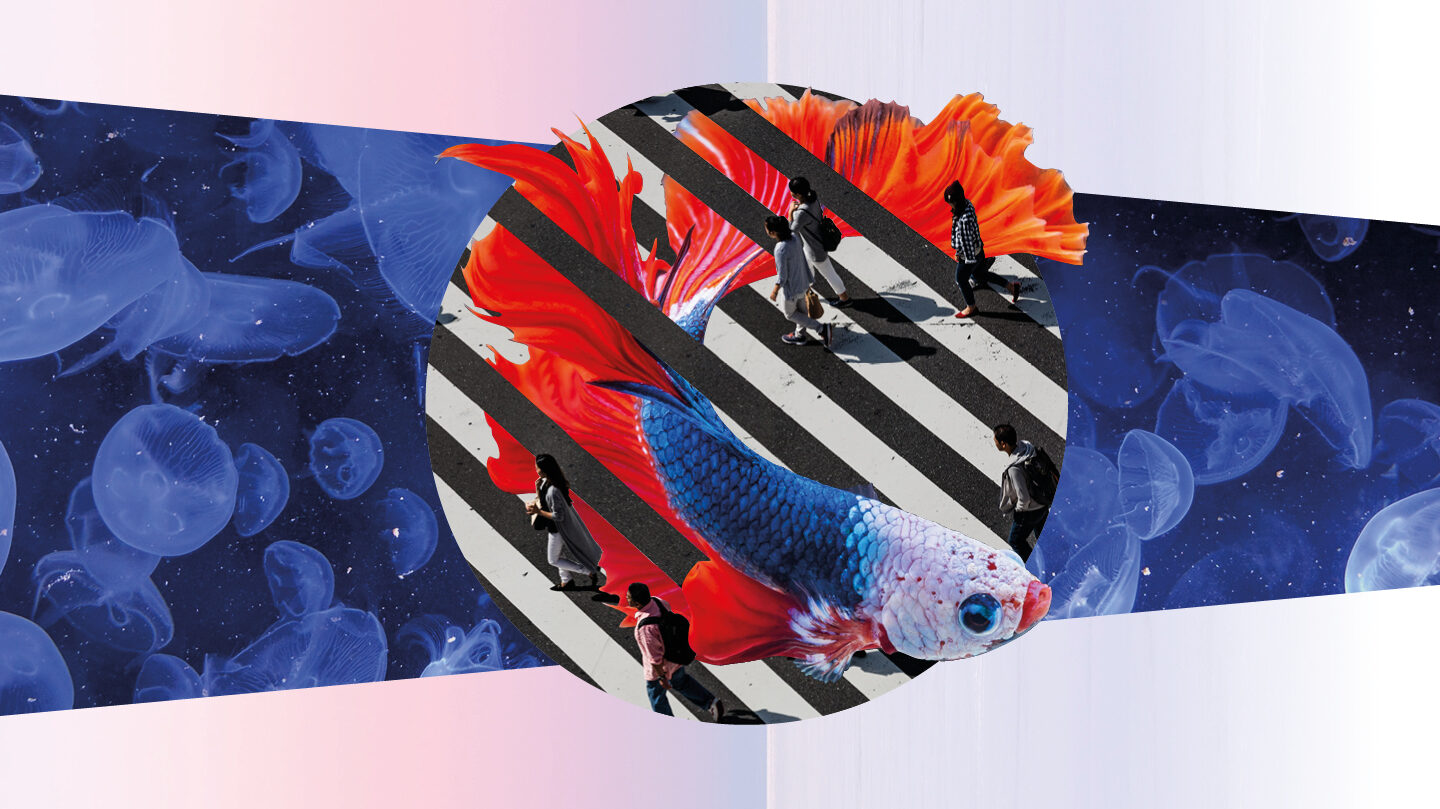 ANECDOTAL STORIES TOLD BY PEOPLE LIKE YOU
True Stories Live is a lively, moving and unpredictable event where people tell true stories about their lives in front of a warm, supportive audience. In these uncertain times we believe more than ever in the power of community and empathy to galvanise and inspire.
This month's theme: Swimming Against The Tide
We recommend you buy tickets in advance as the event usually sells out on the night.
Want to share your story? Send your idea to truestorieslive@gmail.com
Book Now
Price From:
Pay What You Can Afford
EVENT
Seated
Bar
Open from 7pm
Book Now
Book Now
Price From:
Pay What You Can Afford
EVENT
Seated
Bar
Open from 7pm
Book Now