True Stories Live – Hope Springs Eternal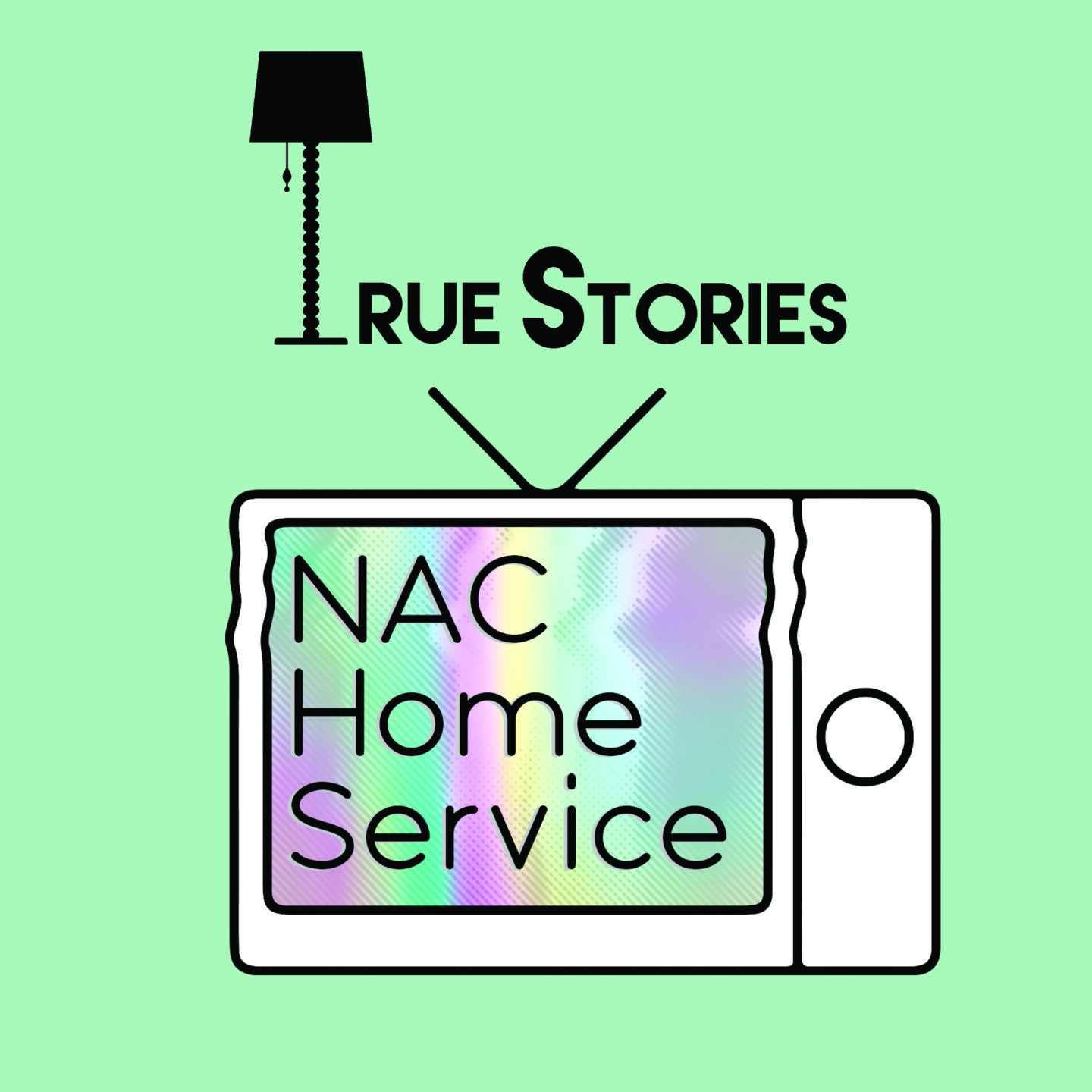 NAC Home Service presents True Stories Live – Hope Springs Eternal
Broadcasting to you from St Swithin's Church, Norwich. Join us from the comfort of your home for our first NAC Home Service!
True Stories Live is a lively, moving and unpredictable event where people tell true stories about their lives in front of a warm, supportive audience. In these uncertain times we believe more than ever in the power of community and empathy to galvanise and inspire.
Featuring stories from:
Enid Ashby-Otun
Nick Jackson
Molly Potter
Pasco-Q Kevlin
Stories will be captioned and BSL interpreted.
WATCH on Sunday 28 March 2021 at 8pm on the NAC Broadcasts page
True Stories Live Website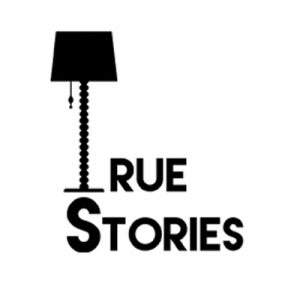 Book Now
Price From:
Free - donations welcome
Book Now
Price From:
Free - donations welcome